This shop has been compensated by Collective Bias, Inc. and its advertiser. All opinions are mine alone.  #HungryForCrab #CollectiveBias
To celebrate date night my husband and I just visited Red Lobster restaurant.  It's always a good time there with plenty of seafood to choose from, but right now is an especially great time to go as Red Lobster's Crabfest is back! You can enjoy three different dishes that are perfect for crab lovers (like me): the NEW! Alaska Bairdi Crab Legs Dinner, NEW! Crab Lover's Dream™ or  NEW! Crab Cakes & Crab-Oscar Salmon.   You can't go wrong with any of these, we ordered and shared two of them and were blown away with the portions and quality.
While I was waiting for my NEW! Crab Lover's Dream™ order, I just couldn't stop eating the most delicious biscuit I ever had in my life…just right on their saltiness and so moist! The NEW! Crab Lover's Dream™ comes with Wild-caught North American snow crab legs and king crab legs, paired with Red Lobster's signature crab linguini Alfredo. Again, Red Lobster's portions are so generous. The quality of wild-caught snow crab legs were over the top, very large and so fresh and full of taste.  There's nothing quite like cracking open a big crab leg and pulling out that first huge piece! Here's a great video on  How to Crack Crab-Legs video by Chef Heidi.  My husband ordered the  NEW! Crab Cakes & Crab-Oscar Salmon.  He upgraded to his favorite Sockeye Salmon, which has a darker red flesh and more flavor and texture. The crab-hollandaise topping was so delicious with the wild caught salmon, what a smart pairing and one of my husband's favorite ways he's ever enjoyed fish.  The crab cakes were large and cooked to perfection… too bad, I had to steal one of them away from his plate!
There are many Red Lobster's out there and I hope for your sake you have one nearby.  We live in San Diego and attended the Mira Mesa location (note to locals: our server's name was Tri and he had amazing customer service.  The manager also came out to check on each table to make sure everything was great which was nice to see). The other food we enjoyed at Red Lobster hit the mark as well, from the aforementioned moist, garlicky biscuits to our plate of mussels and the unique lobster and Langostino pizza.  We weren't sure about the sound of a seafood pizza at first but wow, they do it right and the chunks of Maine lobster were big!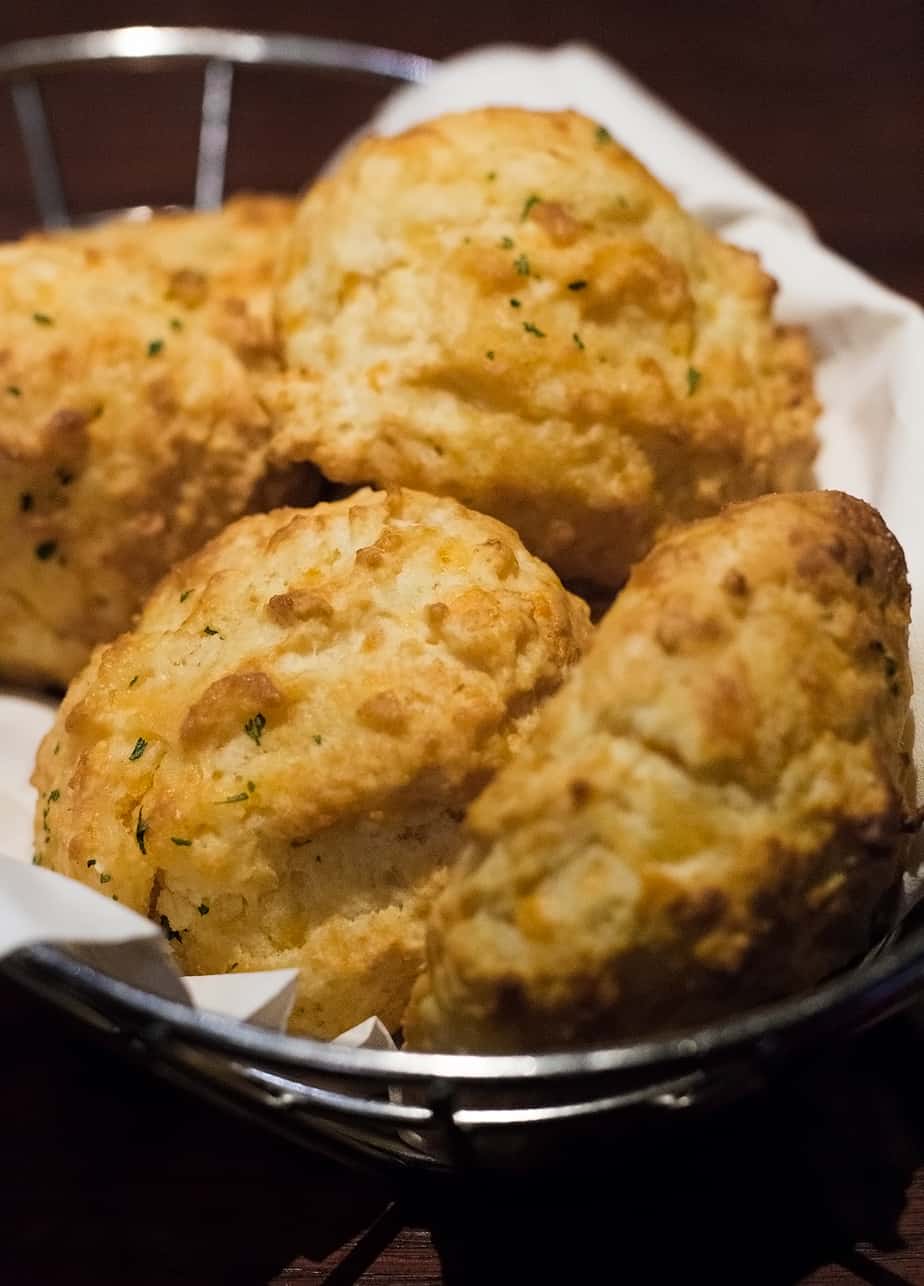 I met my husband during my visit to San Diego about 8 years ago, and a year after we had our wedding. He has been my biggest supporter, always accepts me as I am. People always want to know how we met and fell in love, as we are from different cultures and have very different characters.  We are like Ying and Yang, but it works and actually makes life interesting every day.  I appreciate our differences, but also those interests and pleasures in life that we have in common and both cherish.  One of those things is our appreciation of seafood, as it always brings blissful smiles to our faces and makes for a great night between us. Our favorite seafood includes crab legs, lobster, salmon, tuna and crawfish, preferably wild-caught.  Red Lobster never lets us down in that department.  I like how they have new food and drink items come on the menu (but many times still go back to my favorites, hard to break tradition when it works so well. You can visit the Seafood with Standards page to learn more about how to get their seafood, protect our resources and quality.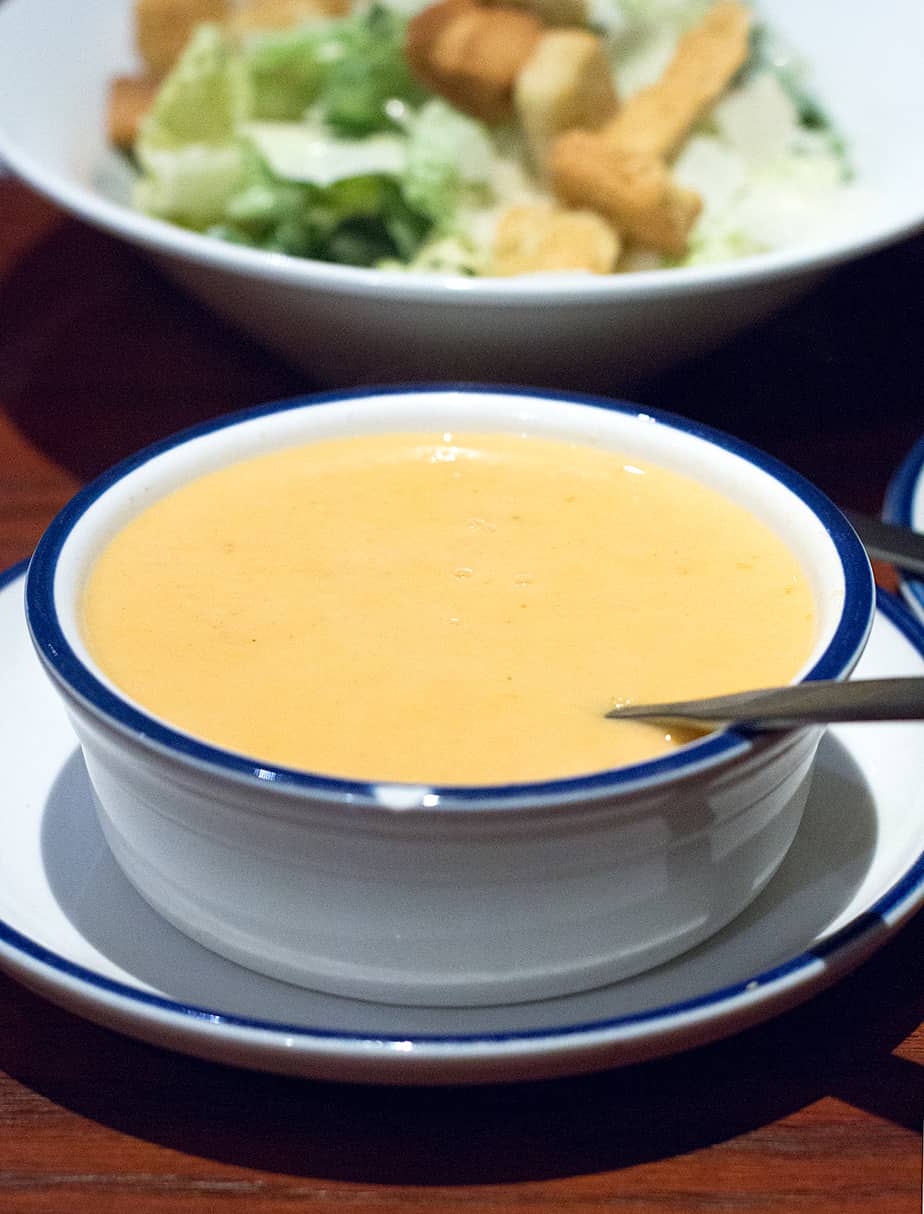 From Red Lobster I learned about the four types of crab.  Here's a listing and some details on each that may help in deciding which to order:
Alaska Bairdi (pronounced bear-dye) Crab: Alaska Bairdi Crab is larger in size than traditional snow crab and has a more delicate, sweeter and tender texture.
North American Snow Crab: Snow Crab is known for its trademark large clusters, snowy-white meat and sweet, delicate flavor.
King Crab:This is the largest of Alaska's three crab species, prized for its leg meat, rich flavor and tender texture.
Blue Crab:Blue Crab, most commonly used for crab cakes, features a sweet flavor and softer texture.
So what's your favorite crab? Are you ready to visit Red Lobster for Crab Fest Event? Click here to find the location near you.
Visit the Crabfest website to learn more about how you can win dinner with Captain Sig of the Deadliest Catch, and a tour of the Northwestern!"
Visit Alaska Seafood Website to learn more about wild, natural, and sustainable seafood!