The renowned San Diego Zoo rightfully stakes its claim on any list of best family attractions in the United States and even the best family attractions in the World. With San Diego's perfect year-round weather there's never a bad time to visit, but going on right now is the extremely special San Diego Zoo Nighttime Zoo: Centennial Summer. The zoo is going all-out to celebrate the 100 year mark, a century rich in awe-inspiring experiences and protection of the Earth's beautiful creatures.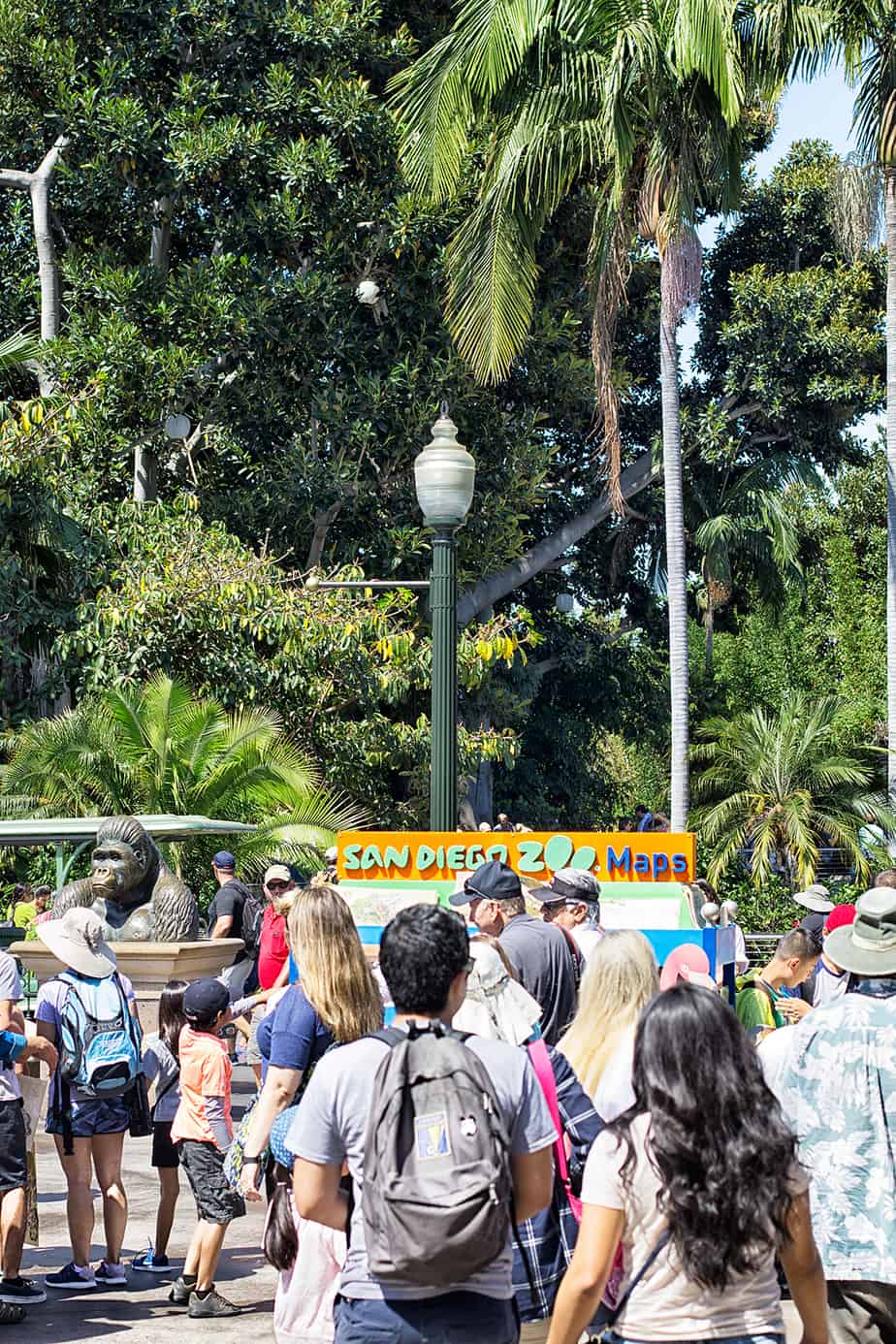 Learn more about the San Diego Zoo Centennial celebration at this beautiful, interactive website: http://sandiegozoo100.org My kids and I had a great time navigating through the site and learning about the zoo, from its beginnings in 1916 as Dr. Harry Wegeforth heard a lion's roar, and through the decades showing the zoo's incredible story. It's neat to see the journey through time that the zoo has taken, and learn about some of its favorite animals (I loved hearing about the monkey from the 1920s named Irish the Flirt, ha!).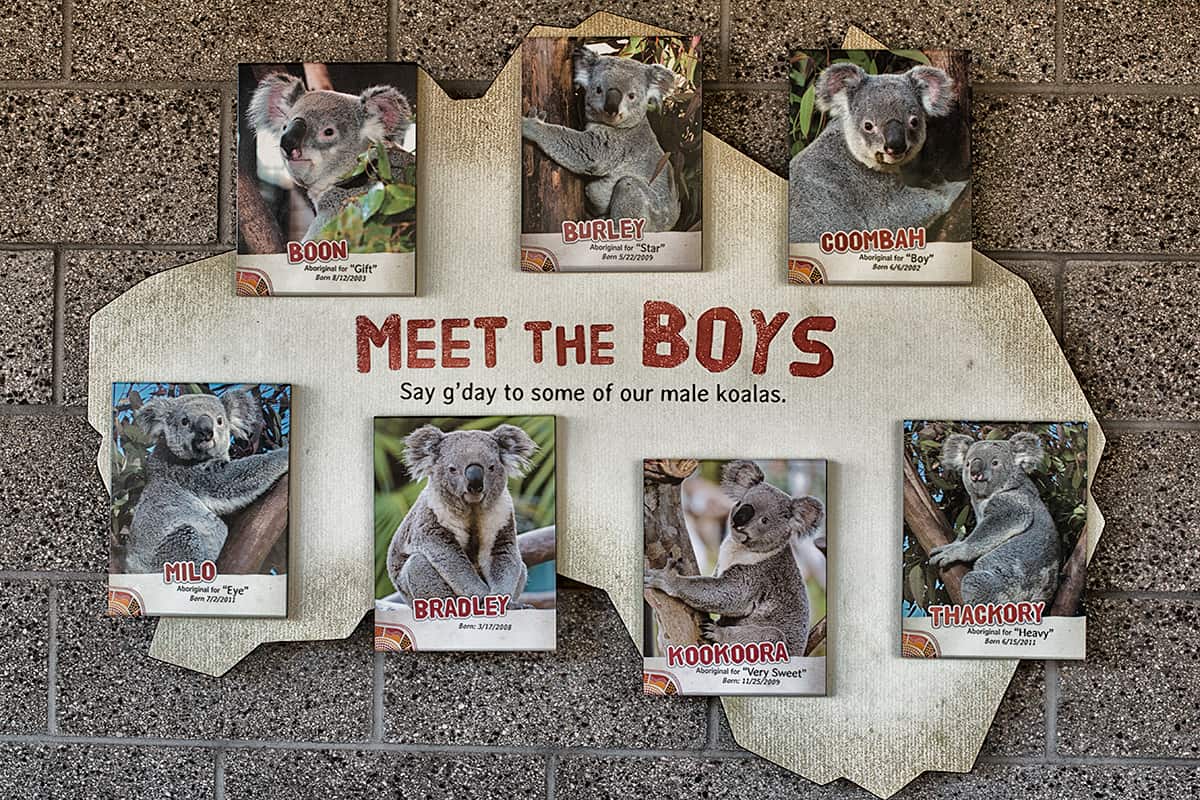 You can also see all of the activities going on for the San Diego Zoo Nighttime Zoo: Centennial Summer. I love the huge variety of entertaining acts going on, with big brass bands, rock groups, hip-hop dance troops, an and absolutely stunning parade of massive animal puppets.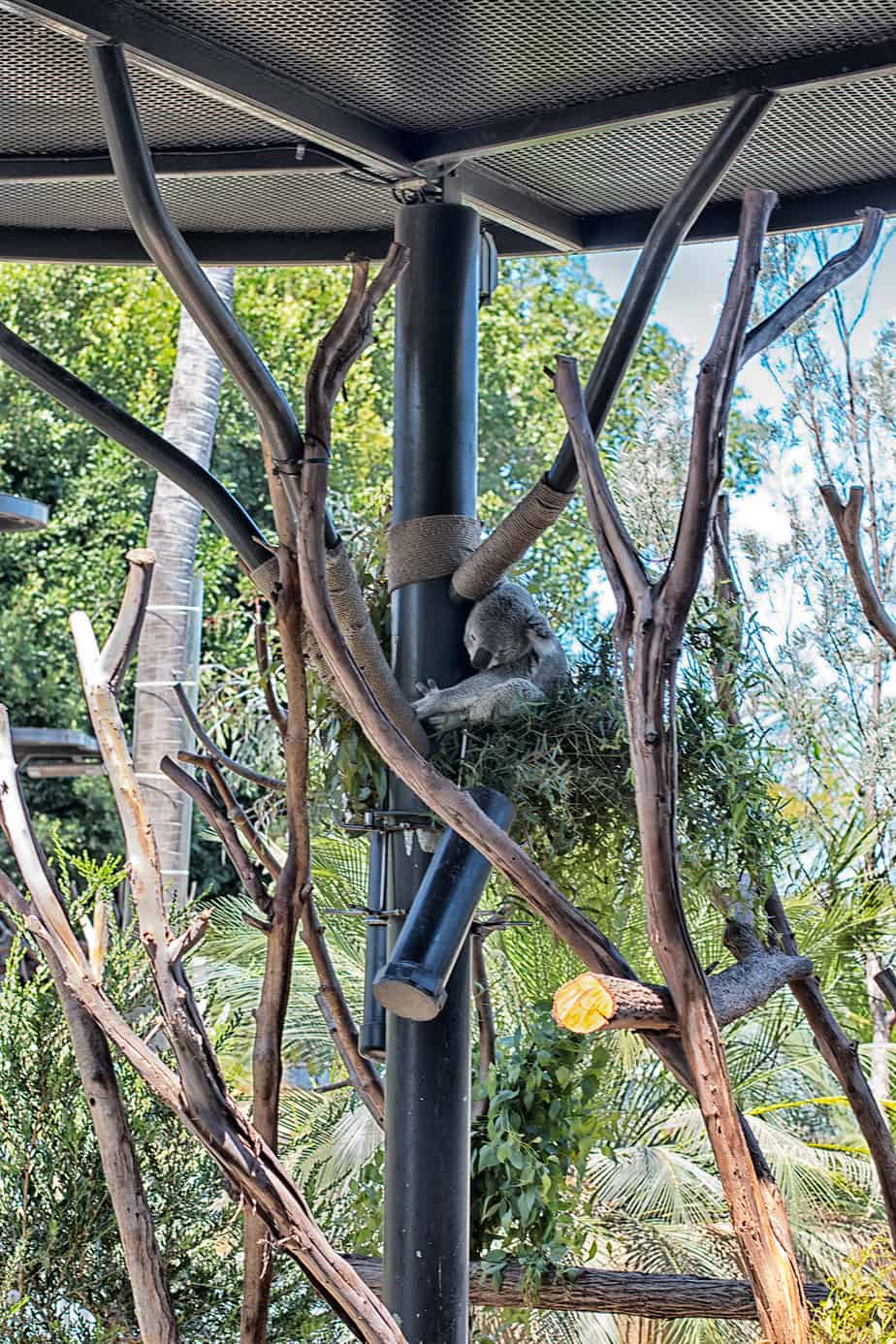 The San Diego Zoo Nighttime Zoo: Centennial Summer celebration has extended hours (until 9 pm), so your family will be set with entertainment at the zoo for both day and night. There's a lot more, check out this video and list of activities so you can start planning your trip! I love going to the San Diego Zoo at night not only for the interactive and exciting activities going on, but also to see the animals at night. During those later hours some of the animals are very active. I recently watchedthe gazelles running around and giving chase for what seemed to be a game of tag before dark, it was magical!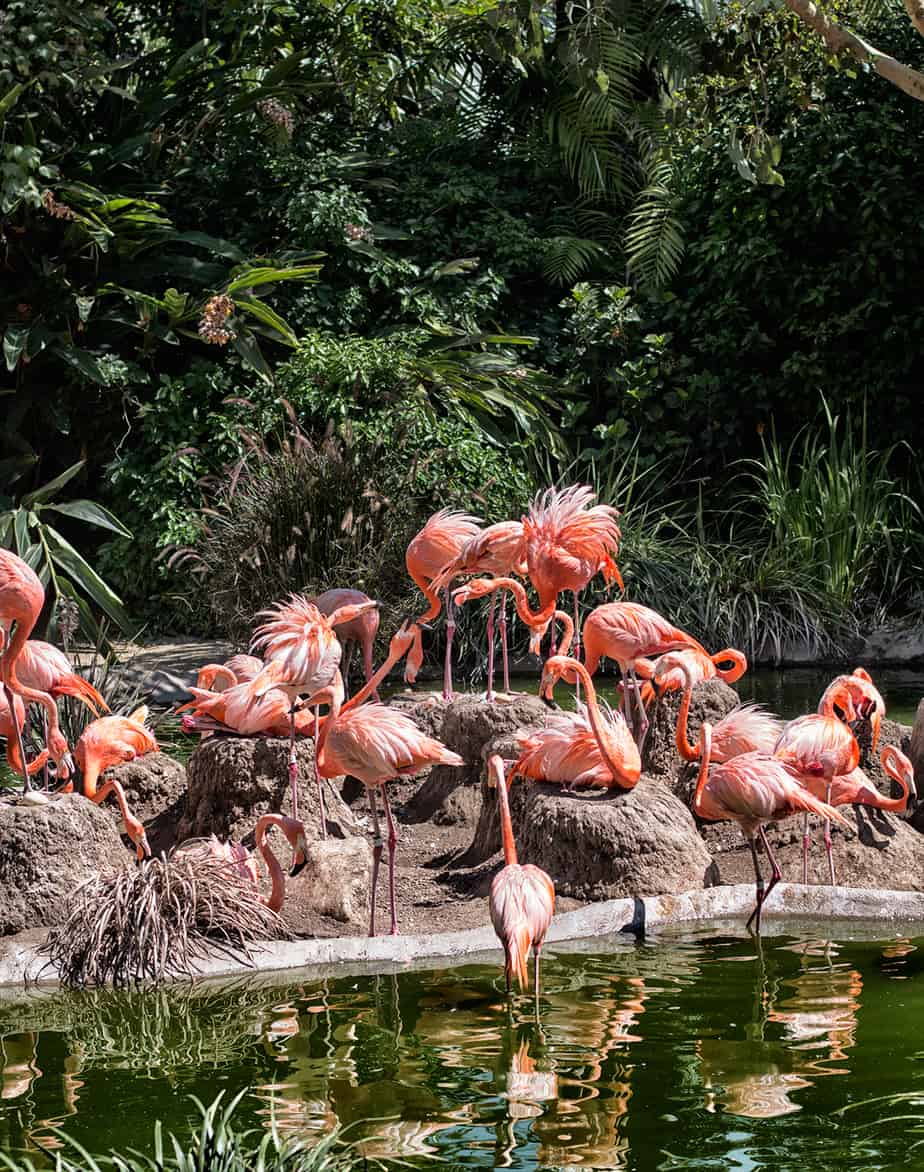 If you haven't been to the San Diego Zoo, trust me when I tell you that it is awe inspiring in so many ways, below I'm listing just a handful that come to mind:
- First and foremost I must mention the awesome collection of thousands of animals. The different species hale from Africa to Asia, the arctic to the desert planes. Visitors can see panda bears, tigers, polar bears, elephants camels and so much more, all in the same day.
- The San Diego Zoo rescues many animals from extinction, and thanks to the zoo leading important international efforts many are back on the road surviving as a species and even flourishing in numbers. The San Diego Zoo has a huge membership community and is well integrated with many other zoological and other societies that help take a stance in the world to protect the creatures of our planet and the environments in which they thrive. Learn more and get involved: http://www.endextinction.org/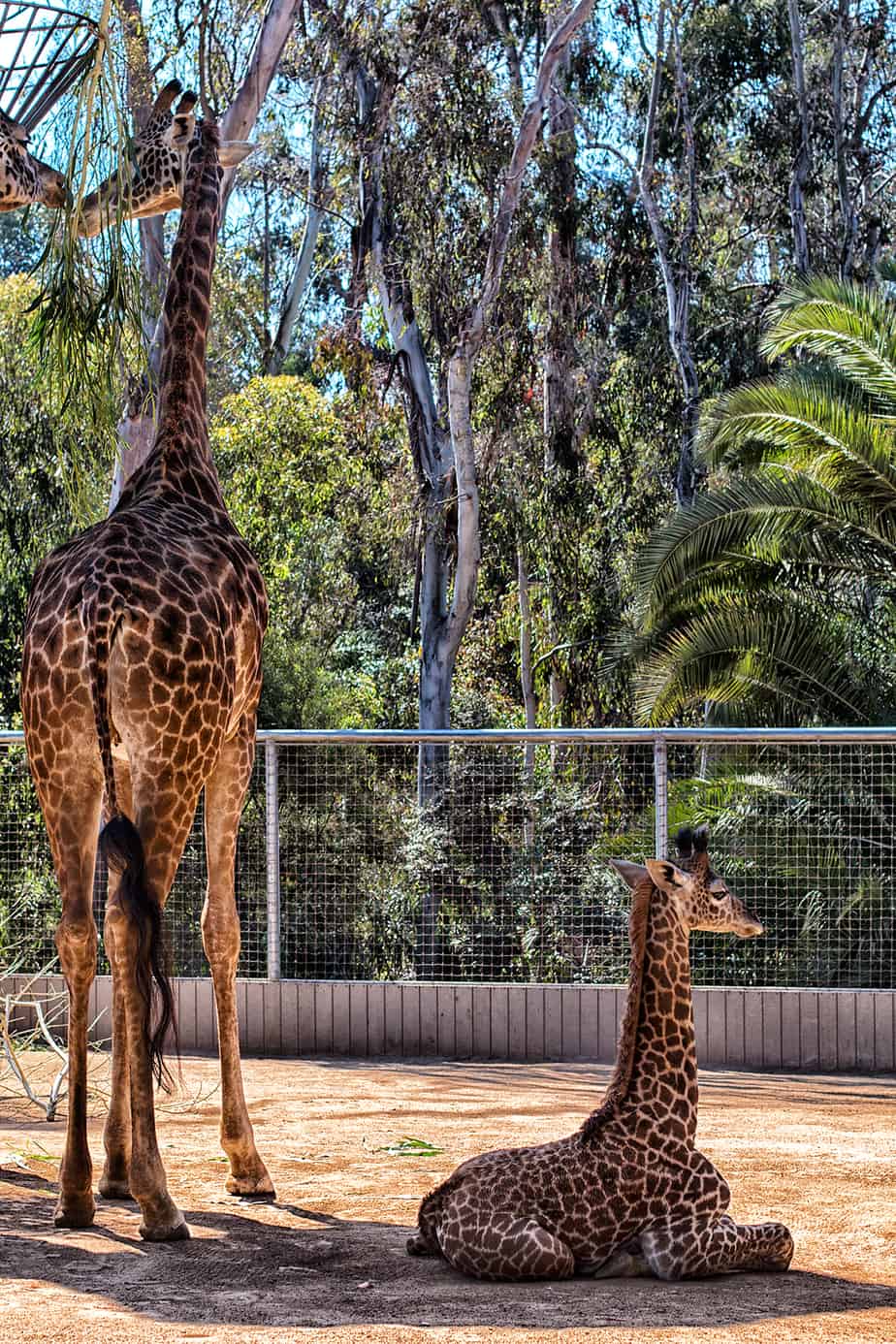 - A day at the San Diego Zoo is extremely educational for all ages! As a parent I love seeing my different aged kids learn about the different animals and see which ones they love the most. They learn about geography, biology and so much more, all with huge smiles on their faces. I myself learn a lot too, with the guided tours, shows and knowledgeable staff at every turn. It's clear to see how passionate the employees are about these animals and their survival, and they want to pass on their knowledge so that people like us will help carry the torch.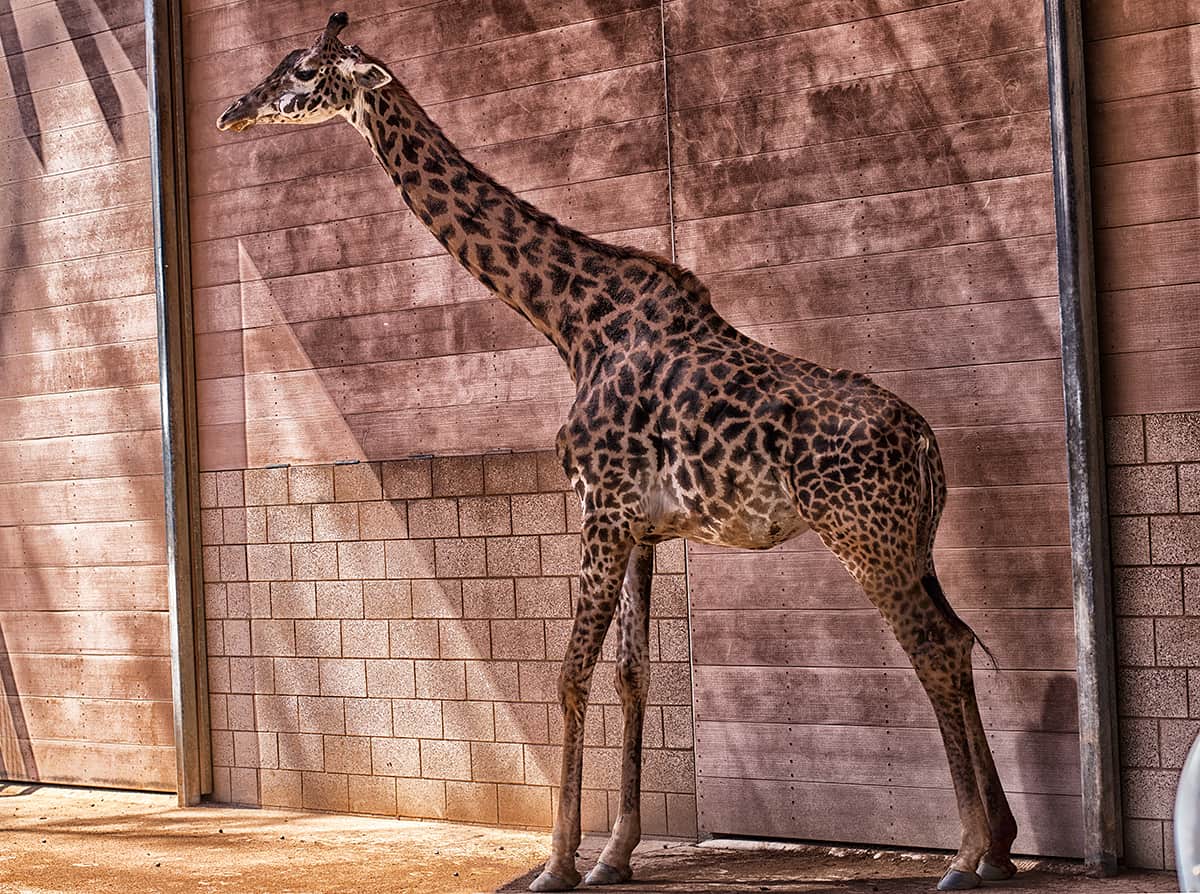 - Each time I go to the San Diego Zoo I fall in love with a different animal. Who ever thought that giant hippos could be so graceful when they swim, lunging out their legs and tippy toes? Or that observing an animal I'd never heard of before like the bonobo monkey could make me laugh and not want to leave for 30 minutes? The animals are full of surprises.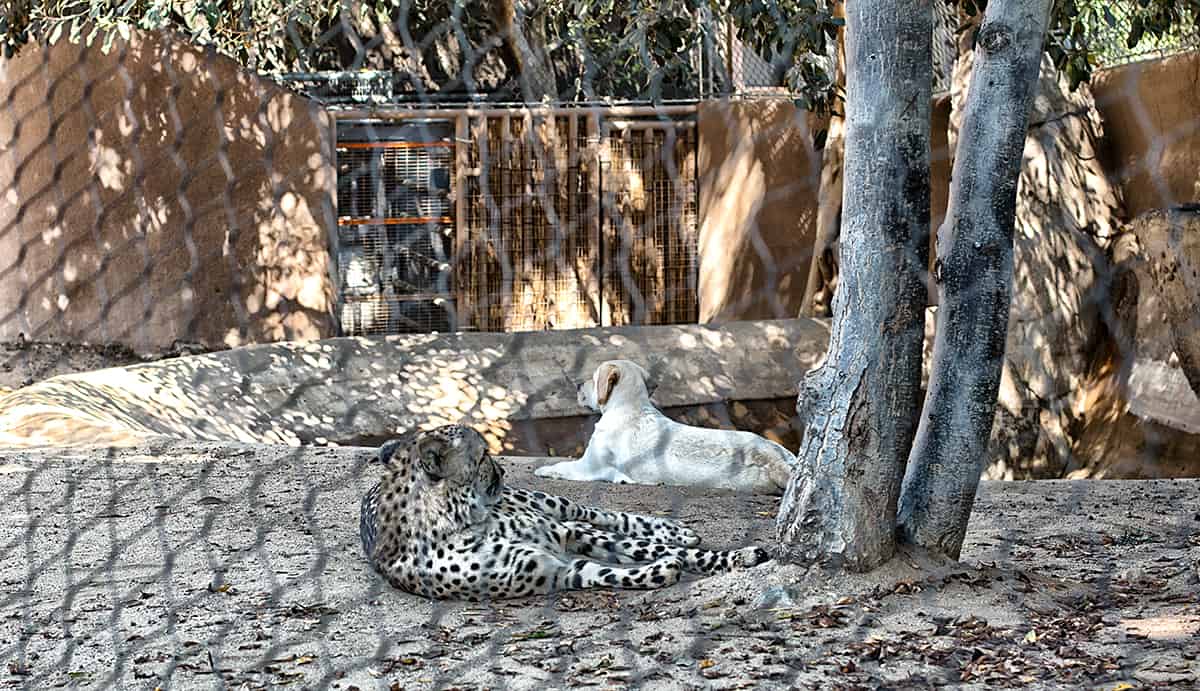 - The unexpected exhibits can wow people the most. When I bring friends to visit this zoo they are usually most excited to see koala bears, lions, zebras or other popular animals. Their faces often light up also for thing they didn't even know were at the zoo, like the huge assortments of massive snakes (cobras, pythons, even an anaconda). The otters are always so playful and another favorite amongst my friends. Right now the San Diego Zoo Insect House is the exhibit my kids talk about the most and is the first thing they want to see.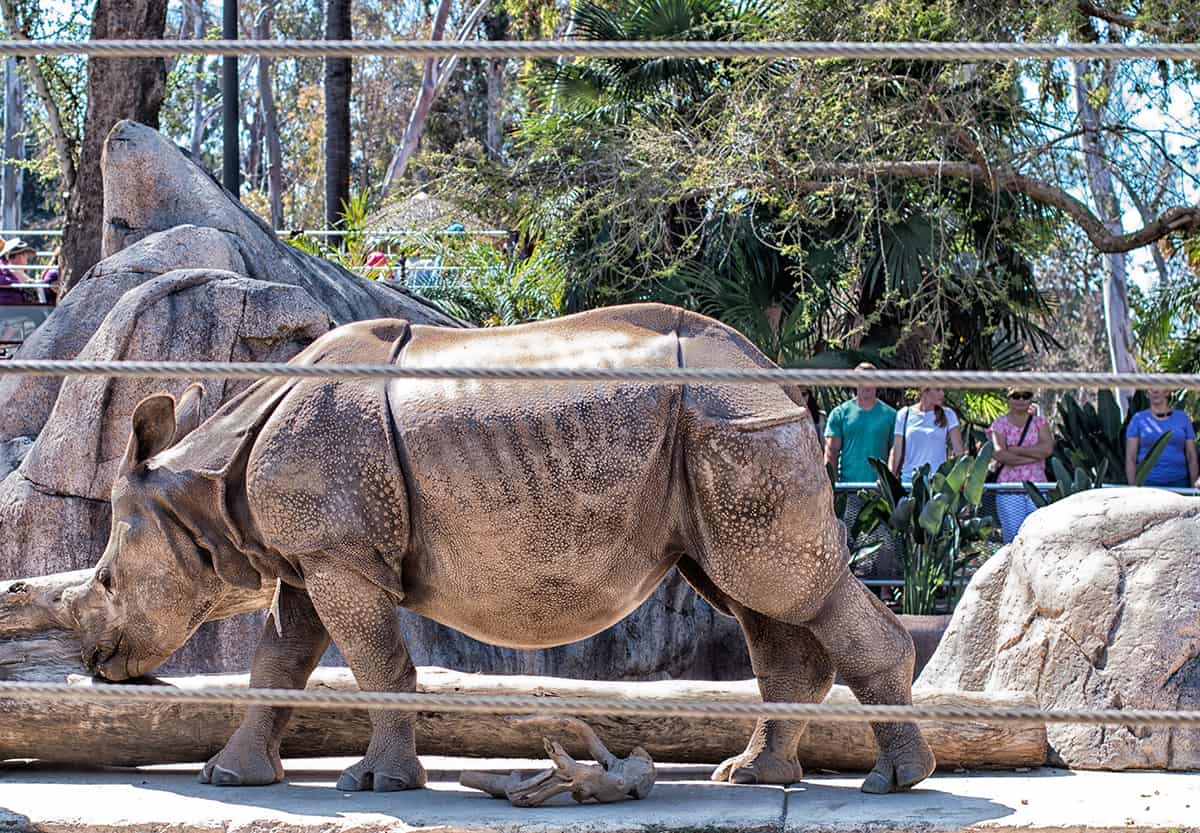 - The San Diego Zoo location is spread out over 99 lush acres of Balboa Park (located right in the heart of San Diego). Seeing all of the trees and plants are worth the price of admission themselves, and there's so much else to do and see without having to leave Balboa Park.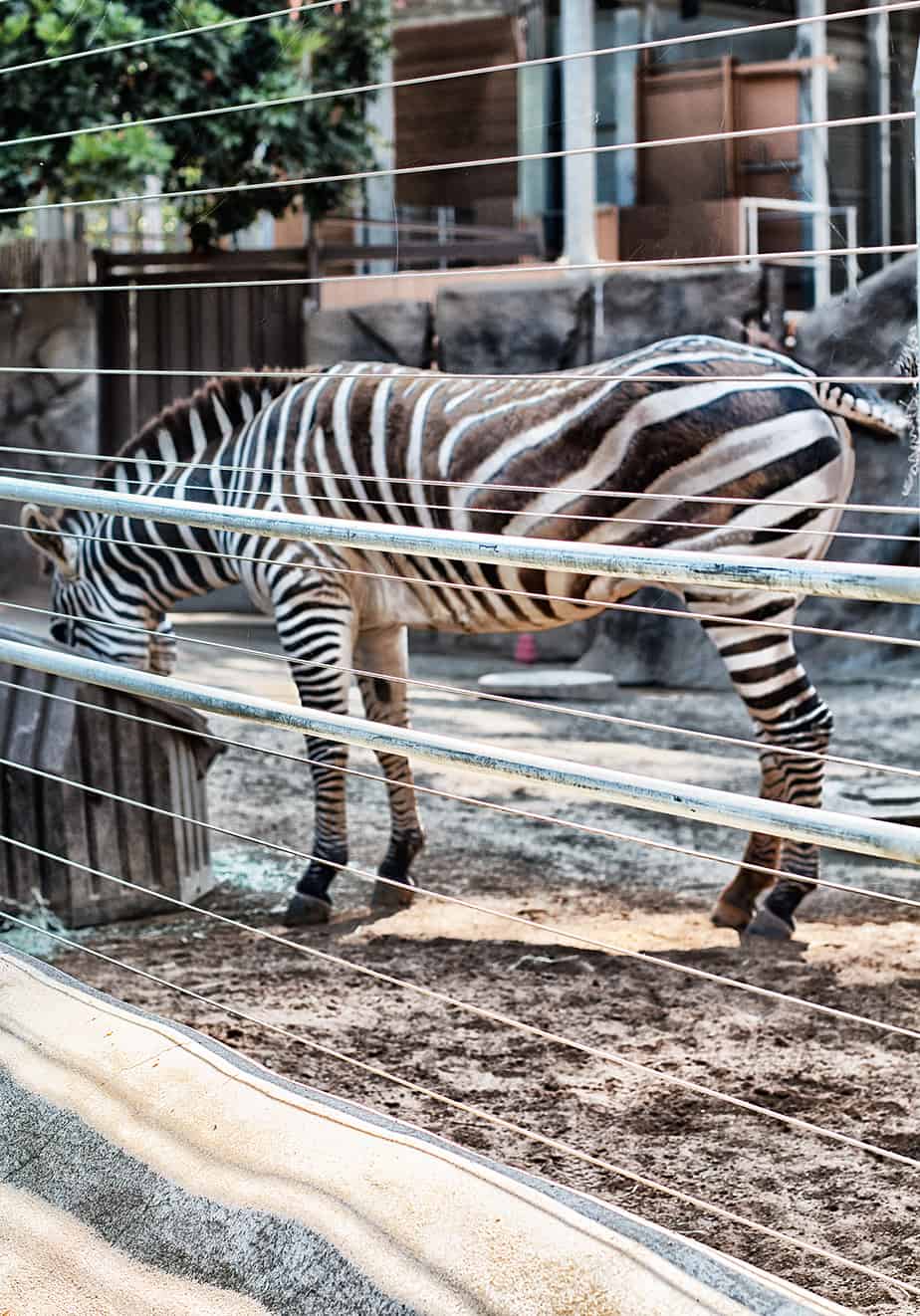 - The San Diego Zoo's activities for kids are spectacular. From petting zoos to playgrounds, 4D Movie experiences to the Skyfari® Aerial Tram (a cable-car experience that gives a treetop view of the zoo and the entire city)… there's just so much good stuff going on!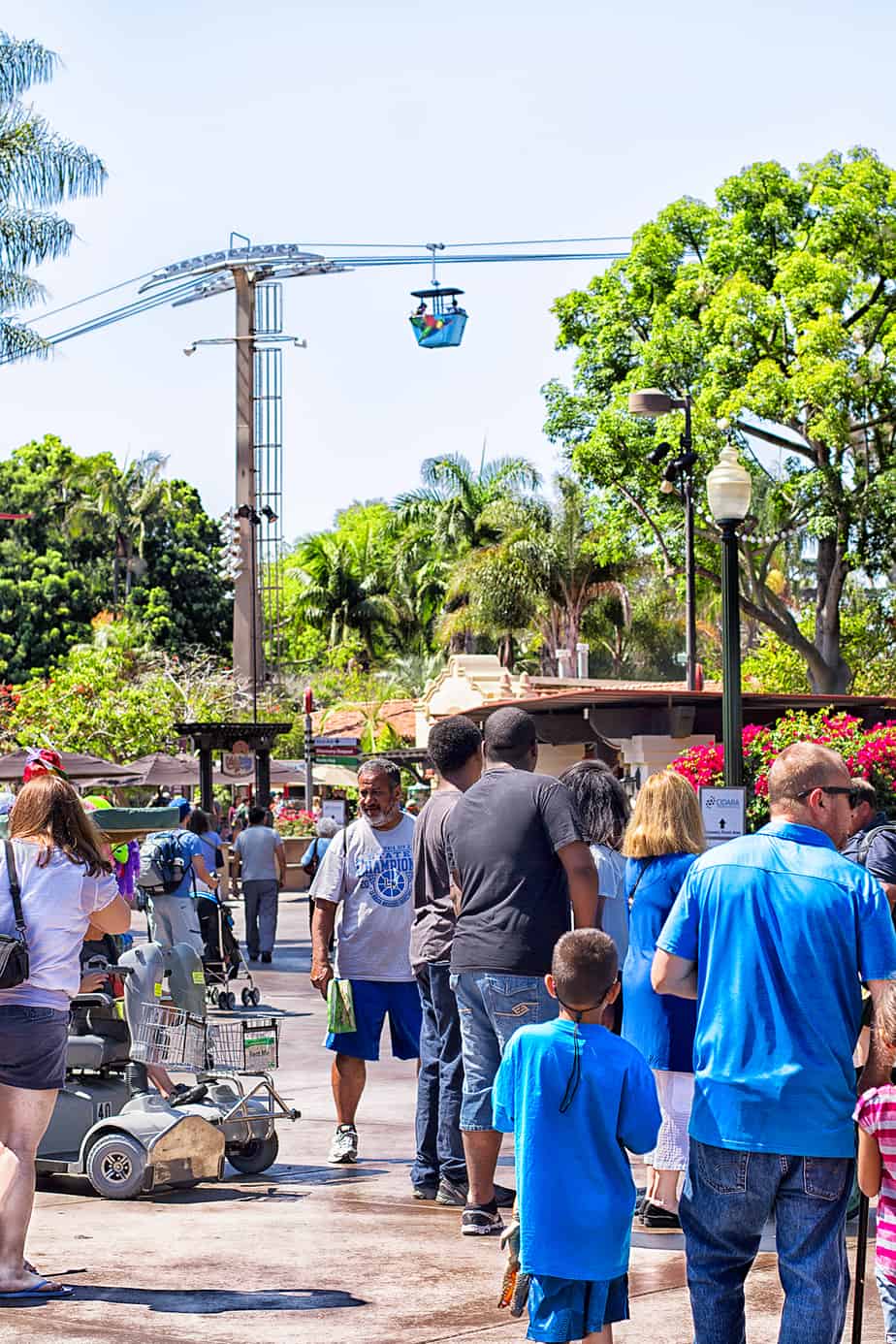 - At the zoo you won't spend your day standing in lines. I've been on the busiest day of the year and still saw every animal I had set out to see.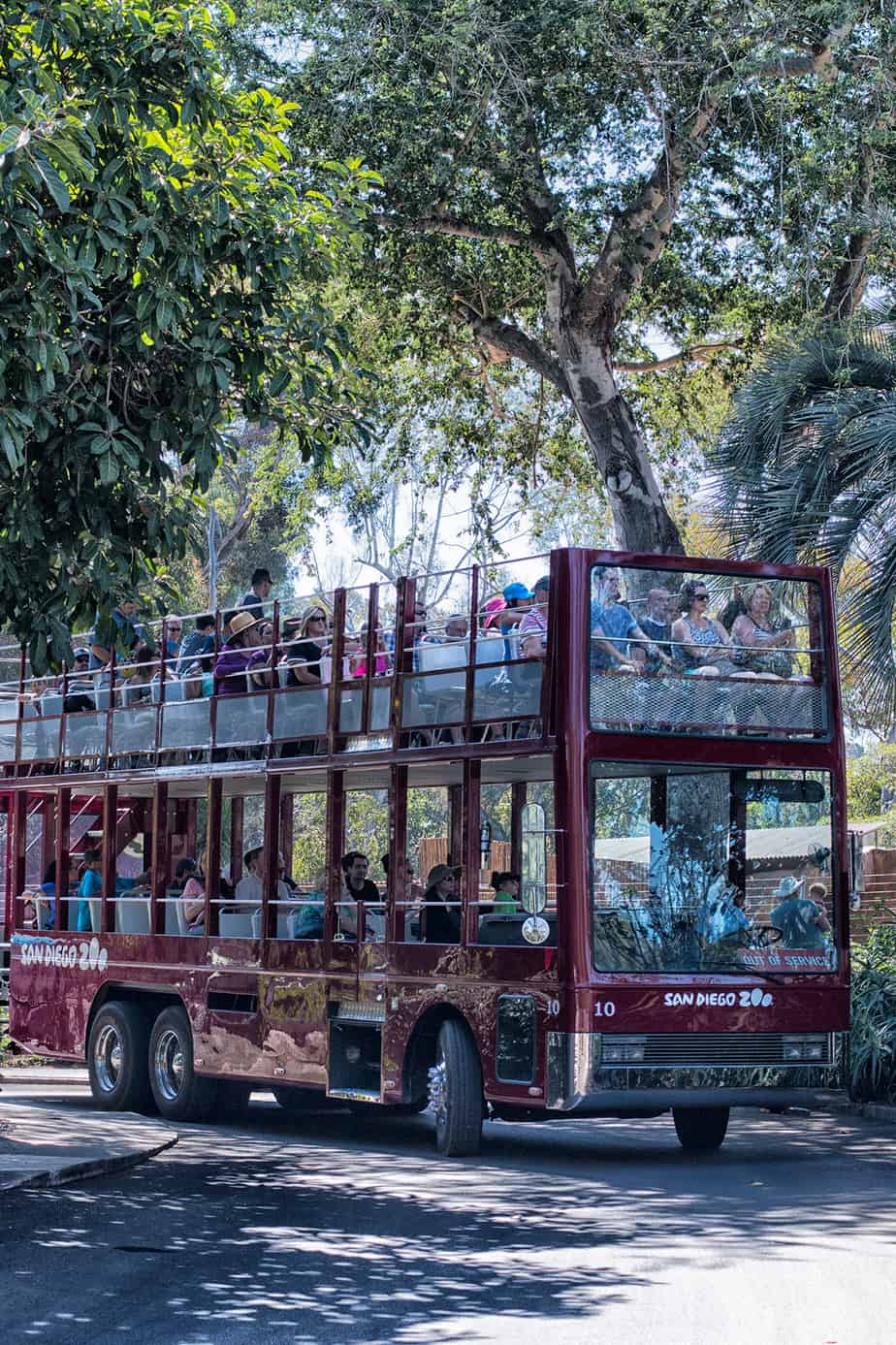 So plan out your trip and see for yourself what all the excitement is about. There's no better time than right now to visit with this special anniversary and the San Diego Zoo Nighttime Zoo: Centennial Summer celebration going on. I'll be there for sure dancing along with all of the fun activities, watching more of my favorite animals and finding new ones to fall in love with!
Many thanks to San Diego Zoo for sponsoring today's story and encouraging me to visit the San Diego Zoo Nighttime Zoo: Centennial Summer!
Today's post is sponsored by brand, by my love for their San Diego Zoo Nighttime Zoo option is all my own!