This post is sponsored by Discover Boating but the content and opinions expressed here are my own.
I have lived in San Diego for the better part of the decade now, and although I love its beaches and coastal communities, I have rarely had the chance to get out on a boat to enjoy the big blue.

Last month my husband asked if we should take the kids out and go on a fishing expedition and I was all for it. We took a charter out of Dana Point, a gorgeous city about an hour north of San Diego.
Although my husband grew up in Minnesota he doesn't have a big background on fishing, so we were happy to catch a 30-minute lesson for the kids before we embarked. We also checked out some of the educational resources at www.discoverboating.com, including a guide and other stuff geared towards beginners like us.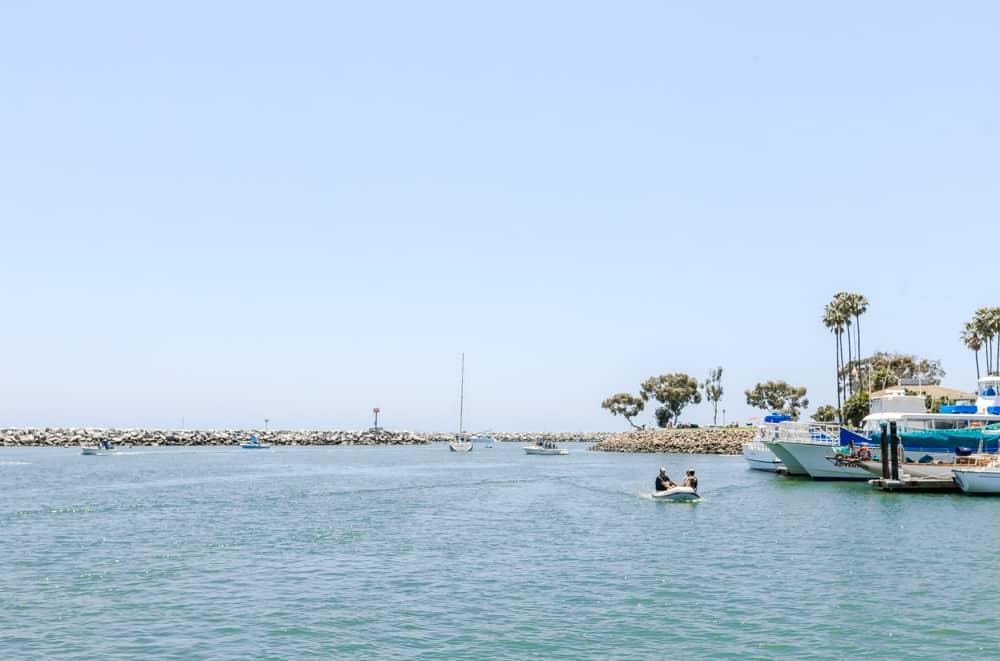 Our excursion made everything easy for us, from the fishing licenses to the rods and other gear we were all set up. That left more time for us to just enjoy the waves, sunshine and views.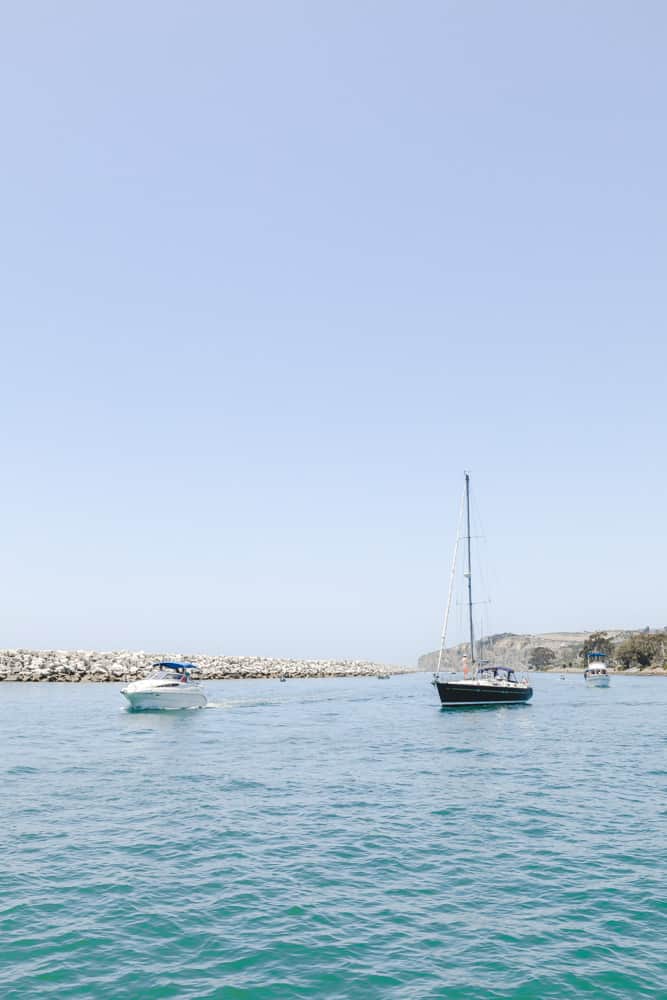 My favorite part might have been taking in the views of the coast, while my husband and kids definitely got into the fishing. Others on the boat caught more fish than us, but I doubt anyone had more fun!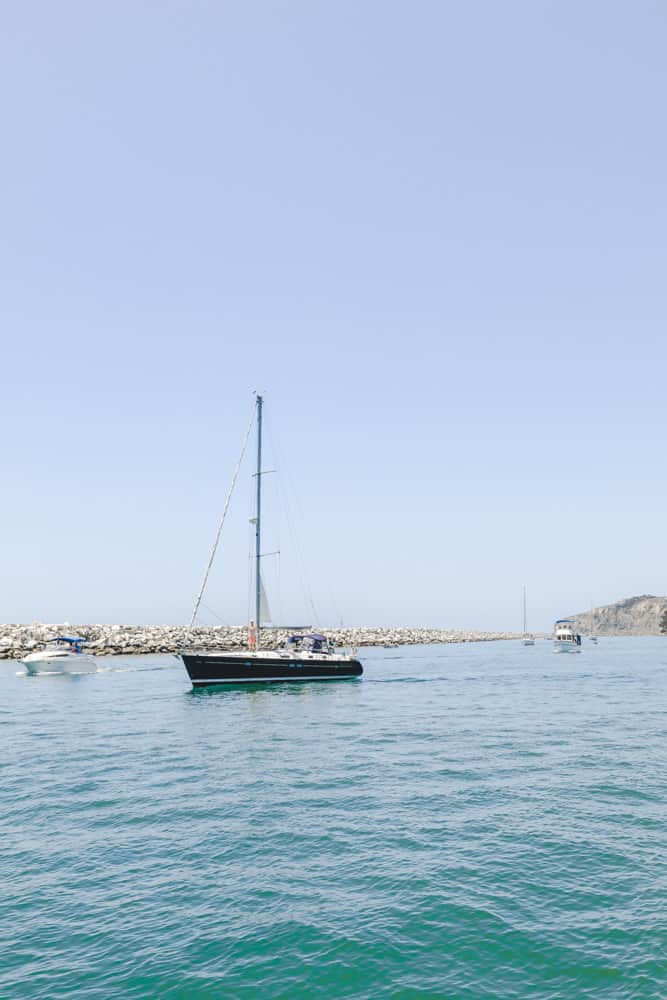 There's a whole world of boating out there and I'm excited to soon embark on more journeys. We need to fish more around these parts of the coast, and there are some nice lakes and reservoirs around as well. There are so many different avenues for boating, and www.discoverboating.com has a wide range of tools, videos and helpful programs to help: