"This is a sponsored post in partnership with The Network Niche Influencer Agency and Seeds of Change™."
As a healthy food blogger I probably eat better than most people in America, at least when I'm not fulfilling my cravings while out on the road or divulging in a midnight snack. I am by no means bragging; I haven't always eaten healthy and had many years where my body was consuming so much bad food that fast food and junk food were par for the course and what my body got used to processing. The change came through education and exposure which is the cause of most of the positive changes we experience in our lives.
When I think back to my days in elementary school we really didn't have much exposure to gardening and farming, with the exception of a single field trip to a local farm. I still remember the old, friendly farmer showing us many animals and vegetables and pictures of the biggest pumpkin he ever grew as well as the fattest chicken that I'm convinced has ever lived anywhere on earth. It was a fun experience, but with it being just one day it didn't really set in too much.
Here and there I've heard of schools that have gardens where kids learn about nutritious foods by growing them right at school. The farm-to-table concept (or actually more of a seed-to-plate concept in this instance) will be engrained and embraced by kids at a very young age, learning about farming, sustainable living, and most importantly nutrition. It's one thing hearing about fruits and vegetables in a class every now and then (though I don't remember it being covered at all). It's an entirely different learning experience to be planting and nurturing them in a garden. There's a pride factor that comes into play, and it's very real as any dish with contents from my own garden tastes twice as good!
Some great news on this front is that there's a Grant Program called the Seeds of Change™ , which brings community gardening and farming programs in the United States to encourage us to adopt that all-important healthy living lifestyle. Recipients of the grant can be public schools or community-based gardening and farming programs that will convey those exact messages that I mentioned above: food, farming sustainability or nutrition education. The program has had smashing success already, with over $1 million granted between 2012 and 2016 which resulted in 90 tons of produce being grown! That's 35,000 people that have benefitted, quite a wide footprint of success if you ask me.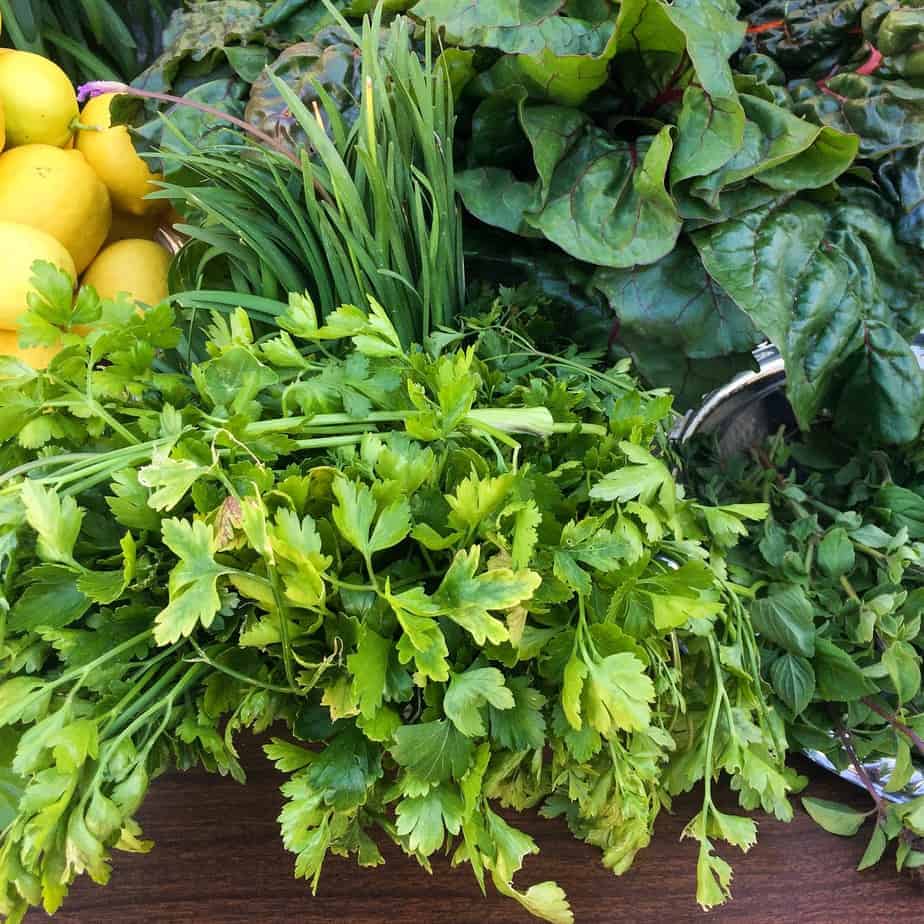 The brand donates one percent of its net sales to fund the Seeds of Change™ Grant Program. This ear there will be $310,000 in grants to 24 garden projects around the country. Can you just imagine if that was a school or garden in your area, what a lifelong impact that could have on so many people in your city.
Here are a couple of other specifics:
Two schools and two communities will be awarded a total of $110,000 in grants.
10 schools and 10 communities will be awarded a total of $200,000 in grants.
Organizations applied March 1 through March 28 at www.seedsofchangegrant.com
The voting phase started at 12:00 p.m. EST on March 30,2017 and closes on April 19, 2017 at 11:59 p.m. EDT. It's really neat to check out the different garden projects that were submitted and it's brought a lot closer to heart in a gallery format: https://seedsofchangegrant.com/ They are all worthy and I can just imagine the transformation that will come for some of these entries.
The voting process will have consumers help Seeds of Change™ by picking the Top 50 garden projects. From that group there will be 24 final grant recipients will be selected by voting for their favorites online. You can vote only once per 24 hours, per entry, and the judging phase will be between April 24, 2017 at 12:00 p.m. EST and the end when the winners are announced on May 8, 2017. It's really exciting, I can just imagine the kids at each phase and the excitement they must be feeling.
All of these dates are very soon so I can't encourage you enough to take part in this awesome and important campaign. I think that my positive eating habits would have started from a much earlier age had I been exposed to a community or school garden. I'm so happy to hear that theSeeds of Change™ Grant Program is actually making that happen for kids and adults across the nation.