Today I am going to share some tips for glowing and soft skin + shaving tips for a special night out ( date, prom night, or any event where you want to look your best). For me I don't really have any events coming up, but I am so excited for warm weather and of course to be able to wear shorts again :).
(1) Homemade remedies for exfoliating skin on the face or body: I love the blend of oatmeal with a drop of fresh lemon juice and a small amount of turmeric. I apply the mixture on my skin for about 5 minutes or until it gets a little dry. I then take off the mask and wash with warm water. Be sure to grab one of my favorite DIY homemade body scrub recipes :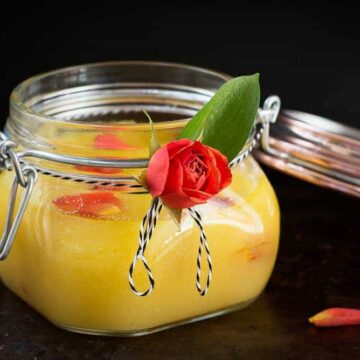 DIY Body Scrub - Orange Turmeric Rose
Ingredients
1 ½

cups

sugar

½

cup

coconut oil/vegetable glycerine

1

tablespoon

honey

½

fresh lemon juice

1

teaspoon

vitamin e

10

drops peppermint Oil

25

drops sweet orange

1

tablespoon

fresh orange juice

1

teaspoon

turmeric powder

Fresh/dried rose petals
Instructions
In a clean mixing bowl, mix all the ingredients with a spoon or spatula until you can no longer see separate ingredients

Find a container, such as mason jars. Wash them out to ensure no contaminants will interfere with your mixture.

Store the scrub in a tightly sealed container for later use.
(2) A special natural blend for glowing skin, face or body: Lemon, honey, and yogurt in equal quantities not only sounds delicious, it works wonders on the skin. I leave it on for 20 minutes while I am relaxing and drinking my favorite green tea. This routine reduces stress and may help lead to also clear up your skin. Drinking tea is also a big help in detoxing my body. I often puree fresh tomato and leave it on my skin for a few minutes. It gives me instant rejuvenation.
(3) Shaving tips :
Pick the right razor that helps hydrate your skin.
Use the right shave gel to help razor slides easily on your skin.
Be sure to moisten your skin with water for at least 2 minutes before applying a shaving gel.
Shave carefully and use long, even strokes without applying too much pressure. Be sure to shave in the direction the hair grows, and take time to shave carefully over sensitive areas.
Change your blade / razor regularly.

Finish up with your favorite moisturizer if needed.
So what are your favorite shaving tips?