In partnership with Toyota.
One thing I like about living in San Diego is that it's a city that my family likes to visit, so we get to play host and tour guide every now and then. My sister's family stopped in for the last couple of weeks to play at the theme parks and do a little road trip with us. We grabbed a 2018 Toyota 4Runner Limited for the trip… perfect to pack in the 7 of us, all of our bags and plenty of snacks for the road!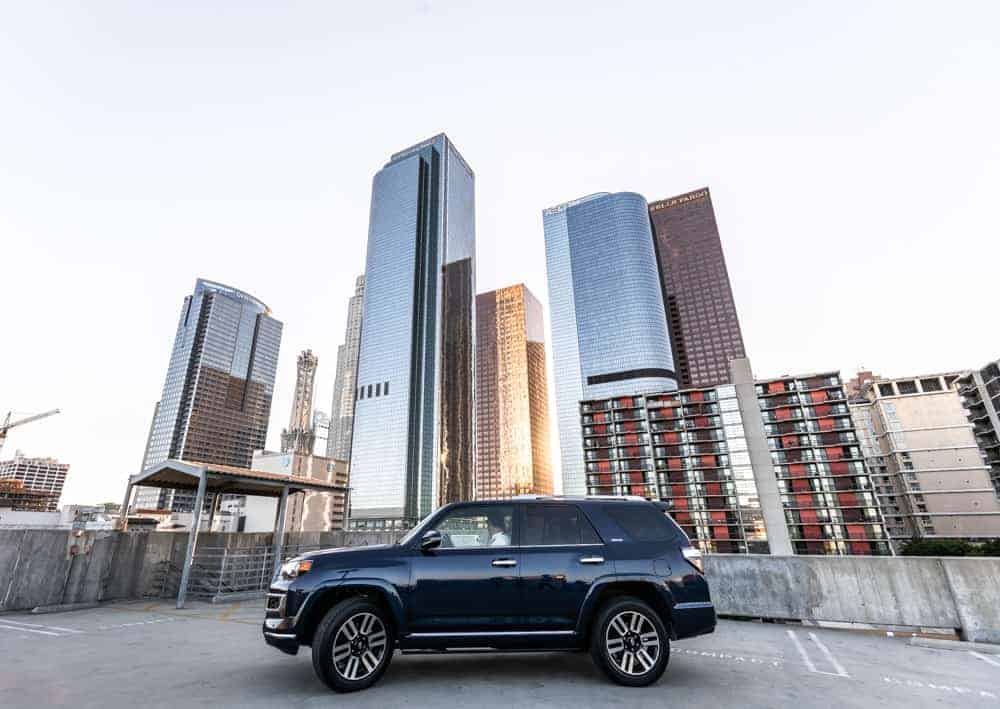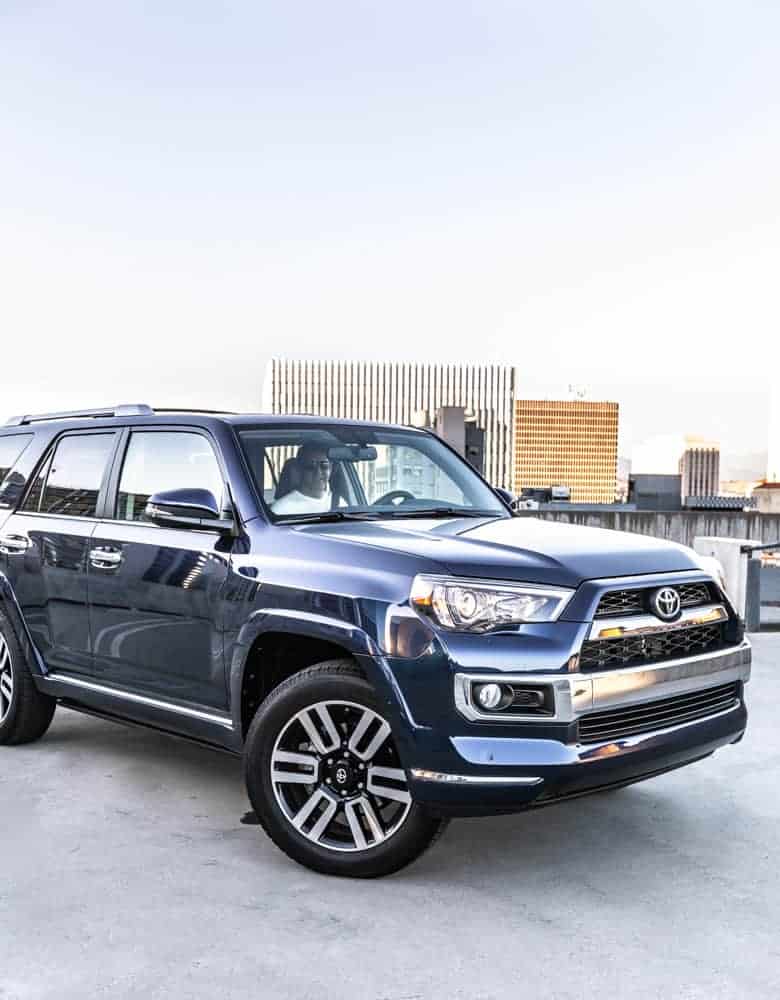 We started our trip by taking in some rays and views along the coast right here in San Diego. From Coronado to La Jolla Shores and Torrey Pines there are famous and diverse beaches, each with their own flavor. The bays and harbors in San Diego are also nice and can be better for boating, standup paddle boarding. I tried sea kayaking and probably should have started out on the bay as that would have been a better way to ease into the sport. The 4Runner was great for the beach and could easily fit my husband's surfboard alongside all of the shovels, pails and beach towels.
We then headed up to L.A. and spent time on the Santa Monica Pier, a definite tourist trap by every sense of the term… yet a place where we had an absolute blast. We saw some brilliant street performers from freestyle rappers to a pop-drummer and my favorite, which was an old 70 year-old guy singing and dancing. Ice cream and arcade games are a must at the pier, and we overindulged in both. Santa Monica is a fabulous walkable city with the promenade a short walk from the pier, so you can just park your car and spend the entire day in one area.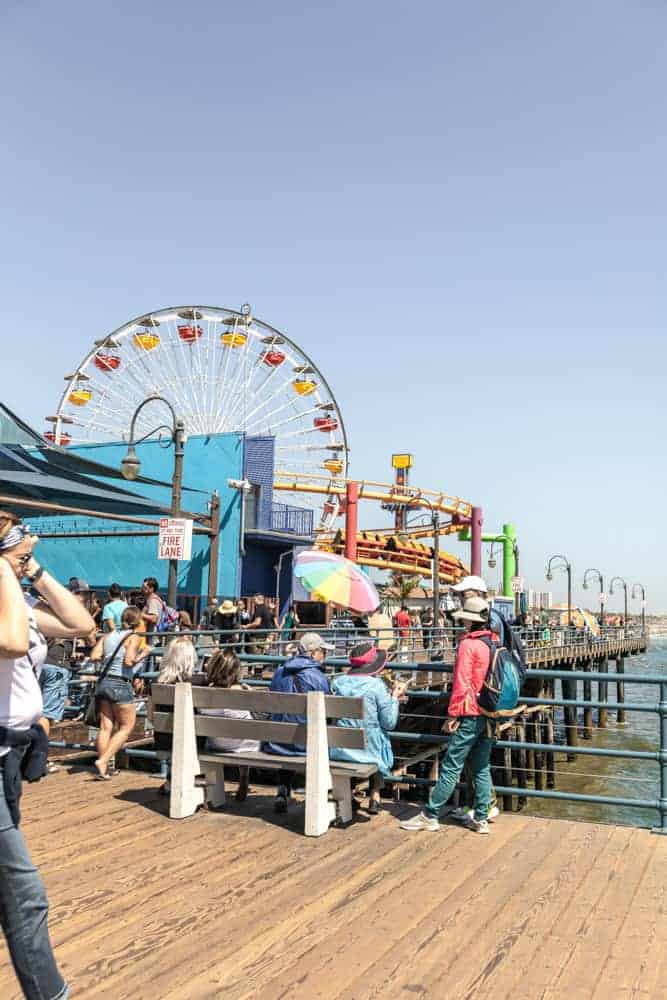 We later visited Griffith Observatory but hit some obscene traffic a mile before arriving (word to the wise, don't time your visit there at night if a concert is going on next door at the Greek Theater)! That's ok, no visit to Los Angeles is complete without at least one traffic jam (we actually hit two, the good ol' US 101 is a monster). We got in a quick hike in Griffith Park and worked up an appetite, then visited possibly my favorite place in LA: Grand Central Market. It's a bustling one-stop spot to get your fix of everything from Mexican, Thai, seafood, sushi and more. Each place within the market is of an all-star caliber (some of the best street tacos I've ever had). Each time we've visited the Grand Central Market there has been live music going on, this time it was kind of big band swing music, with some great dancers bopping around.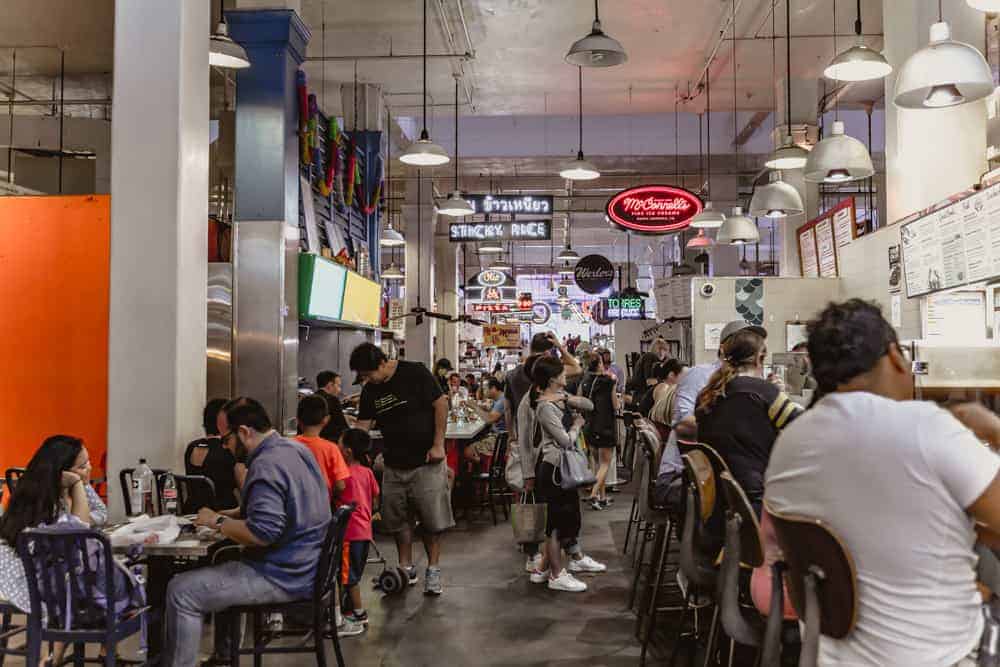 This was one vehicle that I hardly got to drive, as my husband wanted to hog the wheel for the entire trip! In his words, The 2018 4Runner Limited is perfect as he can load it up to go to the beach, stop by the hardware store on the way home, pile in 7 for a kid's game, then at night take me out downtown and look great doing it. I couldn't have said it better, it can handle it all and the curves on these newer 4Runners are beautiful. I love the leather seats on the 4Runners, and some of the touches on the Limited like the wheels and extra chrome make it pop.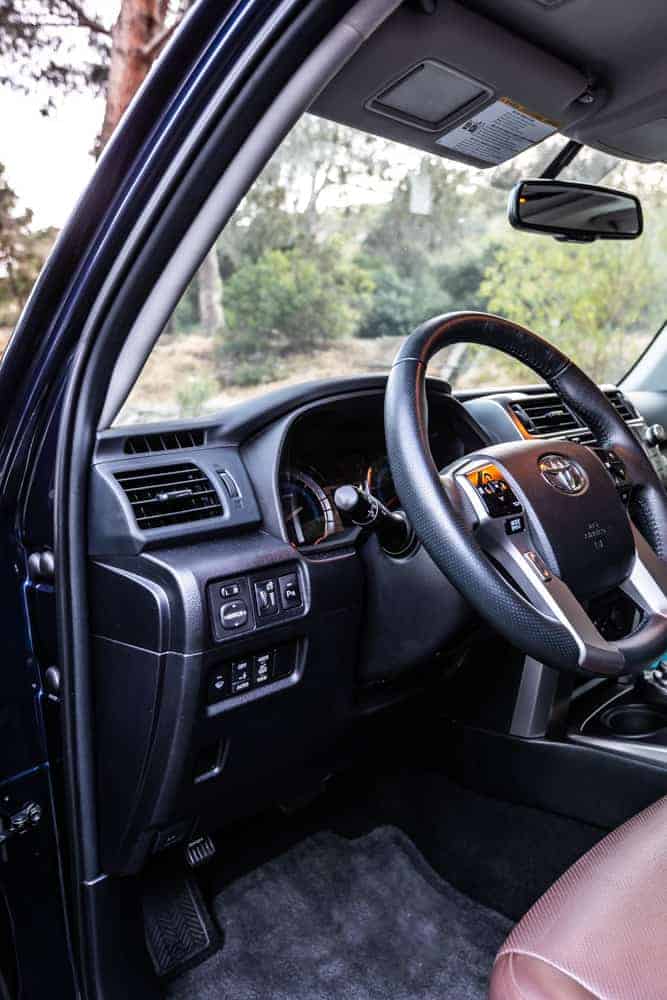 More to come as we had a second leg of our trip which I'll report on in a follow-up post.