I'm sharing Teddy Soft Bakes in my life as part of a sponsored series for Socialstars™" #myfirstTeddy #discoverTeddy
Nobody is around my kids more than me for those times when they are experiencing trying moments and aren't necessarily at their happiest. This includes when I need to put them in timeout, enforce homework times or monitor their chores. That comes with the territory of being a parent, so I do all I can to also spend time with my kids when they are at their happiest. Going to their games, enjoying family vacations and having our designated family time for movies, dance offs and crafts are a few things that always bring out their bright smiles.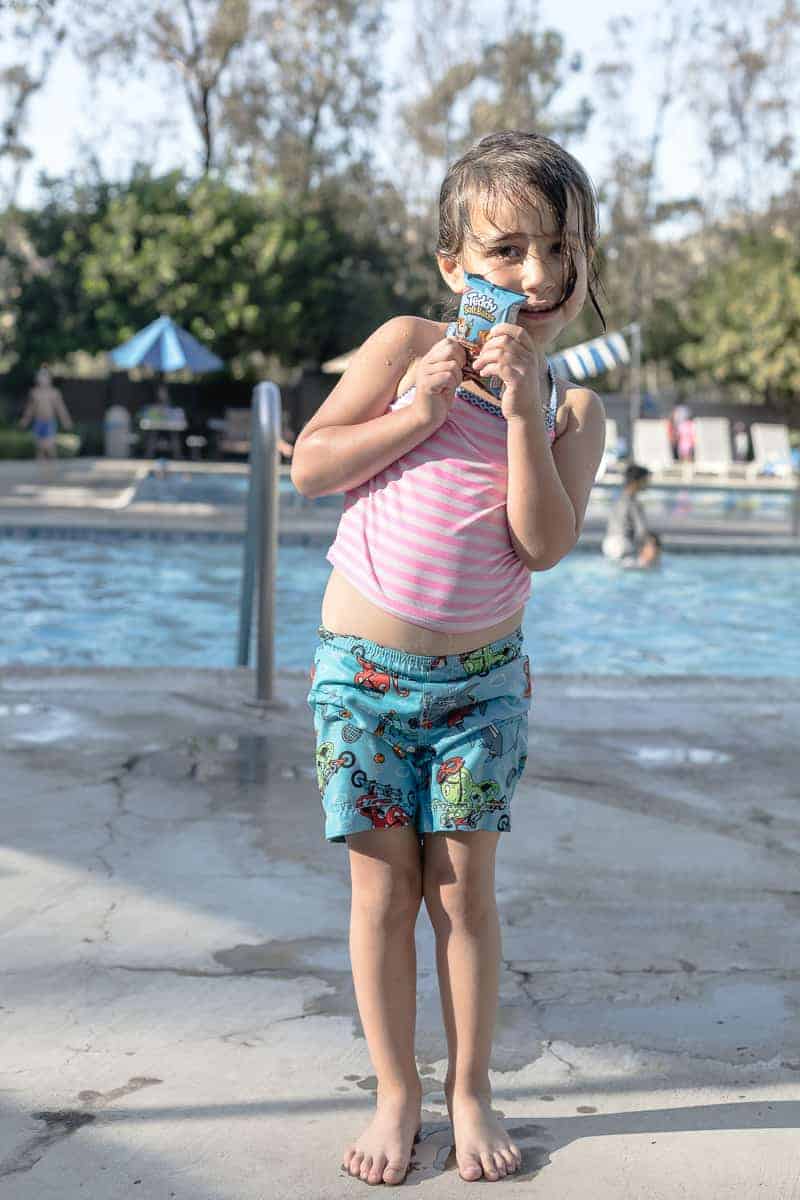 It's the little daily things that also make my kids' day. Snack time is one of those things they get extremely excited for, in-fact they get fixated on it and can think of nothing else! I reflect back on when I was that age and can relate, snacks and toys seemed to make the world go 'round. When my kids are snacking I can get them to open up more, maybe talk about their favorite subjects at school or random stuff (recently I had a great conversation with my daughter about what life would be like on Mars). A sweet snack in-hand seems to bring out the sweet side of a kid!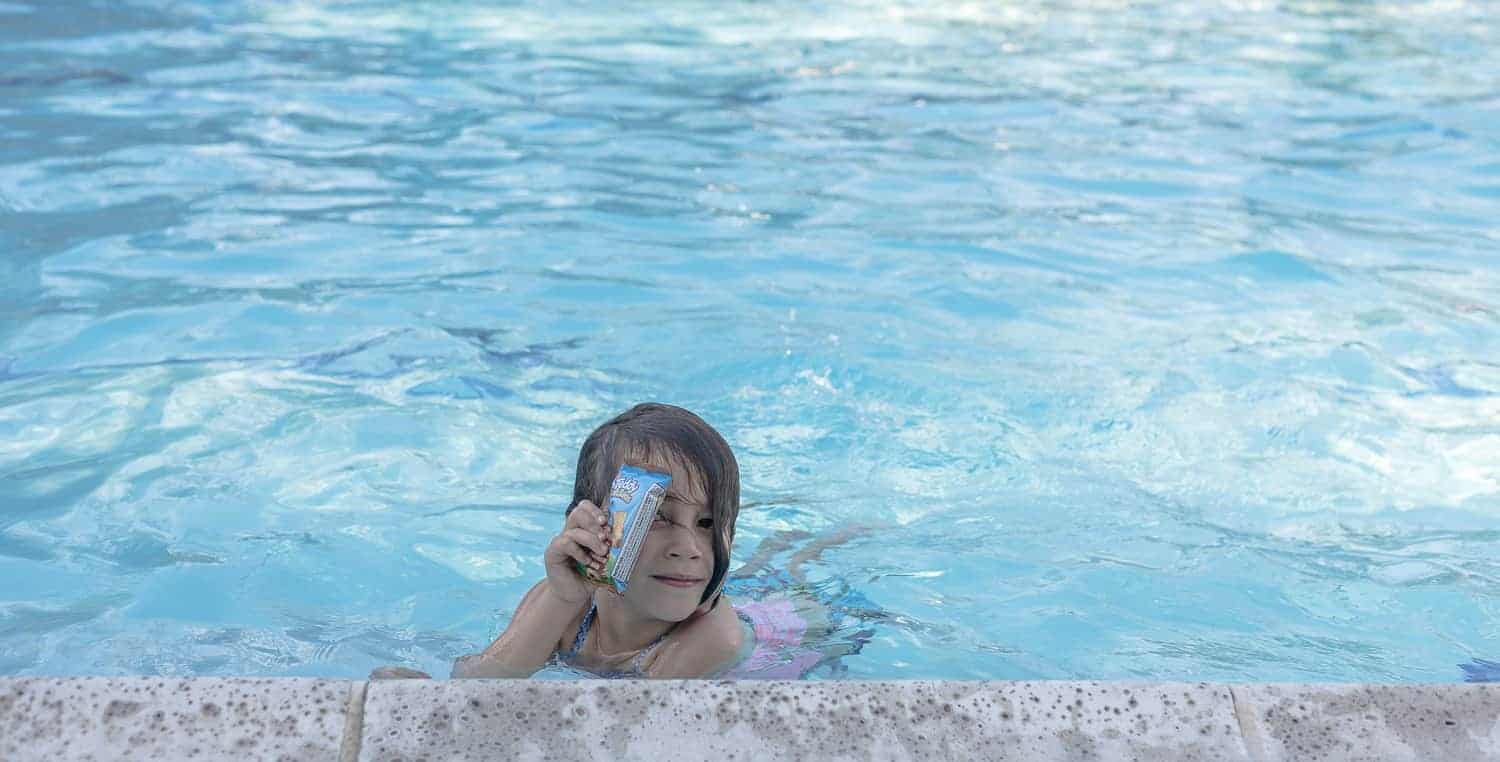 I've mentioned before how Teddy Soft Bakes are a favorite for my kids. From the soft outside, the chocolate or vanilla filling, and of course the fact that it's a big bear that they can bight into all make the treat a home run. My husband is now hooked on them too, which as fine by me since they have ingredients like eggs, flour and milk. He grubs down on them while kicking it in the backyard with our kids. Being able to chomp off the bears arms, legs and head adds to the fun too. I now make a concerted effort to be sure that I'm there for all of those happy moments with the family, and creating good times on the fly!