Holiday shopping can be absolute madness. I look to about ten years back when I would be entrenched in the stresses of shopping for Christmas gifts from Black Friday all the way through Christmas Eve (and sometimes beyond when doing Chanukah shopping). The introduction of cyber Monday and the vast improvements of internet shopping has definitely helped, but there are still some tricks and tactics that can be followed to make the most of holiday shopping, here are some of my favorites: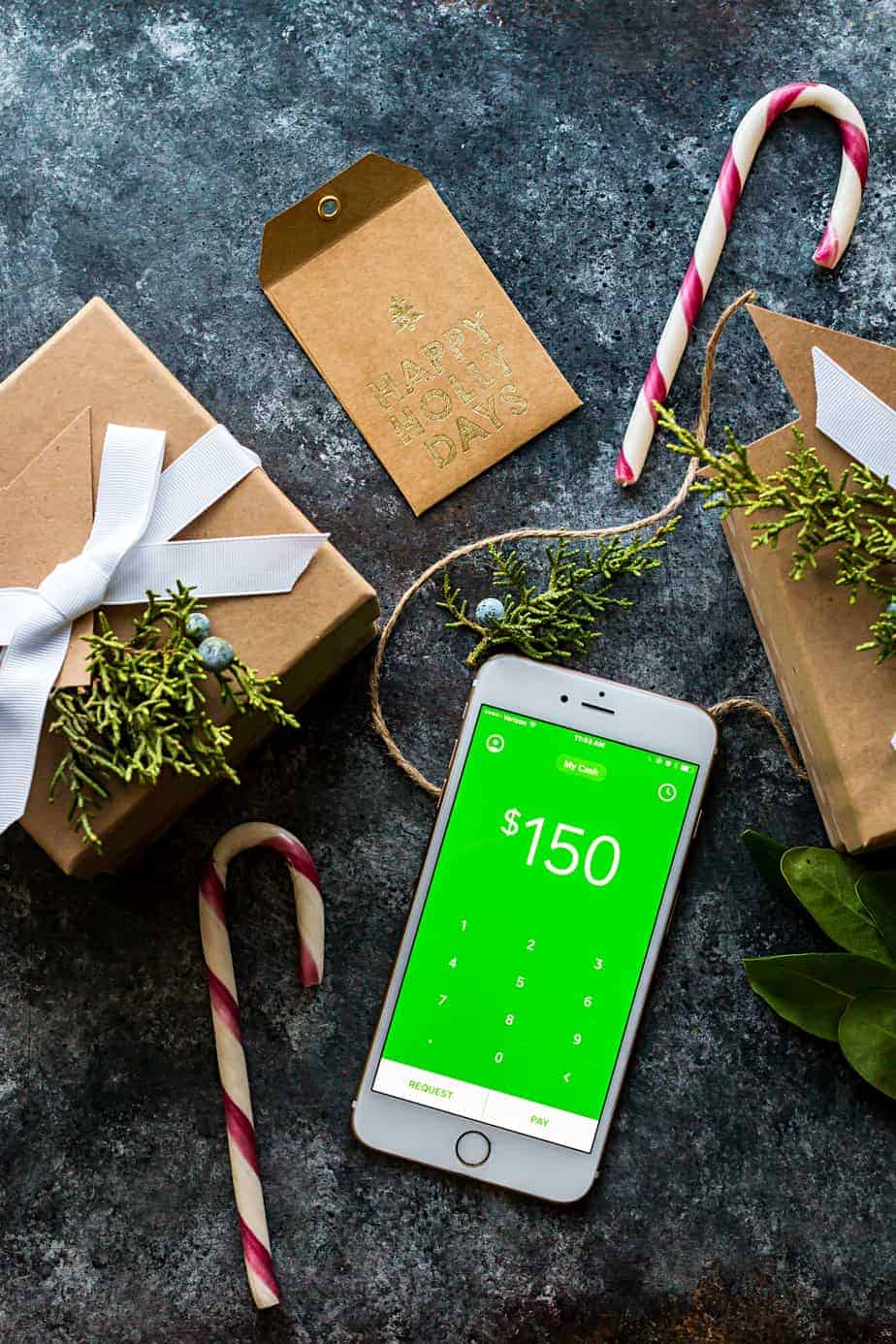 5 Tips To Stress Free Holiday Shopping
1). Make a Detailed Plan: I may go overboard but I have a whole Excel sheet that shows who I'm buying gifts for, the price, and where and when I plan to buy them. It feels great checking off each one, especially the last one on the list. I know from that night forward I'll be sleeping well.
2). Have a Backup Gift, Just In Case: I've been there, trust me. I put all of me eggs in one basket and when that item sold out at that one and only store I had no idea what to do. For those must-have items (usually for a kid, of course) you should always have a Plan B to nab up an item somewhere else, just in case. Maybe it will be at a 10% premium from Option A, but having that assurance is definitely worth some piece of mind. Along the same lines, have an entire backup gift that you can buy when all-else fails.
3). Get the Inside Scoop: So many salespeople are willing to go above and beyond, be it order an item from a different store, hold something for you, tell you when the next shipment is coming in, etc. Many of them have great insight and can divulge the secrets on when to get the best deals or where to go to get them.
4). Homemade Gifts Aren't Just For Grandmas: I started getting craftier the last few years and found that I really enjoy making holiday gifts for my friends and family. When I receive something homemade I just adore it, too. This year I'm making holiday spice jars that are pretty, functional, and just festive enough with some pine tied on. When preparing crafts consider making at least five of whatever it is, maybe 10-plus. The cost per item goes way down as does the time to create each one. You can personalize them in a special way if you so desire, another fun step of the process!
5). Square Cash App for Easy Money Transferring
The amount of money coming and going from me to my family and friends goes up five-fold during the holiday season. From pooling money on a gift to the holiday parties, and of course all of the activities we'll be doing over the long break. Checks are a thing of the past (thank goodness), and bank accounts aren't user friendly about these things. I found the Square Cash app to be the perfect way to send a small or large sum of money to just about anyone. In-fact, they don't even need a Square Cash account. The two things I like best about theSquare Cash App is that I am able to send cash for free, and when I receive it I can transfer the cash to my account immediately. That means I can buy more supplies and get back to making my homemade crafts without skipping a beat!
Download Square Cash and try it today! (Google Play)
Download Square Cash and try it today! (iTunes Apple Store)