This post is sponsored by Summer's Eve® but the content and opinions expressed are my own.
Summer months are the perfect time to stay active and spend more time outdoors. Staying fresh and smelling good can be hard to do, especially in the hot weather. That same humidity that causes a home to smell musty also causes our bodies to produce odors that can affect your self-confidence and how others perceive you. San Diego gets quite hot in the summer months, the last few summers we had many days over 90 which can be quite taxing on an active person's body.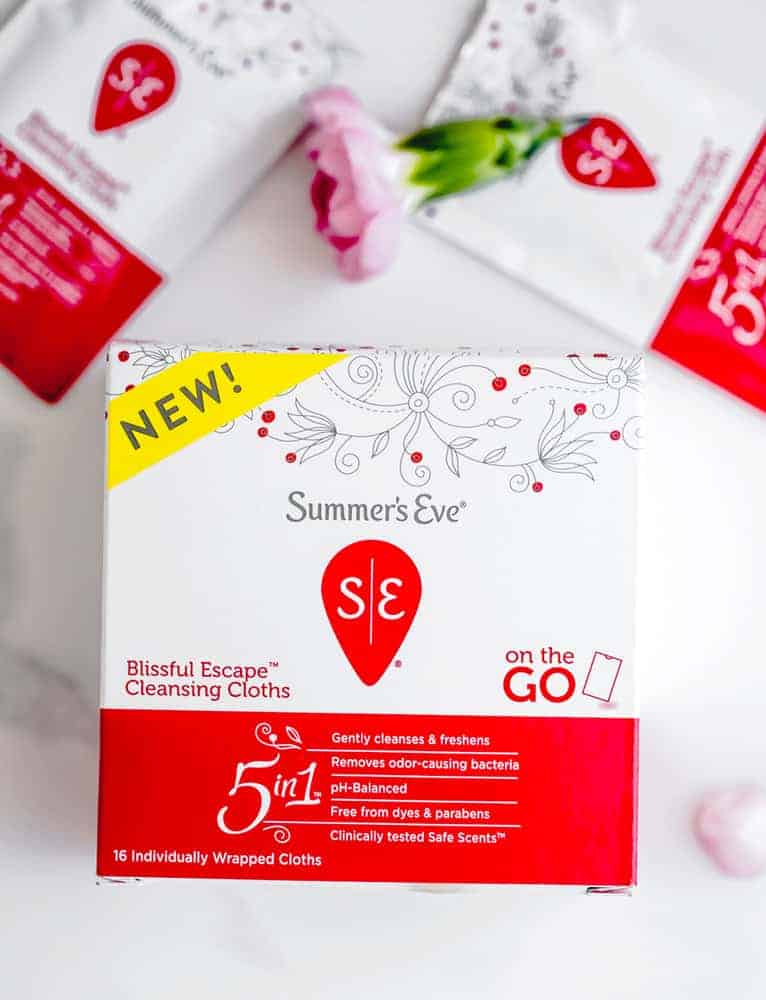 By practicing good personal hygiene you can boost your confidence by keeping your body fresh and clean: everything from washing the body frequently, washing hands with soap or wipes before and after eating, to cleansing our most private areas. Luckily for the woman who wants to live life with confidence, Summer's Eve® is the choice for feminine hygiene that elevates her freshness every day, even on those hot days in the season ahead.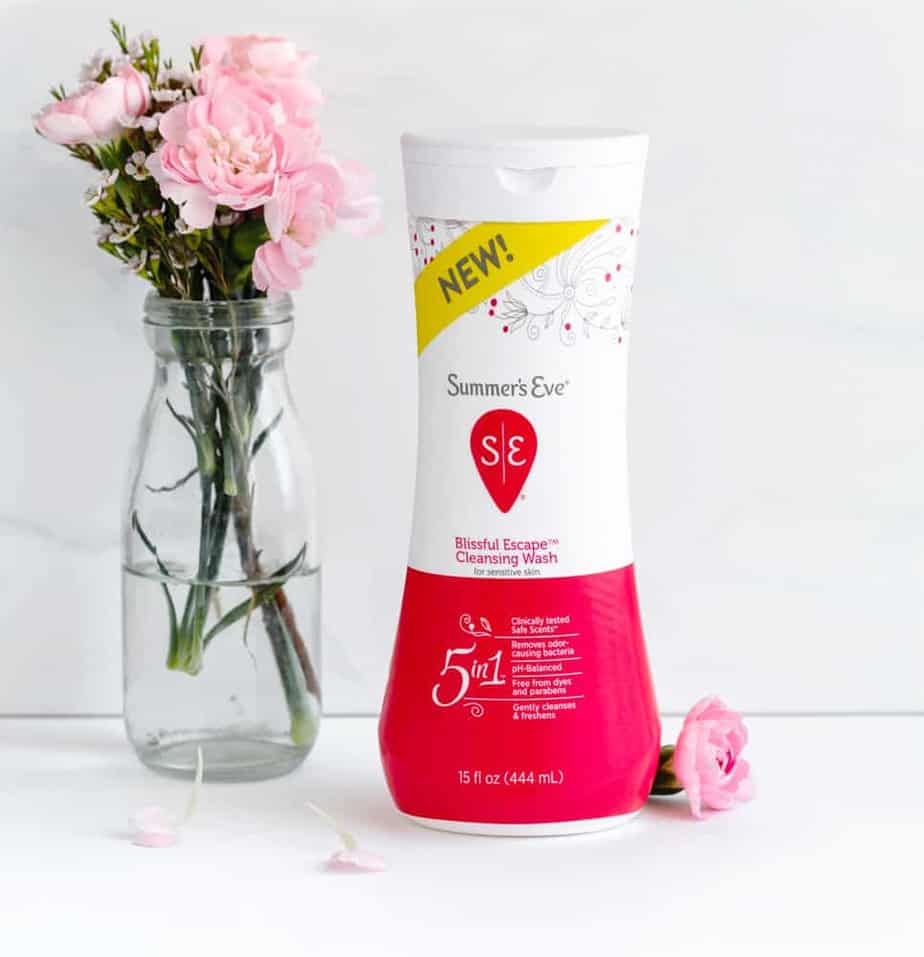 Summer's Eve® Blissful Escape™ is a brilliant product in this space that won't dry like soap, and it's pH-balanced to match your body's natural chemistry. It washes away odor-causing bacteria, and it features gynecologist-tested Safe Scents™, which are signature scents approved for everyday use. It can leave you feeling fresh, and keeping that fresh feeling for hours. This fruity fragrance features natural berry notes, including top fragrance notes of orange, green, cranberry, banana. Middle notes are mango, jasmine, pineapple, rose, and base notes are peach, coconut and apple. Sounds pretty refreshing, right?


Summer's Eve® Blissful Escape™ is the perfect addition to my personal hygiene routine. The 16-count Cloth pack is just the perfect size for on the go or during traveling, especially on a road trip. As we know, taking care of our body through good personal hygiene can help us put our best foot forward with a groomed appearance. Maintaining good hygiene has a positive ripple effect as our interpersonal relationships and social interactions improve as well.

This Summer's Eve® Blissful Escape™ product is exclusively sold at Target, available in a 15oz Feminine Cleansing Wash and a 16-count Cloth pack. You can save 20% with Cartwheel through June 30, 2018, so be sure to grab your phone to access Cartwheel and save on your next purchase.