This is a sponsored post for SheSpeaks/Republic Wireless
Republic Wireless has accumulated top accolades from three of the top syndicates out there: MONEY Magazine (who states that they offer the best basic plan), Consumer Reports (who listed them as a top choice for a prepaid carrier), and PC Magazine (for excellence in user satisfaction). That's huge and puts them in an elite, trusted crowd. I'm a bit newer to Republic wireless but did know that they work on leading Android phones, and that they pass on big savings to their customers by routing to a less expensive WiFi network and a 4G LTE network when possible. With big savings passed along to the customers (data plans starting at $20/month and talk plans at just $15/month for unlimited talk and text on WiFi or cellular). Those plans are so much more affordable than what I'm used to seeing, I wanted to try out the coverage for myself and see how well it worked.
We took a recent road trip across Nevada, Utah, Arizona and parts of Southern California. Although there are a few big cities here and there like Las Vegas and Los Angeles, the vast majority of our trip was in city-less national parks, very small towns, and long stretches of highway across the desert (those spots where no FM radio channels come in and only about three channels on AM). What better place to test out Republic Wireless? We did side-by-side comparisons for Republic in 8 different test areas, side-by-side with my husband's phone with a much more expensive carrier. Republic sounded great in 7 out of 8 of those areas, which was the exact same as the expensive carrier. The eighth test was while we were on a major hike in Zion, whereupon neither of them got any reception (I doubt any phones would work there!). However at the first town on the brink of the park (Springdale) Republic Wireless was fast and sounded crisp and clean.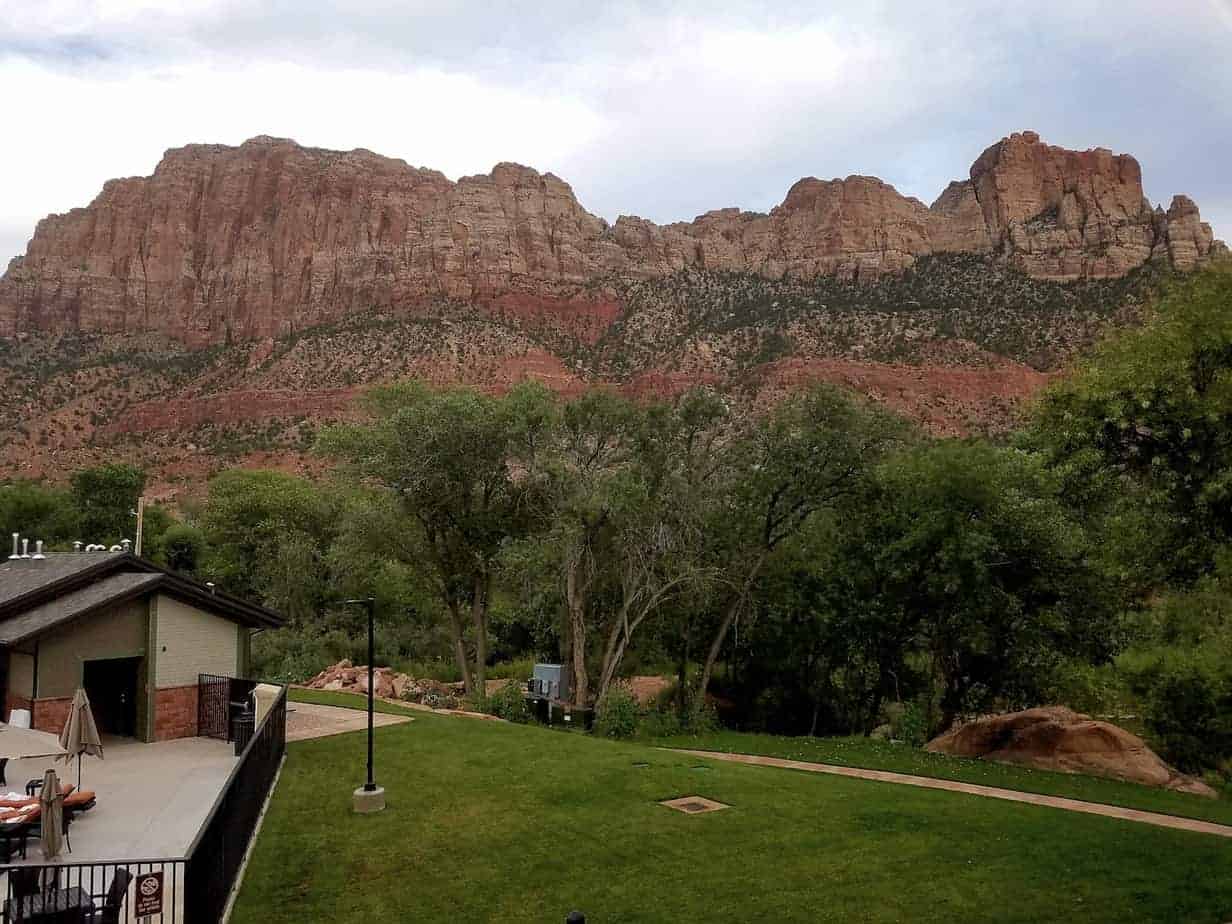 We also tried out the Republic Anywhere app which just launched in June. The app enabled us to sync up our Republic number with our laptops (FYI it can work with any device: laptop, phone or tablet). This made it easy to see important texts coming through even when away from our phone. I am always checking my emails on my phone but to have the opposite of that was new to me and I must say a great option. I can't count the number of important texts that I've missed, even over the last few months due to my battery dying, forgetting it at home, or the time my husband left it in the backyard (right next to the sprinkler…smart!). Republic Anywhere helps to drastically cut down those missed texts. This is free for all Republic Wireless members, another thing that sets them apart. To add the this, you can actually send text messages using your phone number right from your computer. While on the road we had two instances where we were fully out of our charge and found that the app came in very handy.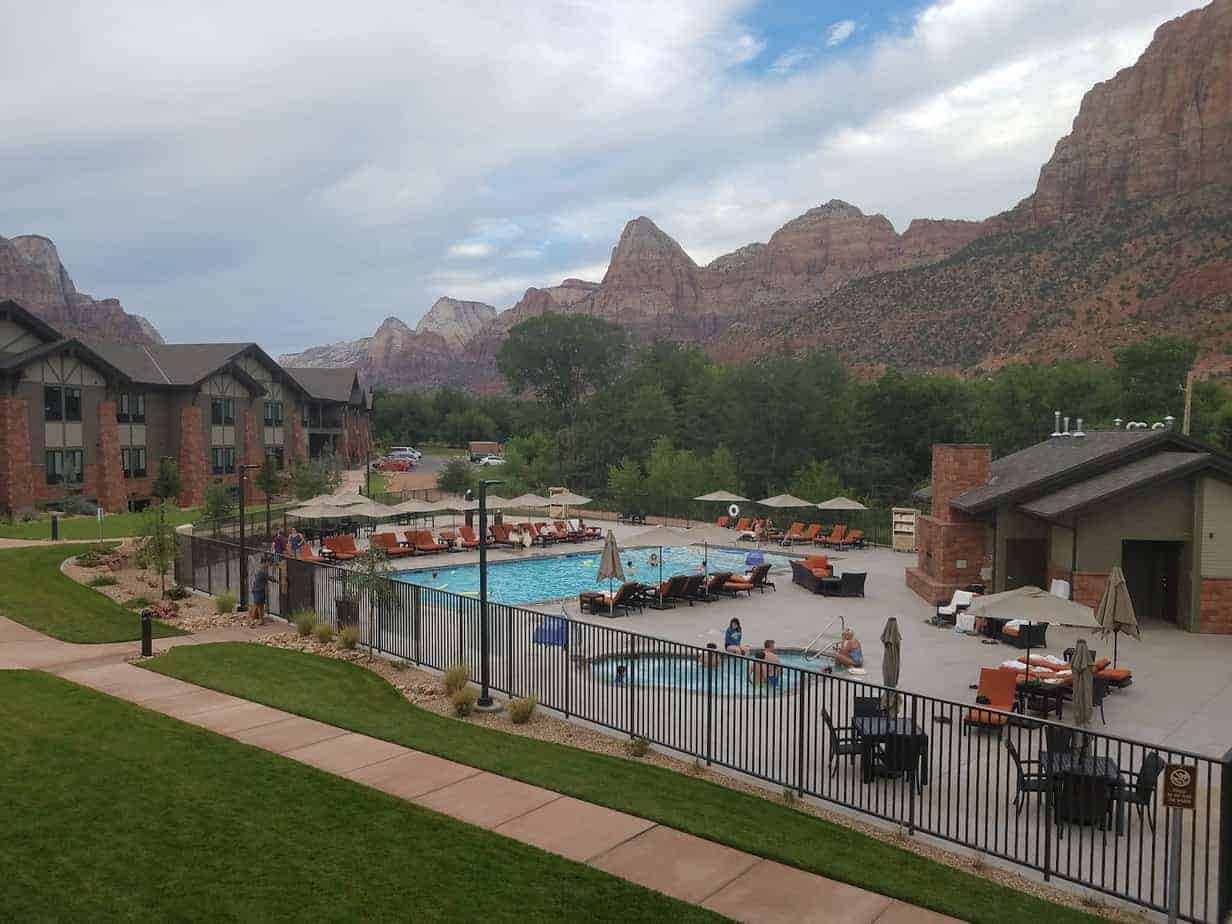 Another solid Republic Wireless is that there aren't any contracts or hidden fees, in other words there won't be any of those "gotcha" moments when you get your bill. Gotta love transparency. There are also different Android phones available for all budget levels (here's the full list of current devices, quite an impressive list: http://www.republicwireless.com/phones.
Receive $20 off service or a phone at republicwireless.com by using the code. When promoting the code via social media, please link to these terms (bit.ly/RW20off) and conditions.Use coupon code: POSHJOURNAL2017
Promo code terms and conditions: http://bit.ly/RW20off