Stay Healthy with Zarbee's Naturals™ Antioxidants & Immune Support #DrinkForYourself
If you follow my blog you know that I always prefer to use natural ingredients in my food, that I stay away from parabens and other harmful chemicals in beauty products and that I'm a big fan of an all- around healthy lifestyle. I choose to live this way and it is especially important to me to get my husband and other loved ones are also on the right track. We have noticed that all-natural products usually taste better, feel better and work better than the alternatives. On that note we have been using Zarbee's Naturals products for many years.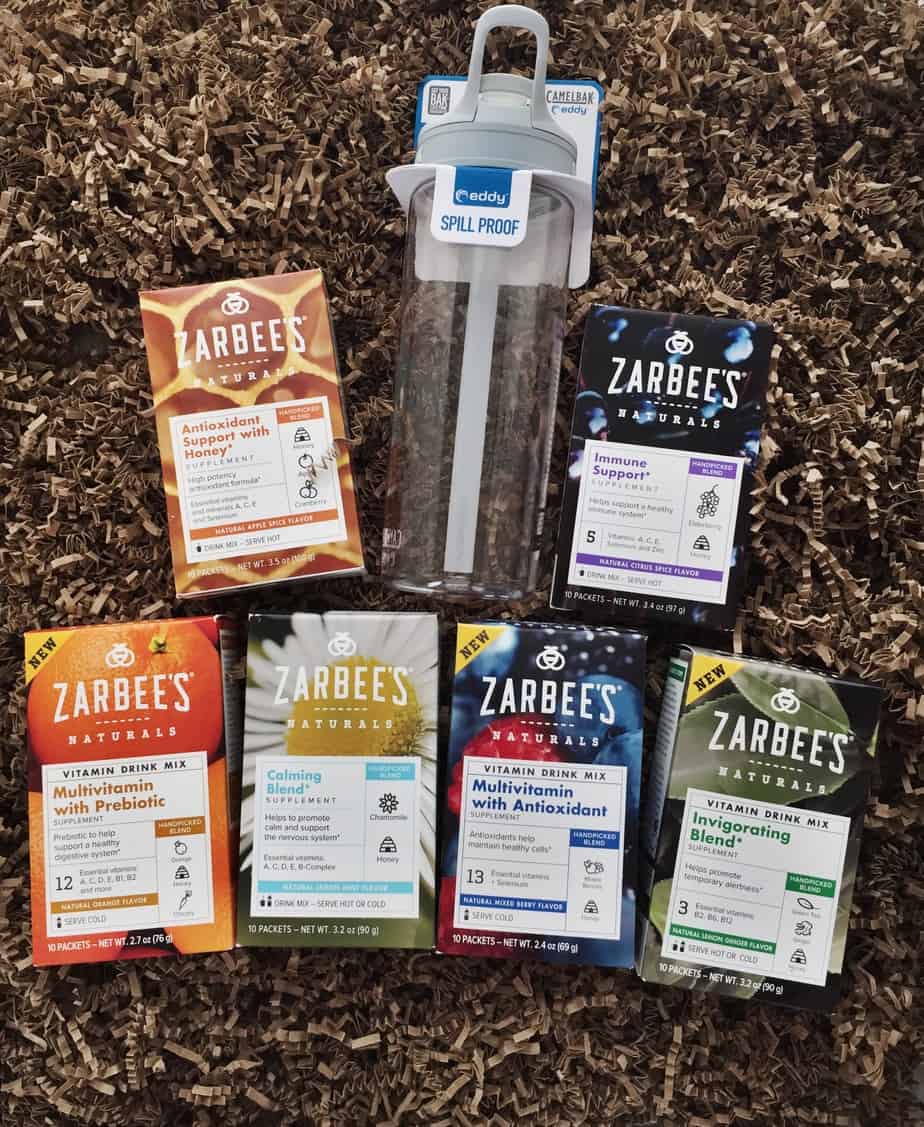 When we get sick I don't want to bombard our immune systems with weird ingredients from companies that I don't trust. I like that I can look at the back of Zarbee's cough syrup and understand exactly what I'm ingesting, and then to see them get better, fast. The brand started when a pediatrician wanted a drug-free way to prevent and cure the common cold of his kids and patients. Their products really works and I trust the brand as my go-to when my kids get sick. Millions of others feel the same way and this credibility has helped Zarbee's become a premier brand in the space of health and wellness. It is therefore very exciting to see that they have powder mixes for a wide variety of supplements. You can pick them up at Target (the place to go for just about everything under the sun).
First off I think it's super convenient that these come in powder mix packets. They are small in size and easy to keep handy in the kitchen, bring with me while I'm on the go or to keep a couple of boxes at my husband's desk at work. Just mix it with hot or cold water (depending on the blend), it's a snap and they actually taste good. Secondly I really like that the choice of supplements Zarbee's offers are many of the ones that I'm currently taking or have been intending to take. There are a few different options for getting your daily dose of health, from Antioxidant Support with Honey to Multivitamin with Probiotic. Each comes in an entirely different flavor. They also have an Invigorating Blend that will be perfect for my mornings, and a Calming Blend that my husband really needs to help manage stress. For the winter season around the bend I'm also excited to try the Immune Support. Take a look at these key ingredients of the Immune Support: Vitamins A,C,E, Selenum and Zinc, as well as Honey and Elderberry for a great flavor. The others are similar in packing in the ingredients you need, and omitting those you don't (such as gluten, drugs or alcohol).Thirdly Zarbee's features natural ingredients like inulin from chicory root (wow). They also have more common natural ingredients such as ginger, chamomile, and honey, all of which are handpicked..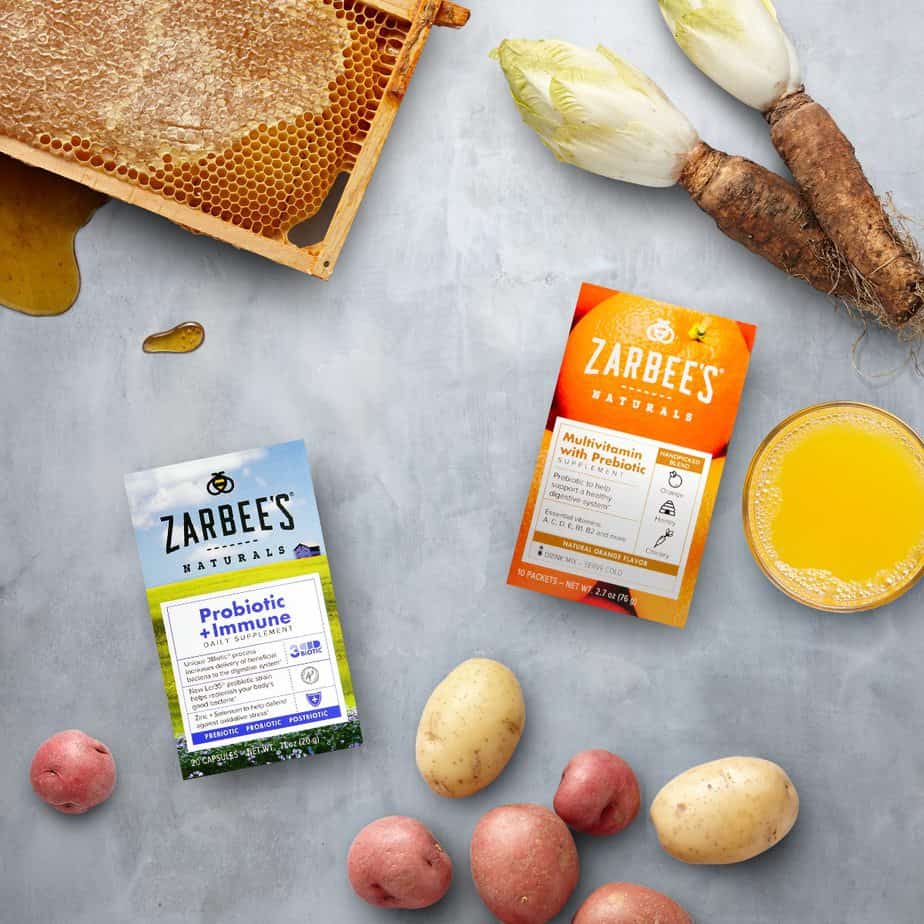 So go to Target where these are sold exclusively and pick some up some to see for yourself the difference in Zarbee's Naturals. These supplement powder mixes are convenient, effective and naturally healthy. That's right in-line with what I'd expect from this trusted company.
What you need to know about Zarbee's Immune Support Drink Mix:
They can be mixed with hot or cold water depending on the blend
They can be enjoyed daily
They're made with natural flavors and sweeteners
They are gluten free and do not include any drugs or alcohol
They feature handpicked, natural ingredients like inulin from chicory root, ginger, chamomile, and honey
They're available exclusively at Target as part of the Made to Matter program. Find us in the cough aisle.
#DrinkForYourself #Zarbees #madetomatter
Don't forget to follow Zarbee's :
Facebook: www.facebook.com/zarbees
Pinterest: www.pinterest.com/zarbees
Instagram: @zarbees
Twitter: @zarbees
Target
Instagram: @target
Twitter: @Target
Facebook: www.facebook.com/target
Pinterest: https://www.pinterest.com/target/
Today's post is sponsored by Zarbee's but my love for their Antioxidant & Immune Support Drink Mix is all my own!