This post was sponsored by NEW! Tide purclean as part of an Influencer Activation for Influence Central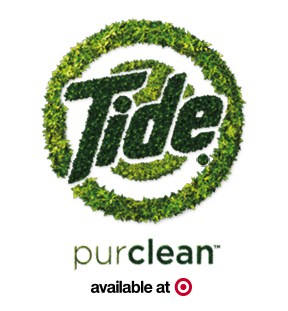 Are you looking for steps to take to be more eco-friendly?  We all should be looking to make positive changes to become more environmentally friendly.  Below is a quick list of eco-friendly changes my family has made.  Going green can help us conserve energy, prevent pollution (air, water and noise). Being green is all about changing the purpose of how we live. My husband and I have been taking small changes every day to become more eco-friendly by changing our habits around driving, cleaning, eating, disposing waste and limiting the use of natural resources like water.  The adjustments have taken some getting used to at many junctures, but these are things that we agree on one-hundred percent.   Our new lifestyle helps preserve our planet and is helping us as well to live cleaner and healthier.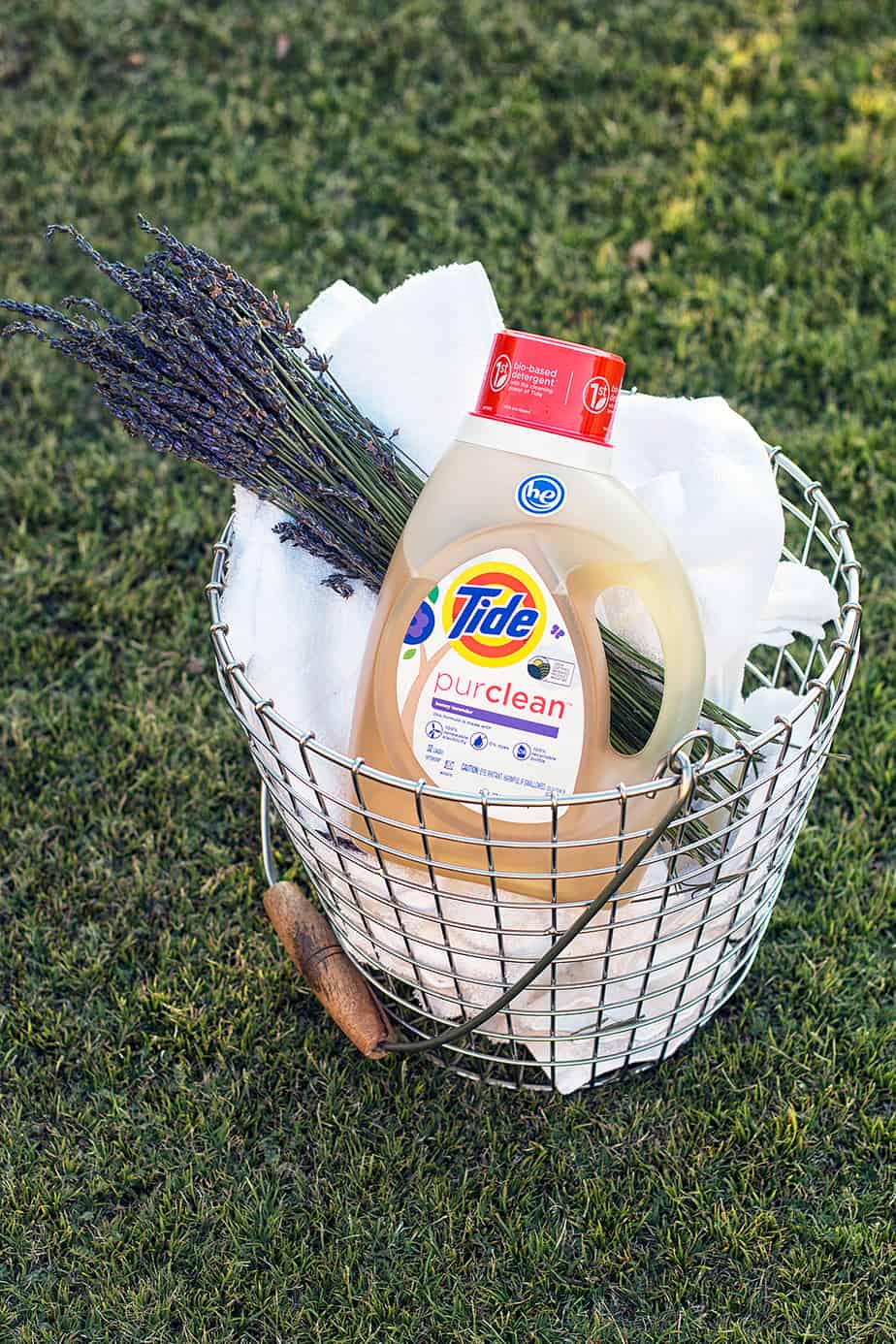 Here's a List of Things We've Done to Become More Eco-Friendly:
My husband is leasing his first electric car last year as part as our commitment to live more sustainably.
We always combine errands to make fewer trips and walk whenever possible.
I always remember to bring my reusable cloth shopping bags on every shopping trip.  If I need to get a bag at the store I make sure to get paper instead of plastic.
We installed solar panels on our home's roof.
We taught our kids to turn off the water while they brush their teeth, and to take shorter showers.
We reuse paper for kids' activities and projects, like using a scratch pad for their folding origami projects.
We pay attention to labels and opt for eco-friendly products (when they work well).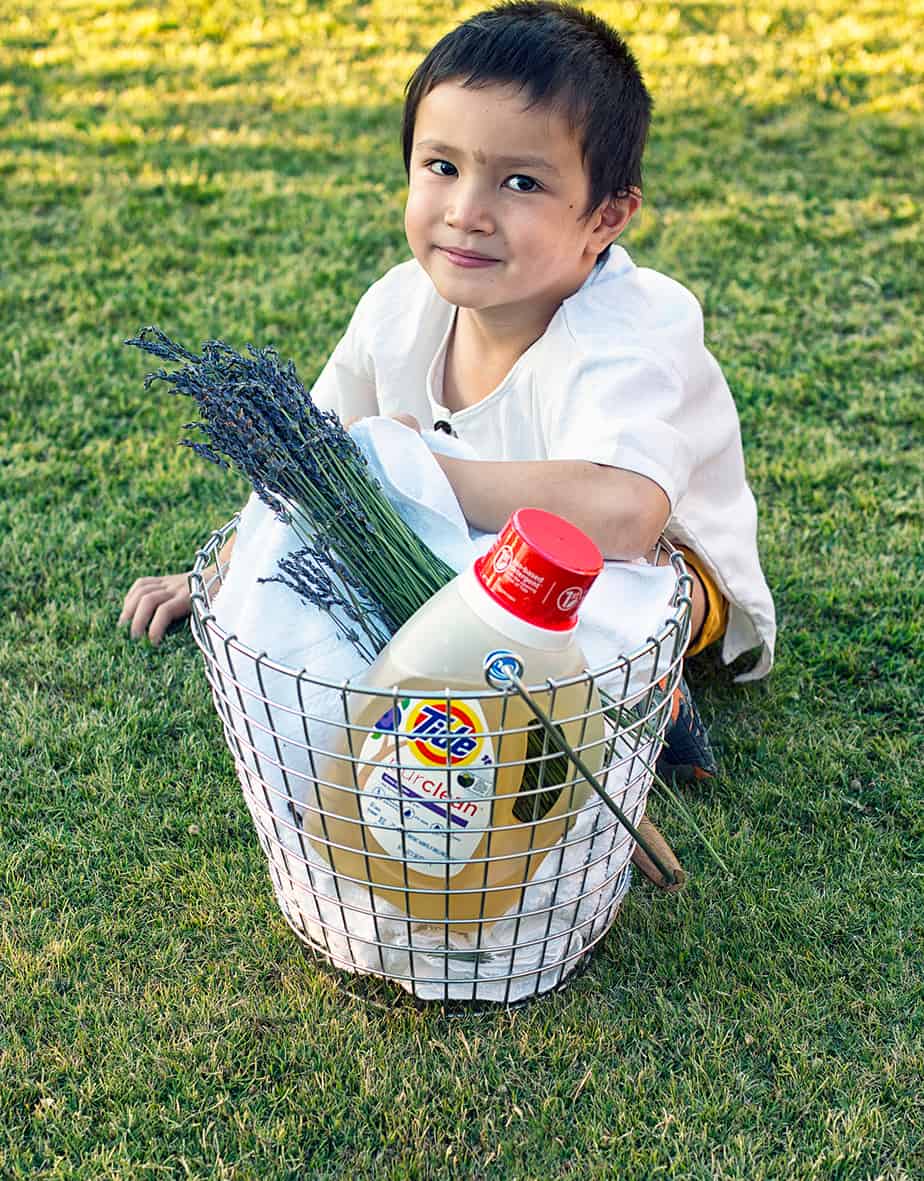 My son and daughter are very active. They always make a mess while playing inside the house or outdoors and especially when they are eating. I try to limit the amount of laundry that I do in some capacity but hey, it's something we all have to do frequently.  Especially with kids there always seems to be an endless supply of dirty clothes and bed sheets. I am so glad that there is now a breakthrough product from trusted company that I know will clean my families clothes amazingly well.  It's the new Tide purclean™, which is the first bio-based detergent with the trusted cleaning power of Tide(65%bio-based).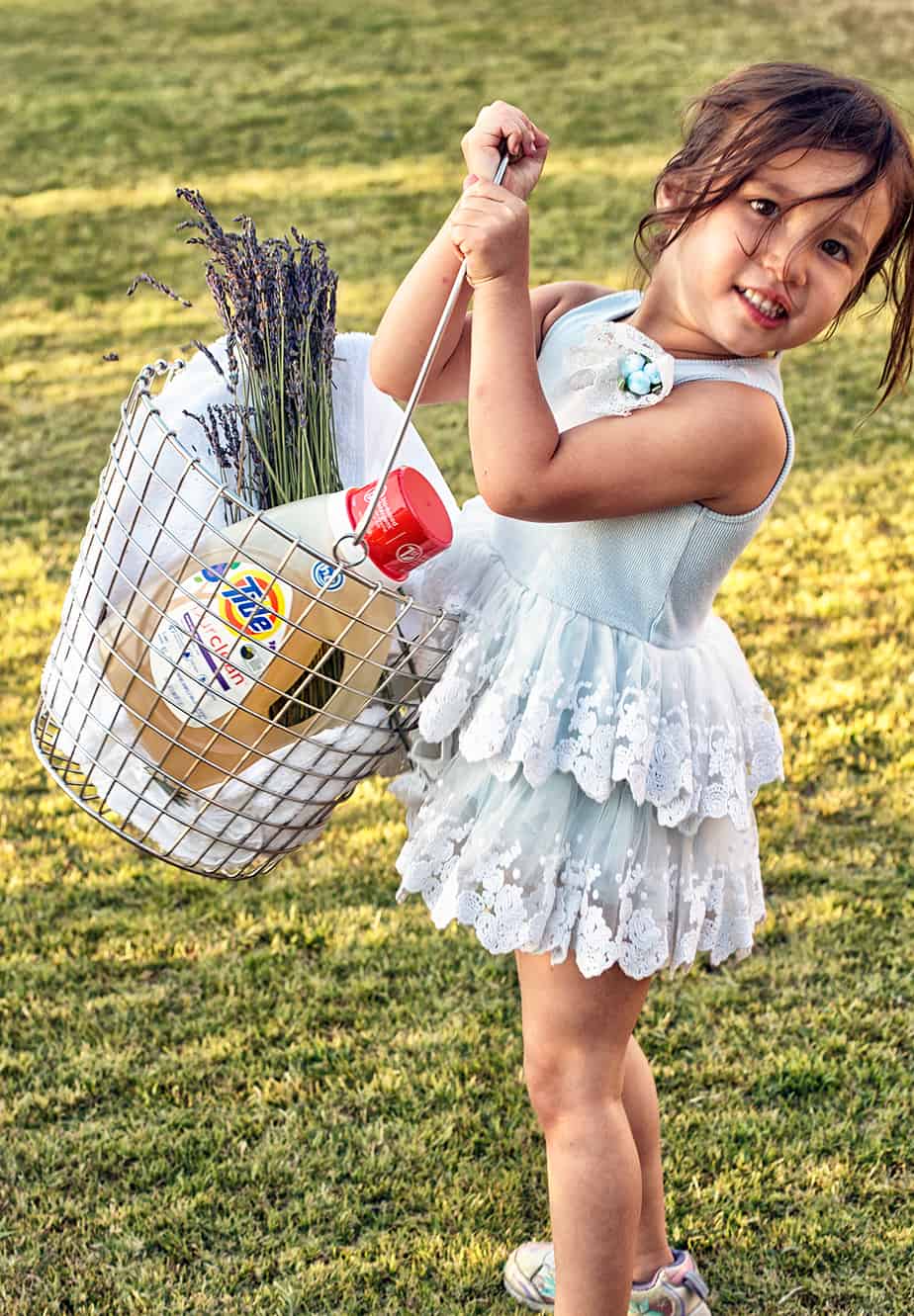 I have some of the other eco-friendly products on the market and although they have a nice message and smell pretty good, when it came down to those really tough stains (like on my kids white shirts!) they just couldn't do the job.  I put the new Tide purclean™, up to the same test of cleaning my kids clothes and it performed tremendously well.  I have been a big fan of Tide products my whole life, it is what my mom used while I was growing up.  When I started living as my own I would buy different detergents that were on sale but always came back to Tide.  Their products work great and Tide purclean™ follows suit for cleanliness.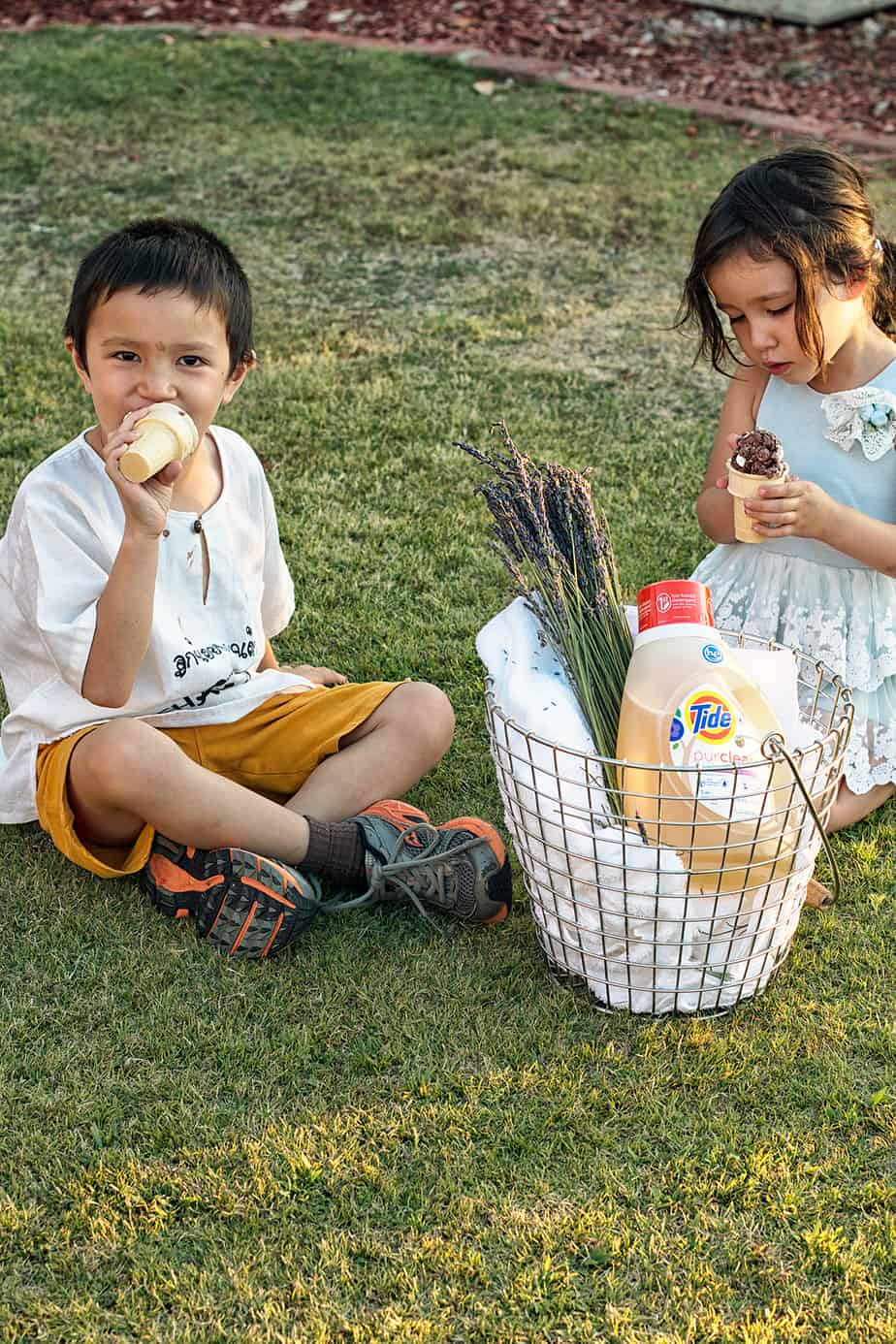 There are some other products out there that claim to be eco-friendly but don't have much of anything to back it up.  I like that Tide purclean™, is certified by the USDA BioPreferred Program, so I know it's meeting their rigorous standards for the environment.   Tide even makes the formula with 100% renewable electricity.  To boot, it's made at a zero manufacturing waste to landfill site.  That's a rare feat, especially in the consumer product industry.  It's clear that Tide is on board with the green movement.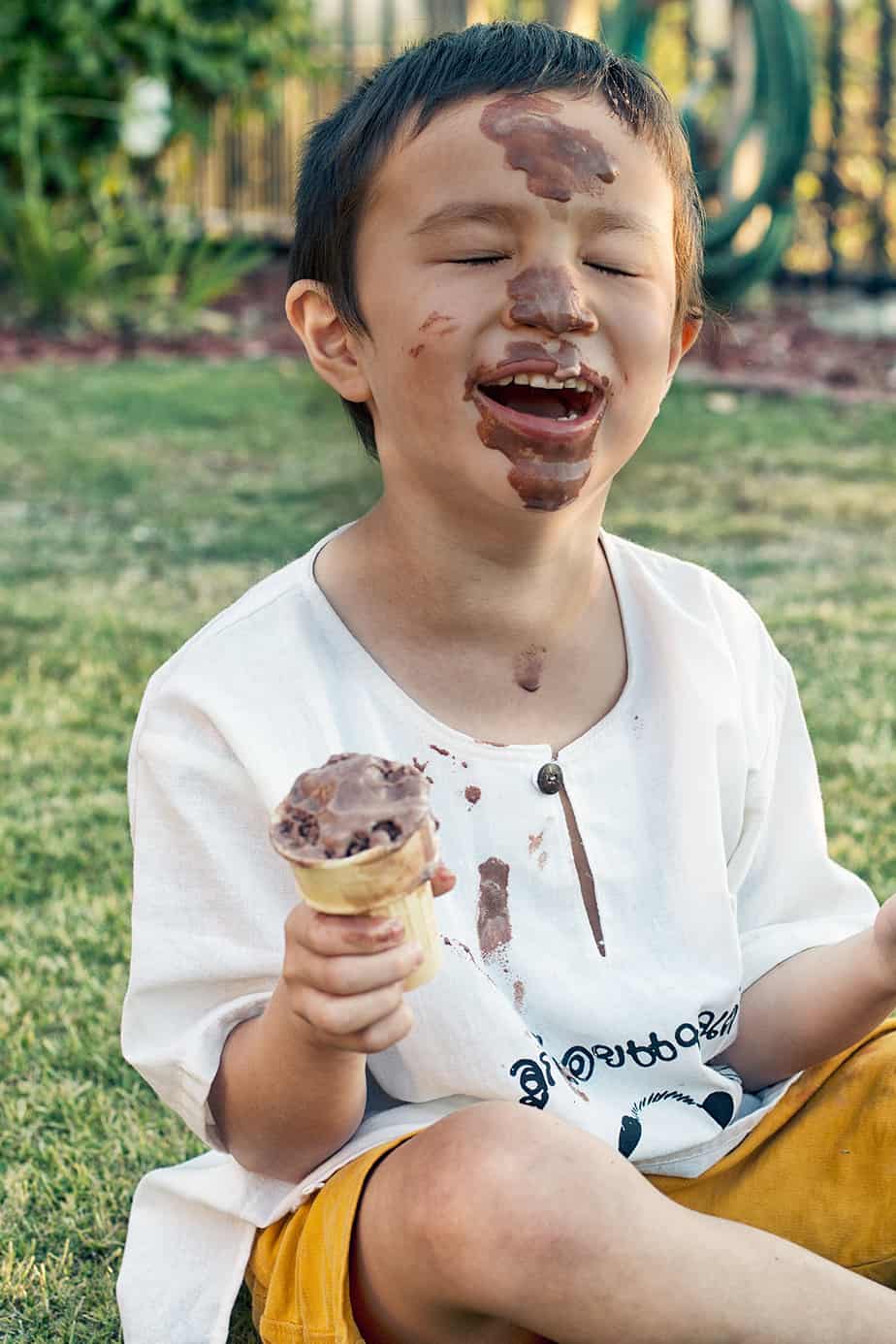 I can feel great about using Tide purclean™ and know that my colors will be absolutely bright, my whites will be crisp and my entire load of laundry will be soft and smelling great.  I can add this as one more step I'm taking to help the environment.  You can find Tide purclean™ at Target, and you can get $1.00 off with the neckhanger coupon.  On top of that pick up an extra 5% savings by using the Target Cartwheel mobile app (amazing app by the way, I use it every time I go to Target!).  The coupon and the 5% off are both valid through July 30, 2016.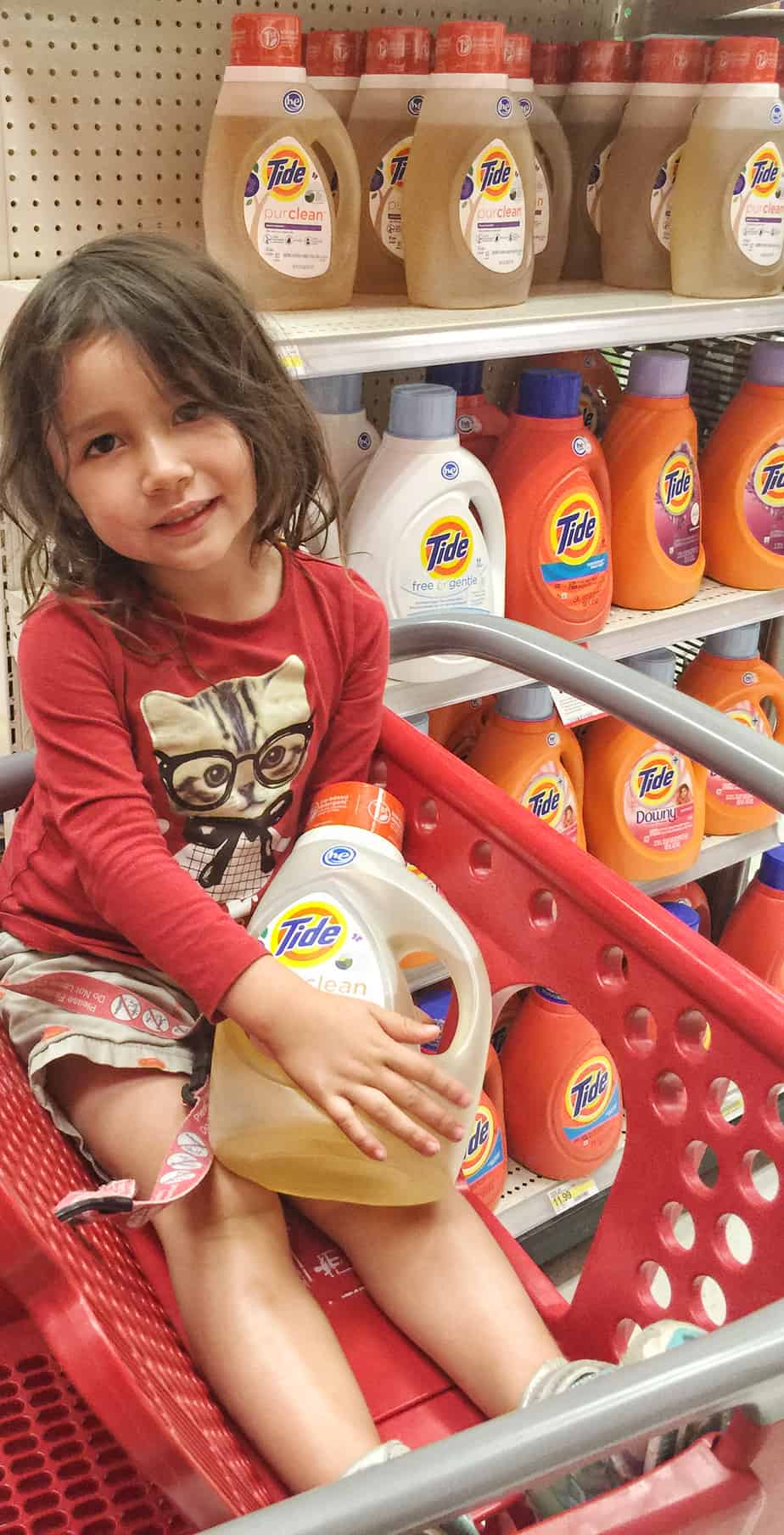 For additional resources and updates : 
Cartwheel Mobile App link: https://cartwheel.target.com/offer/68462
Tide purclean brand page: http://www.target.com/p/tide-purclean-honey-lavender-hec-liquid-laundry-detergent-48-loads-75-oz/-/A-50715505
Tide Facebook: https://www.facebook.com/Tide
Tide Twitter: https://twitter.com/tide