This is a sponsored conversation written by me on behalf of Wet Ones® Hand Wipes. The opinions and text are all mine.
Have you started planning summer fun activities for your family?
Summer is approaching fast so it's time to hop on it. My kids and I love spending most of our summer times outdoors, from taking road trips, visiting animal parks, gardening, going to the park or playing in the sand by the beach. Needless to say, my kids are quite excited for their summer break!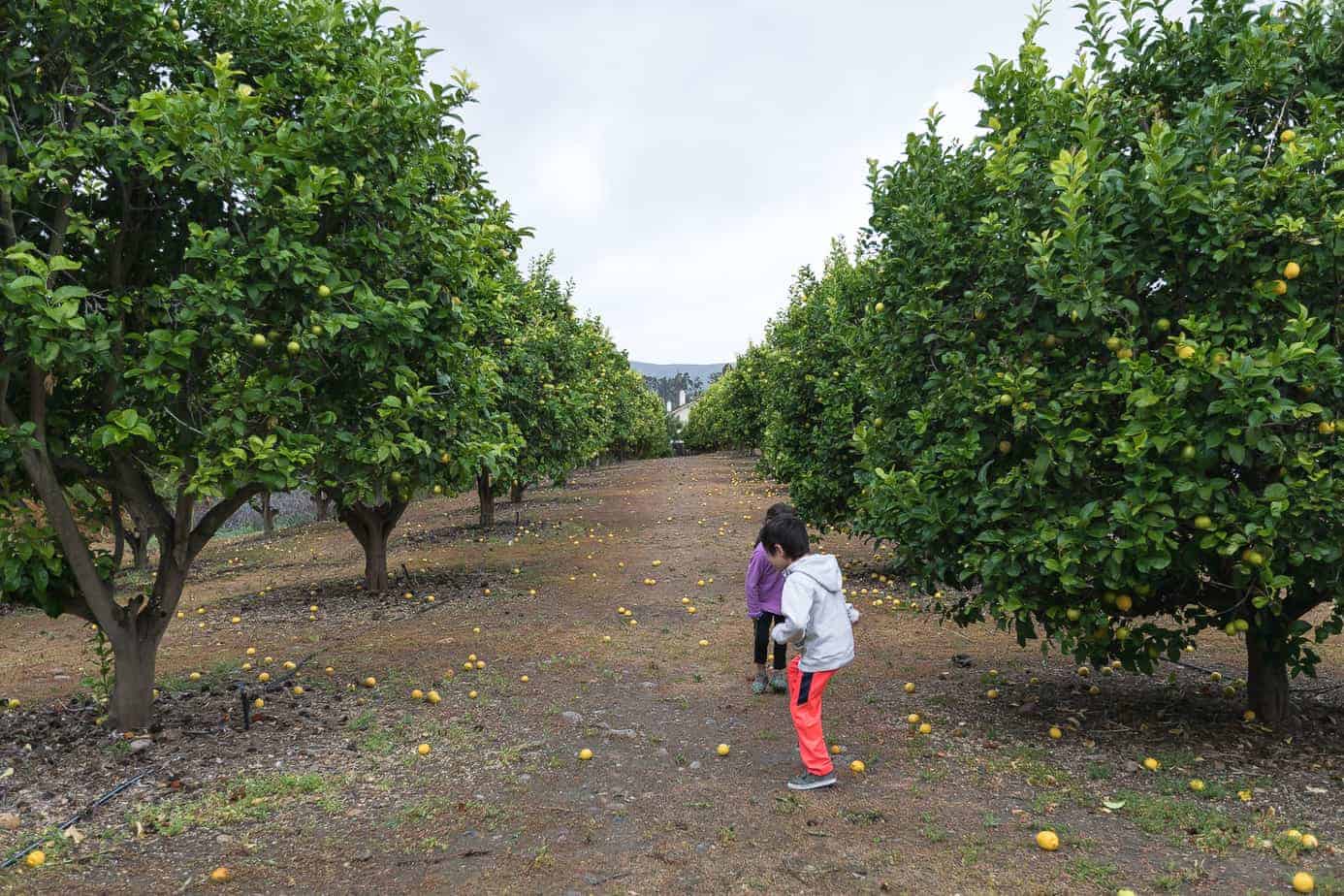 This past weekend, we took our kids to pick up some fresh lemons from a citrus grove. The weather wasn't so great, we had rain all day but kids were so excited to be outside and do a fun outdoor activity! They pulled the fruits from the trees but also played with some that fell on the ground in the wet dirt. After just 20 minutes their hands were both full of dirty soil! I'm so glad that we had Wet Ones® Hand Wipes around! We immediately did a bang-up cleaning of their hands with Wet Ones® Hand Wipes. Soon after, we let our kids enjoyed their ice cream and other snacks. Of course, we had to use Wet Ones® Hand Wipes again to clean their messy hands after eating their ice cream. There's just something about chocolate where more than its fair share ends up on a kids fingers, right? May as well be prepared. Wet Ones® Hand Wipes are America's #1 hand wipe. *#1 claim based on scan data for 52 weeks ending ½8/17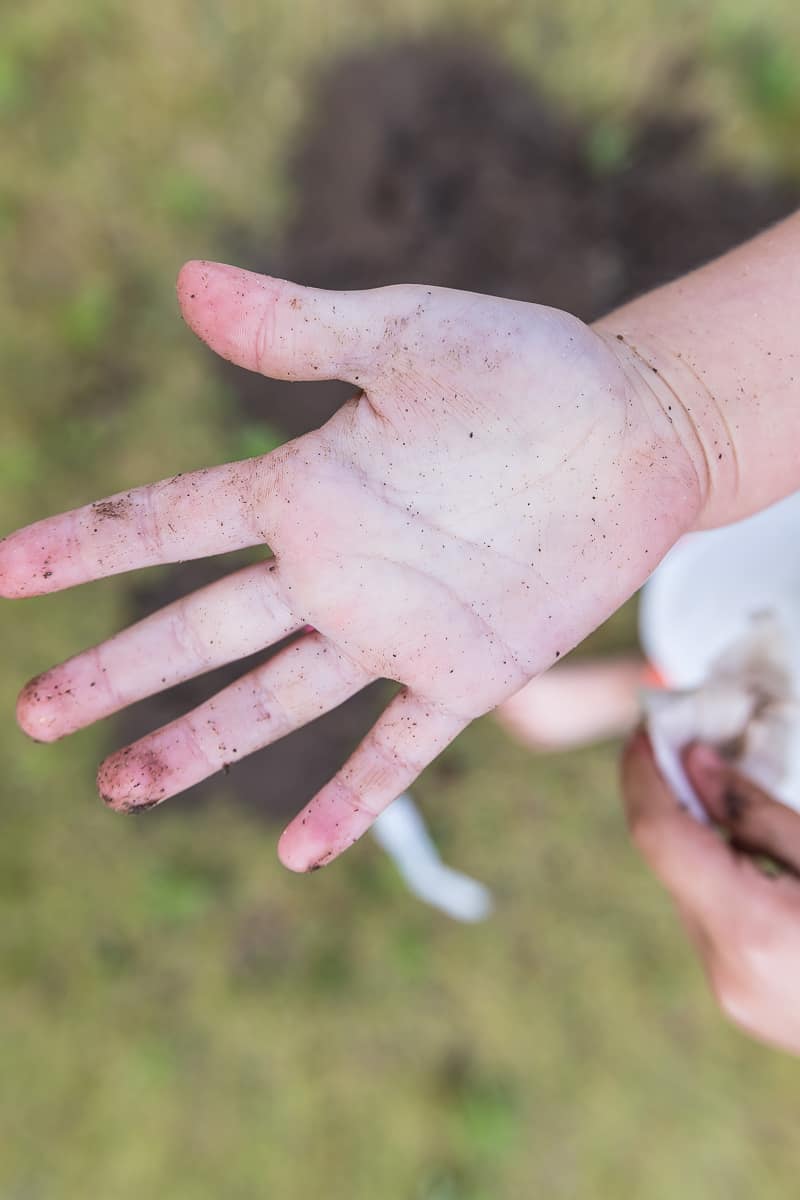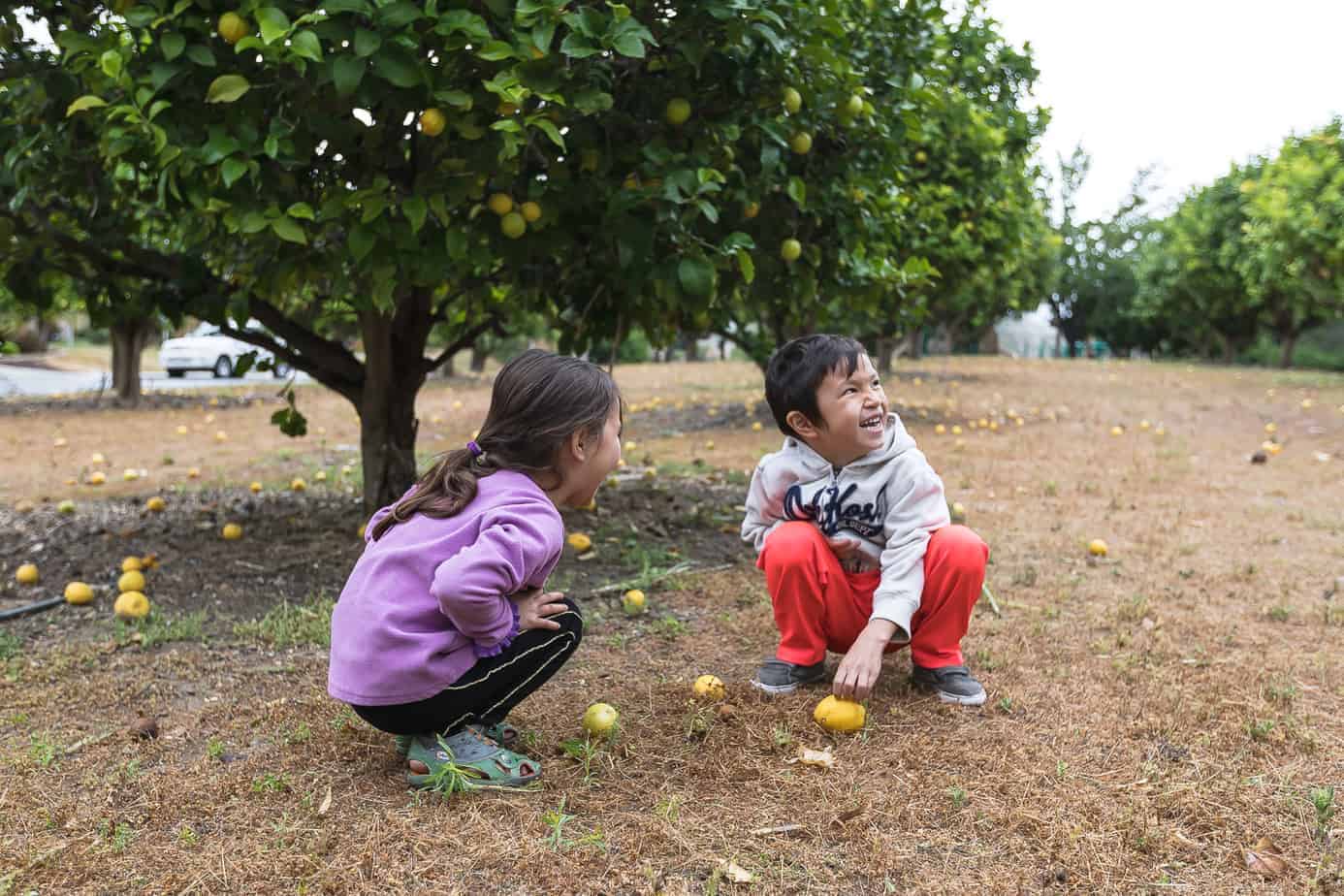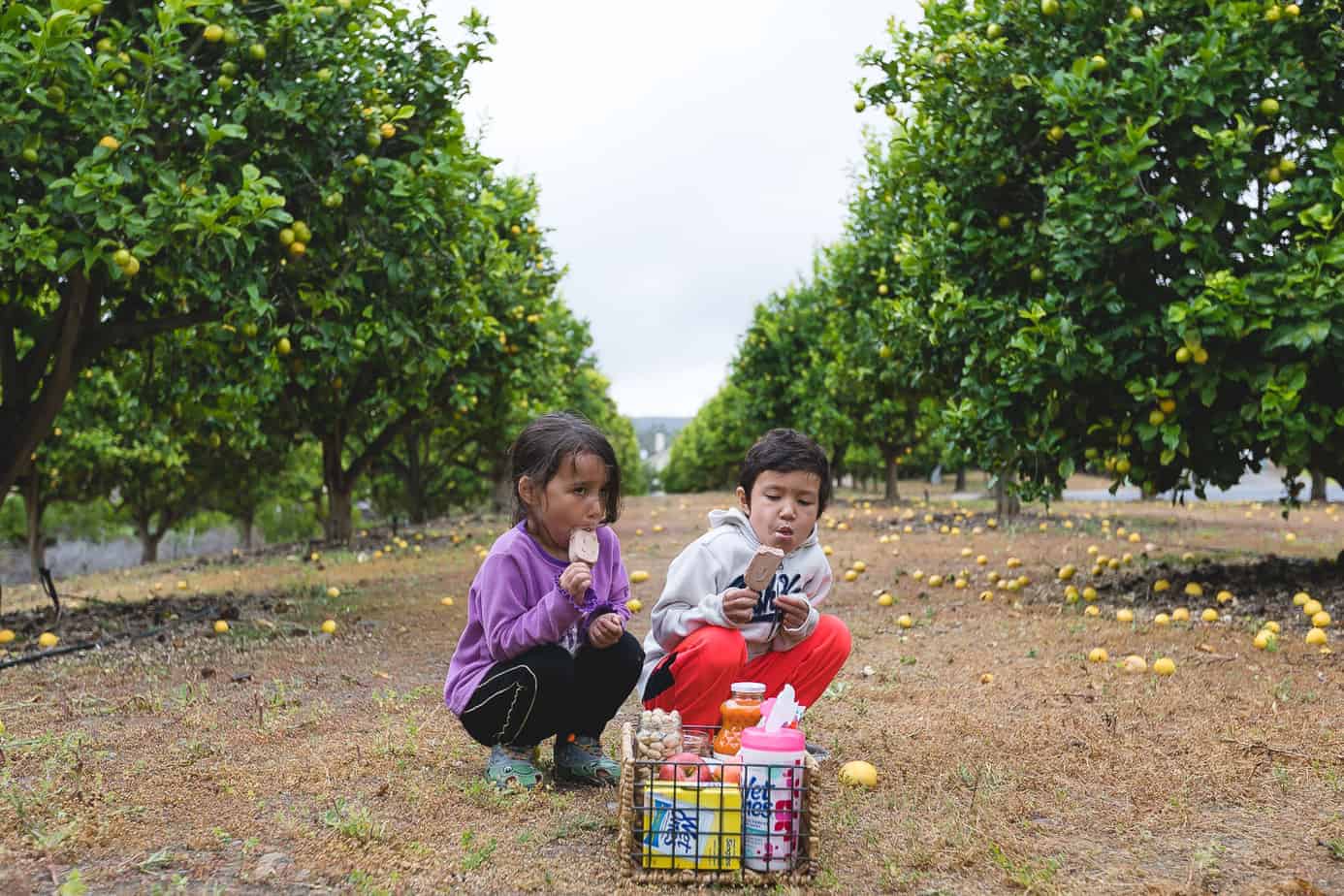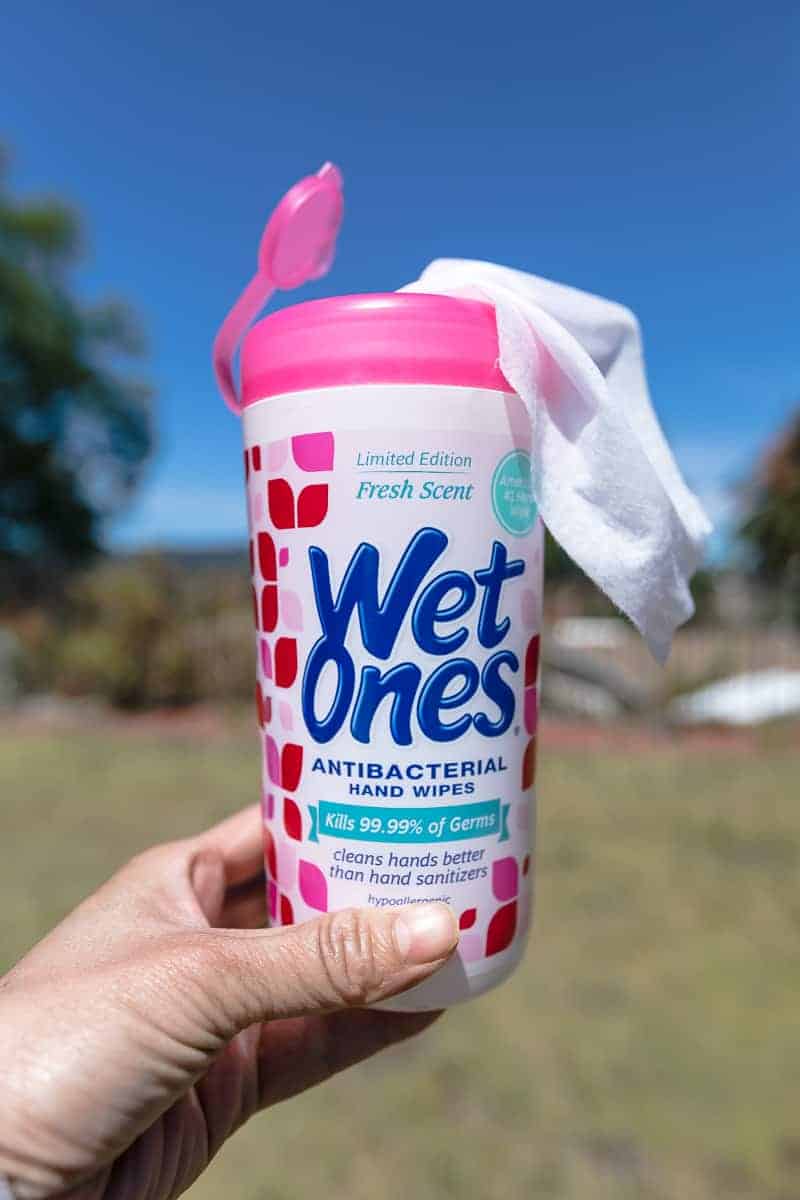 Also, don't forget to enter the Wet Ones® Hand Wipes Summer Fun Giveaway. You could win instant prizes, such as a $100 Summer Fun Cash Virtual Card or a $12 e-movie cash certificate! There are two ways to enter, through www.WetOnesSummerFun.com or text the word "wipes" to 86677. No purchase necessary to enter and it ends on 6/28/2017. For full rules, please visit www.WetOnesSummerFun.com.