Everyday is a busy day! My daughter has had a high fever for the last two days so I haven't been sleeping very well for the last couple nights. On top of that the summer heat has absolutely torn my energy apart, making me feel perpetually tired and exhausted. I'm so glad that I have Zarbee's vitamin drink mix to enjoy daily and give me much needed support for a healthy immune system.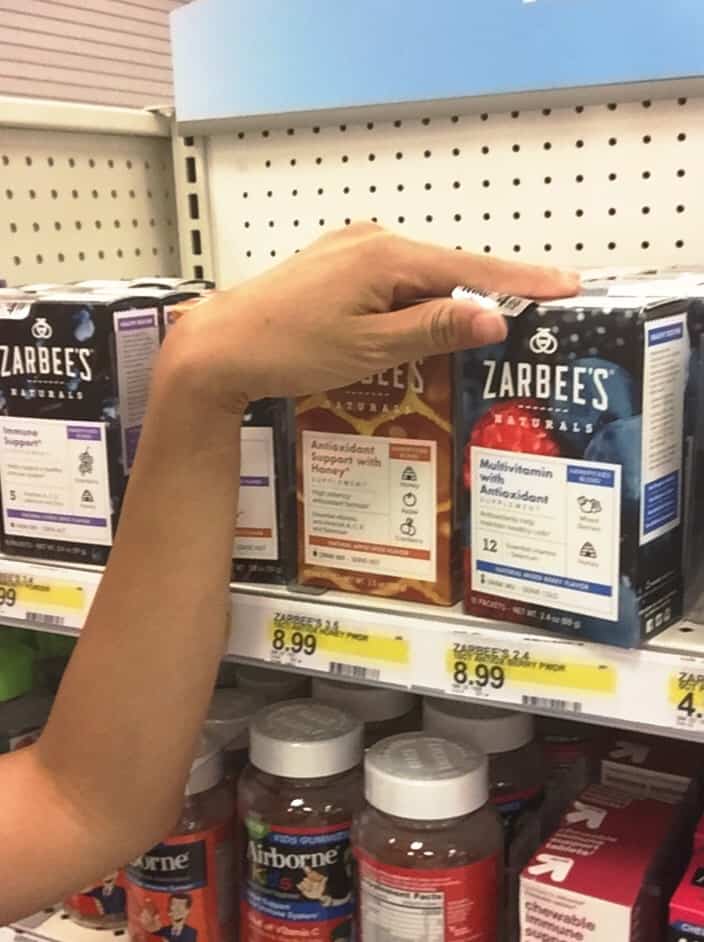 We are starting to get into the season when coughs and colds come about and I'm happy to be taking something to keep me from getting sick so easily. I enjoy the Zarbee's vitamin drink mixes with cold water to recharge my energy and I think it's a perfect drink to combat the heat. I feel relaxed and energized.
I just love the single packages, it make it easy to serve and is less messy than a canister. They are great to drink at home while working on my blog or even on the go. The small packaging is very convenient and lightweight. You can even fit the packet into your wallet or pocket. 🙂 My favorite flavor is Zarbee's Green Tea (an invigorating blend of green tea and ginger root sweetened with honey and organic coconut sugar and fortified with B-complex vitamins), because it helps promote temporary alertness. This is great because your energy is contagious. It is also packed with vitamins B2, B6 and B12. These essential nutrients help convert our food into fuel, allowing us to stay energized throughout the day.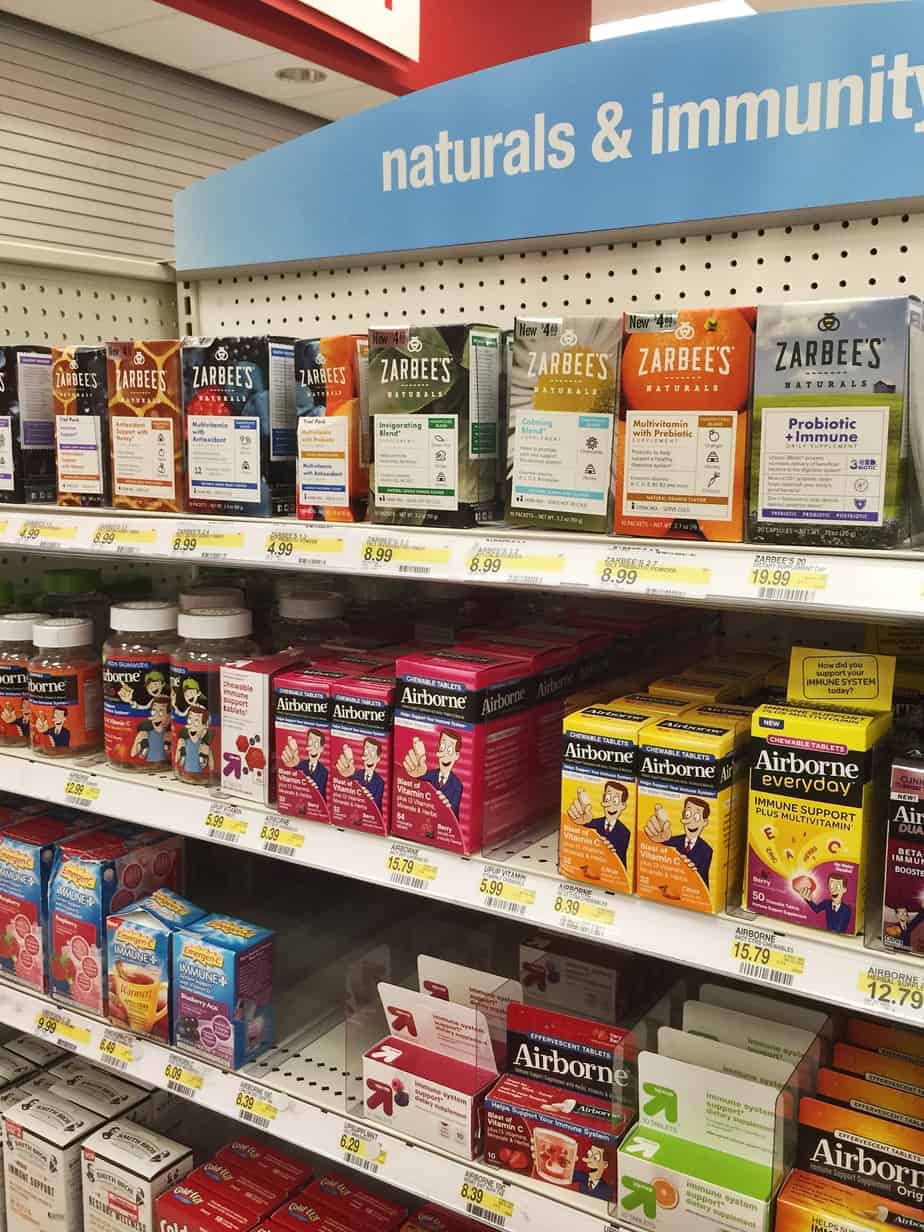 The Zarbee's vitamin drink mixes are available exclusively at Target as part of the Made to Matter program. You can find Zarbee's products in the cough medicine aisle. Oh yeah, I love Target, my kids and I go to Target about twice a week! This is just one more awesome product that they carry, a one-stop shop for everything.
Need a lift in your daily routine? Don't forget to print the high value $4 off coupon on one box ! Save on next purchase so you can stock more.
Zarbee's
Instagram: @zarbees
Twitter: @zarbees
Facebook: www.facebook.com/zarbees
Pinterest: www.pinterest.com/zarbees
Target
Instagram: @target
Twitter: @Target
Facebook: www.facebook.com/target
Pinterest: https://www.pinterest.com/target/
Today's post is sponsored by Zarbee's but my love for their Antioxidant & Immune Support Drink Mix is all my own!