The holidays are all about family: spending time with and making great memories to always cherish. It's a special time of year where we have the opportunity not just make a huge difference for our own family but for others as well, such as those whose children are receiving critical medical care.
Through the Ronald McDonald House and Ronald McDonald Family Room programs, the RMHC makes it easy to donate to those families and help them when they need it most. Your contributions will help gives places to stay for those families, enabling them to focus on what really matters like spending time with their kids.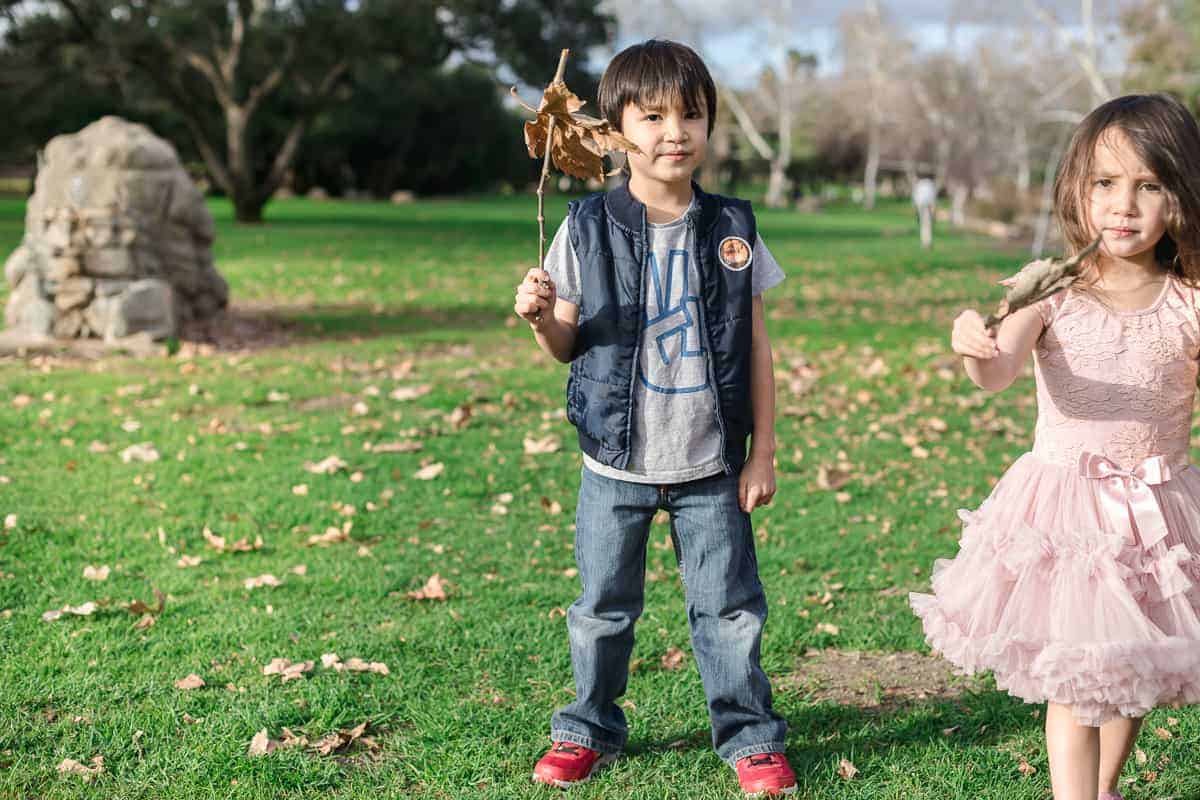 If you've ever had the honor of visiting a Ronald McDonald House then you know about the overwhelming dedication and love from their staff and volunteers. I saw that firsthand here at the San Diego location, but I'm sure it's the same at their many other branches as well. The organization as a whole is extremely well managed so your donation goes right to where you'd intend it to go.
I love knowing that my donation is actually making a difference, and I can't think of a better cause than keeping families with sick kids together. If you go to RMHC.org/donateto you'll see how easy it is to donate, and you can also read some of the actual stories from the beautiful kids and families that the RHMC had already touched.