Why not give a top tech gadget gift for Christmas rather than a stocking stuffer gifts that someone will never use?  The amazing little bluetooth tracker from Tile is cool, functional, and has that "wow factor" that get the best reaction when opening a gift.  They're priced at just $25 each, or $20 when you buy a 4-pack!      I've used Tile to keep track of a number of things, including those most common items that get lost like keys and wallets.  I tried out tile on my daughter's favorite toy and have read about people using them on everything from drones to tools to pets to luggage.
My folks immediately come to mind with Tile tracker as they're constantly misplacing things that are important to them, including their TV remotes and eyeglass cases. Tile will make for a clutch gift to make their lives easier.  It's a pretty universal problem that I'd say all of my friends and family have.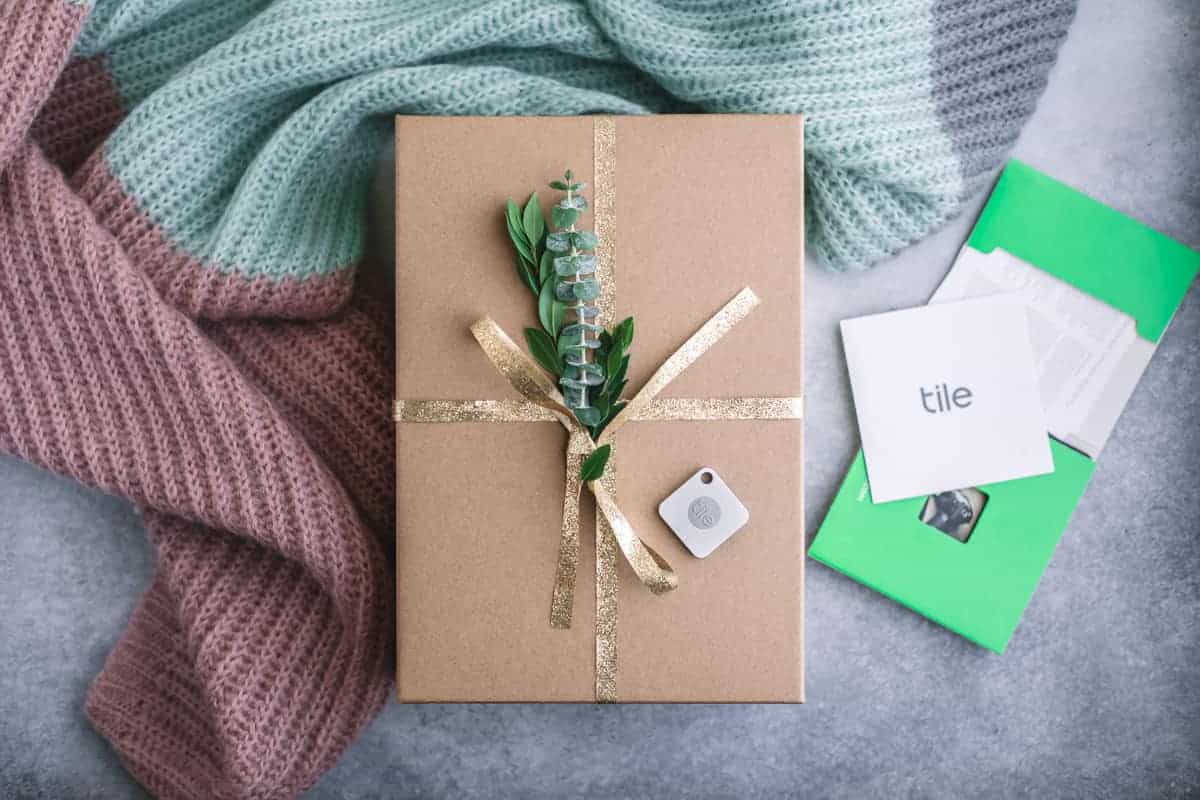 Everyone loses stuff and it always seems to be at the worst possible time.  How many jams and morning panic attacks could I have avoided over the years if I had Tiles on all of my essentials?  That's why Tile makes for the perfect gift… it solves a very common problem we can all relate too.  The problem being widespread and Tile and the Tile App to  is proven every day, in-fact the Tile community help locate 2 million items every day with the Tile and Tile App. You can learn more about that here.
I told my husband about this article that I'm writing and he had the idea to give the Tile Bluetooth Tracker as a white elephant gift as work.  It has a sleek design and is from a recognized and leading brand, two things that would make his coworkers fight over that hot gift.  One thing I've learned over the years with tech purchases: there are a thousand knock-off brands and products that often look kind of similar, but going with a trusted brand is the only way to go.  Tile not only has the best technology but the Tile App is slick and simple to use, too.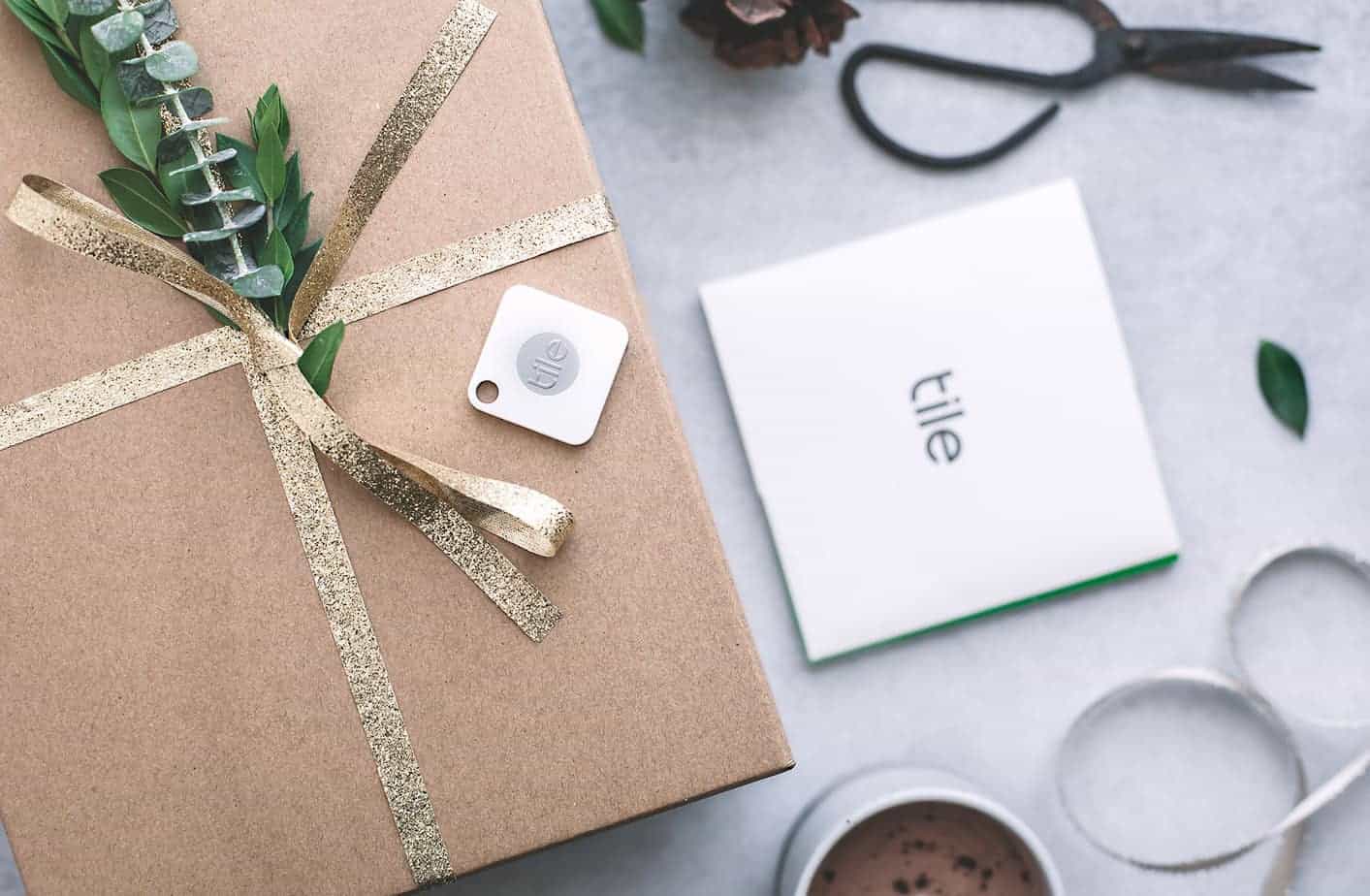 I personally think that Tile will be around for many years to come.  Even though they have a market leading product they keep innovating and pushing boundaries.  Companies like Tile seem to relate so well to us consumers and our common problems, yet at the same time pour money into R&D to stay three steps ahead of us.  Similar to Tesla, I love this product and can't wait to see what the company is making a few years from now. Tile Bluetooth Tracker – Together We Find!