Celebrate Chinese New Year with Dole and Kikkoman
The 15-day Chinese New Year celebration gives you plenty of opportunities to ward off those winter doldrums and get together with family and friends for a festive meal.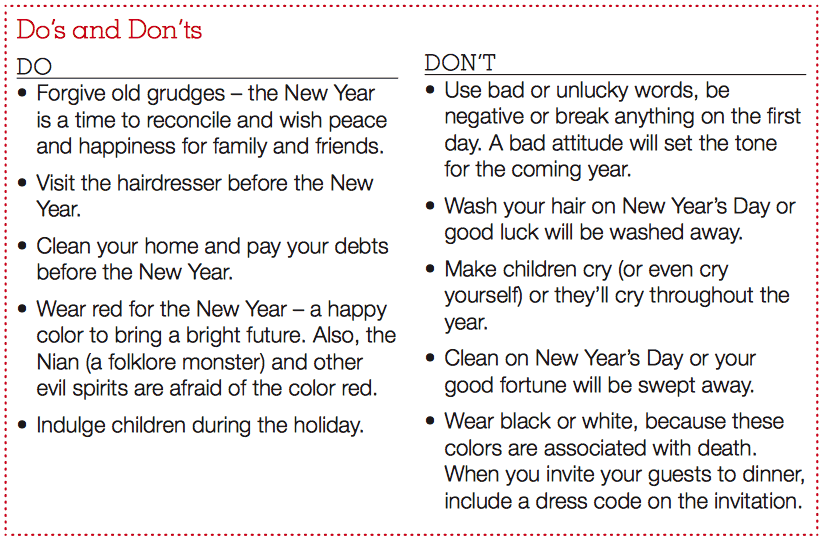 Chinese New Year is the longest and most important celebration in the Chinese calendar. We usually celebrate Chinese New Year with red envelope ( angpao) , Lion dances, fireworks, family gathering, family meal, visiting friends and relatives and cleaning/decorating our house.
My mom always buy us new clothes and have to be in red color and avoid white (refer to death). We must clean the house right before the new year and open the house door to make to make way for good incoming luck. It's very important to hand out red envelope to younger people and to have great foods at home during celebration. Trust me, every guest must eat a complete meal at our house. So its a good idea to plan meals ahead!