This is a sponsored post for SheSpeaks/P&G.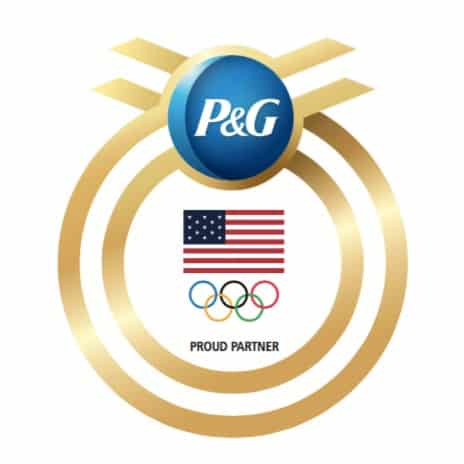 The summer season is almost over and my family and I have been anticipating watching the Rio 2016 Olympic Games together for quite some time. It's an experience that is positive in so many ways. May kids learn about working hard for their goals, sportsmanship, pride in our country, and some fun geography and culture lessons about the rest of the world, too. It's so fun that in a single day or two we can watch such a variety of sports volleyball, fencing, tennis, gymnastics and track and field. My kids didn't even know that sports like equestrian, diving or fencing even existed, and through The Olympic Games they get introduced to them at the highest caliber.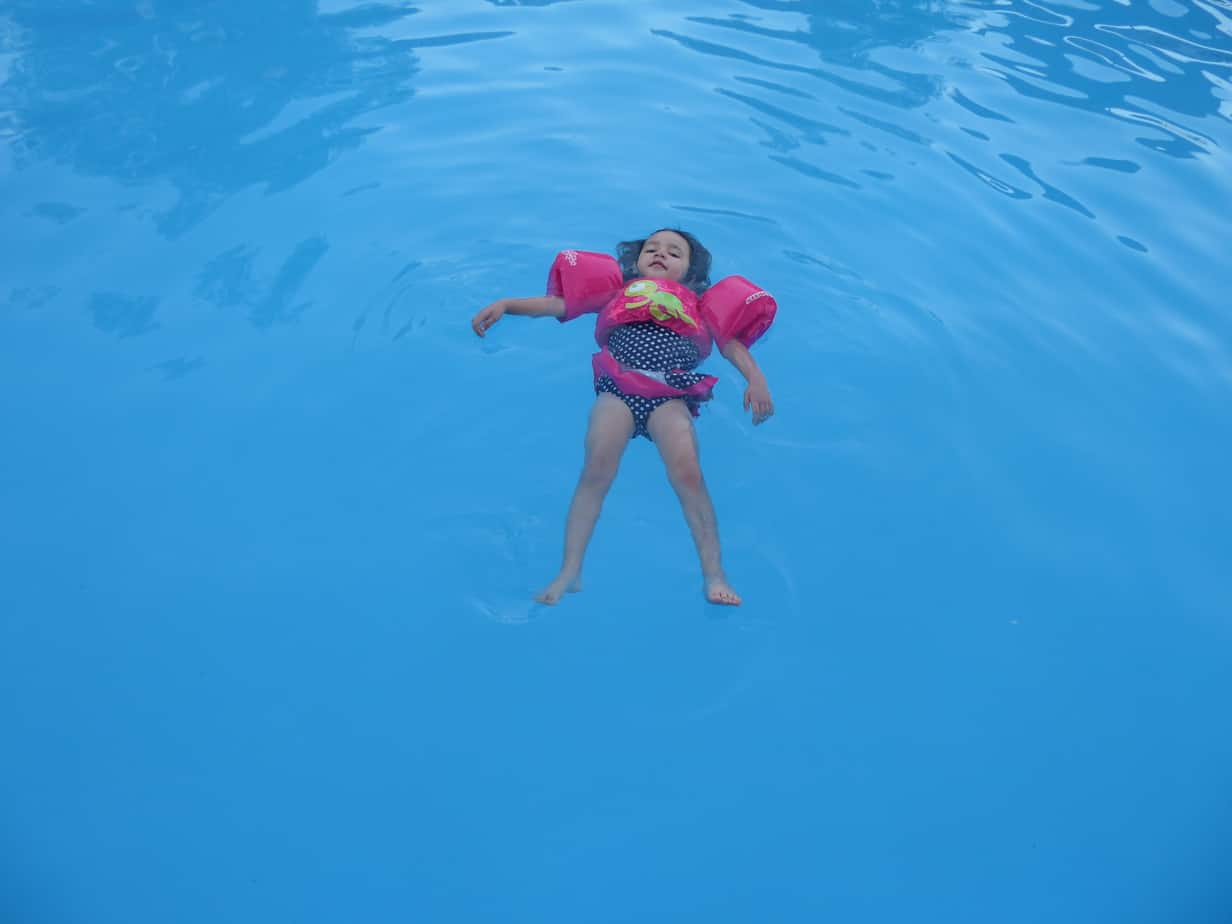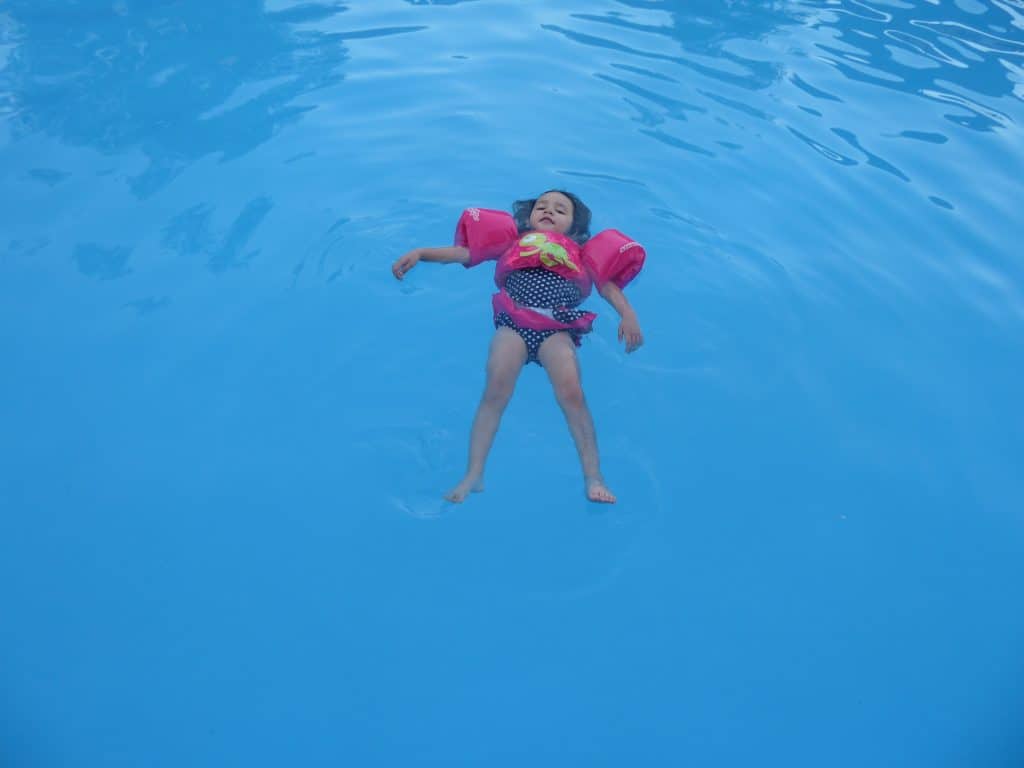 My kids are telling me all about the different sports they want to compete in, with big dreams of making The Olympic Games someday . We've been watching them anywhere we can, and sometimes that's in bed late at night. The kids like to mimic the gymnasts moves, though they're substituting summersaults for flips and my husbands big belly for the horse. The interviews with all of these amazing olympians make me view them as even bigger role models, they are all so well spoken, humble and positive.
We've been chanting "USA, USA" everyday, and the athletes have made it easy to do as our American Olympians keep raking in the medals! I want my kids to have a sense of pride in our country, and how lucky they are. They have the opportunity to become anything they want, a doctor, a fighter pilot, a world record holder in water polo or the shot put. They are already involved in sports and reaping the benefits of great lessons in working hard, teamwork, self control and more. They are just having fun out there and learning great lessons in life, which are far more important to me than anything on the scoreboard.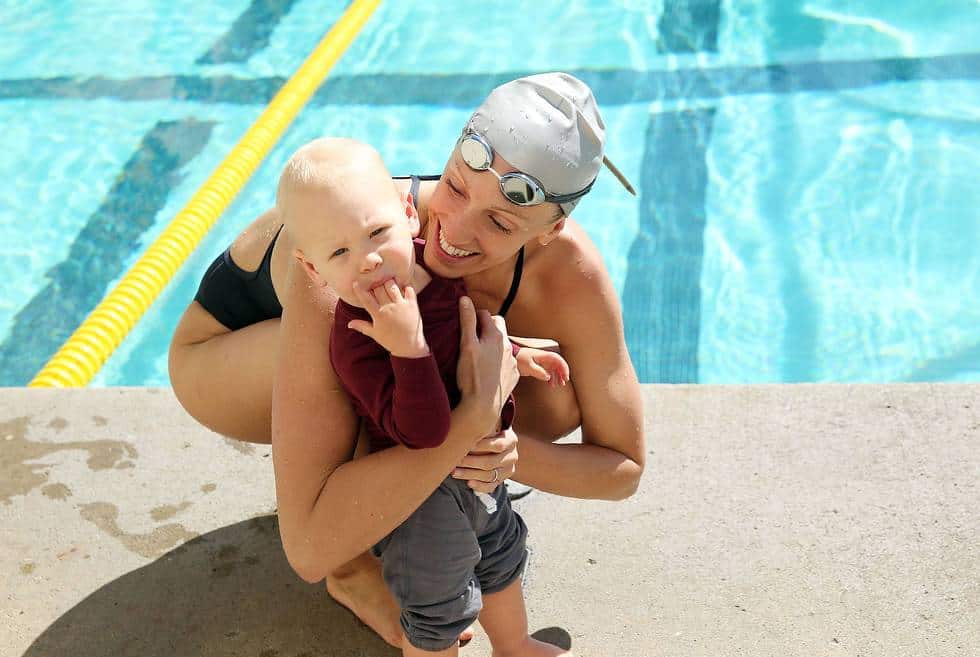 My daughter and son are dreaming to be amazing swimmers like Dana Vollmer. She is such a big inspiration for all woman out there as well as men, Americans and anyone on Earth with determination, high aspirations and a great family life as well She is a successful athlete and also a super mom. My kids absolutely love swimming anywhere and everywhere, from pools to lakes to the ocean. I made sure that they got started in swimming lessons from an early age, more for safety and enjoyment than anything else. It's been fun though to see them progress and gain confidence to do backfloats, jump off the ledge into my arms, and try their best to do the front crawl. It's neat to watch the Olympics and see them flash a picture of Michael Phelps or Katie Ledecky as a toddler and already standing out and making names for themselves. My kids aren't quite showing signs of Olympic swimmers (yet, haha), but I still couldn't be more proud of their journey in this great sport and passtime.
Let's power their dreams and support #TeamUSA by purchasing P&G products at Walmart. P&G products are available at Walmart for an everyday low price. I've been buying P&G products for years, from razors, paper towel, shampoo to our favorite diaper : Pampers® Swaddlers Diapers. My daughter has a very sensitive skin but she never experienced any rash using this particular product line from Pampers. It's so soft on her skin, plus it has a longer absorbent area and a wetness indicator that helps us know when it might be time for a change.
More about Pampers® Swaddlers Diapers
It's Blankie Soft™, gently wrapping your baby in Pampers' best blanket-like softness.
Has Extra Absorb Channels™ that are specially designed to help distribute wetness evenly for up to 12 hours of protection.
Pulls wetness and mess away from your baby's skin with an Absorb-Away Liner.
Lets you know when it might be time for a change with its wetness indicator.
How does your family watch the Olympics? Do you watch together?