This post is written by me on behalf of Tyson Foods, Inc. All opinions are entirely my own. This shop has been compensated by Advantage Media and its advertiser. All opinions are mine alone.
As the saying goes, breakfast is the most important meal of the day. I often start my morning with a cup of tea or coffee, and eggs served with warm potatoes or high fiber oatmeal. Sometimes I add a cup of fresh fruit on the side. No matter how busy my life gets, skipping breakfast is a big no-no! Without breakfast, I can't survive the day mentally and physically. I have some friends that have gotten their bodies to adjust to not having breakfast in the mornings and only having a couple of cups of coffee in their body for those first few hours, but for productivity that day, and also for long-term health, that is just not the way to go.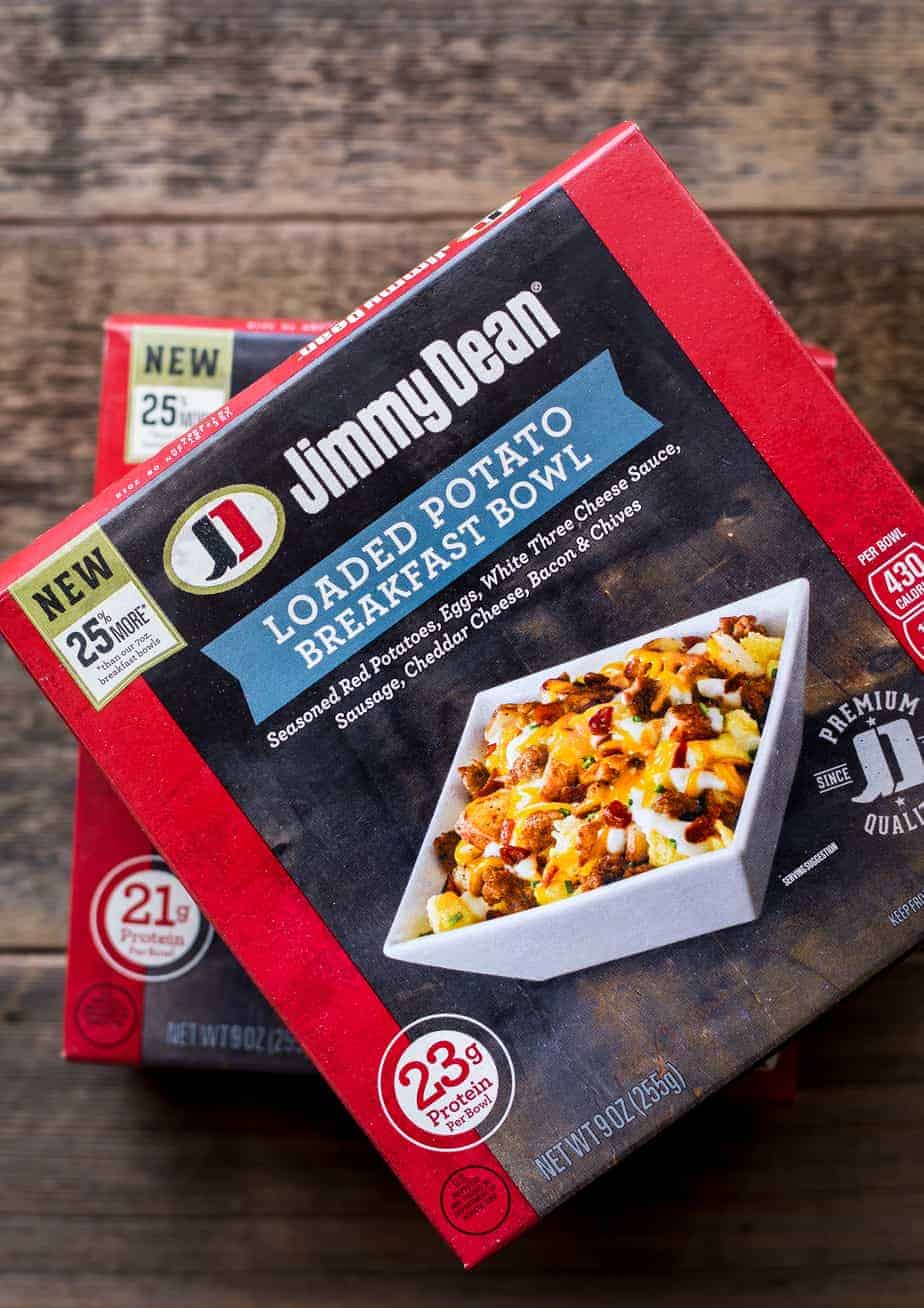 My morning is always crazy. I have to prepare breakfast for my family, pack lunches, drop the kids off at the school, stop by the grocery stores, and finally head back home to start my full time job as a blogger. To make my morning easier, I have to make sure that my refrigerator and freezer are fully stocked with fresh ingredients or frozen items. I love cooking delicious meals for my family but often don't have enough time to do so because things always happen unexpectedly. I always stay up late to work on my projects and then end up waking up late in the morning. That's why frozen items like Jimmy Dean® 9oz Burrito Bowls are a life-saver and my best friend. I don't have to worry about skipping breakfast as I can simply heat the product in the microwave and have it ready within minutes or seconds to enjoy at home or on the go. They are extremely convenient and the flavors in the new Jimmy Dean 9oz. Bowls are perfect to my taste buds.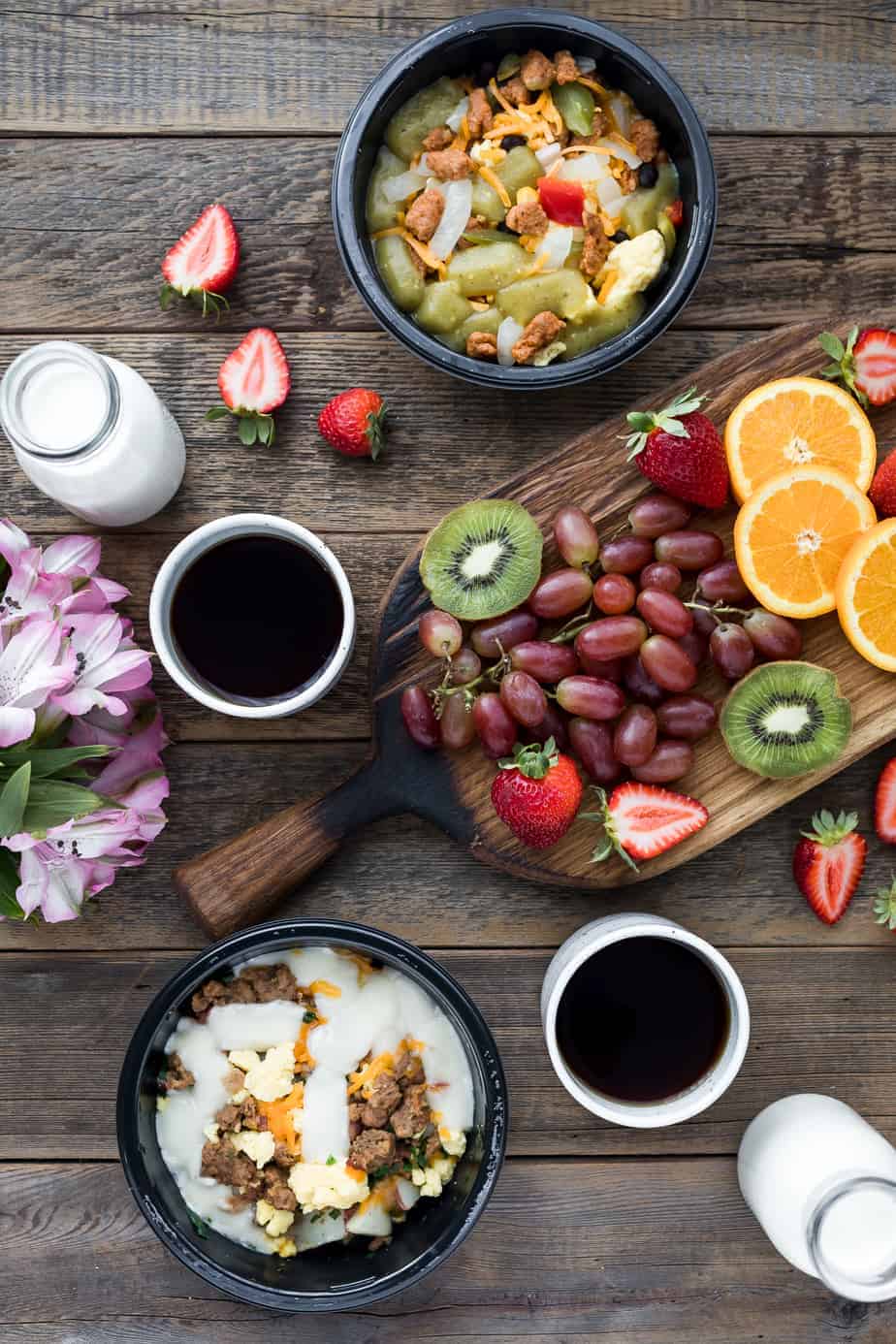 Today, I wanted to spread the word on these new Jimmy Dean 9oz. Bowls, with great flavors made from premium ingredients such as seasoned red potatoes and specialty sauces. The ingredients are unique and it's a nice way for me to mix it up in the mornings, a time when my creative juices aren't always flowing yet! Each bowl contains about 21-23 grams of protein (depending on product variety). The Jimmy Dean Loaded Potato Bowl is a big hit in my family with everything I want in a breakfast: bacon, chives, specialty cheese, real eggs and sausage. With 23g of protein, I am already off to a great start and feeling satisfied. Jimmy Dean 9oz.Bowls are great for breakfast but also work as a snack or even dinner. Growing up we used to have breakfast for dinner about once a month and it was a treat, something I should revive with my own family now as we all love breakfast foods. One good thing about the Jimmy Dean 9oz Bowls is that they are an absolute total meal solution; no need to add additional elements to the bowls.
I think that these bowls are the best product that Jimmy Dean has even put out… big words for a company that's been doing this for so long (I remember their commercials all the way back in the late 1980s). I'm partial to bowls and have been opting for them as a choice for dinner a lot, so it's very cool that I can now do the same for breakfast as well. The new Jimmy Dean 9oz. Bowls are available in the frozen food aisle at Albertsons (Jewel, Shaws, Southwest, or ACME). Don't forget to visit this coupon page to save $0.75 on Jimmy Dean 9 oz. Bowls: Loaded Potato Bowl, Burrito Bowl, or Ranchero Steak & Eggs Bowl on your next purchase.