The Ultimate Holiday Packing List for Teens
Teenagers can be extremely picky, even when it comes down to packing for an upcoming holiday away from home. Therefore, they may need a little bit of guidance so that they can determine what they really need to take with them and what can be left at home. After all, you don't want your teen to pack so much that they end up with luggage that exceeds the weight limit of your airline. Continue reading for a few helpful guidelines that you can use to create the ultimate holiday packing list for any teenager.
Start Off with the Right Luggage
First off, you need to give your teen the chance to pack for themselves, but they also need to have the right suitcase to put everything in. An easy way to limit just how much your teen ends up packing is by providing them with a smaller suitcase. This will also ensure that your teen won't end up packing a super heavy suitcase. Just be sure to keep your teen happy by allowing them to shop with you at sources like globalluggage.co.uk, where they'll be able to find some really stylish luggage that they'll be happy to carry themselves as they make their way through the airport.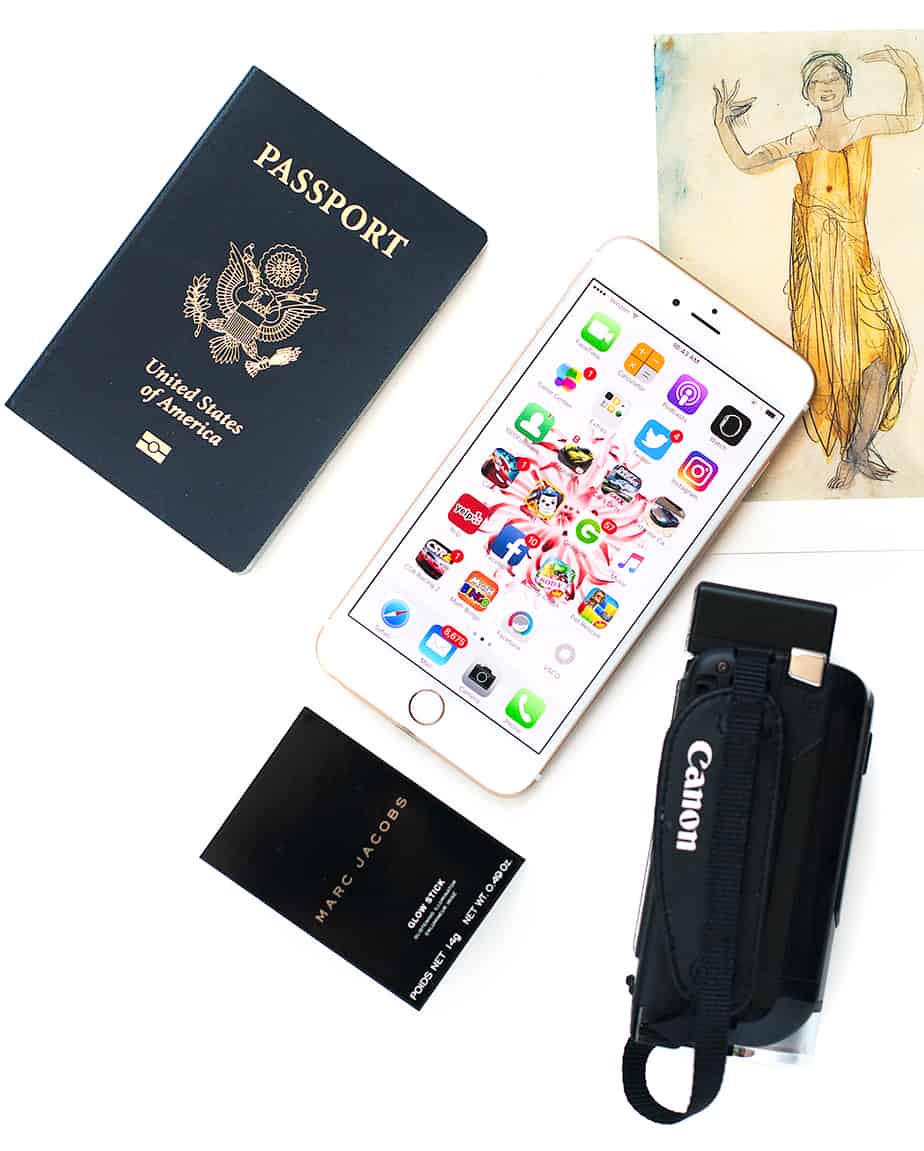 Traveling with Tech
When it comes to teens, there are only two things that they'll care about when packing for a holiday: clothing and technology. They're going to want to look good, but they're also going to want to take all of their digital devices with them.
Rather than fighting with your teen on what they should or shouldn't bring, just make sure that they have the essentials. If they have a separate portable gaming system other than their smartphone, for example, make sure they pack that, especially because long plane rides or car trips can get boring for them, and it's better to have them playing on a device that won't use up mobile phone data.
Also, a separate MP3 player, such as an iPod, makes it easy for teens to tune out whatever the family is listening to in the car, as well as the drone of a plane's engine, without having to make everyone else listen to their favourite songs. Of course, if your teen is one of the few who isn't constantly connected to their electronics, a pad and paper is great for those who like to sketch or write stories to pass the time.
Appropriate Clothing
When it comes to fashion, you want to be sure that your teen will be dressing appropriately during your holiday, especially if you're going to be in a place with a conservative culture. Let your teen decide upon their own personal style, but make sure that they also pack for the type of weather that you'll experience while at your destination.
By following the simple strategies above, you can make it easier for your teen to pack for an upcoming holiday. They'll know exactly what they need to take with them and what they can leave behind, and you can rest assured that you won't pay extra fees for heavy luggage at the airport.