Nobody likes losing stuff, especially when it's something special or crucial to our daily grind. No matter how hard I try to put systems in-place or be more mindful of things I seem to lose things as much as ever. Keys, wallet, phone, you name it, and always at the worst times and biggest hurries. As a mom, I also see my kids lose their stuff frequently, like my daughter's favorite doll "Boo-Boo" that she tries to carry everywhere (from watching movies, sleeping, to visiting grocery stores, she always has her little companion by her side!). It can cause a problem when we're trying to run out the door and Boo-Boo has gone into hiding somewhere.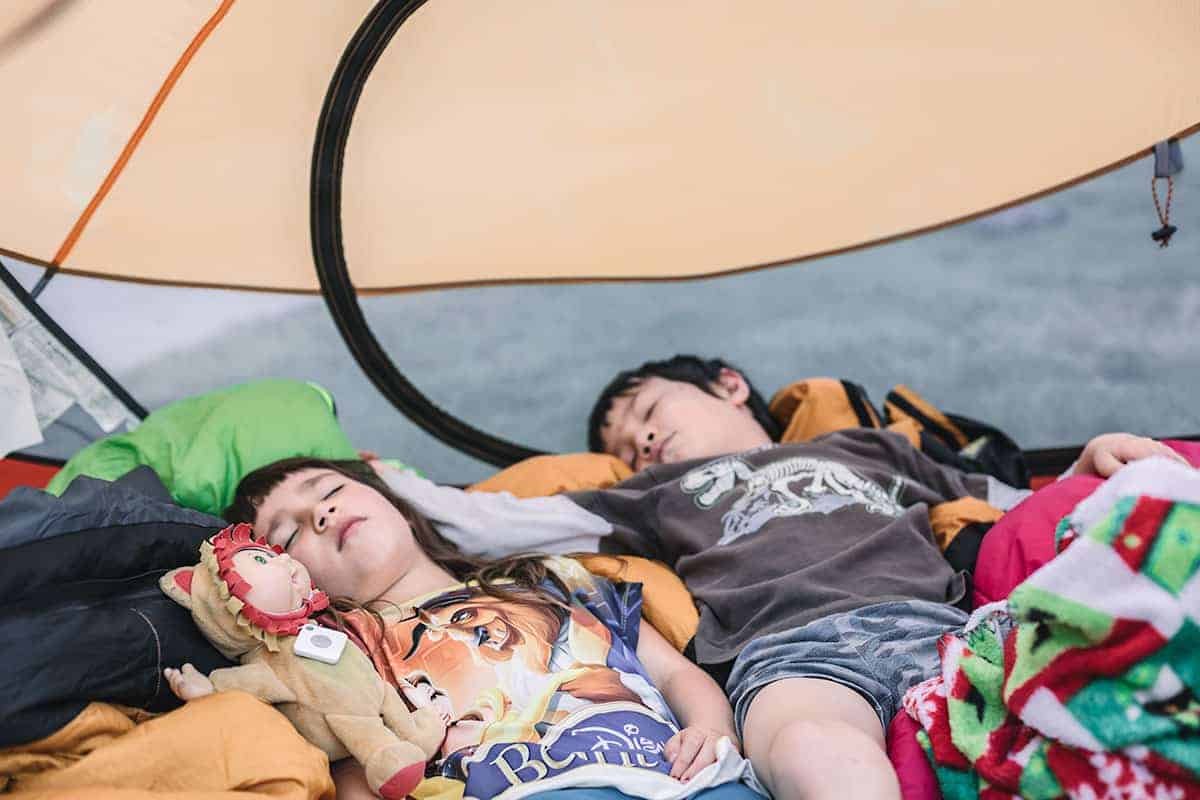 A few weeks ago, I was introduced to Tile. The tiny item is the world's best-selling Bluetooth tracker, and it's not just for keys and wallets. You can attach Tile to anything that you don't want to lose, then easily keep track of it with the Tile App. Tile and the community of Tile users help locate two million items every day. It's a very useful device, especially for people like me that need a little help. I love the sleek design, especially how small and light it is. With the unobtrusive size I've been attaching a Tile to my set of keys and another to my daughter's doll. It's a stress reliever and solution to a problem that have led to some of my most stressful morning (and evening) panic attacks over the last twenty years. I remember one in particular, we were trying to leave to our best friends' baby shower that they were hosting at a swanky restaurant. We were all ready but it took at least 30 minutes for us to find the keys. Never again!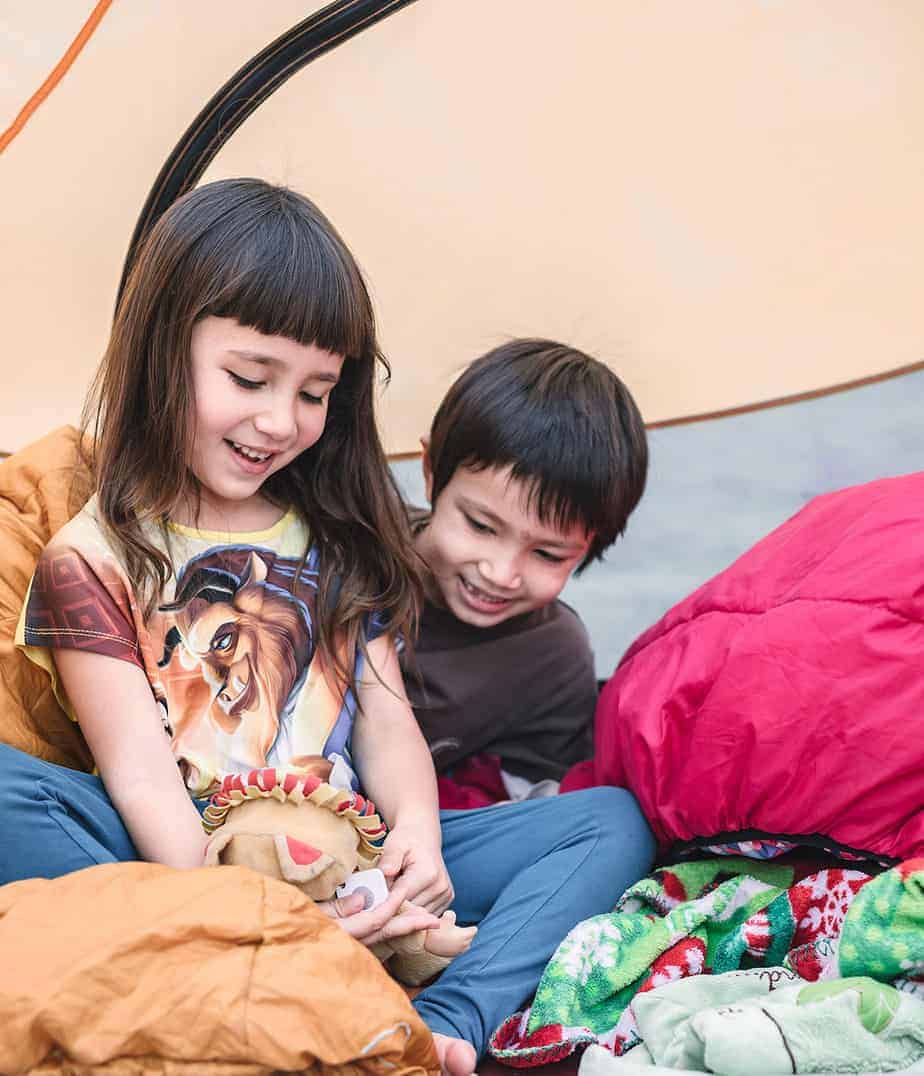 I am planning to get more Tile little Bluetooth trackers so I can attach them to my camera bag and some of my camera gear. I invested so much money in my photography equipment and need to be able to place them immediately. My husband's laptop and our backpacks are next up on the list. It's fun to read what other people have used Tile for, everything from their quad copters to reading glasses to backpacks of the rest of their party at Disneyworld. My daughter's doll can be added to the list as list of obscure but important items… to each his own! With the Tile App it's easy to find just about any lost item that has the Tile little Bluetooth tracker. If your Tile is within the 100-foot Bluetooth range it will play a loud tune until you find it. Sounds pretty cool right? You can read more about Tile It App here. So go ahead and Tile It – together we find and let me know how it goes!