Thank you Trivento for sponsoring this post. Get in the game with Trivento Wine and Major League Soccer!
I was first introduced to MLS (Major League Soccer) while on vacation in Seattle. We were taking the buses and trains to-and-from and everyone around us was head to toe in bright green and blue. They were heading to a Sounders game and their spirit was infectious. They were also eager to share with us stories about MLS and their team (Seattle fans are die-hard!). We follow the LA Galaxy, partly due to the team's proximity to us, but I must admit it is also due to a little somebody named David Beckham joining the team!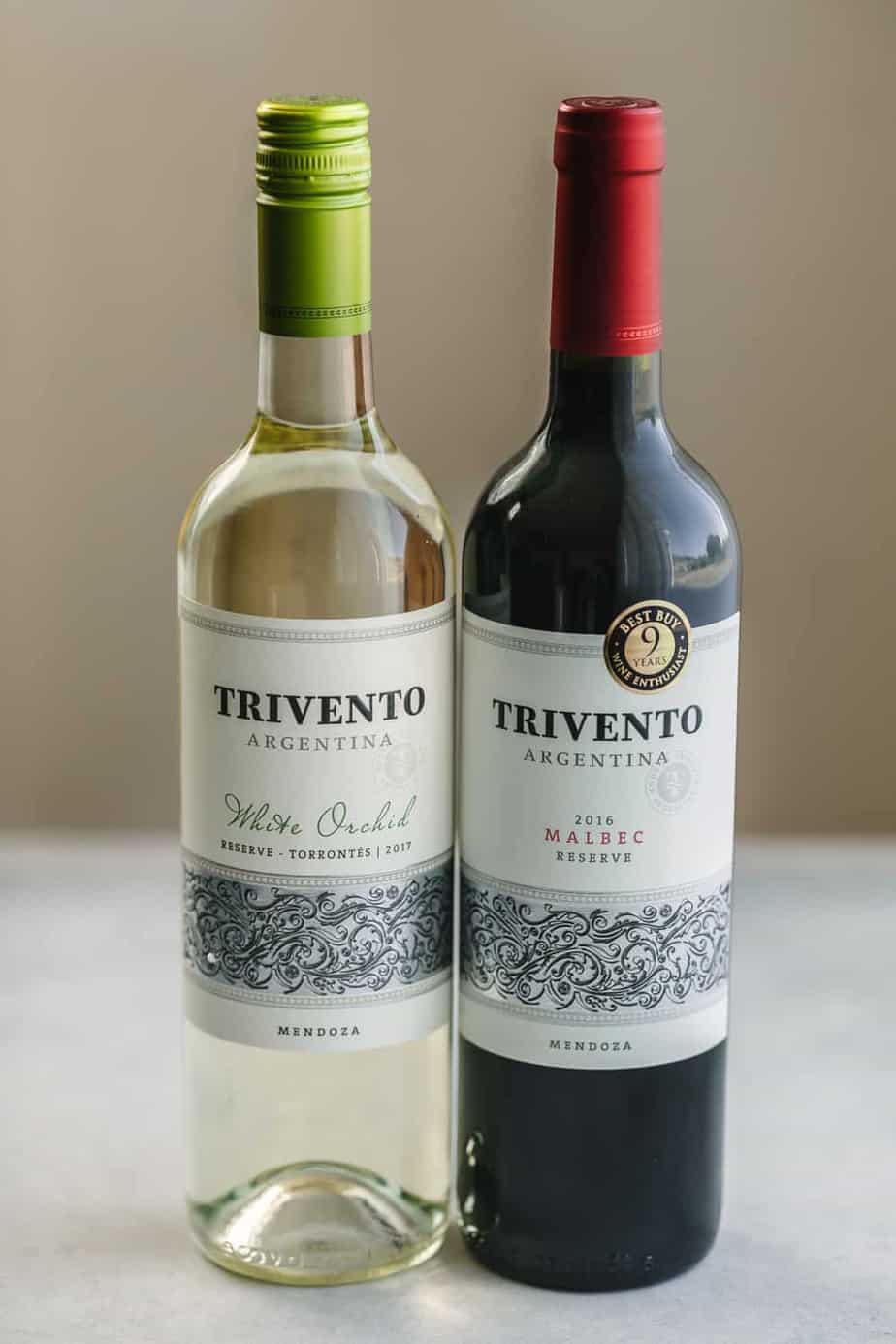 If you haven't yet watched or better-yet attended an MLS game you need to try just one to get hooked. Beckham isn't the only global star to join up with MLS either, Zlatan Ibrahimovic just came over from Manchester United, and many other transfers and homegrown stars filling many of the stadiums to capacity. Going to a game is amazing, but hosting an MLS watch-party can be a lot of fun, too. We're huge NFL fans in our household but the energy level with MLS games is completely different. There's no break between plays, and the setup of a goal can start all the way down at the other end of the field and be as enthralling as the goal itself.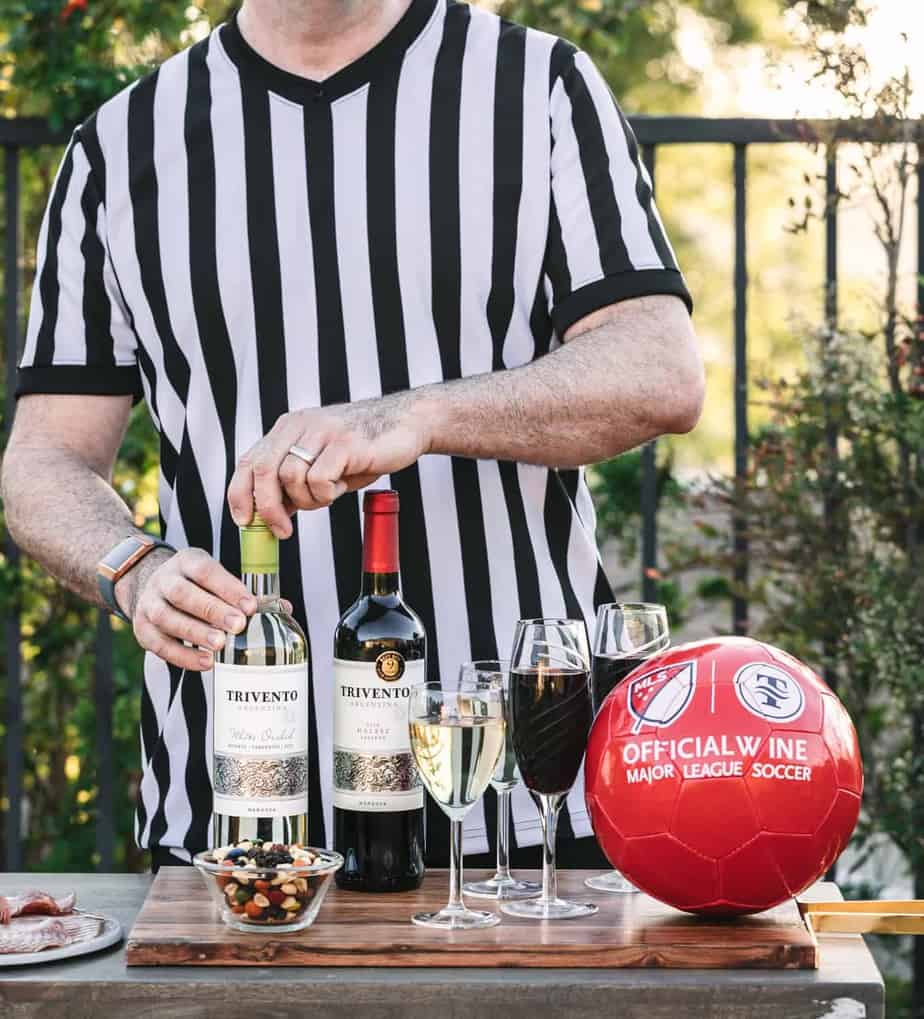 Trivento is a proud sponsor of MLS, and also maker of some absolutely delicious wines. Why not enjoy both together at an MLS watch party? When I hear the name Trivento Wine I think of a bottle of Malbec, as I've enjoyed many over the years. It's highly rated and has all of the accolades, yet doesn't come with the steep price tag that you'll see with many other bottles.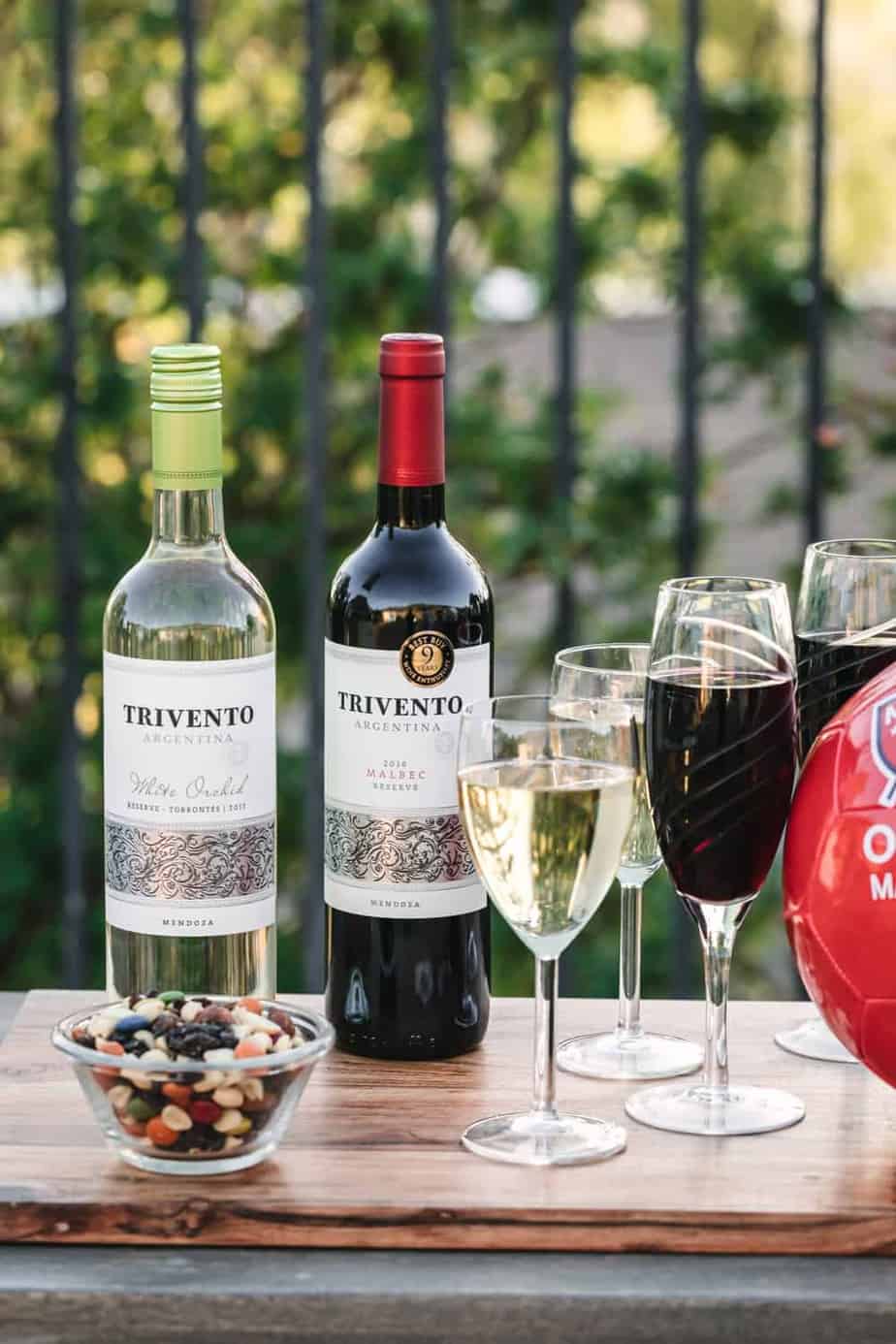 Through this campaign we tried some of Trivento's other wines and they did not disappoint. For an MLS watch-party I'd always keep at least one bottle of red and one bottle of white open to give your guests options. Trivento has some really nice varieties that are worth exploring (a must are their Cabernets, but don't sleep on their White Orchid bottle either!). You can dress up or down the party from their according to your liking. Between MLS and some good wine you can serve some elegant finger foods or just keep things sporty-casual with the usual game watching snack foods, meats, cheeses and deserts.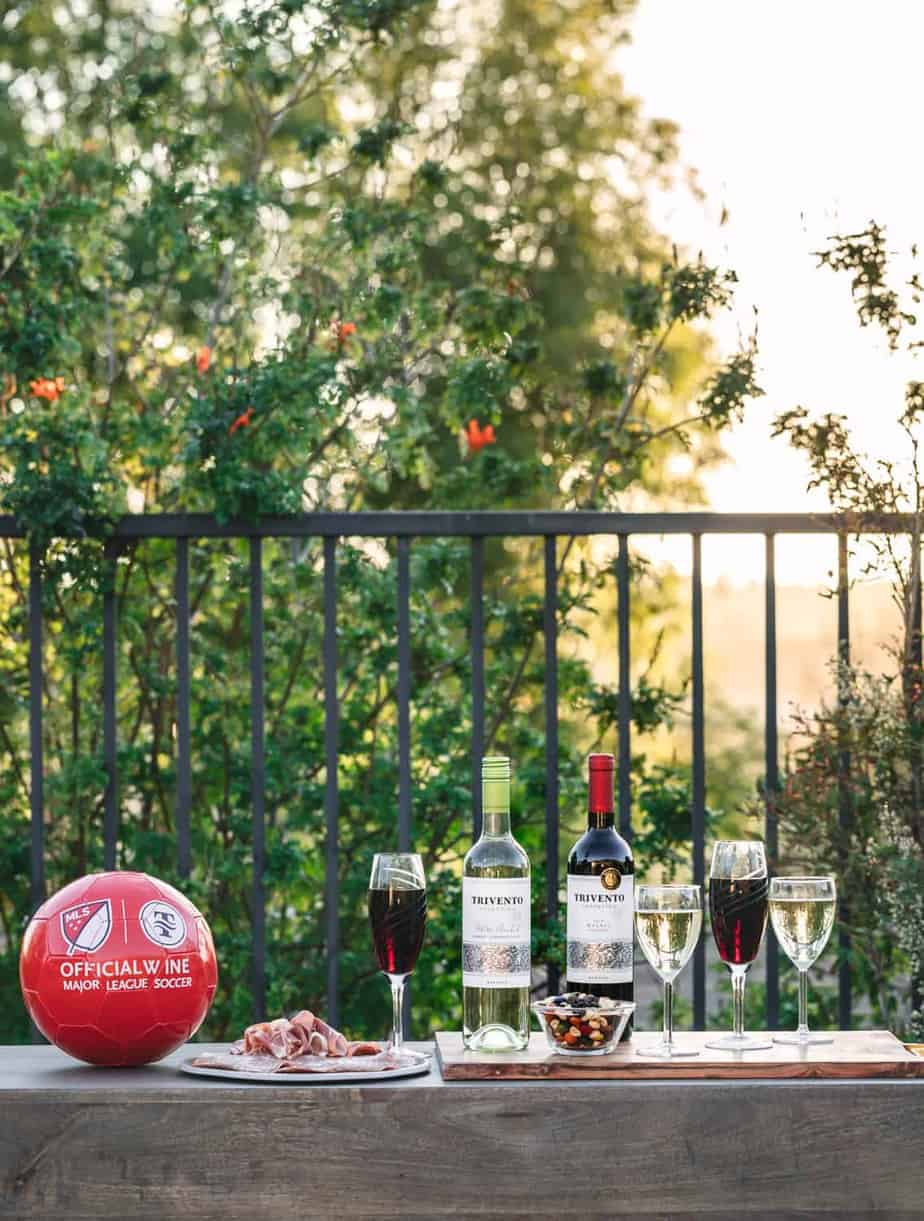 Another thing to consider when planning your MLS party it the duration of the game. I like that the games only last about 2 hours. As a host that makes things less stressful than a four hour game! The two hours consist of 45 minutes for the first half, 15 minutes for halftime, 45 minutes for the second half, and usually a short bit of extra time. Plan something quick and fun for the halftime, maybe a quick trivia game or something more active in the backyard.
On a final note, my husband has a special spot in his heart for watching soccer games. When he was a child he attended the Minnesota Striker games and still recalls their star goalie, Tino Lettieri, who kept a stuffed animal parrot in the back of the net. The Strikers haven't been around since the 80s, but Minnesota now has a new MLS team, and a new stadium on the way. What a beautiful sport, catch the excitement!
Check out the Trivento-MLS Loyalty program website to find out more:
I was selected for this opportunity as a member of CLEVER and the content and opinions expressed here are all my own.