Thinking about moving to San Diego? There are some other things about living in San Diego that you should know before you make the move and be sure to check out this Local Guide to San Diego. San Diego is referred to as America's Finest City, famous for its sunny weather and impressive beaches. It's one of the best places to live in California. I have lived here for quite a few years now and am proud to call it home. I could name hundreds but here are: Top 10 Reasons Why I love Living in San Diego.
I love living in San Diego because:
1). Weather: They say the weathermen and weatherwomen in San Diego have the easiest job in the world as they just have to say "it's going to be nice today", ever day of the year. That may be slightly exaggerated, but it's true that I've boxed up my heavy winter coats, gloves, and scarves. It also doesn't get nearly as hot in San Diego as it does in Phoenix or Las Vegas.
2). Beaches: Whether you're a surfer catching the early morning waves or a family packing the minivan full of shovels and pails, there's probably a beach in San Diego that suits your needs. Coronado, Torrey Pines, and La Jolla Cove are three famous yet very different beaches, that offer everything from history to scenic hikes to seals. Encinitas is heavenly, Ocean Beach has a hippie feel to it, and Pacific Beach is where the bold and beautiful flock to soak up rays. Living in San Diego is like being on vacation every day.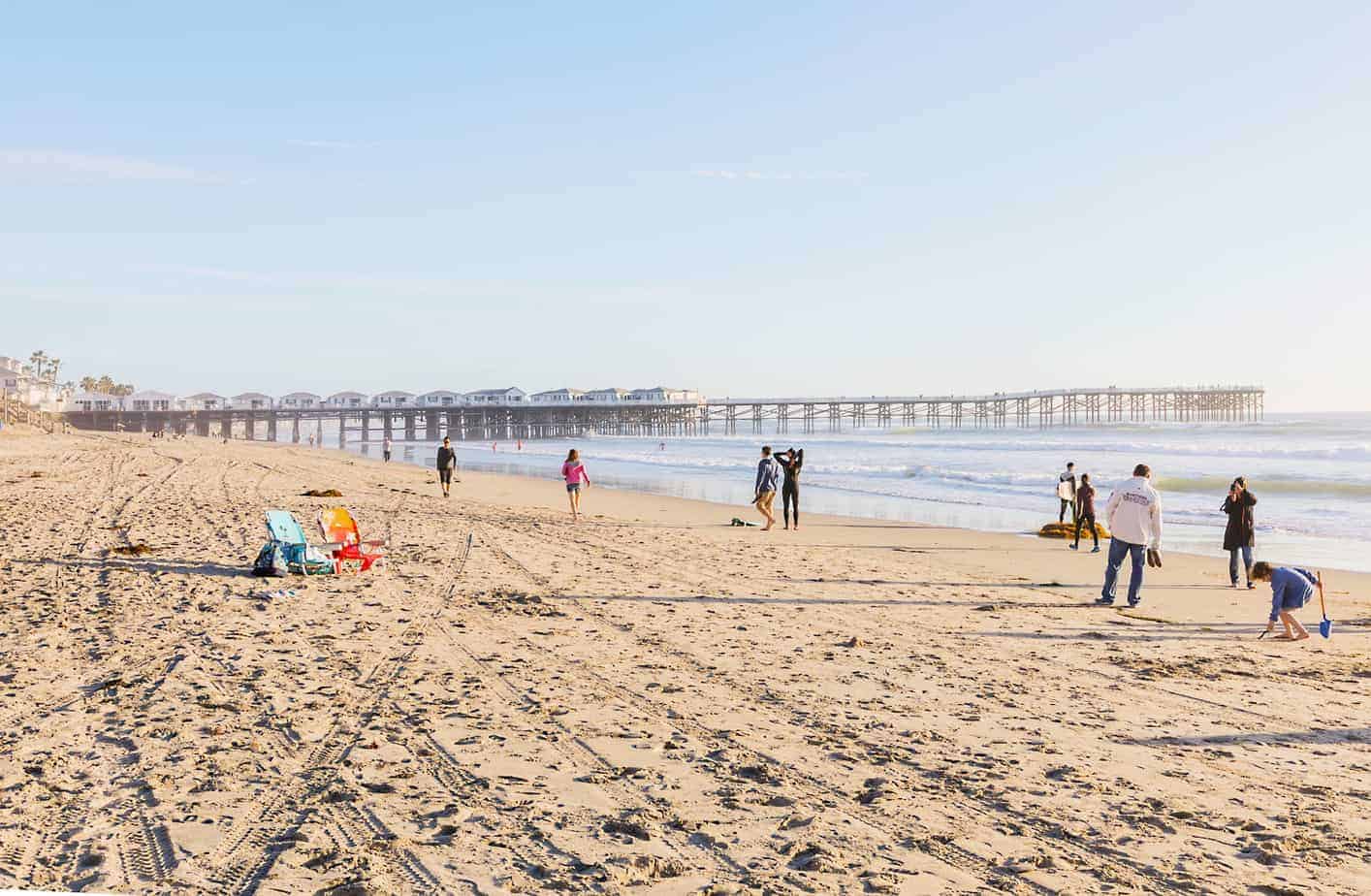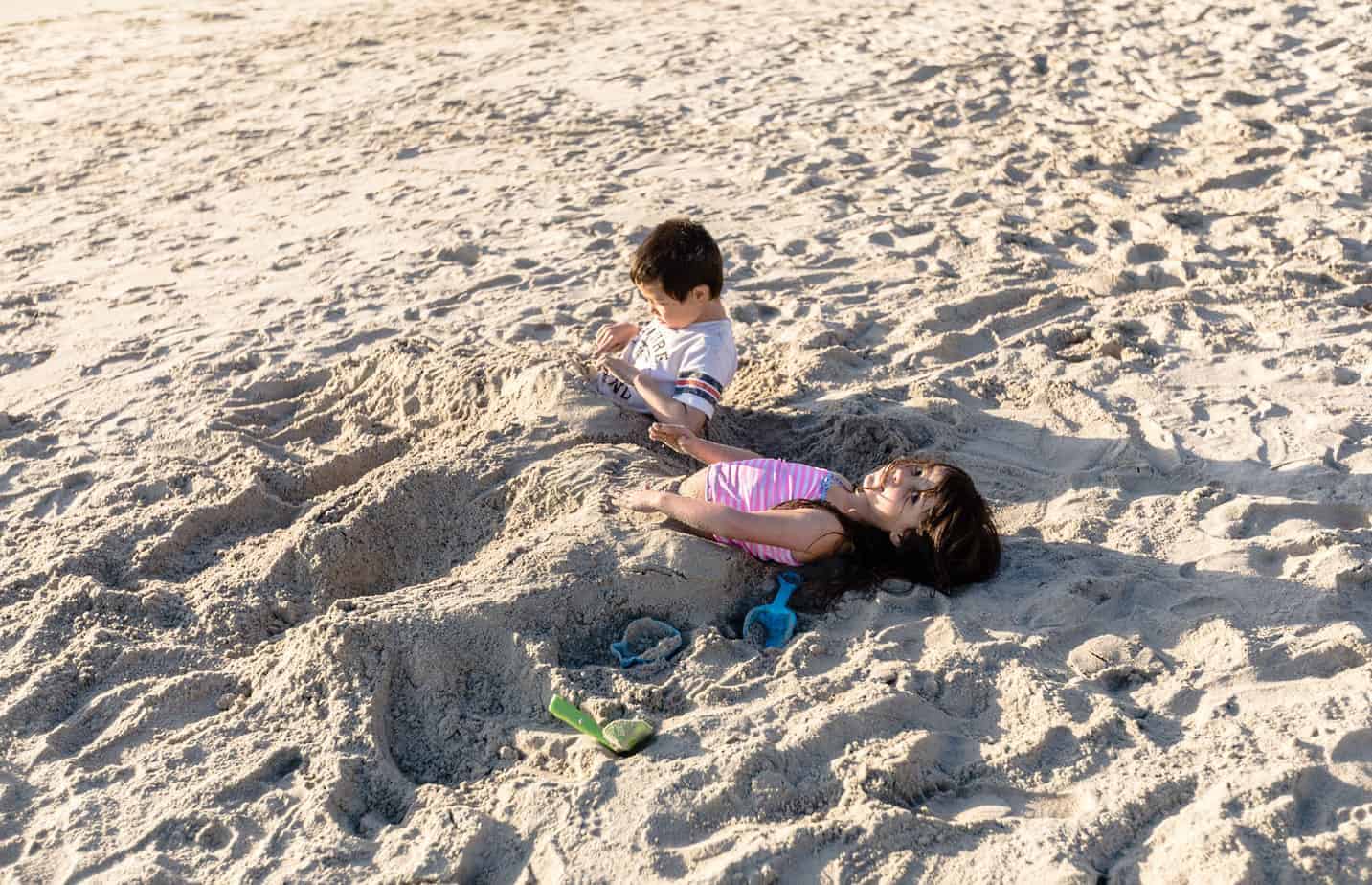 3). Food: Many of the country's best carne asada burritos are consumed between midnight and 2 AM right here in San Diego. There are hundreds of burrito shops across the city, as well as some very classy Mexican cantinas. If you're in the mood for seafood you have scores of options in the beach areas and downtown. Pockets of Asian, Italian and Middle Eastern restaurants give even more options to put a smile on a foodie's face.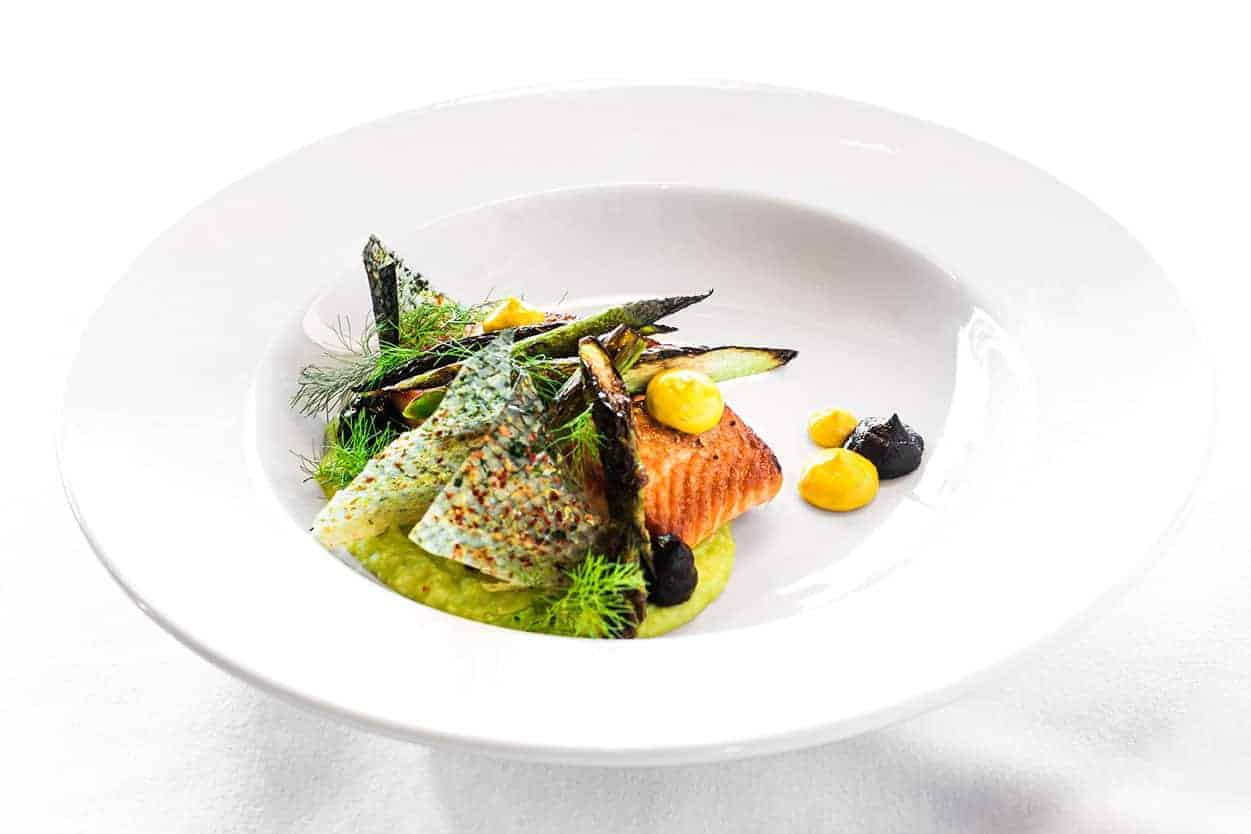 4). Family Attractions: The San Diego Zoo is quite possibly the best zoo in the world, with just about every kind of animal you could think of (even pandas)! Make sure to also visit the San Diego Safari Park which has massive enclosures for the rhinos, elephants, cheetahs and other animals to roam and run around. Legoland is fun for all ages, with its lego playgrounds, rides, and even a Lego Waterpark. SeaWorld San Diego may be the biggest draw of them all, where Shamu and friends dazzle onlookers daily. Don't forget to stay late at SeaWorld to take in the fireworks.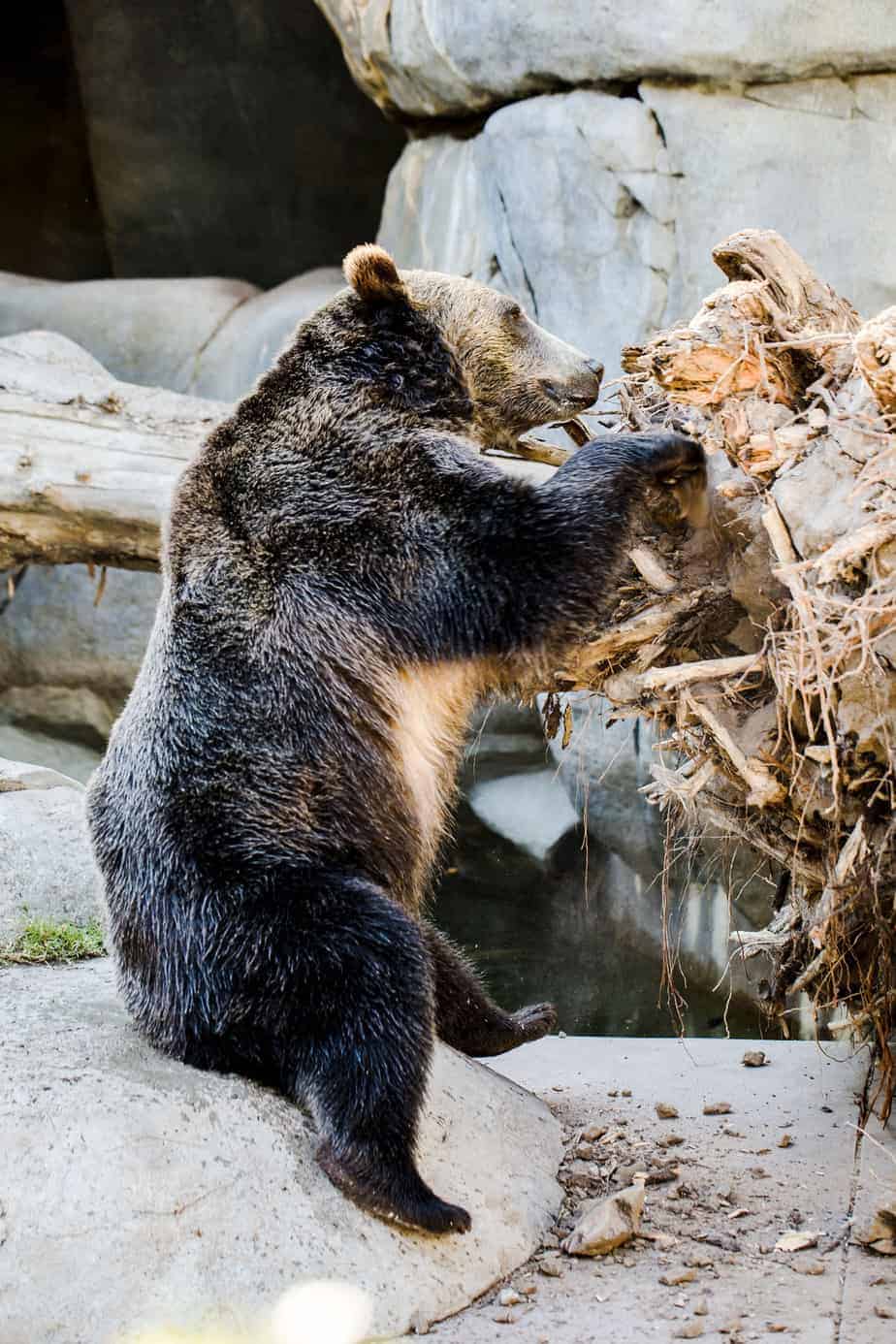 5). Microbrews: Cities across the US are becoming known for their great microbreweries, and San Diego is one of the cities that's leading the charge. Stone and Ballast Point are two of the local breweries that have gained a lot of national attention, especially from their top-ranked IPAs. Success stories like these and tons of There are plenty of microbrews all over the city sprouting up. Quick tip: don't judge a microbrew by its cover, it's all about the beer!
6). Jobs: Defense, telecom, biotech, and healthcare are big sectors that provide a lot of jobs in San Diego. The local tech industry is taking off too, with plenty of start-ups and software companies calling San Diego home. The universities in the city are very strong, so companies don't have to look far to recruit top talent.
7). People: A city is only as nice as its residents, right? Living in San Diego, you'll find people to be pretty laid back and having a sunny disposition, no pun intended. There are of course exceptions, especially during rush hour traffic.
8). Proximity: It's great to sneak away from even the best cities. Whether you're in the mood to dip across the border to Baja California, drive up to LA or Orange County, or have some more time to hit Vegas or San Francisco, they're all within reach of San Diego. It's a port city with frequent cruise departures, and is a gateway to Hawaii and other Pacific counties.
9). Gaslamp: Restaurants of all types stretch out in the downtown Gaslamp area, and there are equally as many bars to attend. Petco Park is one of the most beautiful baseball stadiums in America and it's always fun to catch a Padres game (no matter what place they're in). From the basement clubs to the rooftop bars San Diego keeps the party going late.
10). Shopping: San Diego has some great boutique shopping, whether you're in the mood to buy a fancy outfit or a fixture for your home. Check out Old Town San Diego for a few hours of shopping in an amazing, historic atmosphere. Pack your credit cards and sunscreen to the UTC Mall and Fashion Valley Mall, both of which are outdoor and carry the latest trends.
Each time a friend or family member visits they comment on how they too could see themselves living here. I always respond with "bring it on!" It's easier than you may think, especially with the help of ForRent. ForRent is an apartment listing service where people like you and me can search for professionally managed apartments. It's a great site that you can trust to narrow down to places you'd want to live. They have properties available in most cities across the continental US, and have become a trusted name for people looking to make the move. I like the UI of the site, the filters were very easy to use and navigate around. Check out ForRent and maybe I'll see you around town here in sunny San Diego.