Summer break is fast approaching, and I am sure many of you may have already been knee-deep in planning a summer getaway with the kids to visit beautiful beaches, mountain resorts, possibly here in the US or a far-off place. Sounds fun, right? Or maybe some of us have decided to keep kids active in summer classes because we can't take a long break from work. This year, my family and I will spend most of our summer break at home because my parents will come visit us in the Fall.
Every moment together counts for the family, no matter if you're on vacation or right in your own yard. Staying at home during summer break isn't such a bad thing, in fact with a bit of planning you can create plenty of adventures right at home. A new survey conducted by Harris Poll on behalf of TruGreen finds that nearly two-thirds of Americans (156 million) report that some of their favorite memories have occurred right in their own yards. My kids love outdoor activities and they have so much energy, they always kicking up dirt! In California, most days in the summer season can be really hot outside. Last summer on a couple of occasions I'd take my kids to the park and with the hot sun beaming down we couldn't even make it 20 minutes before heading home. The kids became exhausted from the heat so quickly, and I was right there with them. Since then, my husband and I committed to improving our lawn so kids can still enjoy staying at home while experiencing outdoor activities in our front yard and back yard. They can pop inside for a drink of water anytime and cool off. We set up a few shady areas for them too, though looking at them now I think we need to expand those areas a bit.
One thing that's made playtime in the yard a big success is keeping our lawn healthy. Our prior home's lawn had rough spots with weeds and dirt, our kids didn't want to play there as a trip or tumble would hurt and lead to cuts and bruises. It wasn't an alluring place for them (or for anyone else) and it resulted in more time inside. Since moving I vowed to stay on top of proper maintenance, cutting, watering and fertilizing. That sounded like a lot of work to me but it's actually been simple by breaking it up into easy chunks each week. Now I see my kids running out to kick the ball around, play tag or invent their own little games. I don't have to push them to go outside which I love, they're just attracted to the grassy lawn and it's become their home base for playtime. TruGreen believes more life should be lived outside and is committed to providing a beautiful lawn to serve as the foundation for outside experiences and lifelong memories.
Here's A List of Fun Things to Do In your Backyard This Summer:
Gardening – Ask the kids to get involved in making your yard and garden nice so they can feel a sense of responsibility. Our kids were so excited to help maintain our plants and break up the different duties of planting, watering, pruning and more. We have competitions on who can pull the most weeds, which to my chagrin was something they really enjoyed too.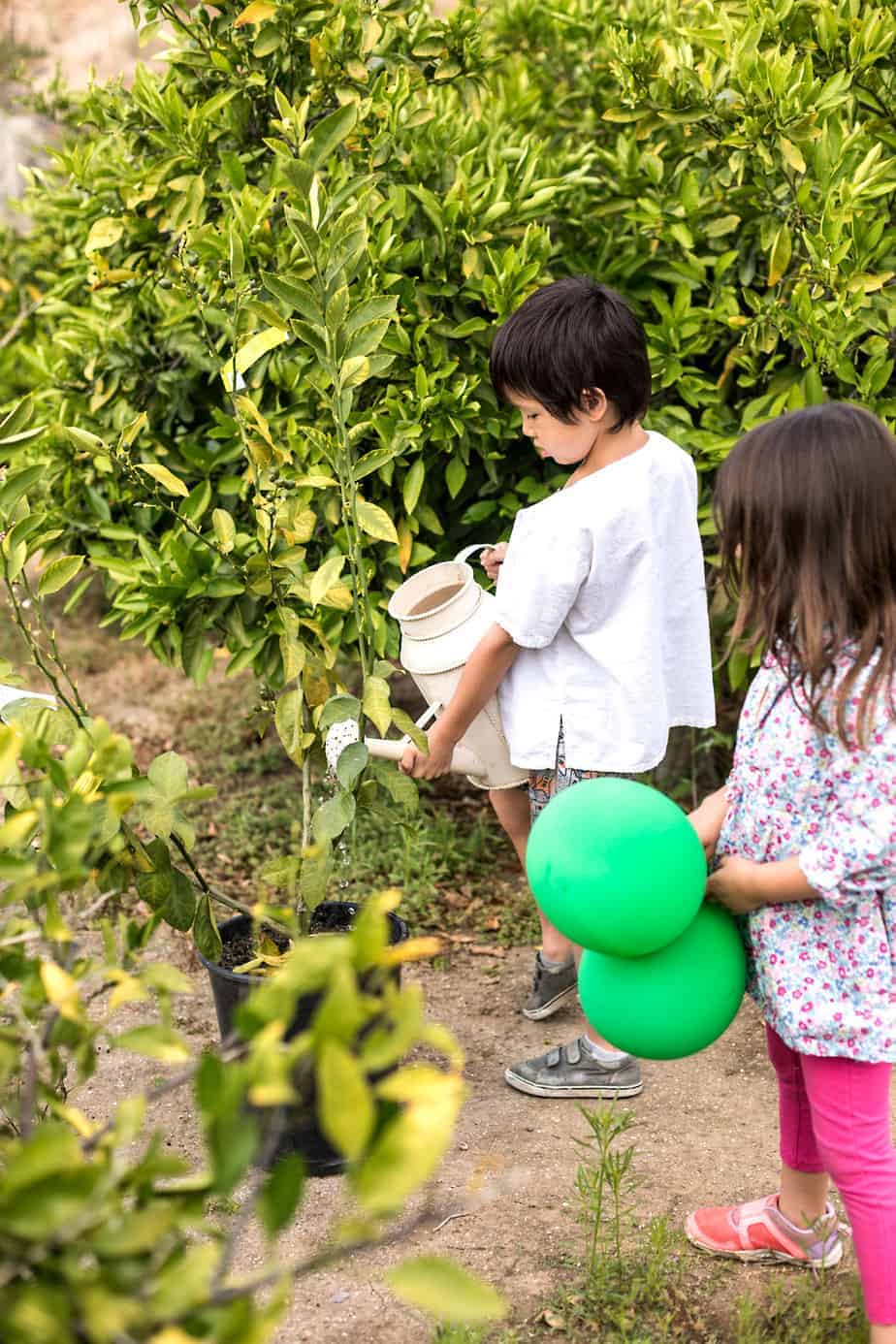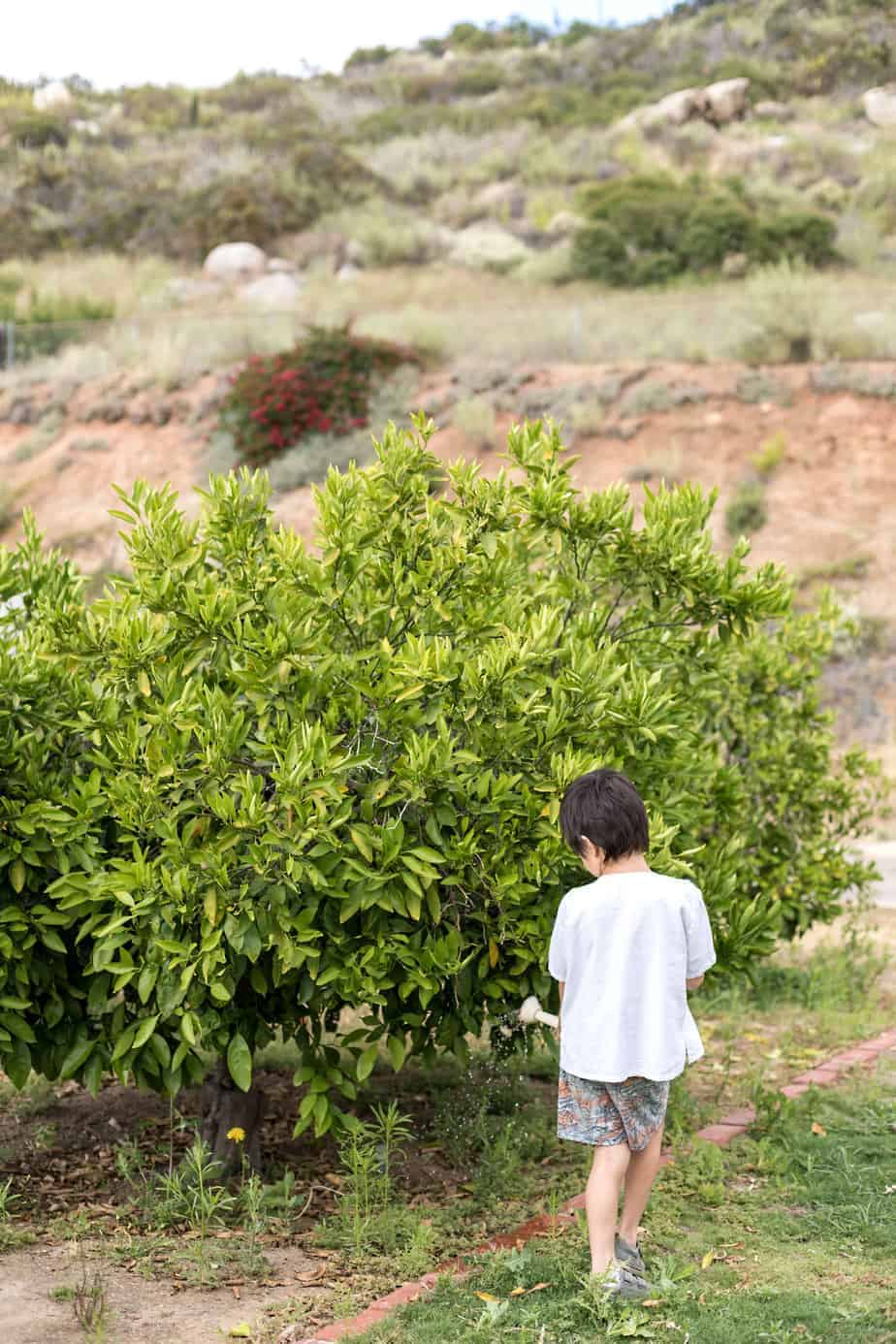 Camping – My husband set up our tent in the backyard one day just to make sure we weren't missing any poles, and the kids came running over to check it out. They broke out the rest of the gear and made a backyard camping trip out of it. Heading up to the mountains or lake is of course a bigger adventure, but popping the tent in the backyard is a quick and fun

Friday

night. We now leverage that as a reward for the kids after doing well in school that week.
Picnic – similar to camping, most people think of picnics being somewhere other than at home, but we've had some very fun impromptu picnics in the back yard with the kids. Pretty much all you need is a basket and a blanket and you're on your way. My whole family likes baguettes, there's just something about having a baguette at a picnic that makes it feel complete for me!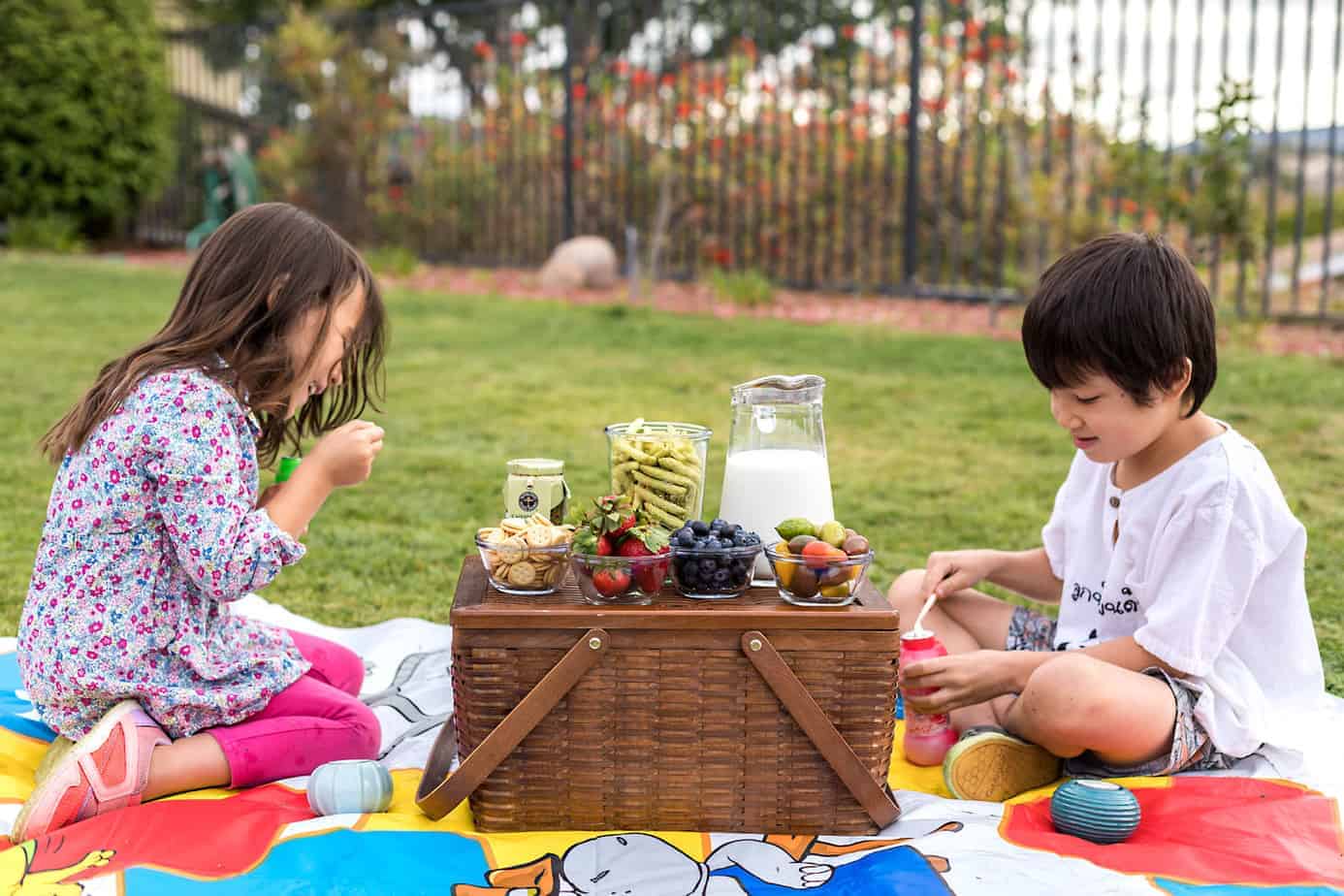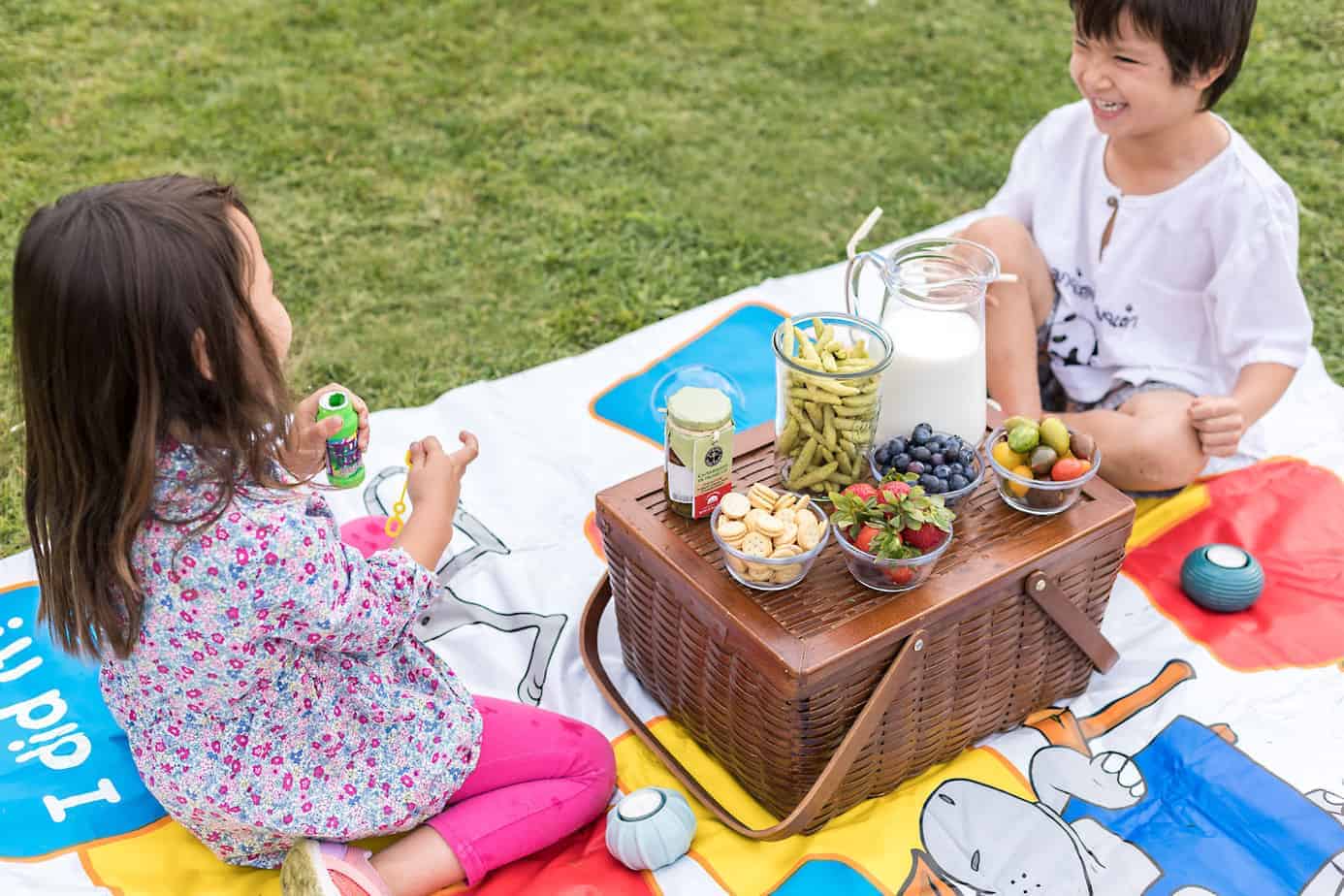 Hosting a party – Even if the kids' birthdays don't fall in the summer months don't miss the opportunity to host a party for them. Plan out some simple games like relay races, bean bag toss (or as adults refer to it, cornhole), or invent your own games. We tried one where every kid had a balloon tied to their ankle, and the objective was to stomp out the other kids' balloons and have the last one remaining. That was a hit!
Grab an inflatable pool or hard plastic one – I thought my kids would get bored quickly in a little three-foot pool, boy was I wrong!
BBQ – introduce your kids to the wonderful tastes of barbecued food. We are venturing out from the standard hamburgers and hot dogs, and have grilled up tons of veggies, seafood, tofu and more. They're not old enough to man the grill, but sure do like the food and the enjoyment of eating outdoors.
I was selected for this opportunity as a member of CLEVER and the content and opinions expressed here are all my own.