Disclosure: This is a sponsored post written by me on behalf of Tyson Foods, Inc. All opinions are entirely my own.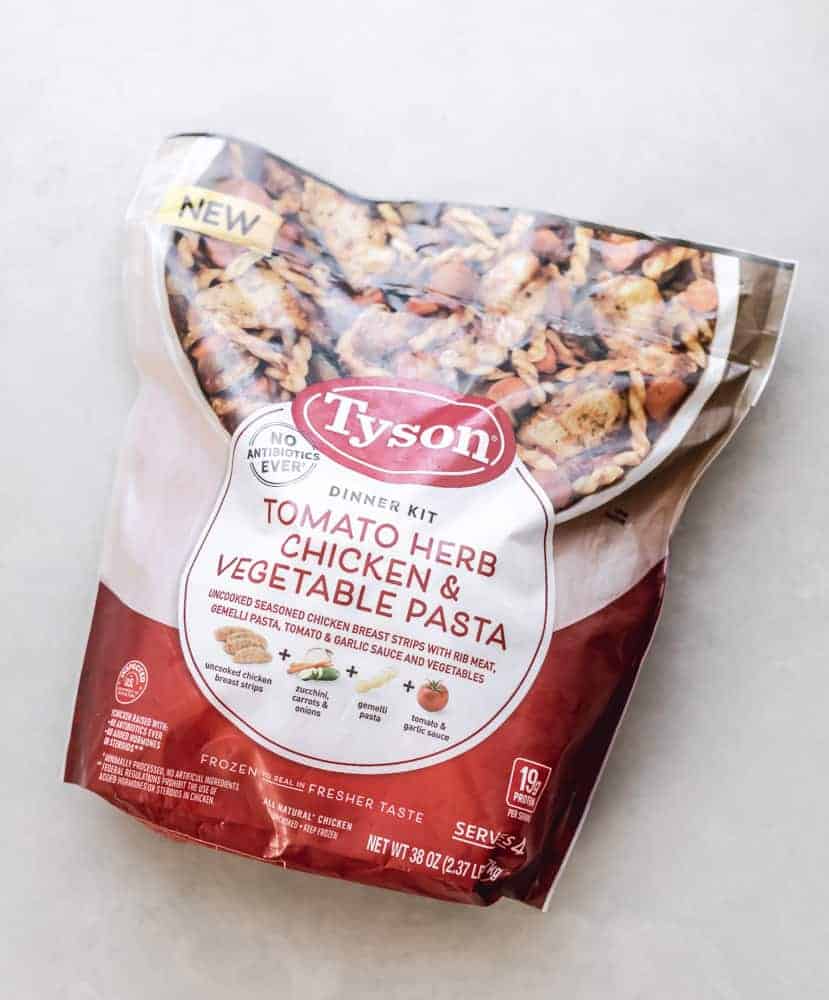 For my family, the summer months are actually more hectic than the regular school year. It's nice to have the kids back in a regular school schedule, but one area where this can be tough is with preparing the kids daily meals.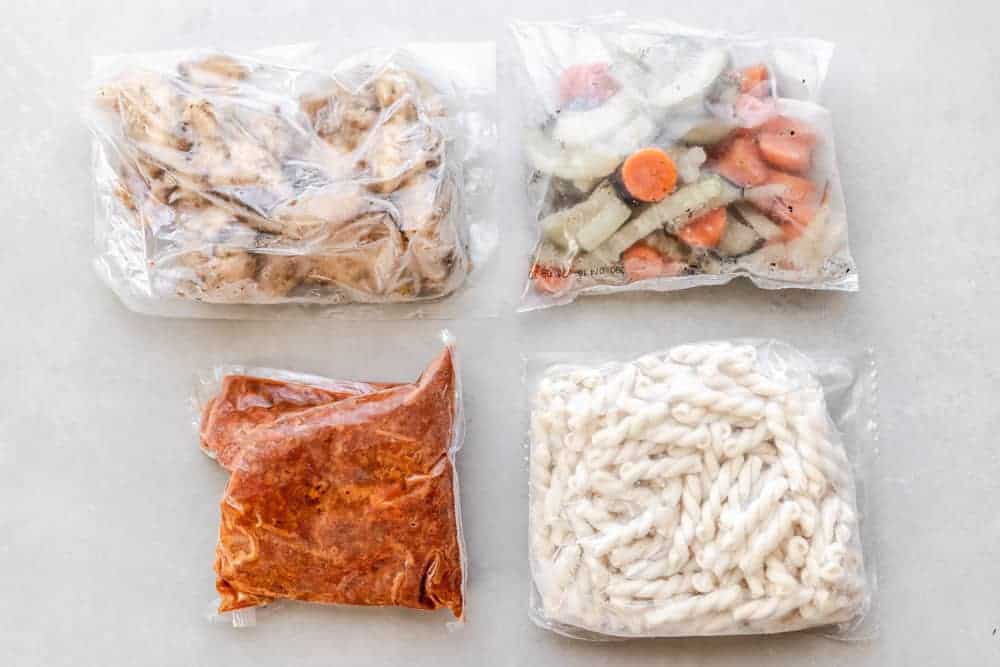 Although it's a bit of work, planning meals for myself and my family is enjoyable. With a little effort you can pack in a good variety of foods, make healthier choices, save time, save money, reduce stress and reduce food waste. In my meal planning calendar, I always include breakfast, lunch, dinner, some healthier snack options, and also leave room for eating out a few times during the week.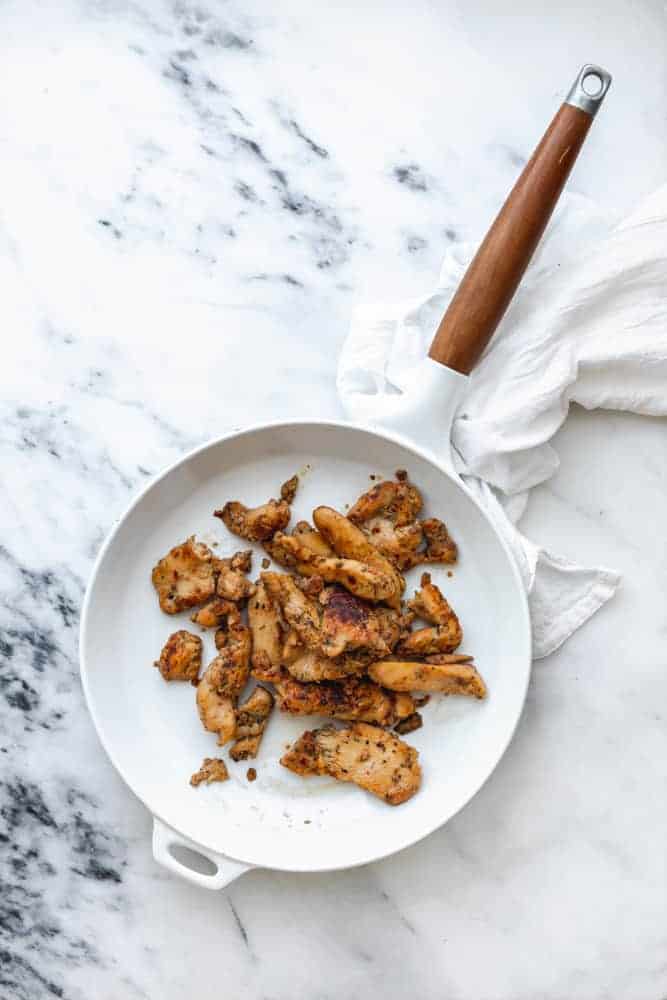 Cooking is my passion, but to be honest even I have days where I just don't want to do it. To avoid cooking burn out I make sure to include some fresh, frozen, or fast and ready-to-eat meals here and there in my weekly menu. One great option for this are the Tyson® Frozen Dinner Kits.
Tyson products taste great, if I compare them to the taste of many restaurant kids meals I think that Tyson products have the taste nailed down much better. They are very dialed-in with many years under their belt of being a leader in making tasty kids' meals. It's great for me as I know my kids will be happy for the day with Tyson Frozen Dinner Kits, and it gives me a little bit of a break from cooking up a dinner for them after preparing their breakfasts and lunches earlier that day.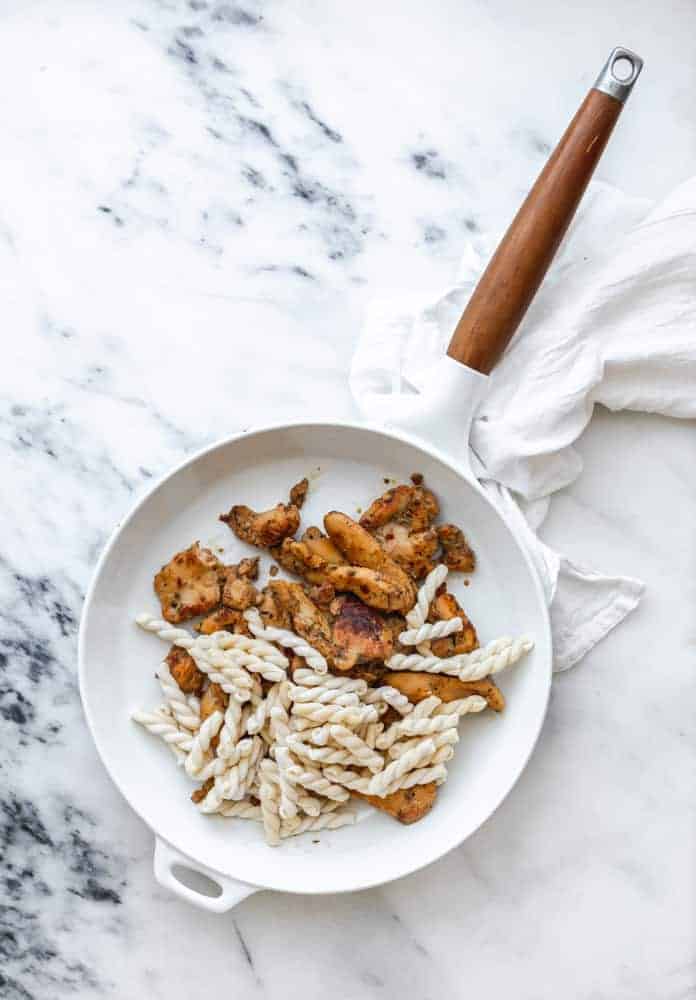 My family has been consuming Tyson products for years. I really like their slogan "Keep it real. Keep it Tyson." as it embodies their stance of not using any fillers. My whole family eats Tyson so it's important to me that they're getting good quality food. Especially for my kids though. I really want them to be off to a good start in life with the right types of food going into their bodies. They trust me to give them meals that will get them through the day and help them grow. I like to take it a step further by also teaching them about the food that they're eating so that they can make healthy choices from a young age.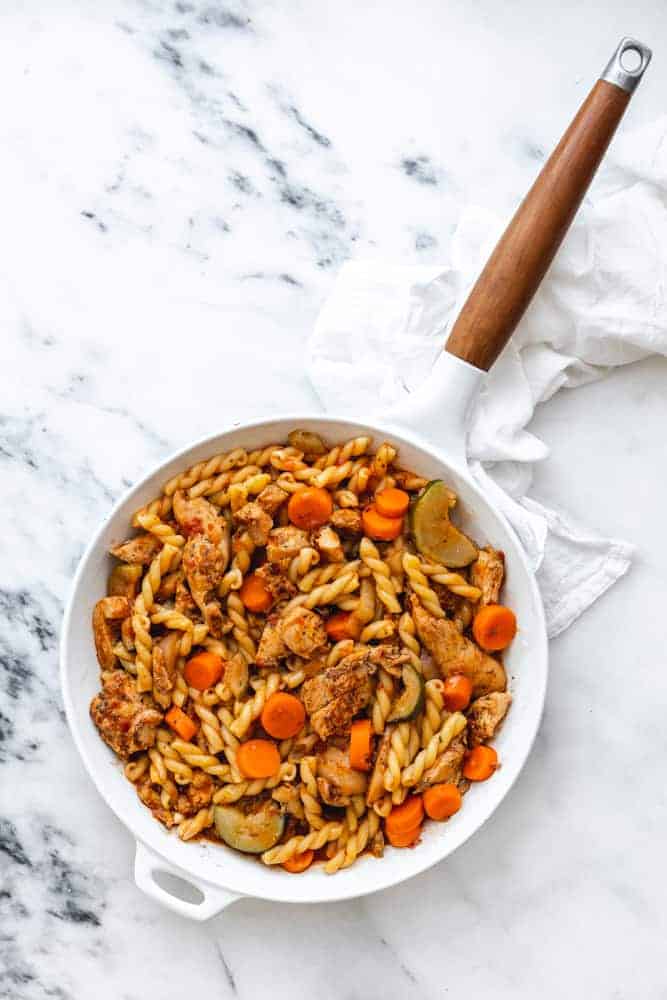 Tyson Frozen Dinner Kits are the perfect weeknight meals that can be both easy to prepare and delicious! It only takes 10 minutes of prep, 45 minutes or less of cooking time. Tyson Dinner Kits are made with chicken raised with no antibiotics ever and other delicious ingredients. They are prepped and pre-portioned, frozen to seal in freshness.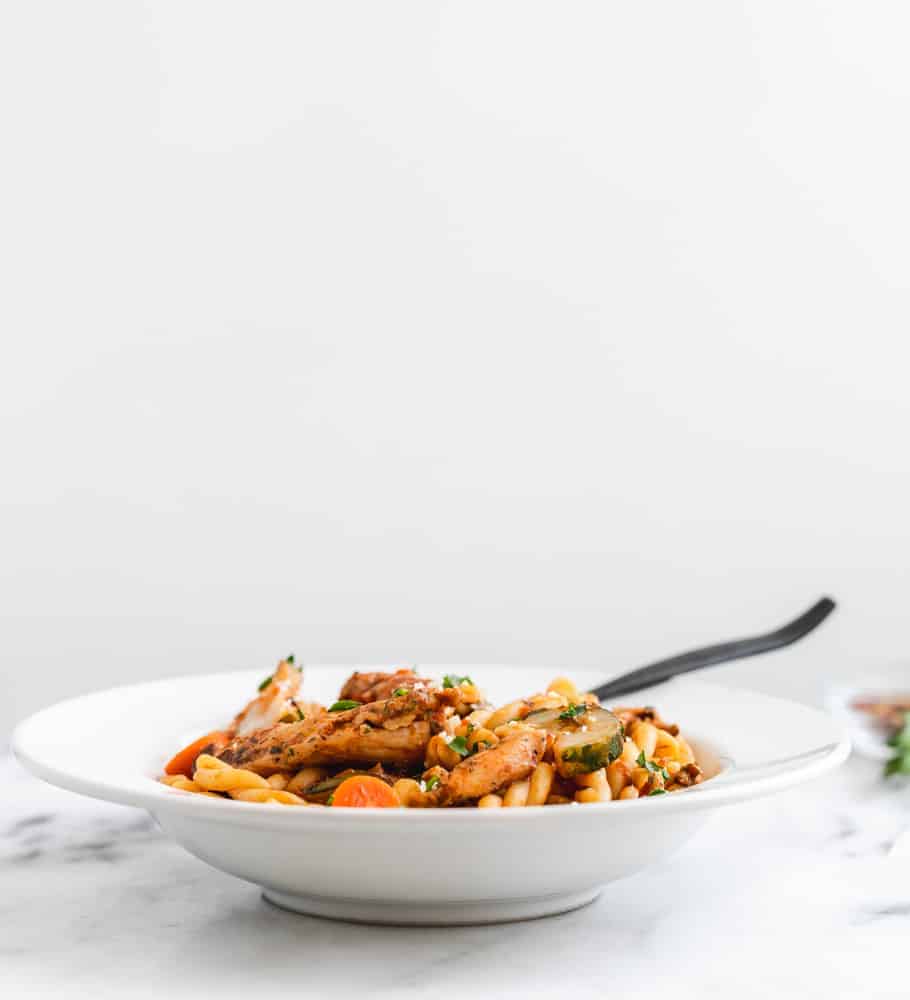 Be sure to visit Target in the frozen aisle to find Tyson Frozen Dinner Kits. There are 3 varieties available in the freezer aisle at Target: Four Cheese Chicken & Broccoli Pasta, Sweet Chipotle Chicken & Vegetable Hash, and Tomato Herb Chicken & Vegetable Pasta.
Click here to access the coupon page and save on your next purchase!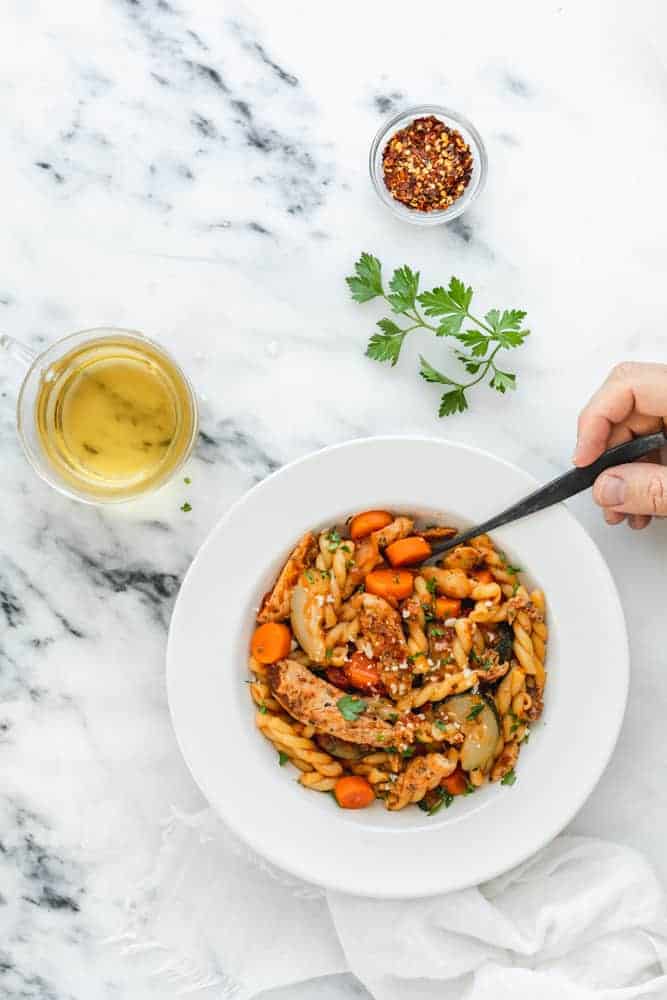 On a final note, Tyson Foods, Inc. works with independent American farmers that have the best chicken, poultry and pigs and also use modern animal care practices. That results in quality that you can taste. I don't like the direction of many of the companies out there, especially in the space of frozen foods. Tyson is a name that I trust. Check out their website to view their story. I love supporting companies that are trying to make a big impact, especially right here in the US and Tyson Foods, Inc. is a leader on that front.