U by Kotex Curves® Liners : A Comfortable, Confident YOU +  U by Kotex Sample #BringComfyBack
Most women have a favorite outfit, the one that makes them feel like a million bucks. You can bet that your bottom dollar (no pun intended) that under that favorite outfit is that women's favorite undies. That's the case for me at least, they bring me comfort and confidence, ready to take on my hectic morning and take on the world. The second I put them on I feel comfort. They feel good against my skin and hold close to my body in the right places. They also give me comfort in some ways similar to comfort food, they just make me feel better about myself. That carries through as I put on my makeup and my favorite perfume… they all go together to make me feel more at peace with myself and unafraid of the obstacles ahead.
Request your U by Kotex Free Samples now 
EACH LINER SAMPLE PACK INCLUDES:
2 U by Kotex Curves® Liners /
2 U by Kotex® Lightdays® Liners
I had a tough day of interviews once and it included a panel interview which I had never experienced before. The thought of it was dreadful, and it was no walk in the park. I still think back to all of those people firing questions at me! It was especially difficult as I didn't like public speaking. On top of it I was running late that day and didn't have time to brush my hair, or even rehearse my answers for that matter!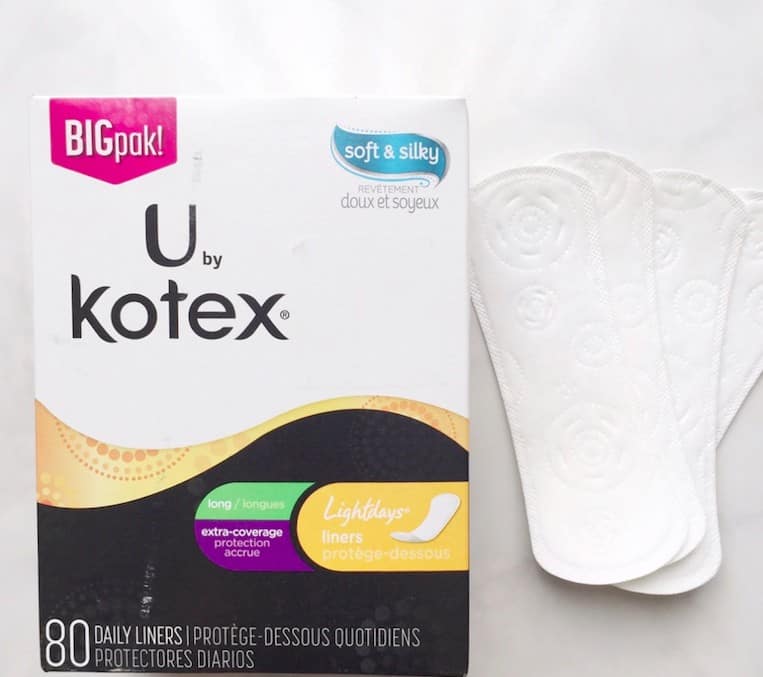 It's very likely that I had some beads of sweat on my forehead (where I always sweat first), and was probably biting my bottom lip throughout the whole interview. That's probably my biggest tell that I have when faced with the most uncomfortable situations. What can I do about uncomfortable situations? When they arise I just try to push on and do my best. I remember that they oftentimes aren't half as bad as I make them out to be in my own mind. I like to do what I can to also avoid uncomfortable moments from happening to begin with. I don't wear white pants to a potentially messy place, I avoid wearing heals to an event that will last more than a couple of hours, and I steer clear of underpants that will creep up on my body in the wrong places. I also keep handy women's products from trusted brands like Kotex®, such as U by Kotex® . Their thin, absorbent liners that are extremely comfortable and give a great cozy feeling day in and day out which keeps me in full stride with my confidence.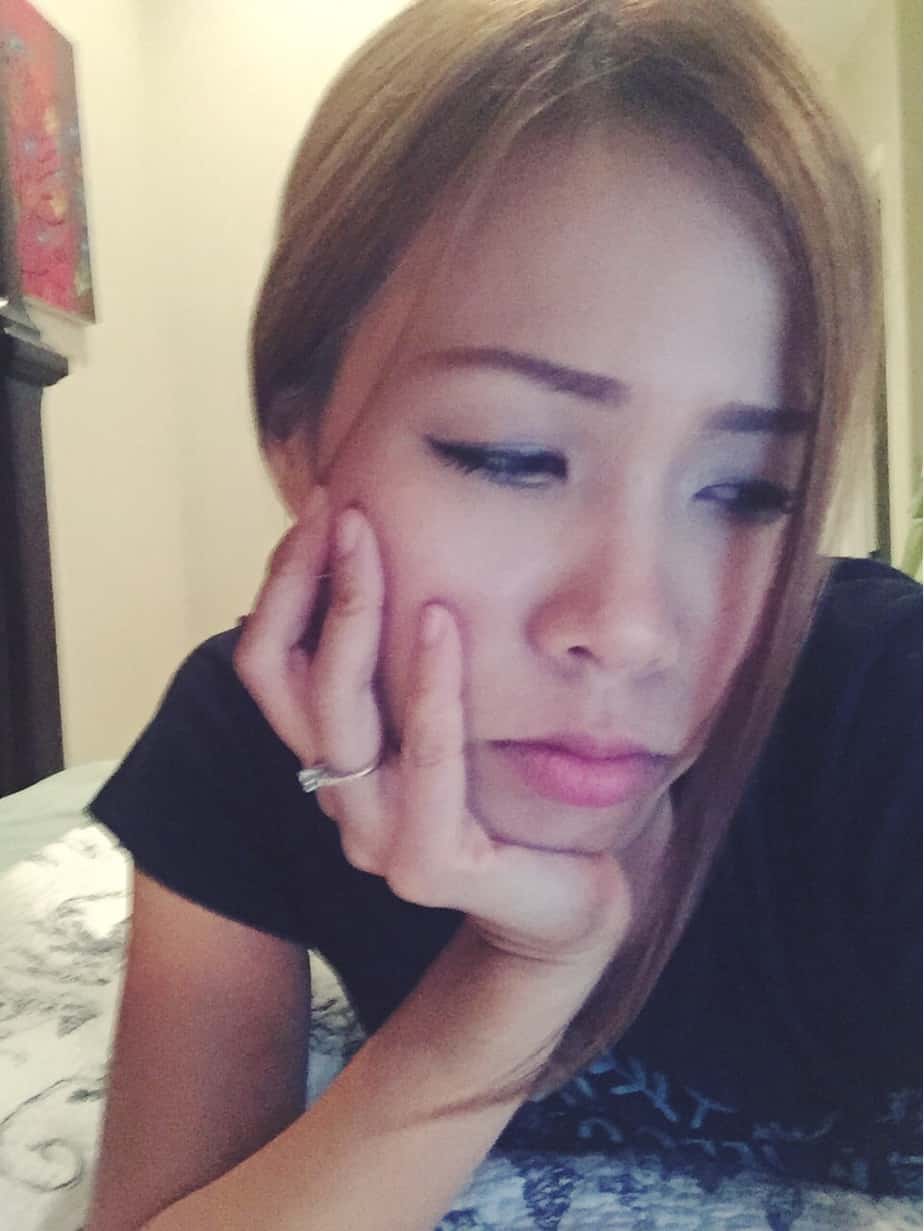 U by Kotex® offers a full line of feminine care products for periods including pads, liners and tampons. Outstanding protection that keeps you one step ahead.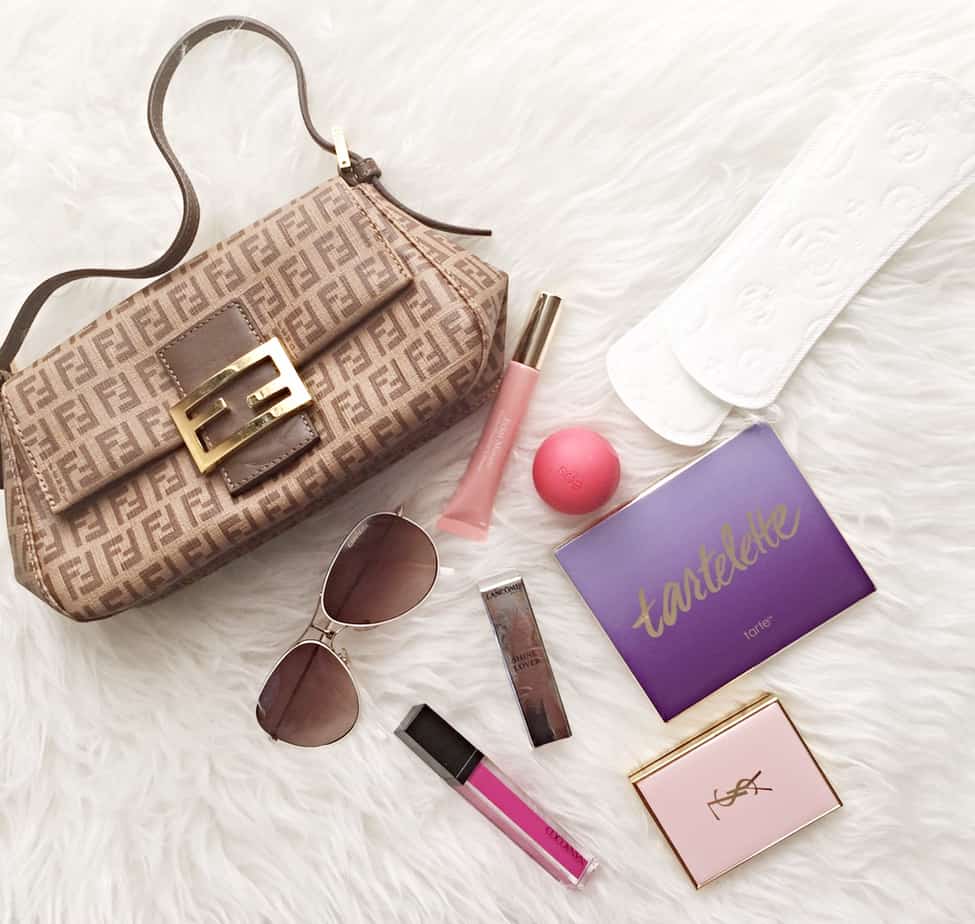 With U by Kotex Curves® Liners:
Get serious protection that's perfect for lighter flow days and help protect your undies from unexpected surprises and last-minute spotting!
• Bright bold colors and designs feel fun
• Clean and comfy
• Fits your undies, fits you
• Cool patterns and colors help you escape boring period protection
With U by Kotex® Lightdays® Liners:
Whether you need backup support or just want to feel fresh, these liners have you covered. Stay-in-Place protection helps keep your liner comfortable and secure.
• Ideal for light flow & tampon backup
• Breathable cover with a soft and silky touch
• Comfortably flexes with your body
Want to win fabulous prizes? 
Be sure to enter the #BringComfyBack Contest, visit bringcomfyback.com and upload your creative pic or gif showcasing your best uncomfy face.
Each month, one lucky winner will receive a $200 Urban Outfitters gift card, a Go Pro Hero 3 white camera, a $100 Sephora gift card and U by Kotex products.
At the end of the contest, the most creative selfie will be chosen and the winner will receive a trip to L.A. with a girlfriend, an exclusive U by Kotex photo shoot to be their new social star and $2,000 spending cash!
Thank you to U by Kotex® for sponsoring today's post and inspiring me to try the U by Kotex panty liners!