For grab and go treats 95% of them sadly fall into one of two categories: those that are healthy but taste closer to chalk than something you'd think of as a dessert, and those that taste good but either make my gut hurt an hour later or completely offset any healthy food choices I made that day. Very few treats hit the mark for health and taste in general, let alone are something you can take with you in the car or put in your gym bag. VitaTops not only check all of these boxes, but they are something that both my kids, my husband and I all enjoy. How's that for making your next shopping trip easy! They are packed full not only with protein but also fiber, a rare food that tackles both. Add in tons of other vitamins and nutrients and even SuperFoods and a low calorie count and you see why I'm so keen on my family eating this food.
VitaTops are one of those treats that my kids and husband both ask for by name. They definitely stand out from others, of course they do as they taste just like the best part of a delicious MuffinTops! My kids each have their favorite flavors that are our staples in Deep Chocolate and Wild Blueberry. It's fun to mix it up though with all of the other flavors VitaTops offers, like Protein Chocolate Peanut Butter , Apple Crumb and Banana Nut. My husband is hooked on Sugar Free Velvety and Golden Corn.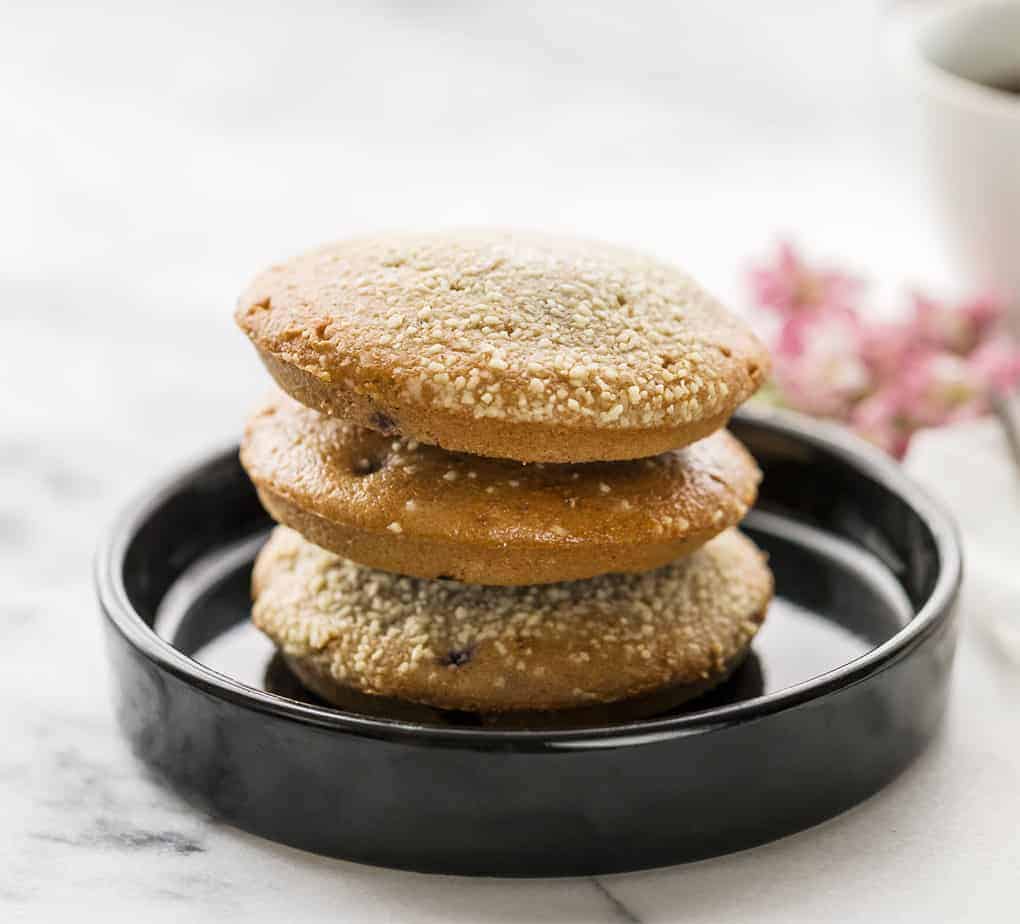 Our family has always enjoyed heating up our VitaTops in the microwave for just 20 seconds, (especially the chocolate varieties), and of course just at room temperature much of the time. I recently read on the website that some people like them frozen, as a healthy frozen delight. That sounds amazing to me, especially during the hotter months when we're constantly going right to the freezer for anything to help cool us down.
You can find VitaTops products at their nearest Publix, Kroger, Stop & Shop, Shop-Rite or Target.