Enjoy eating healthy with  VitaTops MuffinTops! We have always been fond of road trips.  They were fun when it was just my husband and I heading out on an adventure and exploring everything from the big highways to the small, scenic towns throughout this amazing country.  Since we live in the west I think of long-stretching desert highways and pretty hills and canyons, but I'm sure those words conjure up very different scenic images for someone in other parts of the country like Vermont, Oregon or Georgia.  Now that we have two small kids we have a different approach to road trips that involves a lot more planning.  Hotels are arranged beforehand and we've scoured the travel sites for the best kid's activities in each city (although we've found that much to my chagrin our youngsters often love the outdoorsy stuff  much more than any indoor kids attraction).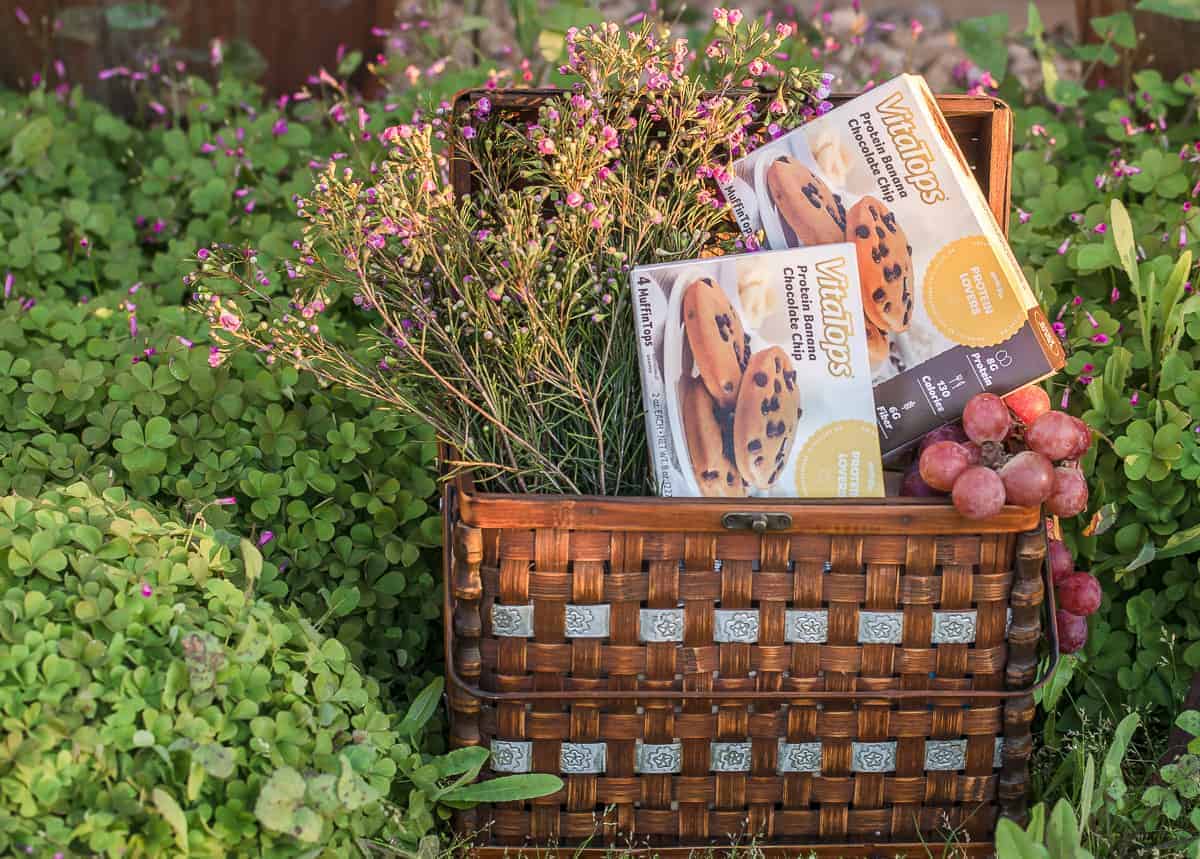 My aforementioned trip planning flows over to the areas of food and drink, too.  For the first leg or two of the trip I have tons of food packed up and in our big portable cooler (*tip the bag-like ones with soft sides are much easier to fit in a cramped car!).  Grabbing the right snacks on the go is  crucial.  The last thing we want is to have a gut-bomb of a snack that might taste good going down but make you feel sick in an hour or two.  Then of course there are the chalky tasting snacks that may do your body good but each bite is battle.  Our first road trip or two I made up some healthy snacks that also tasted good, but they definitely weren't ok for eating on the road, and made an absolute mess in my car).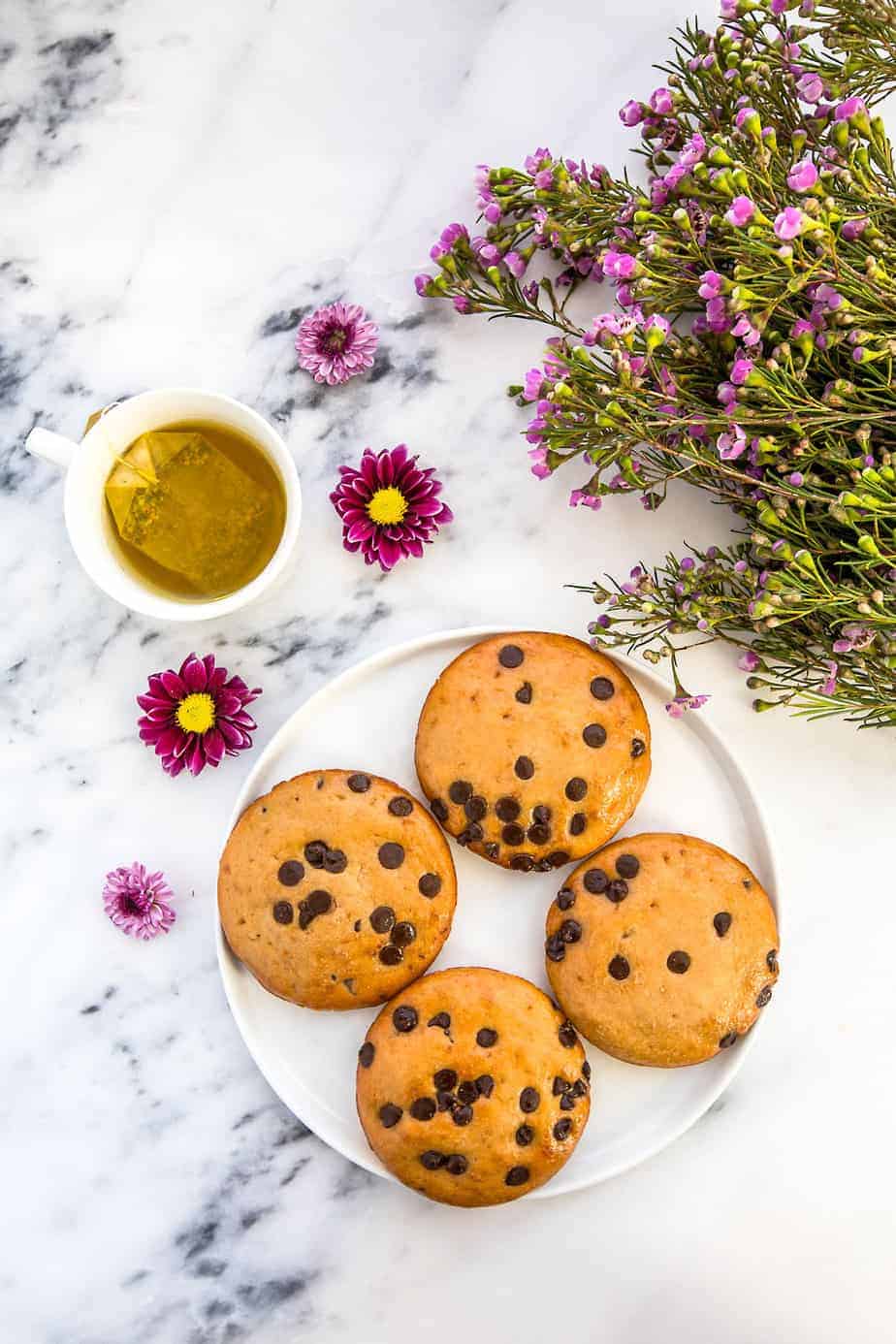 The perfect healthy treat for road trips brings together great flavors, lots of nutrients and no mess.   VitaTops MuffinTops is a unique product that checks all three boxes.  They have a variety of flavors and each one has plenty of nutrients, much more than you'd probably expect.   I like being able to toggle between flavors; even on road trips we still need that spice of life called variety so it's great to grab a few different boxes.  It's a rare snack that both my kids and husband like.  With them getting fiber, protein, whole grains and other nutrients in the VitaTops MuffinTops I can rest easy and inldulge too.
I recommend taking an extra day or two planning out your next road trip, and although it won't be as spur of the moment it can bring a great feeling like you're ready for anything.  There's so much bad food out there, especially when in a foreign city.  It's great to see that a snack like VitaTops MuffinTops are out there for concerned moms who want the best for their family but above all want everything we eat to have a great taste.
Where to Buy VitaTops: I found my VitaTops MuffinTops at Ralph's (Kroger)! You can find yours at your nearest Publix, Kroger, Stop & Shop, Shop-Rite, or Target locations.