This shop has been compensated by Collective Bias, Inc. and Walmart Family Mobile. All opinions are mine alone. #DataAndAMovie #CollectiveBias
Extra Data and Free Movies with Walmart Family Mobile Plus!
Unlimited data is very useful for balancing my work and personal life. As a food/lifestyle blogger, I take a lot of food pictures and sometimes even visit restaurants to conduct reviews. I bring my DSLR camera but in many cases, I use my camera phone to take pictures for convenience sake as I can then easily update to social media. I also use data to get in touch with family/friends and catch news highlights. I use data to play games and to browse just everything that pops into my head!  When traveling I won't drive a car without my GPS, and even in my home city I'm constantly using data to find places.  Using data is integral to just about everything I do and having and using it has become second nature.
Every penny counts right? The Walmart Family Mobile Plus Plan comes with unlimited talk, text and data up to 10 GB! That is the perfect plan for me.  With the unlimited data, I won't be worrying about taking pictures and instantly updating on social media. With a prior plan I ran out of data so quickly and would have to pay out tons in overages, even though I was pretty careful about using my data. For my own finances, I have more money to keep in my savings account with a Walmart Family Mobile Plus Plan, which I can use for important things like a family vacation.
And it's not just about saving money, it's about having peace of mind.  Being able to reconnect with family who live far away and not having to worrying about overages. Being able to check out on my business and social media from anywhere, anytime. Not to mention about my kids who share phones with me. They use my phones everyday, of course to access game applications. The unlimited data is perfect for them, too. The increased data will benefit my entire family.  It helps my kids to video chat with our family who live far away.  When traveling we do the same and get a hold of people with video chats.  It's great to be able to chat with loved ones and not have to worry about anything, let alone how long the conversation is.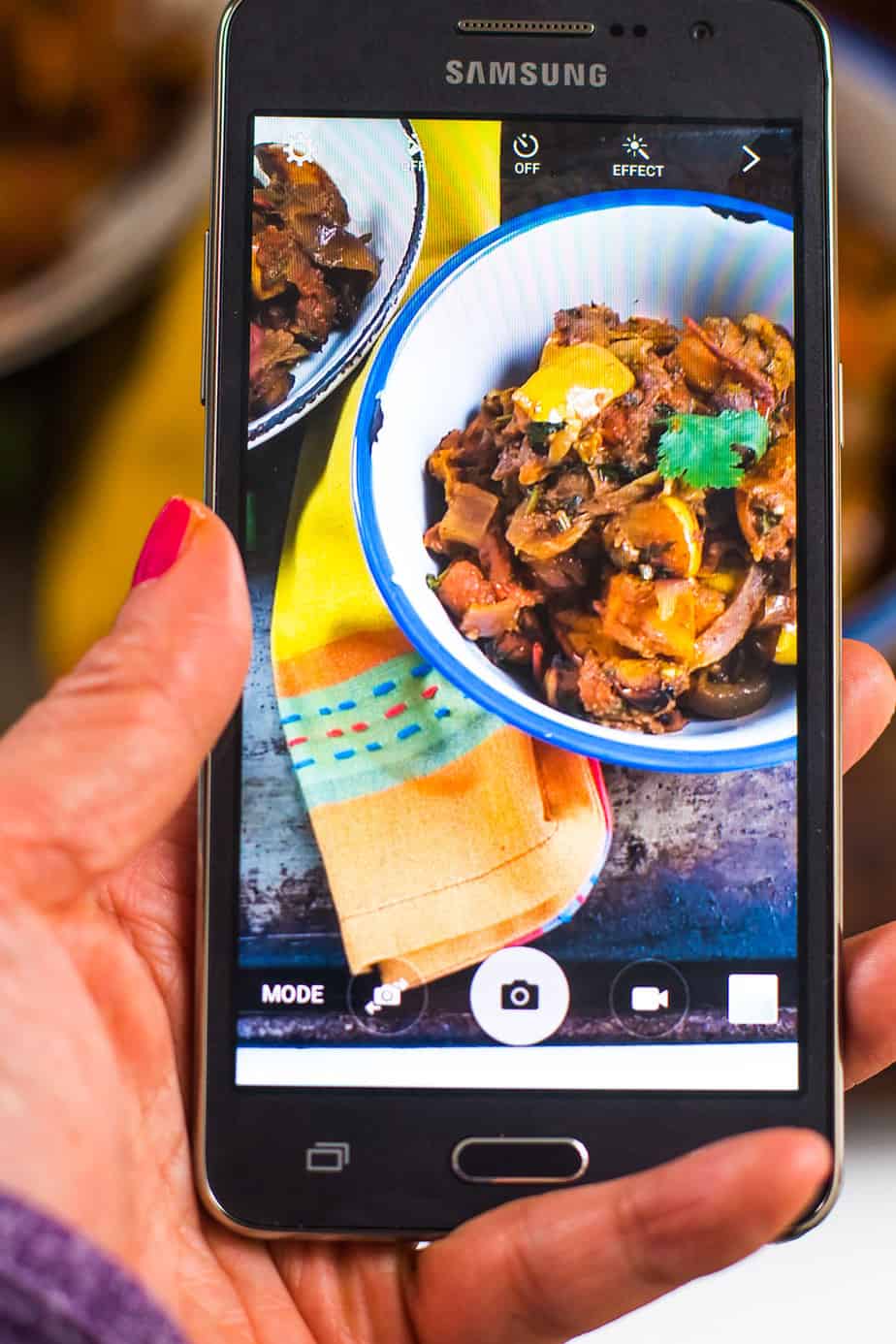 By getting one free movie per month, per line on VUDU is such a huge perk from this plan.  We are a total movie-buff household and love to take a break from our work life, have a movie night with our family. It's a great deal that with Walmart Family Mobile Plus plan there is a free VUDU movie each month ($7 value). I can watch the movie from my laptop or Roku! Get the popcorn ready and cuddle up under the blankets, family movie nights are so fun!
Extra data gives me more freedom to reconnect and to check my work from anywhere. For the example : I cooked this delicious vegan curry and took pics using this Samsung Galaxy Grand Prime camera. This attractive looking Samsung Galaxy Grand Prime $99.00 (Rollback from $149.00) has LTE and front and rear cameras that turn out decent photos.  The camera quality is so amazing and i can upload the pic immediately to my Instagram account.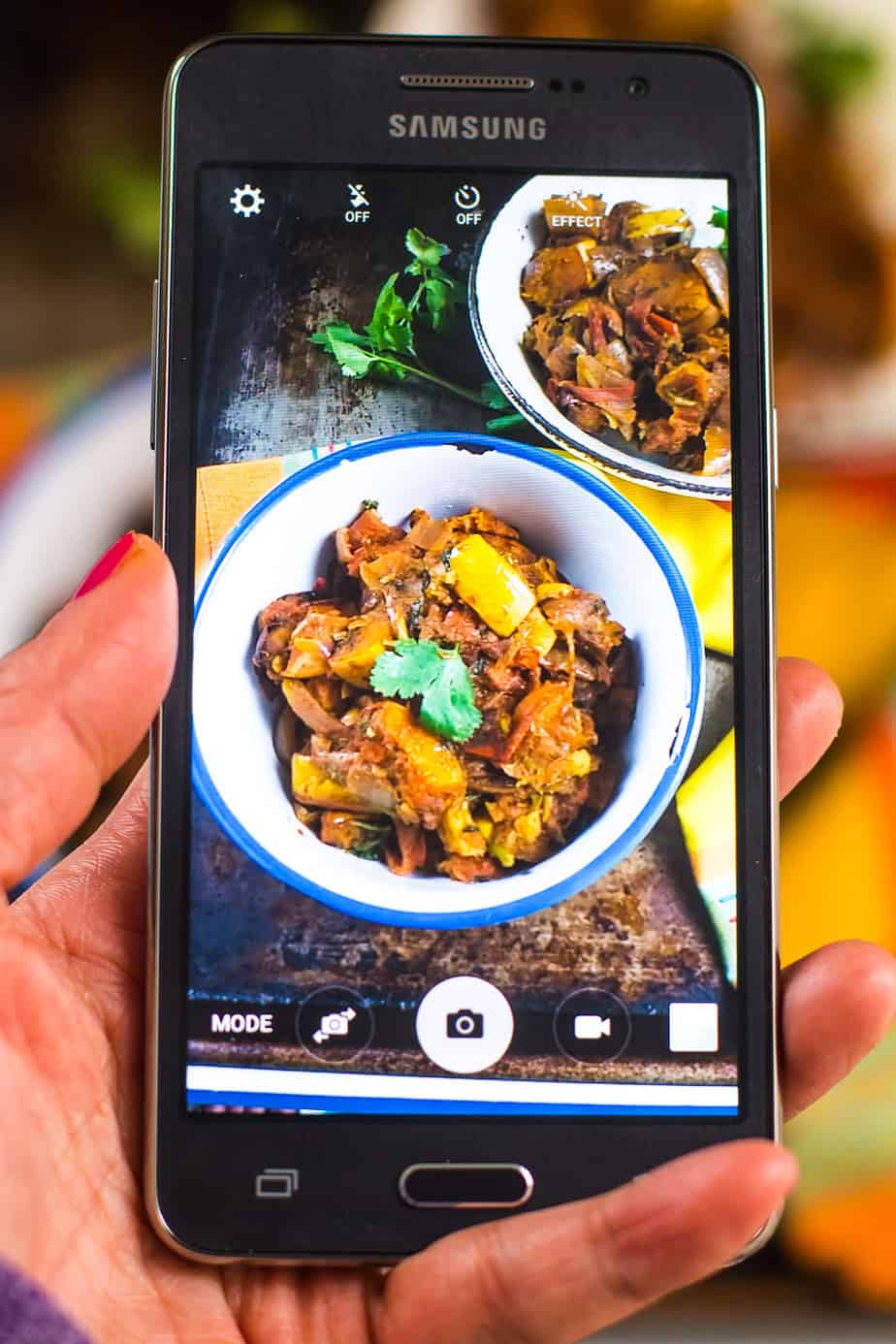 You have to check out this new service plan, Walmart Family Mobile Plus Plan = Unlimited Talk, Text, & Data which includes up to 10GB of 4G LTE plus a free movie on VUDU every month, per line for $49.88. The plan includes more data at a value with 10GB of 4G LTE.  Admit it, you too are a data junky.  It's ok, nothing to be ashamed of.  I'm not at least, data is king and it has changed my life every which where I turn!
As a bonus, try this Best Vegan Curry Recipe!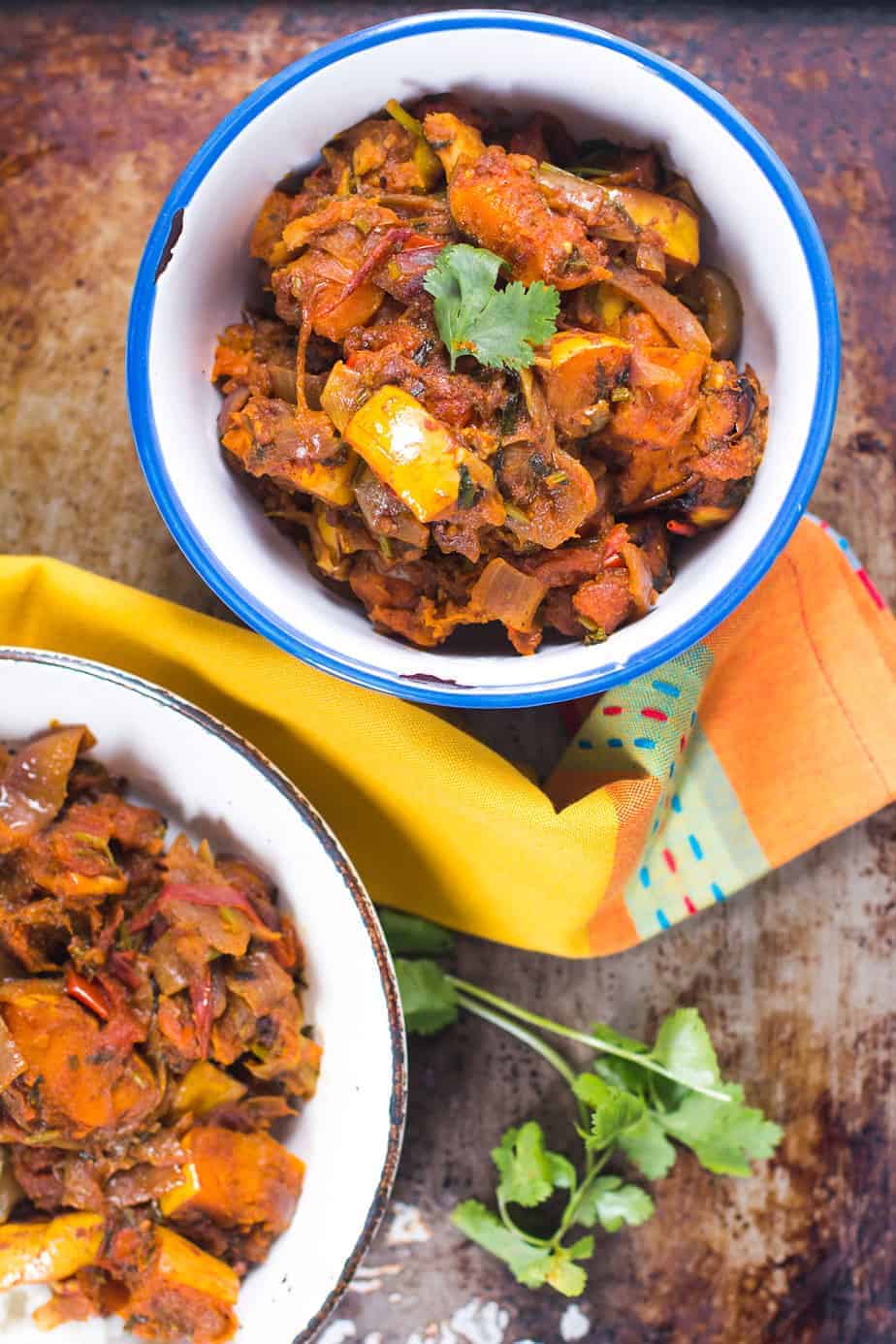 Disclaimer: All prices for phones and plans included in this post are accurate as of the date of posting; however, these prices are subject to change. Please refer to http://cbi.as/28aqc or your local Walmart for current pricing.