Have you checked out Wantable.com beauty box? Wantable sells personalized discounted kits of women's makeup and jewelry to fit their style. In a word it's awesome, they work with a lot of the hottest brands out there and regularly send you boxes of 4-5 items right to your doorstep. You can choose between make-up (items are full sized, not little samplers), accessories or intimates (like cute socks and panties). For my review I chose make-up and for the June 2014 box received a box of 4 premium items: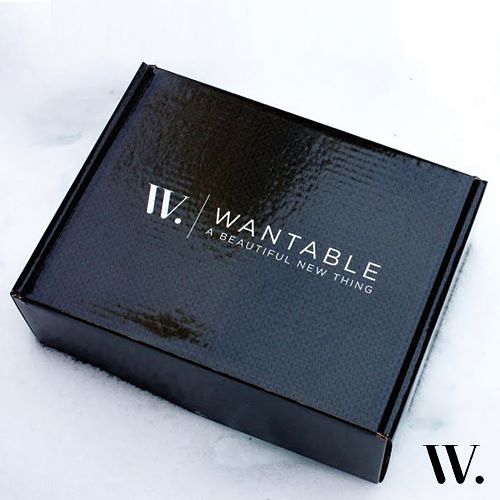 Liberty Republic – Spellbound Nail Lacquer Lovespell (retail $14)
Tarina Tarantino – Dollskin Cream Blush (retail $28)
Vincent Longo – La Riviera Sun Bronzer Cassata (retail $32)
Plā Beauty – Glam Lip Gloss (retail $22)
These are great name brands, I've spent a lot on Vincent Longo products myself and was really happy to see one of those items included. It's a great bronzer, love the color and it should be very versatile with whatever style you are going with. I like the glowing effect it gave off, gave me a nice color without having to go out in the sun!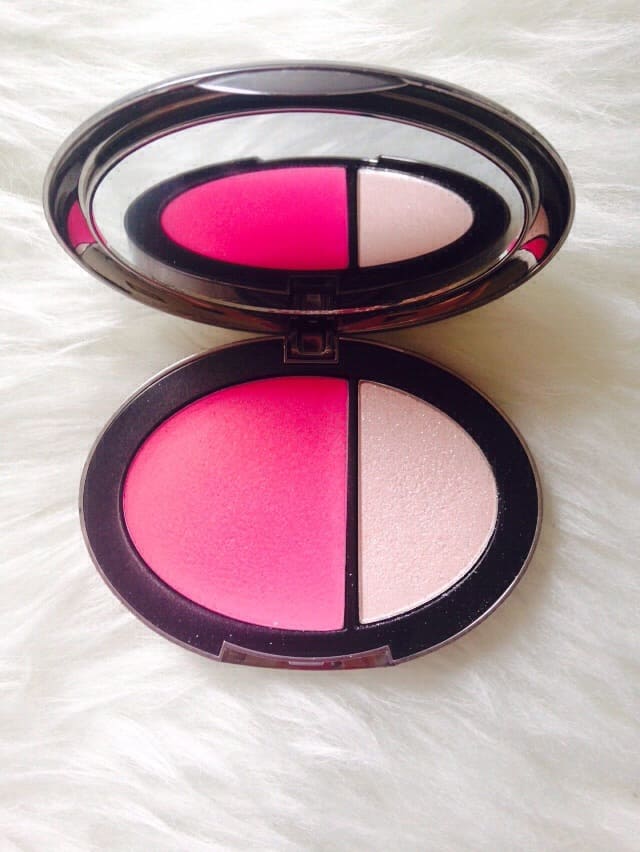 Tarina Tarantino is another big brand, and the blush I received is in powder form which I LOVE. If you've tried any of Tarina Tarantino's products you'll be familiar with the popping effect their products have, specificly their Sparklicity effect. Per their official website, "Sparklicity is total micro-crystalline sparkle pigment with no binder to get in the way of the luxurious and fantastical sparkling effects it creates". I personally also love Shimmer Dust products with the same effect. Big fan of this blush and that it doesn't lose any of the pop, even in powder form.
I like the nail lacquer from Liberty Republic, it's a really pretty fuchsia pink. You can definitely tell a good quality nail lacquer from the cheaper ones. This is high quality and I'm excited to try out more from the Lovespell line that launched this year.
On a similar note, you can definitely tell a premium brand Lip Gloss from a cheaper one. They feel and look better when applying them, and also look better after an hour or two. Plā Beauty is an eco-brand that specializes in makeup for the eyes and lips. Really hot colors that I could see on 20 year old runway models, but also make the rest of us look good too! From their website they look like a very altruistic company, too.
Very happy with this beauty box from Wantable, such a bargain for what you pay. I really like that they have an easy return policy in the case that you don't like the contents, but with products like these I can't see that happening much at all.
What you will get : 4 to 5 full-sized premium products, handpicked by your personal stylist. 1st month $40 and $36 thereafter. Subscribers receive monthly collections and can cancel or skip anytime. I am sure you will enjoy your monthly Wantable Beauty Box!