This is a sponsored conversation written by me on behalf of Mott's®.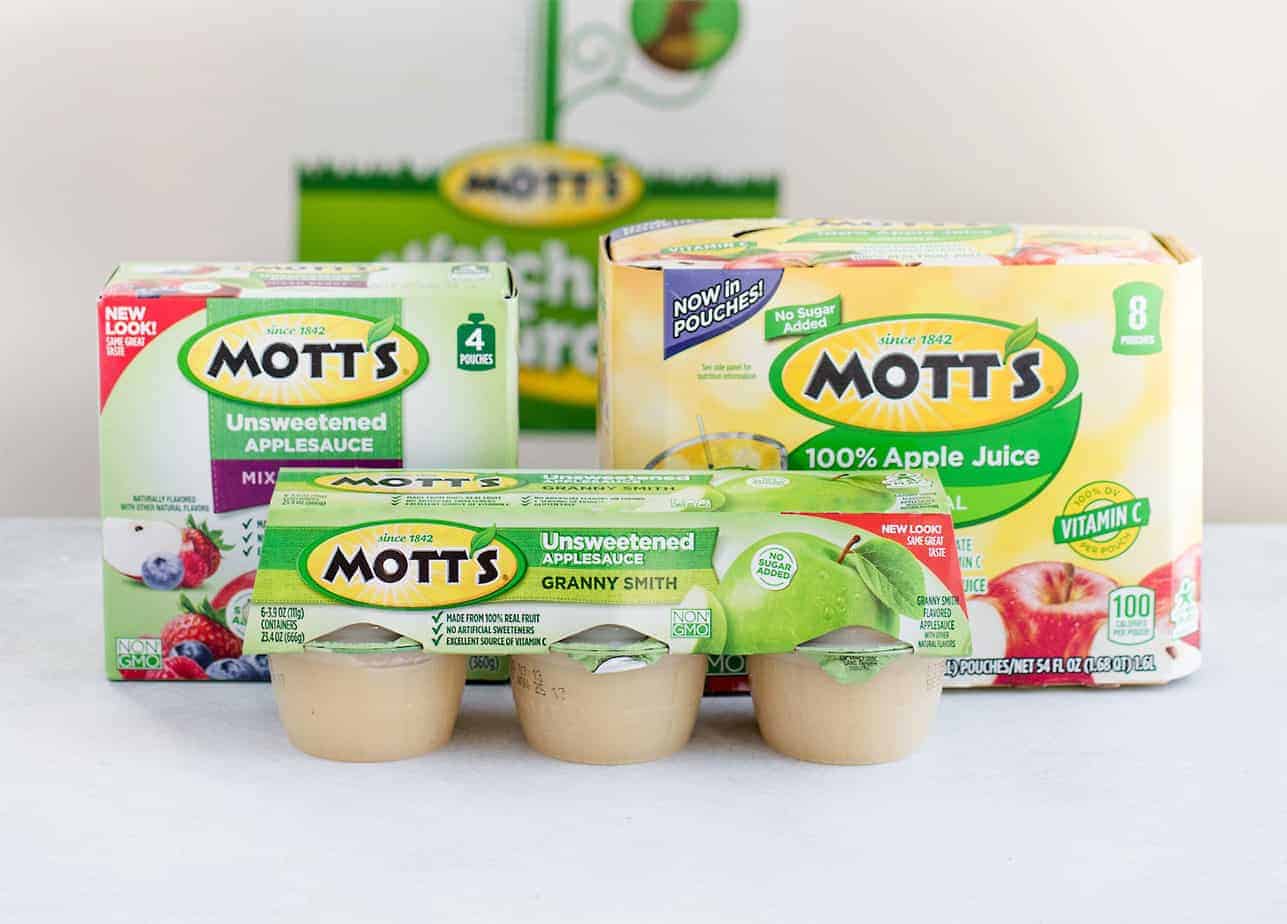 I used to hear parents tell me that their kids were growing like weeds, and that in the blink of an eye they've grown from babies to toddlers, to teenagers to adults. What they said didn't' really hit me until I had kids of my own. Every time I take notice they're an extra inch taller and growing out of their latest pair of shoes. With my two kids being ages 4 and 6 they are also in that age-range of losing their first tooth (a very fun experience with the tooth fairy playing in!). I have some friends that track their kids' growth on a chart, something I haven't done until now but am excited to jump on-board with. I actually received a Mott's Growth Chart and am looking forward to marking it every month or so with both of my kids' heights. It will be great to save and look at years later.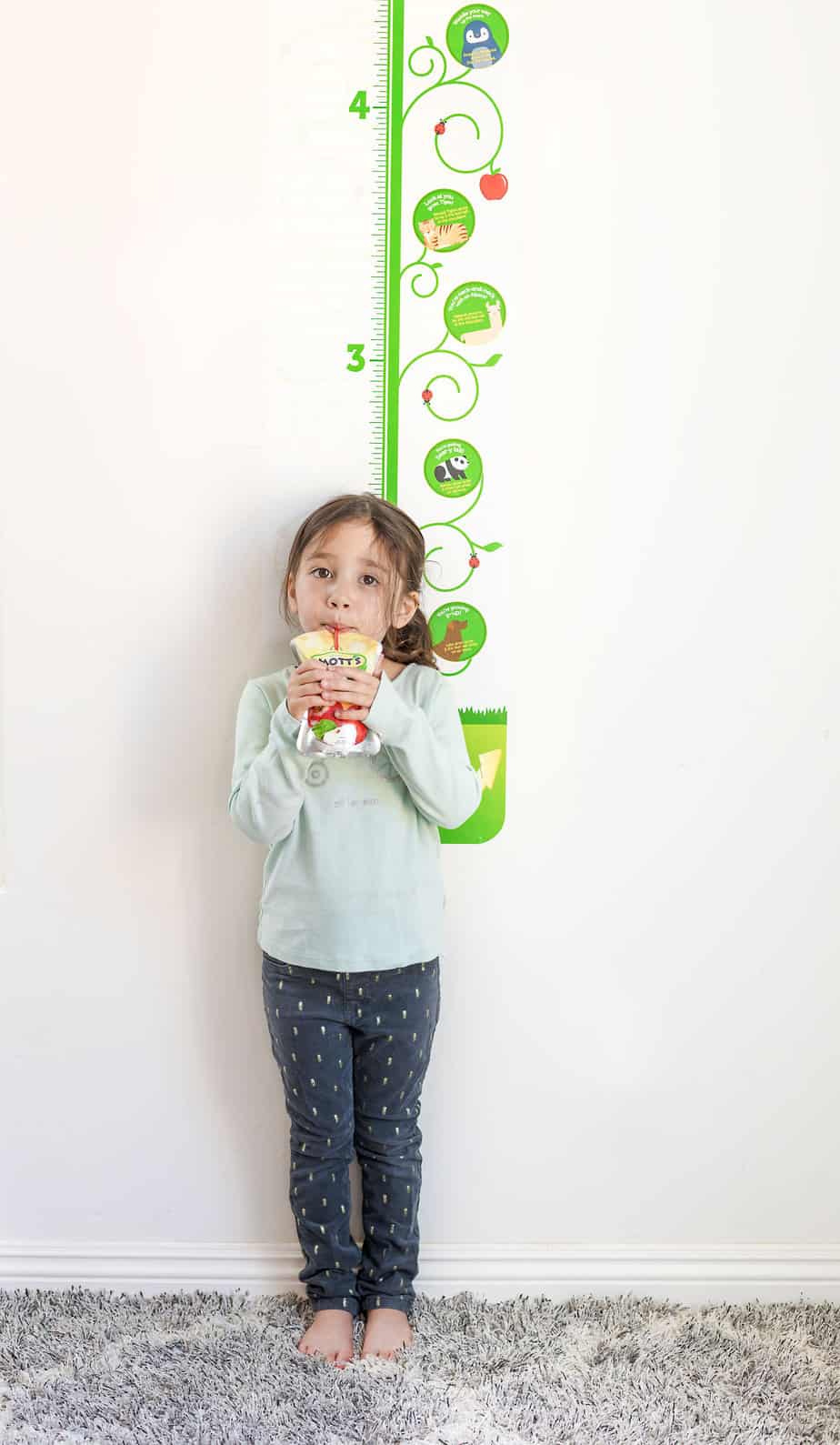 It's great to get my kids thinking and talking about their growth. I encourage them to eat all of their food and make wise choices when it comes to meals. Mott's has been rock solid in that department, from their sauces to their juices (found in the respective sauce and juice sections of Walmart…love that store)! They know the importance of getting food with real fruit, which is exactly what Mott's provides. The best part is that Mott's has great vitamins that will help them grow strong and healthy. In my eyes it's never too early to educate kids about nutrition, it's something that I hopped on-board with way too late in life. Many of the drinks I consumed when I was a kid had nothing natural in them, and the snacks I was consuming were even worse.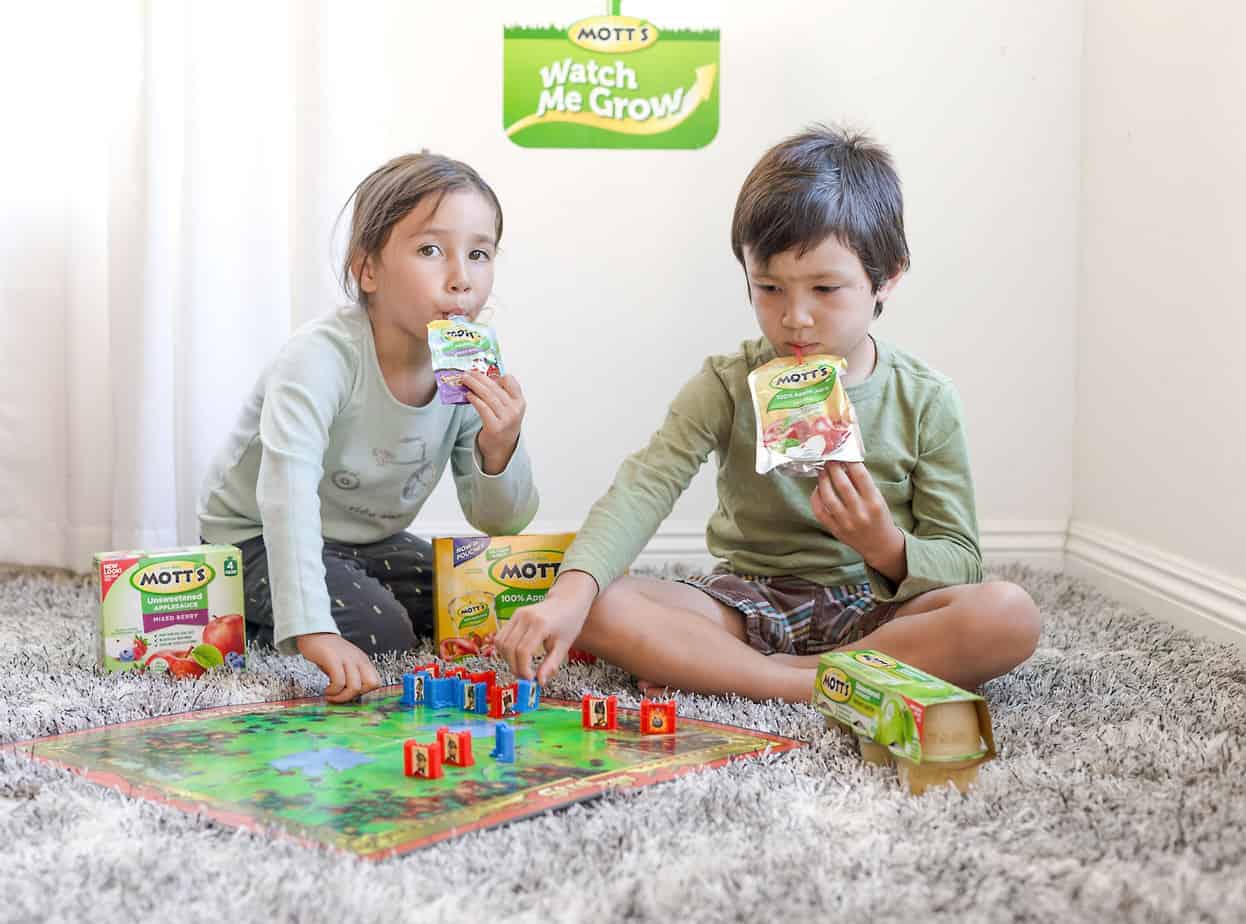 It led to problems with teeth and overall health. Years and a lot of learning later and I'm now making healthy meals and quite stringent on the products I buy for my family and especially my kids. I'm the one making most of the decisions around their meals, but my oldest one is now deciding what to grab for school lunch. Mott's has a "be healthy" motto, across school lunches, daytime snacks, or family meal time.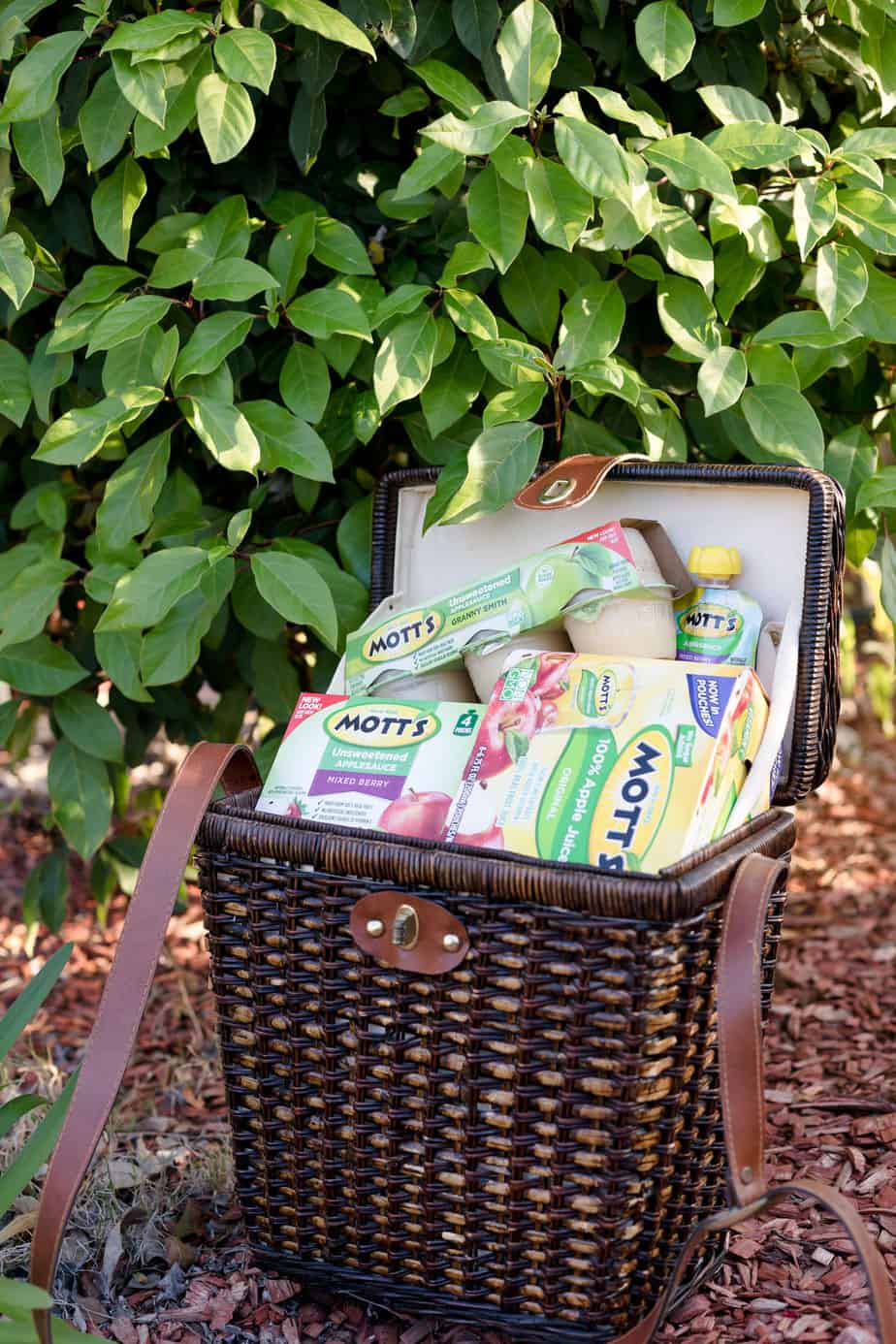 Here's How You Get Your Growth Chart:
1) Buy $10 worth of Mott's Juice or Sauce at Walmart
2) Register for the offer on www.Motts.com/Walmart
3) Upload receipts on www.Motts.com/Walmart now thru 9/15/2017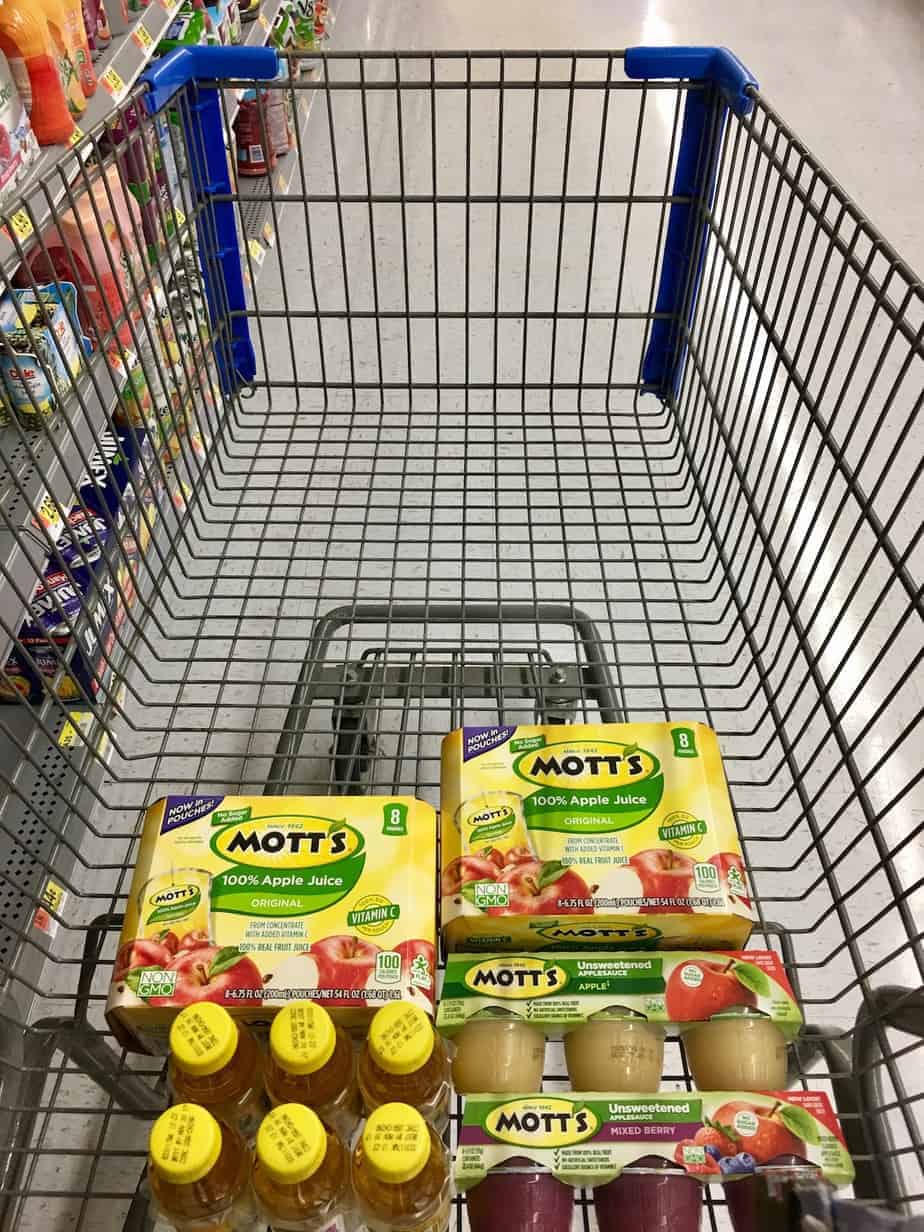 The growth chart will be mailed to your home once receipts have been verified. Both of my kids have memorized how tall they are in inches as they are both keen on getting to the next height threshold for kids rides at the local amusement park. The design of this growth chart is very cute, the colors and images appeal to both boys and girls (I have one of each and always gravitate towards these products that both of my kids like). Having them in the growth chart will only help them want to track their progress more, and in-turn manage their nutrition better to keep those inches coming. Hats off to Mott's and Walmart for helping my kids to grow up big and strong!