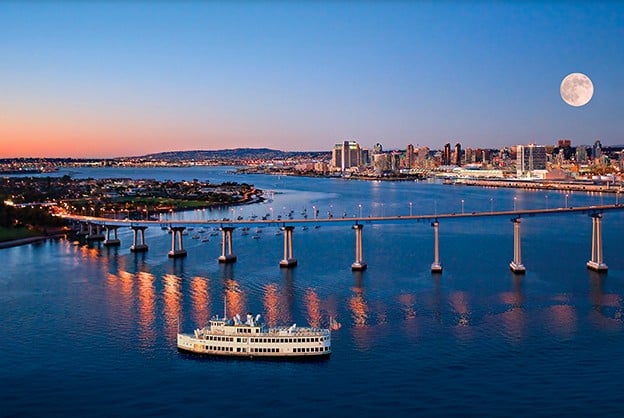 If you run a search on whale watching or scenic cruises in California, Hornblower will probably come up as the biggest and the highest regarded. We wanted to see for ourselves if they measured up, and they kindly agreed to take us aboard and share our experiences. We opted for a whale watching tour out of San Diego last week.
Note: If you're interested in a similar whale watching tour book it soon… whale watching season wraps up at the tail end of April.
We had such a memorable experience and it was for a number of reasons. I thought I would lay them out in the following format:
Top 5 reasons why we loved our Hornblower Cruise experience for Whale Watching:
1). The Whales (of course)
We saw so many of them and what beautiful creatures they are, too. Whether it was their heads poking out or they were raising their tails out of the water (just like in the movies), it was a thrilling experience each time and the whole boat was oohing and ahhing. Some people saw three pop up at one time, there's nothing else like it!
2). Other Wildlife
Dolphins were jumping alongside the boat and behind its wake, and seal ions were poking their heads up too while we were closer to the bay. I'm not really into bird watching but my mom is, and she saw some that aren't easy to spot unless you're out on "the big blue". Harbor seals are also commonly seen on these tours.
3). Big Ship = Nobody got Sea-Sick
The Hornblower yachts are huge, which helped in that nobody in our party or on the entire boat got seasick. With such a big boat it just took a couple of minutes to get our 'sea legs', and from then on we didn't even really feel the waves. This is a stark contrast from a tour we took in Hawaii from a different outfit (that boat was much smaller and therefore had a very bad rocking sensation… half the boat was sick).
4). Top-Notch Staff
The captain was very informative during our tour. He was extremely informative about whales and also very respectful of their space. He also knew a ton about San Diego and all of the great sites that we saw while going in and out of the San Diego Bay. There were also a number of naturalists walking around from the Natural History Museum with great information on whales. Our young kids really liked their booth and the hands-on learning.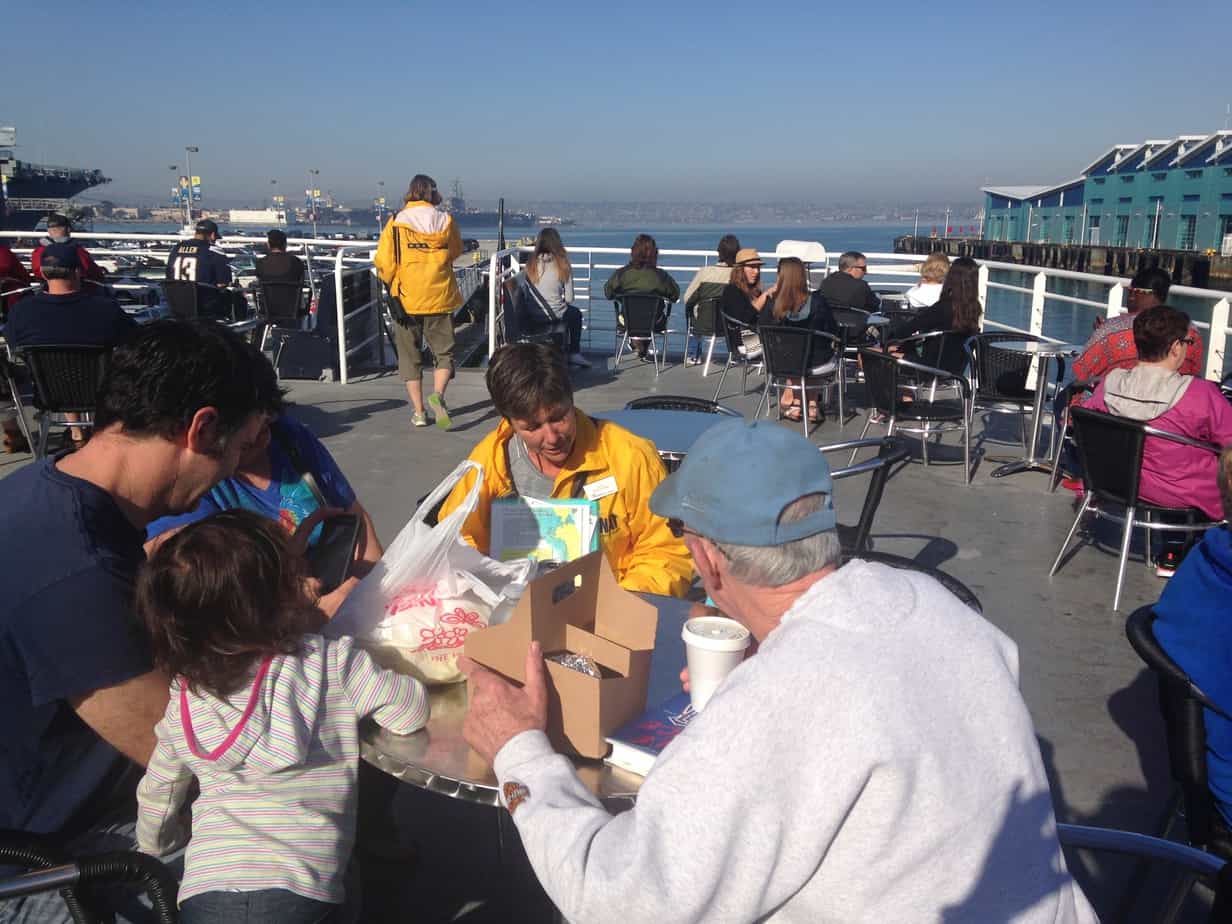 5). Yacht Experience > Boat Experience!
The size of the yacht not only kept people from getting sick, but it also gave so many different areas to enjoy the cruise. My mom was up on the top deck as she loved the fresh air (tip: the top deck had the best vantage point for viewing whales on both sides of the boat). I liked the second deck and feeling a little closer to the whales, while my husband and kids liked being indoors and watching the whales from comfortable seating area which was very posh.
Three big levels on the boat gave plenty of room when we wanted to break away from everyone else, too. Also, their bathrooms looked like that of a hotel rather than a boat. They are large, clean and separate men's and women's (never a bad thing).
I want to keep my review honest and unbiased and therefore have to mention at least one improvement area. The experience was spectacular so it's hard for this review, but if I had to nitpick to find a negative it would probably be the food from the snack bar. They offered a basic menu of hotdogs, and other snacking items. They actually had a decent alcohol selection, but the food didn't measure up to the rest of the Hornblower experience. It would be cool if they offered some more food choices, possibly have some fresh options or team up with some of the great San Diego restaurants nearby. Maybe some Mexican food? Just a thought, and logistically I'm not sure that's feasible. There are Hornblower cruises that do offer lunches and dinners… I did not attend one of these and am only reviewing the snack bar.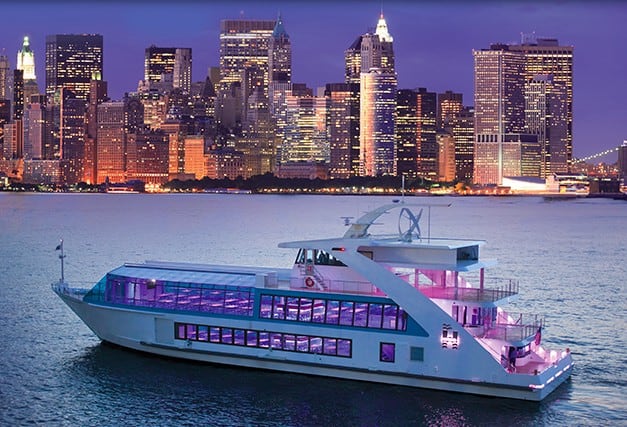 Overall it was an amazing experience. In our little group we had people ages 4 to 75, and we all thoroughly enjoyed the day. For my folks, it was the highlight of the their 10 day San Diego visit (which is saying a lot as we tried to hit many of the city's top attractions).
I can't wait for my next Hornblower experience, possibly in another city or maybe at a corporate or wedding event. If we make it out to New York, San Francisco or some other coastal cities I will be sure to try Hornblower again and will share another update/review.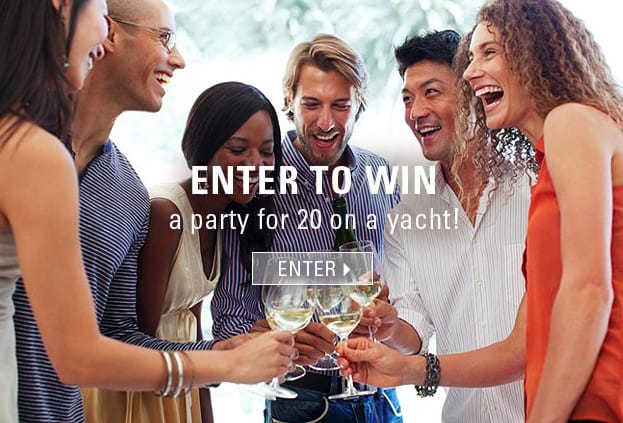 Thanks to Hornblower San Diego for hosting our family .