Thank you Honey Bunches of Oats® Frosted Cereal for sponsoring this post. Now available at major retailers nationwide!
My family is a big fan of Honey Bunches of Oats®. It's one of the few cereals that me and my husband enjoy as much as our kids. We love the sweet taste from the honey and the combination with the oats is delightful. Most of the cereals out there are either all flakes or all something else.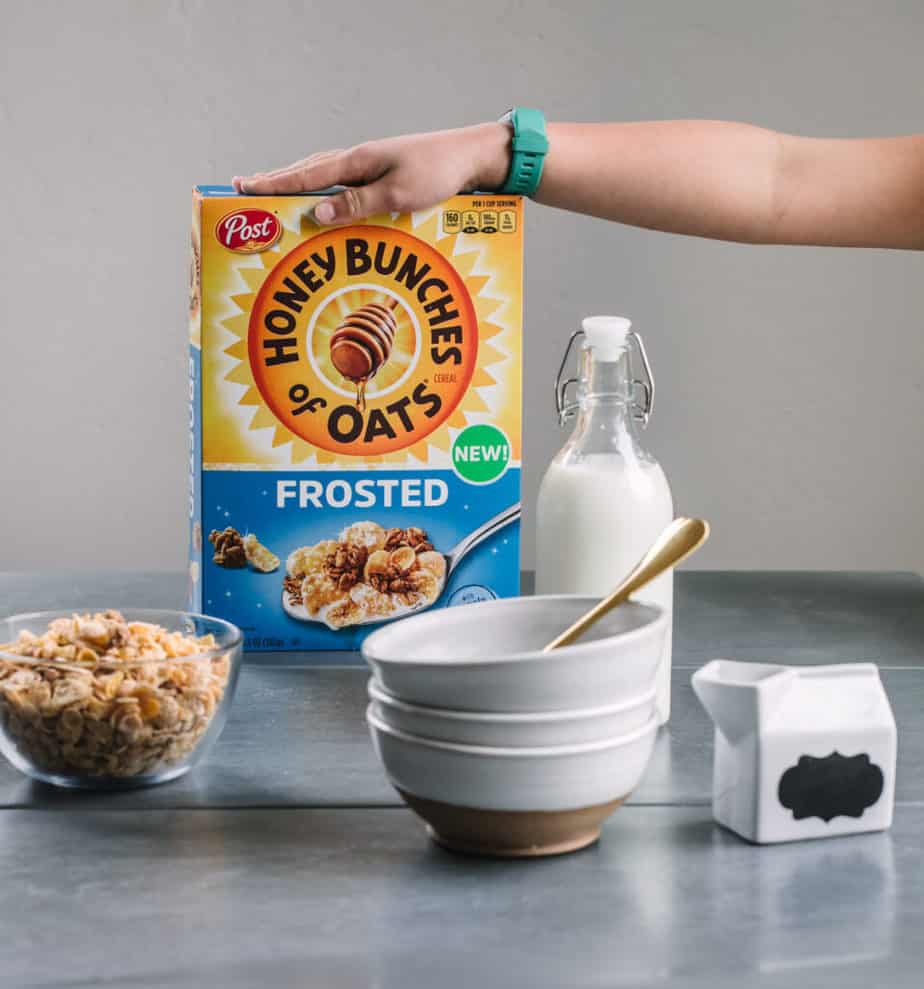 Honey Bunches of Oats, on the other hand, mixes their flakes with crunchy oat clusters to get the best of both worlds; it just works! I was excited to hear that they had a new Honey Bunches of Oats® Frosted Cereal coming out, and was happy to be one of the first to try it out. Part of me was skeptical as some brands ruin a good thing by introducing new lines of products, but this one was a huge hit in our home.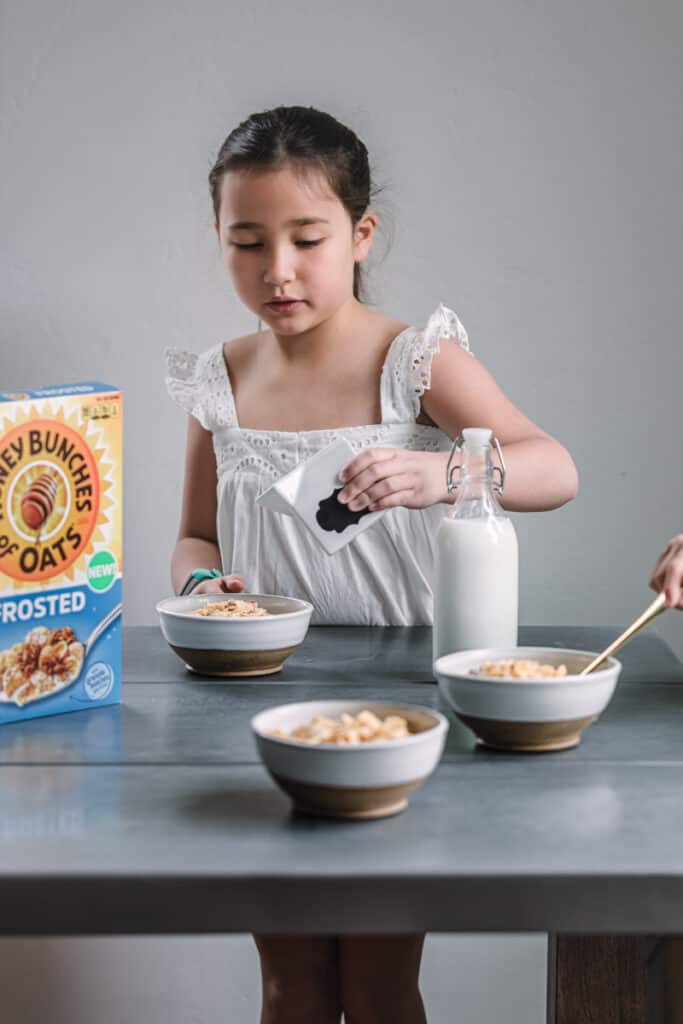 Ingredients like honey and oats are much more up my alley. I trust the Honey Bunches of Oats brand and it made me especially excited to eat their Honey Bunches of Oats Frosted cereal. The added layer of frosty goodness makes them different from the original, and the granola bunches still hit the spot. It's tasty in a whole new way, and the fact that you're getting oats is huge.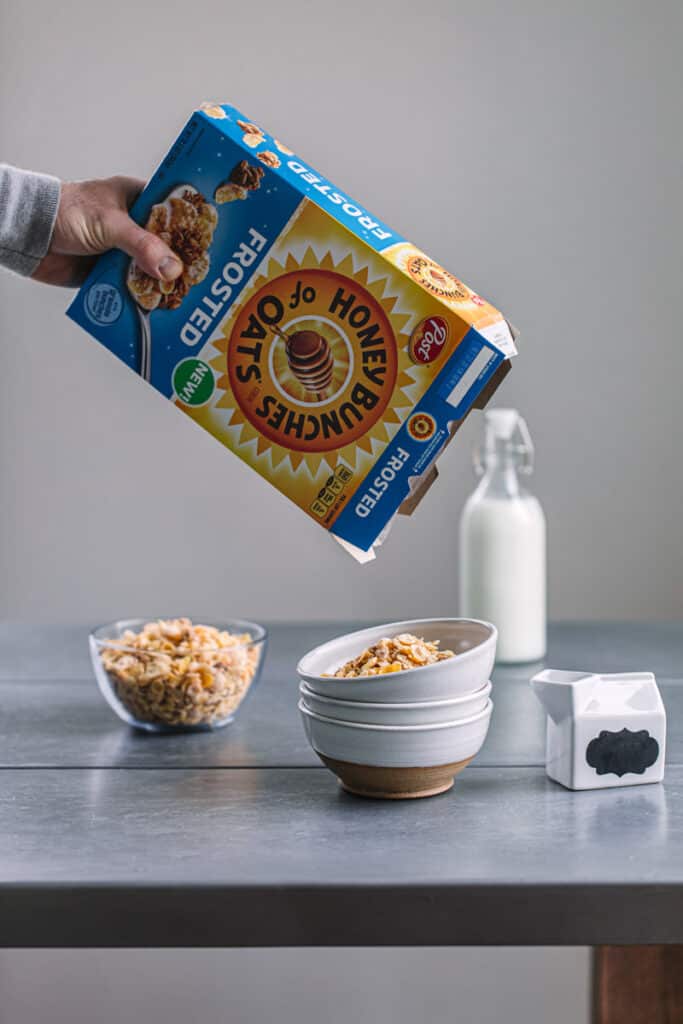 I think that people are becoming much more aware of what they're eating these days and have become better at consuming vegetables in their diets. Other important foods like oats and beans are still getting missed in many diets. I myself had been guilty of that and made a concerted effort to eat some almost every day (if not every single day). Breakfast is the perfect time to get those oats, without having to put thought or preparation into it.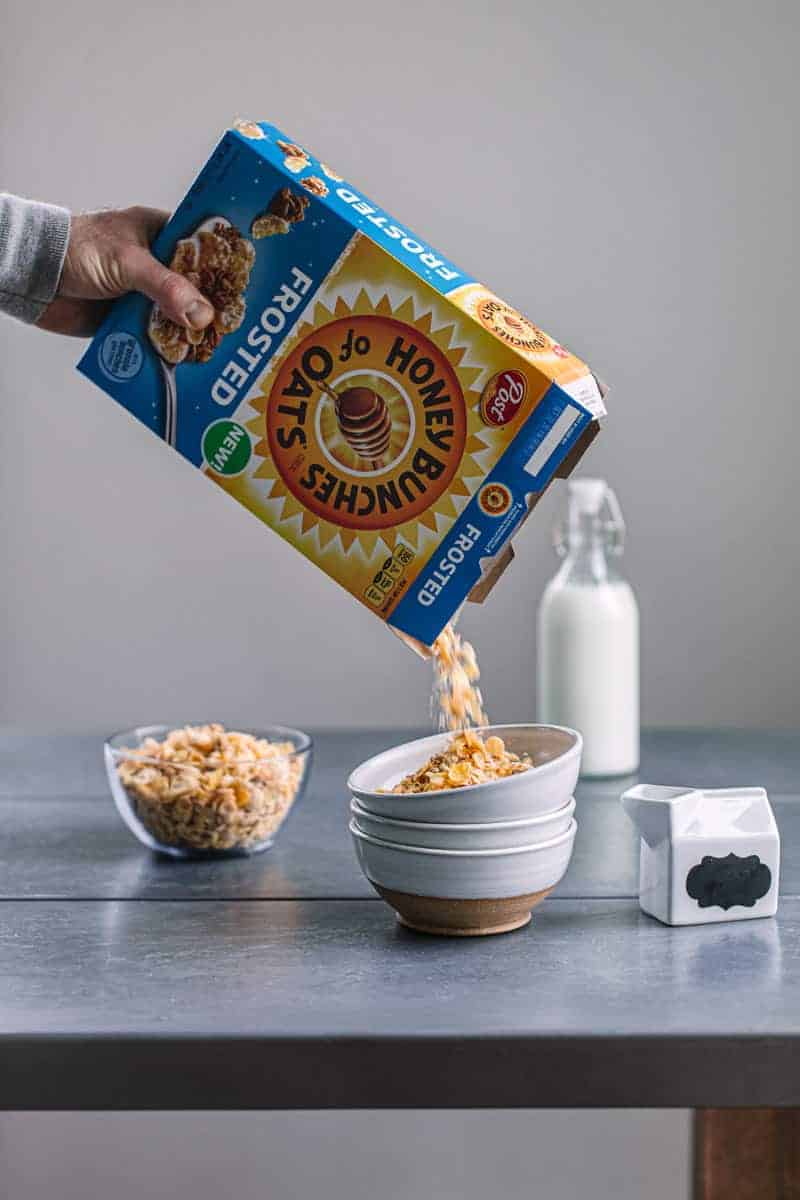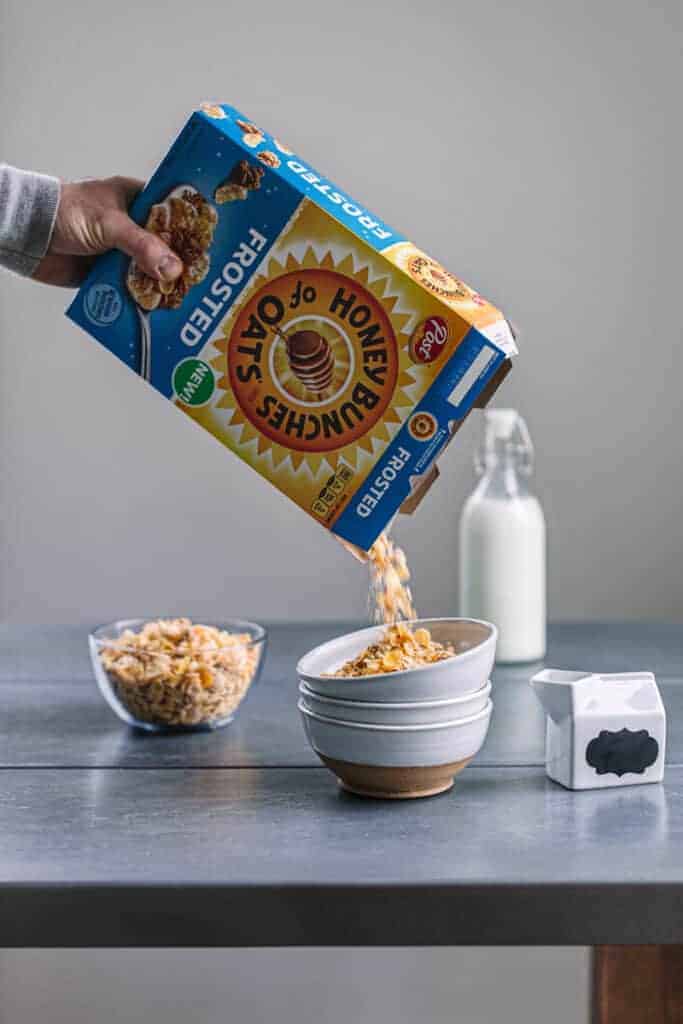 Mornings are often a madhouse at my home, especially Monday through Friday with the kids getting ready for school. After trying Honey Bunches of Oats® Frosted Cereal, I know my kids will gladly fill a bowl and get a good start to their mornings. That puts my mind at ease and gives me some much needed minutes back at the most stressful time of my day.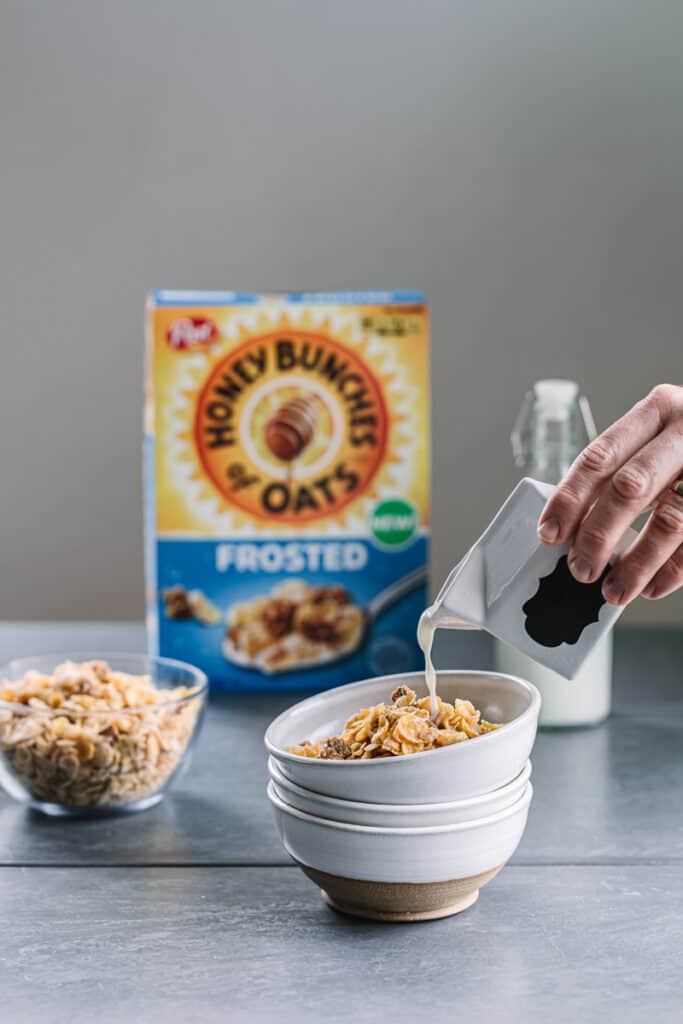 For my husband, cereal is more of a treat that he has when he comes home from work. He's probably tried every cereal under the sun and can speak about cereals for hours. He said Honey Bunches of Oats Frosted cereal is craveable, the kind you think about and plan on eating while on the drive home. That's a big endorsement from the biggest cereal fan I've ever met, and I don't disagree.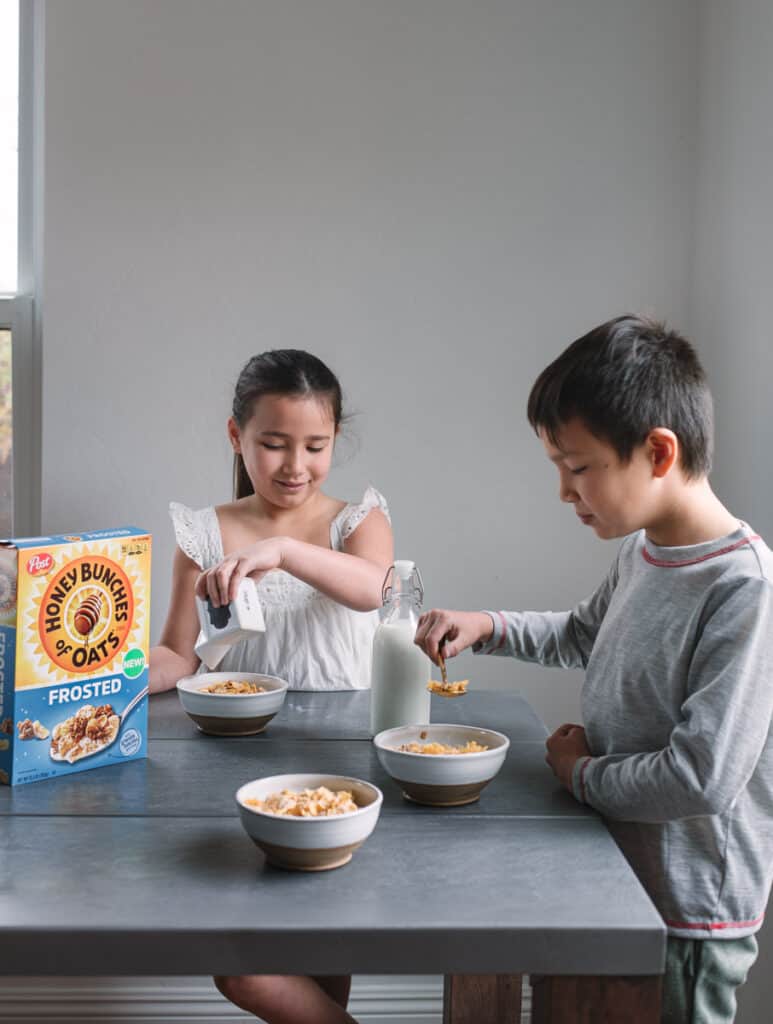 So go ahead and give the new Honey Bunches of Oats Frosted cereal a try and share back what you think in the comments section. Honey Bunches of Oats Frosted has a suggested retail price of $4.99 and is available at retailers nationwide.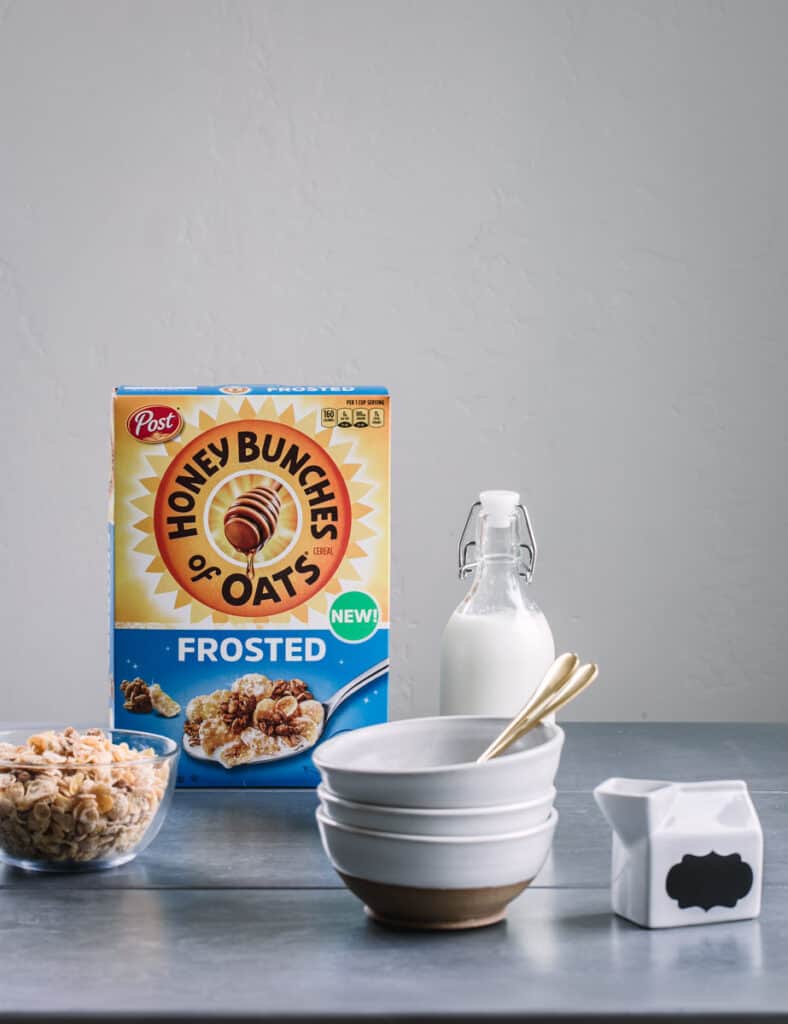 To find a store near you and learn more, visit: https://clvr.li/HoneyBunchesFrosted. Honey Bunches of Oats Frosted is a delicious new cereal that the whole family will love!