I created this post as part of a sponsored series with Socialstars and SPLENDA® Brand; all opinions are my own. #SweetSwaps #SplendaSweeties. Check out this delicious Purple Potato Salad with Bacon and Chive recipe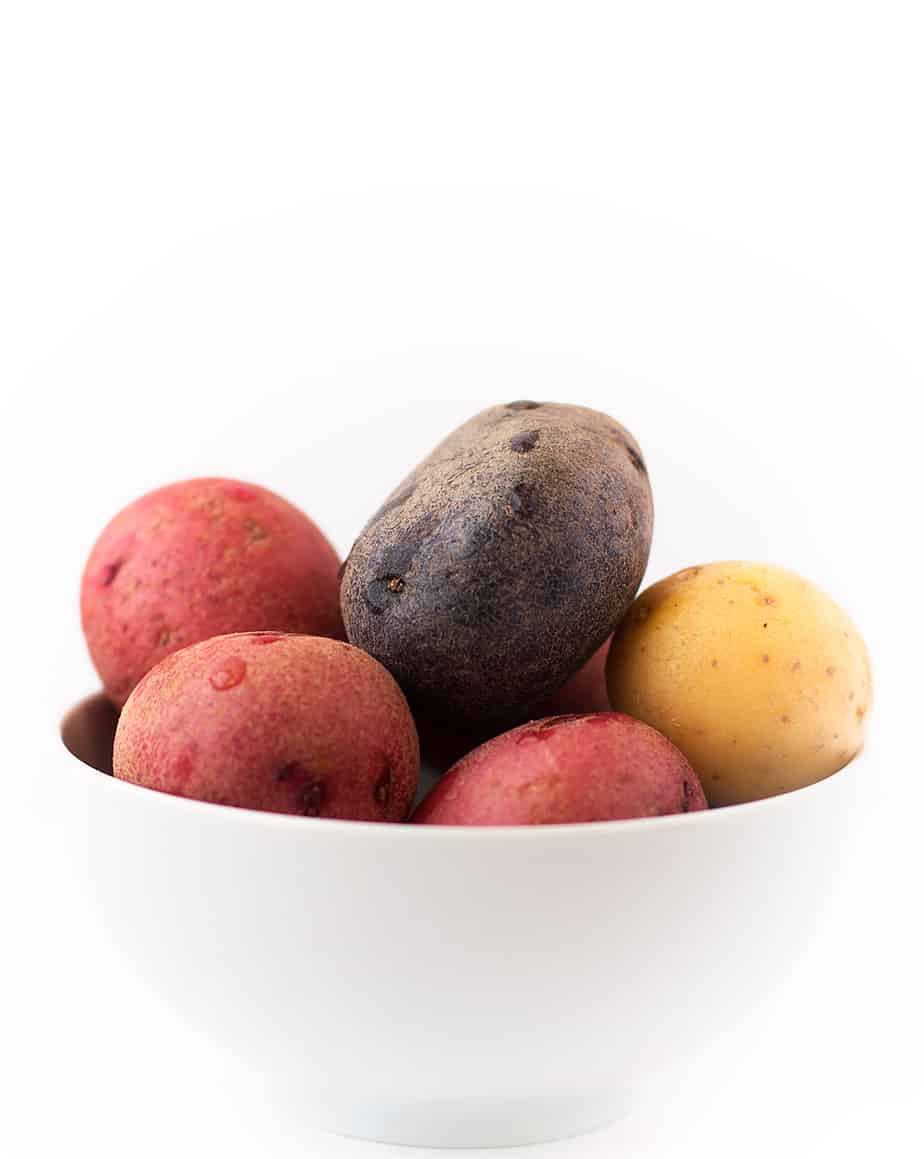 Planning for a summer picnic? Looking for picnic recipes or ideas? If you need a picnic food recipe that is easy to make and easy to make, check out this purple potato salad recipe with bacon and chive!
Why Potato Salad :
I love bringing potato salad to enjoy outside because it is equally good served hot or cold. They work well as a side but with the bacon in there they can work as a main dish, too. The purple potatoes are gorgeous, I actually bought 2 bags of mixed potatoes (white, red and purple) but opted to use just the purple ones for this recipe.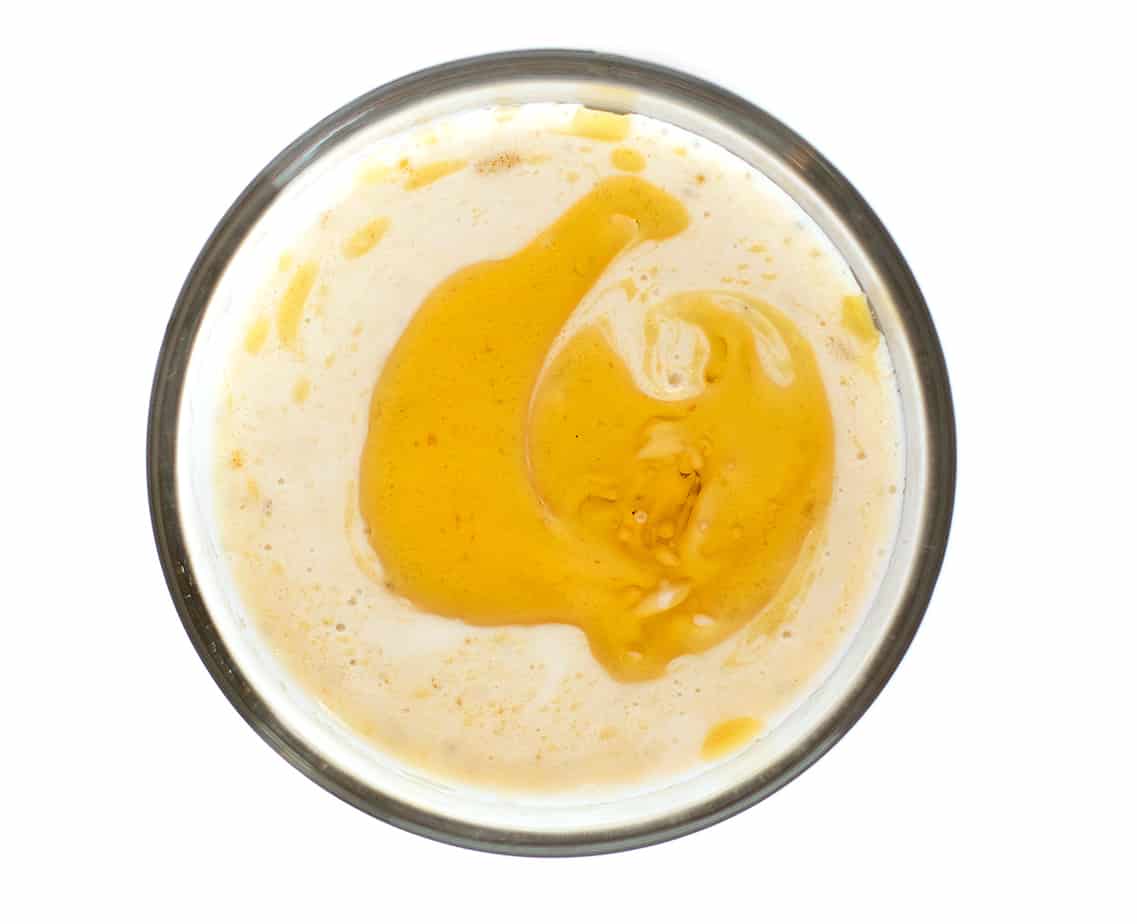 Purple Potato Salad is good for you. It isn't always 100% true but oftentimes the veggies with more color have more nutritional value. The green leafy veggies are better for you than iceberg lettuce. The purple potato has anthocyanin, an antioxidant that makes it so colorful and is also found in highly touted nutritional foods like blueberries and pomegranates
Potato salad is a great picnic food! With 4th of July around the corner and prime picnic weather in full swing I hope that you'll be making the most and getting out to enjoy the outdoors, good friends and tasty food. I am a realist and know that during picnic season I'll likely be eating a lot of sweets, they are especially hard for me to turn down at gatherings. For my potato salad I used SPLENDA® Sugar Blend, with less sugar added and great flavor it lightens up the recipe perfectly.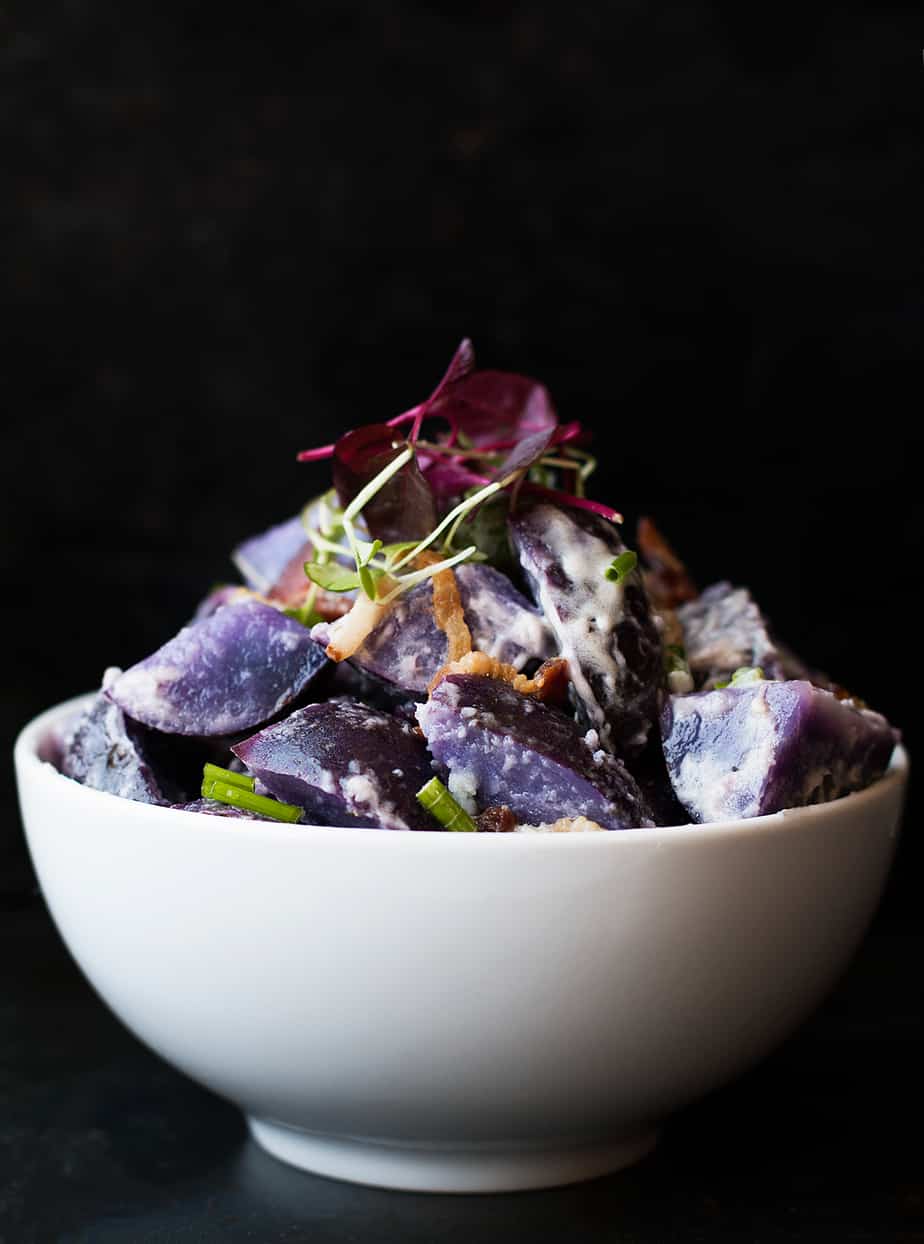 Many people probably think of baked goods when they hear SPLENDA® Sugar Blend, but it is completely versatile and helps give this dish its amazing taste. My husband is especially a big fan of recipes where I use SPLENDA® Sugar Blend as he's keeping an eye on his diet and especially his sugar intake. He's happy to "Say SPLENDA®" and do the swap for sugar, especially for this potato salad recipe. Think Sugar, Say SPLENDA®, Use SPLENDA®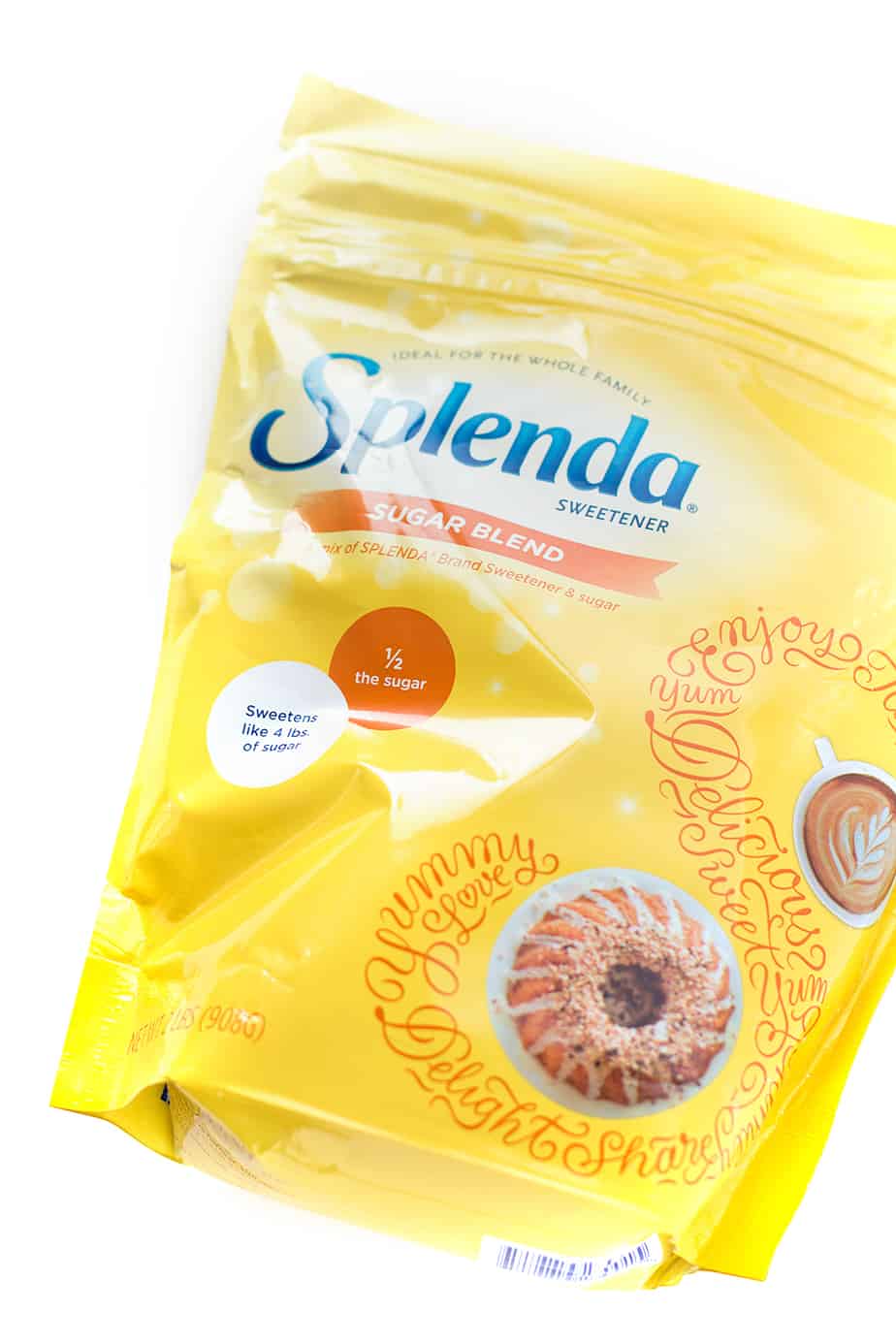 "Did you know: Not all yellow packets contain SPLENDA® Sweeteners?! When ordering at coffee shops or restaurants, make sure to ask for the SPLENDA® Brand by name! If you don't , they may serve you a generic sweetener in a yellow packet, not your beloved SPLENDA® Brand!"
When swapping sugar for SPLENDA® Sweetener Products in your own recipes, please refer to the SPLENDA® Brand measurement conversion charts. Just a half-cup of SPLENDA® Sugar Blend replaces a full cup of sugar.
If you have been looking for the ideal red skinned potato salad and I think you found a great alternative. I hope you enjoy this purple potato salad recipe.
📖 Recipe
Purple Potato Salad with Bacon and Chive
Ingredients
3

pounds

small purple potatoes

¾

cup

mayonnaise/greek yogurt

,

I used vegan mayonnaise

1

tablespoon

apple cider vinegar

1

tablespoon

dijon mustard

1

tablespoon

chopped fresh dill or 1 teaspoon dried dill

½

cup

extra virgin olive oil

8

cloves

garlic

,

thinly sliced

½ - 1

teaspoon

Sugar, Splenda Sugar Blend, or Splenda Stevia

,

add more according to your taste

Sat/Pepper to taste

4

Bacon strips

Fresh chives
Instructions
Bring a large pot of salted water to a boil. Add potatoes and cook until tender when pierced with a fork for about 8 - 12 minutes. Drain and let the potatoes cool for at least 20 minutes

To make the garlic oil: In a small saucepan, gently heat the oil over medium heat. Add the garlic and cook until it is fragrant for 3-5 minutes

In a small bowl, whisk together the mayonnaise, apple cider vinegar, dijon mustard, dill and 2 tablespoons garlic oil. Season with salt/pepper, sugar to taste

To get crispy bacon : Add bacon to a cold pan and turn on the heat to medium. Keep flipping and turning until the bacon is done or browns evenly

Cut the cooled potatoes in quarters and place in a large bowl. Pour dressing over potatoes; toss to coat

Garnish with bacon and chives