Thank you House Foods for sponsoring this post.
Melissa Rauch is famous for many roles, including of course one of the biggest comedy shows on TV. What I didn't know is that she also authored a fun ebook for kids called The Tales of Tofu from House Foods.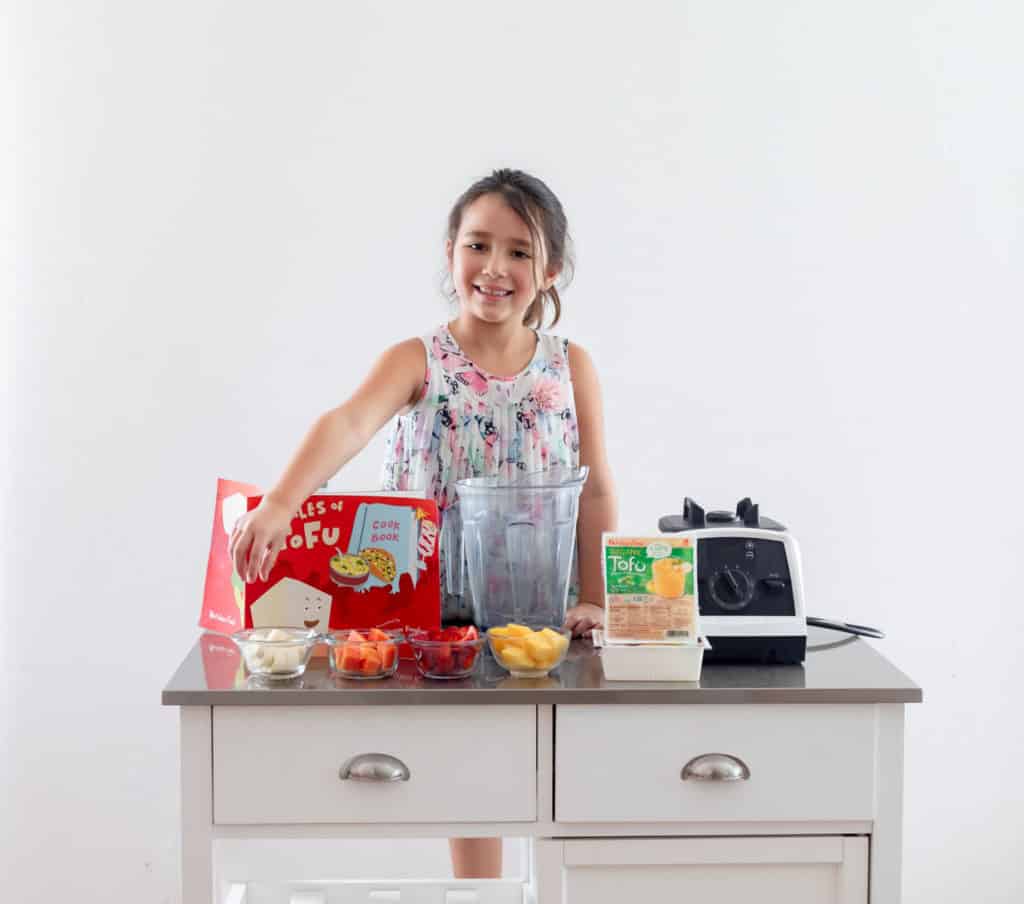 There are a lot of kids books out there to choose from these days but this one is very unique and covers a lot of the bases that I look for. It has a good story and bright, fun illustrations that pulled in the attention of both of my kids (their ages are 6 and 8). Nice colors too! My kids were able to read it with me (such a fun age when they start reading books to us).
This book really separates itself from the rest with the fun content of the little tofu learning about the different foods out there that he mixes with, and even has easy tofu recipes.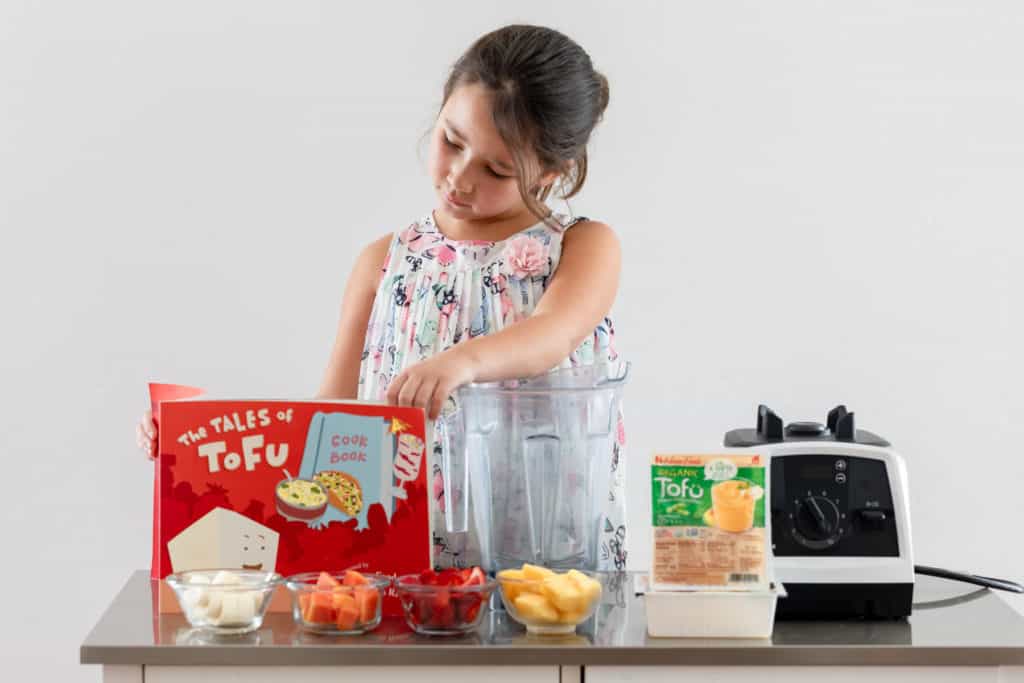 A benefit of this book is that it shows kids how to get into the kitchen and start in on some very easy recipes. I've been having my kids help more and more with cooking over the years, and a book to help in this area is awesome to see. I am really trying to get them to eat better and learn more about healthy food; the timing of this is perfect. The recipes are easy to tackle as most just have a handful of ingredients and not much prep time. It's a good range too from main courses like Tofu Tacos and Broccoli Mac and "Cheese", to a Chocolate Tofu Pudding.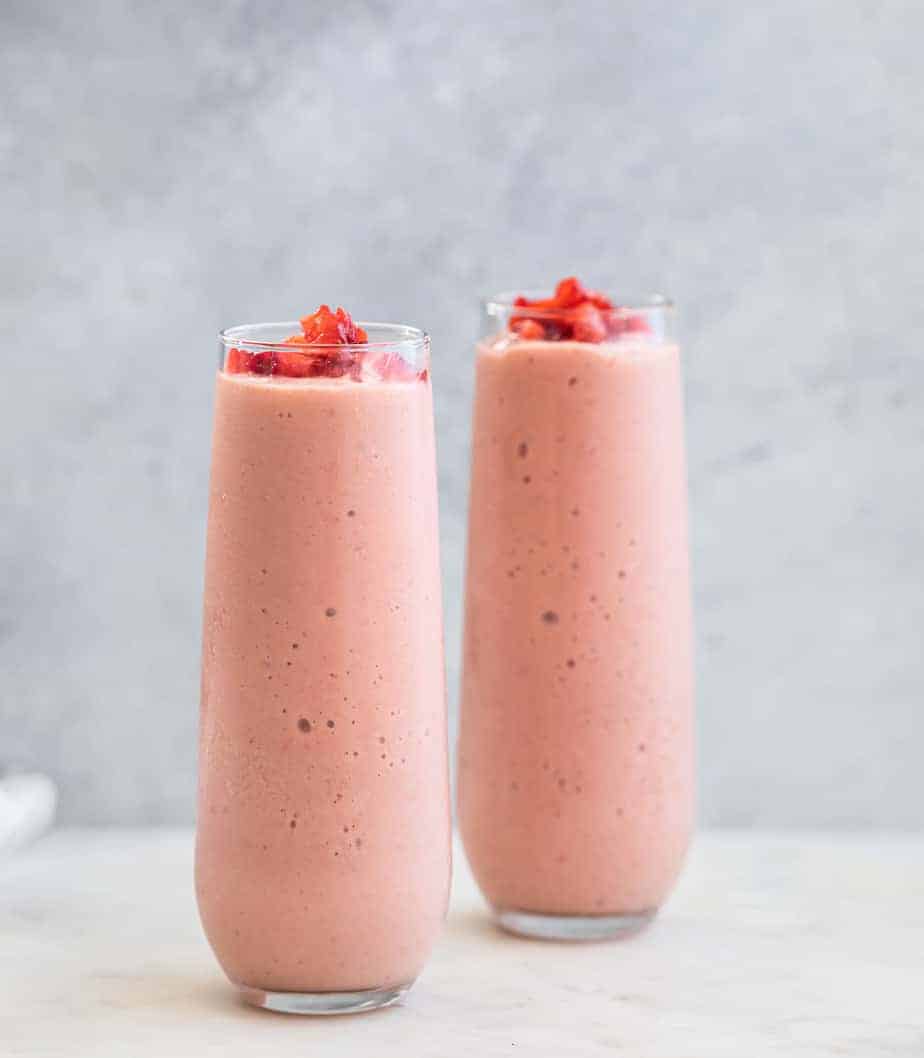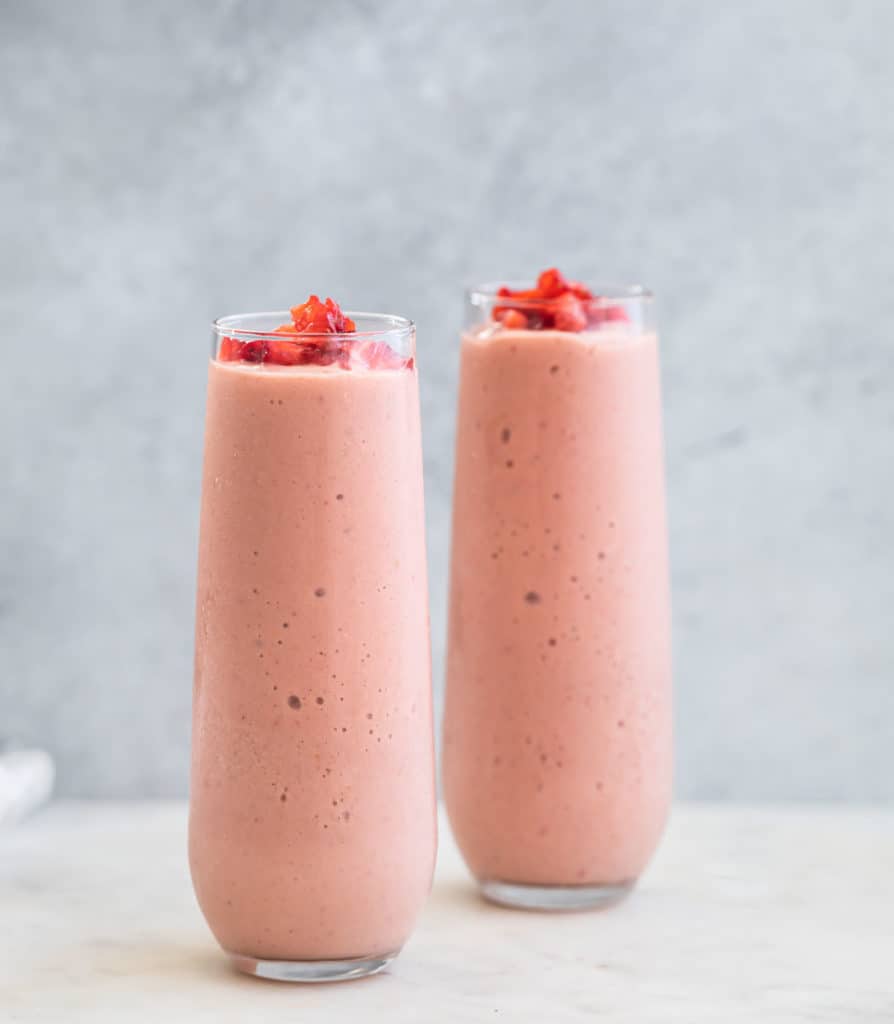 The recipe we opted for in this pic was the Strawberry Papaya Tofu Smoothie. The taste was fantastic, a fresh and exotic treat with the papaya in there! My daughter was the executive chef on this one (she had very little help from me). She was quite proud and bragged to her brother "No really, I actually made this. You have to taste it!". I'm dropping in the recipe below so you too can try it out. I hadn't put tofu in a smoothie before this but it's a great way to add in some healthy tofu to your diet. My kids are smoothie enthusiasts and they both were fans.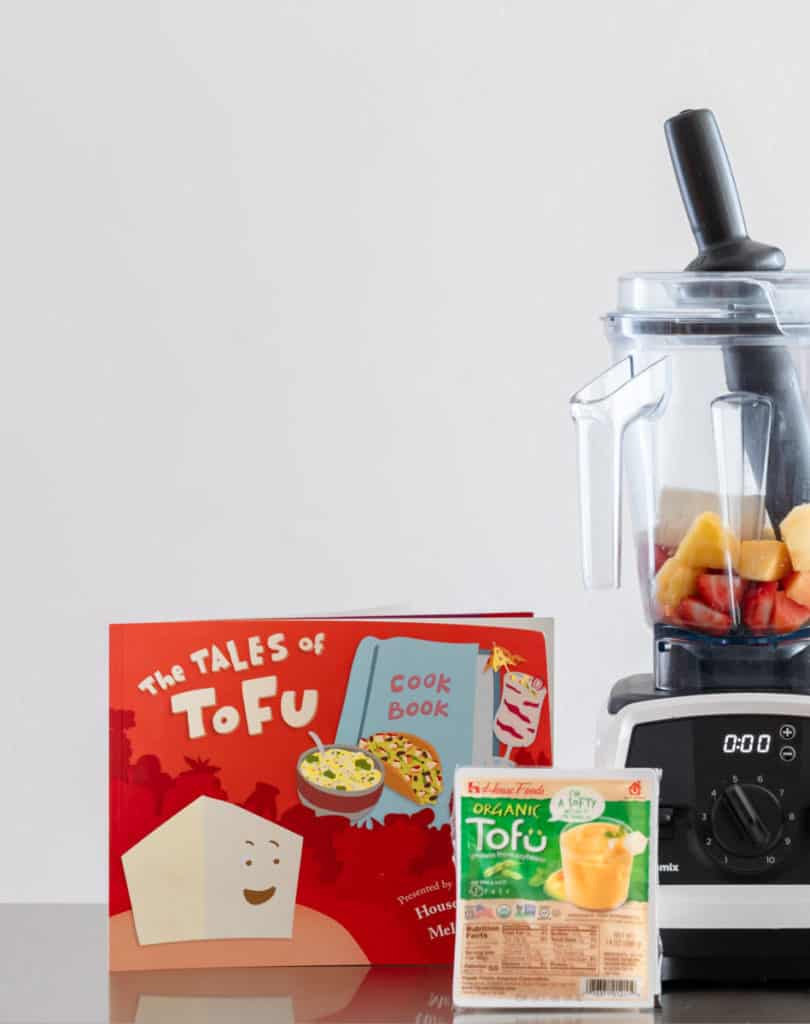 It's good that my kids are getting to know more about healthy food in a fun way. My family loves having kitchen adventures together and this one has been fun all around. It's the end of summer and their classes just started back up this week and I'm sure many of you are in the same boat. I've been shuffling them about to drop them off and running to different after school activities. There's definitely a need now for some good back-to-school recipes! On that note, you can download a copy of The Tales of Tofu ebook here: https://clvr.li/TheTalesofTofu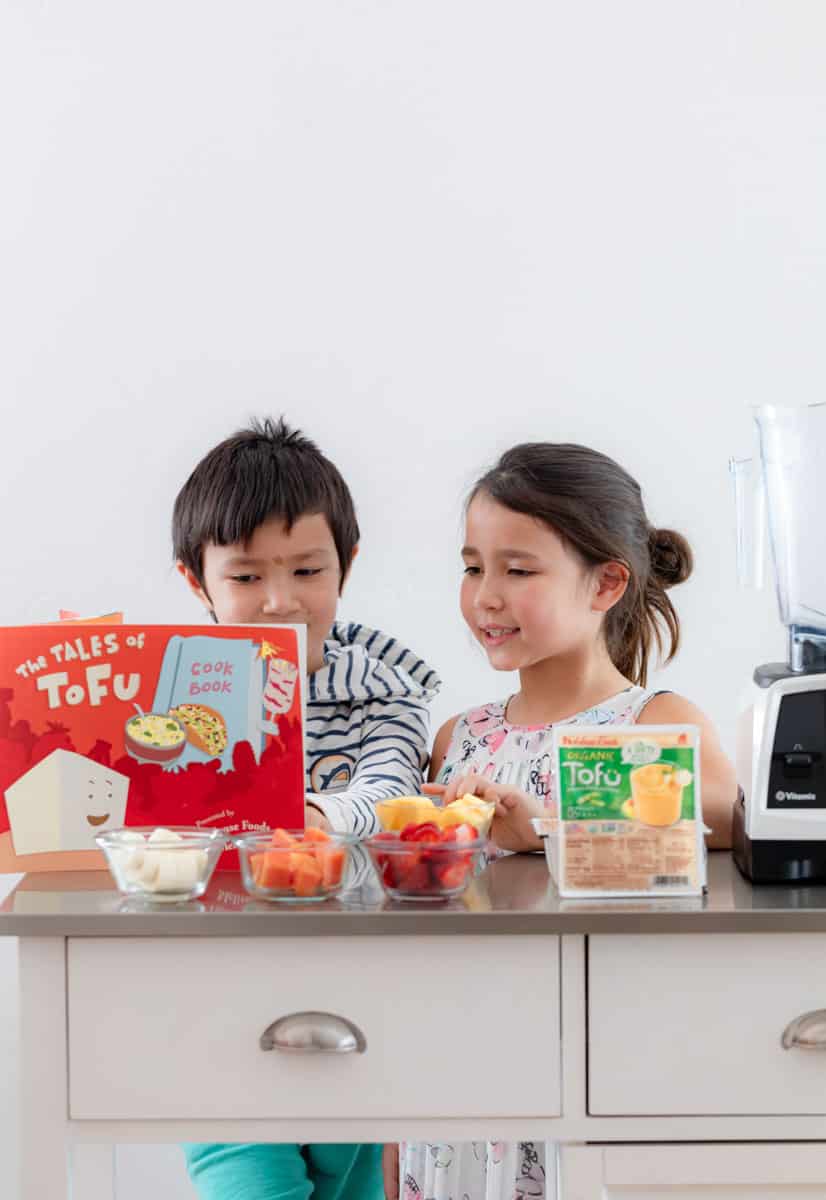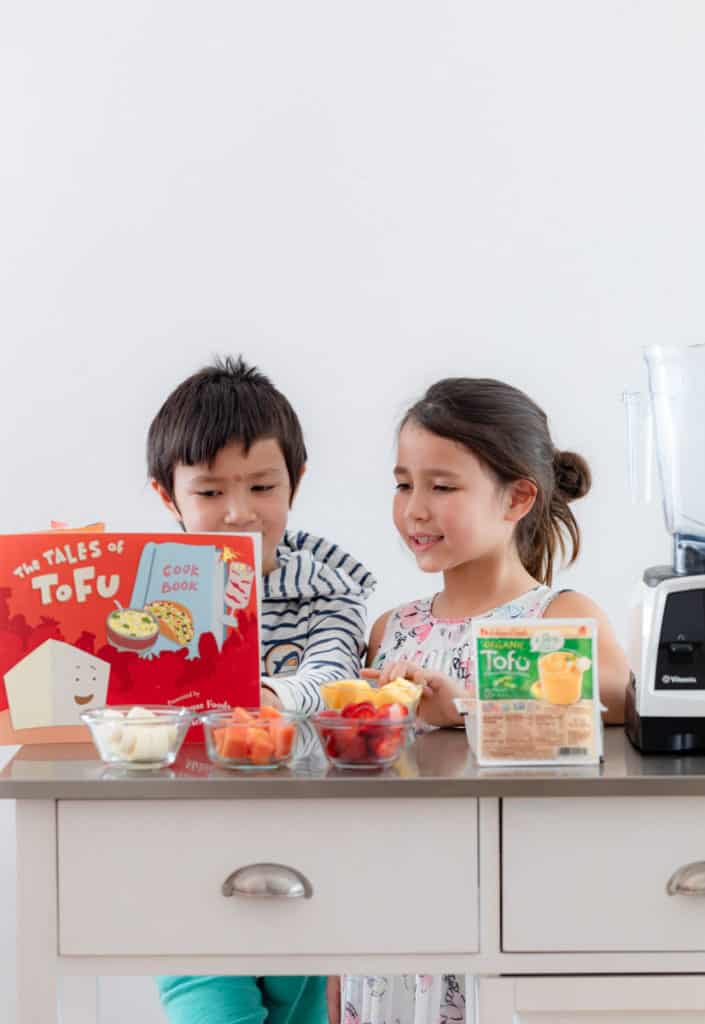 Melissa Rauch all I can say is wow, you have many talents. As for House Foods, it's another great notch on their belt, here's their website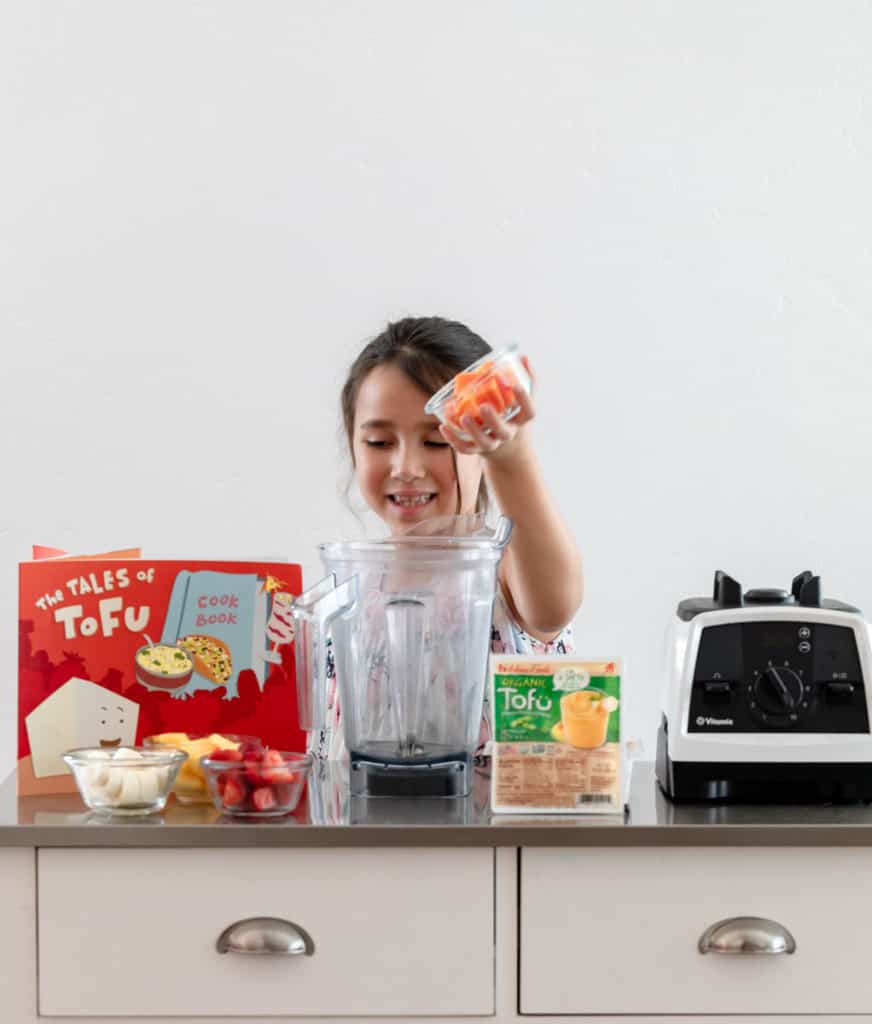 Please let me know if you try out the Strawberry Papaya Tofu Smoothie or any of the other recipes in The Tales of Tofu from House Foods ebook.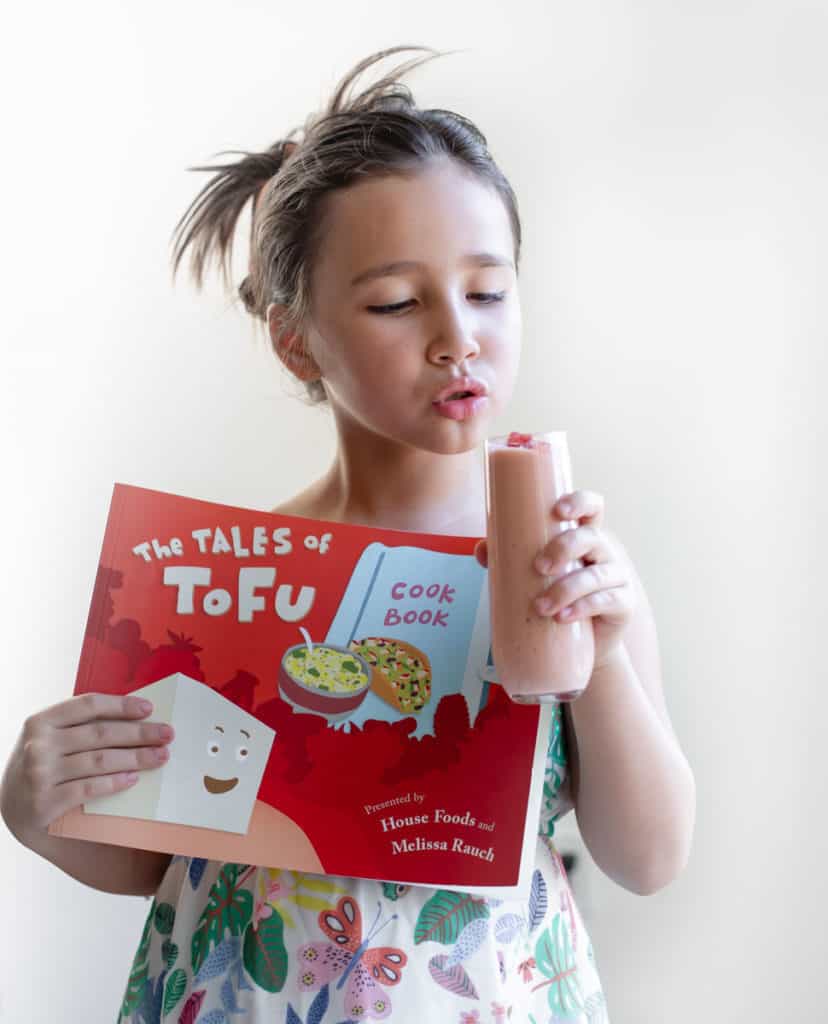 📖 Recipe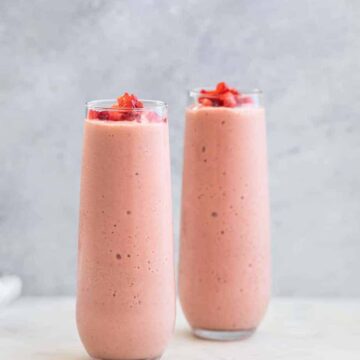 Strawberry Papaya Smoothie
Healthy, delicious and high in protein
Ingredients
½

pkg

House Foods Tofu Soft

¾

cup

fresh papaya

,

(peeled, seeded and chopped)

1

cup

fresh strawberries

1

cup

frozen mango

½

banana
Instructions
In a high-speed blender, combine all the ingredients.

Blend until smooth, for about 30 seconds.