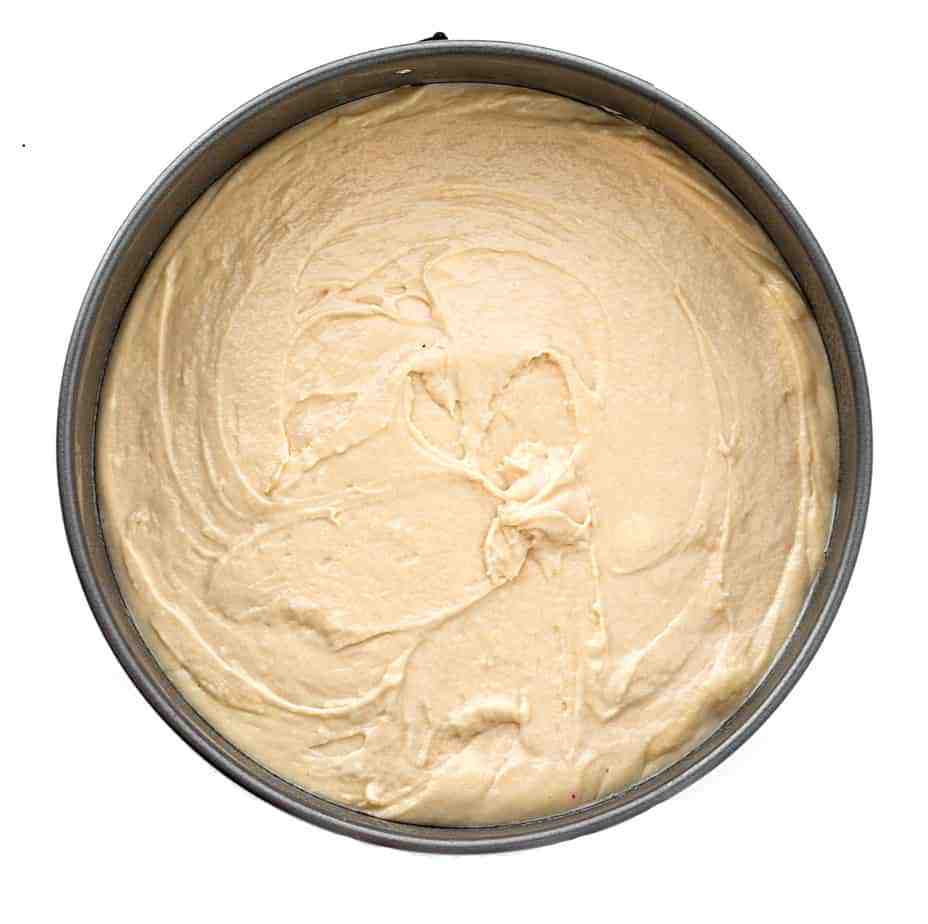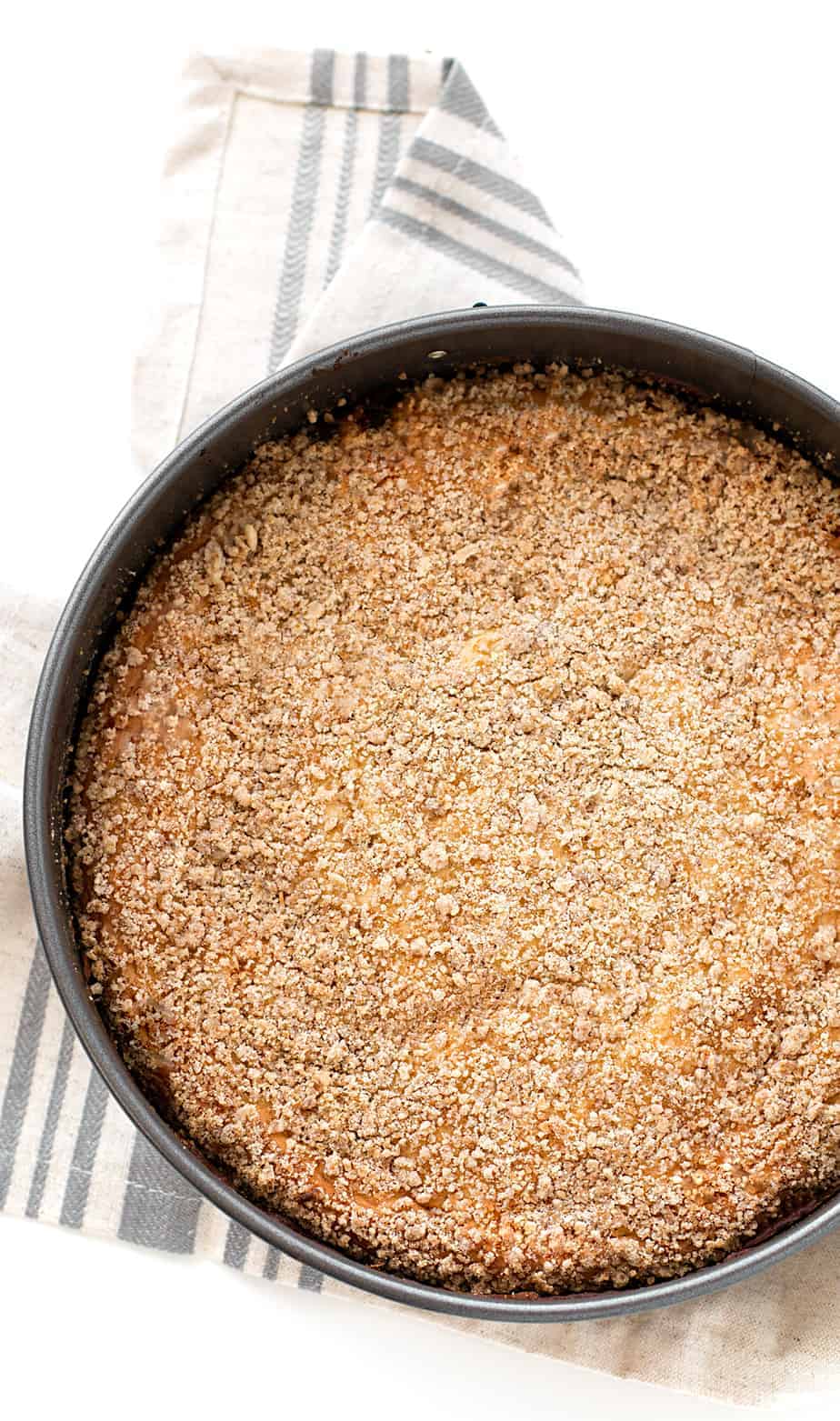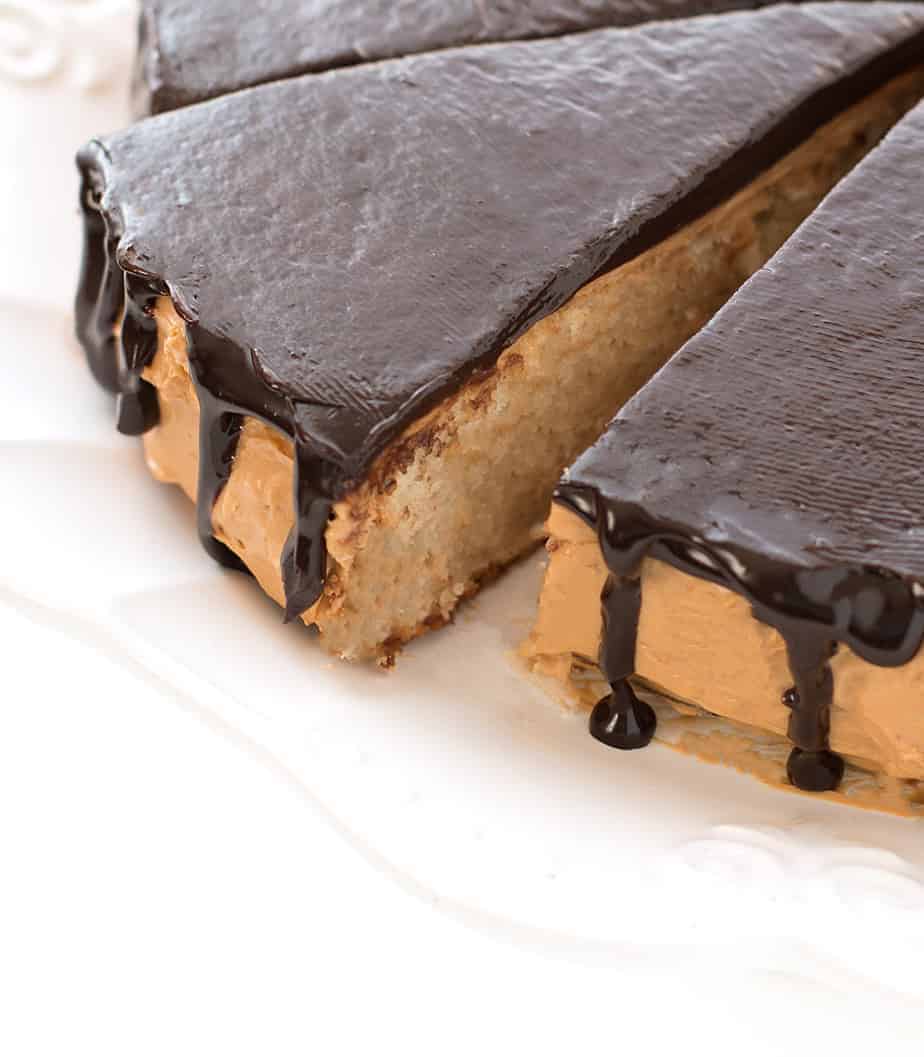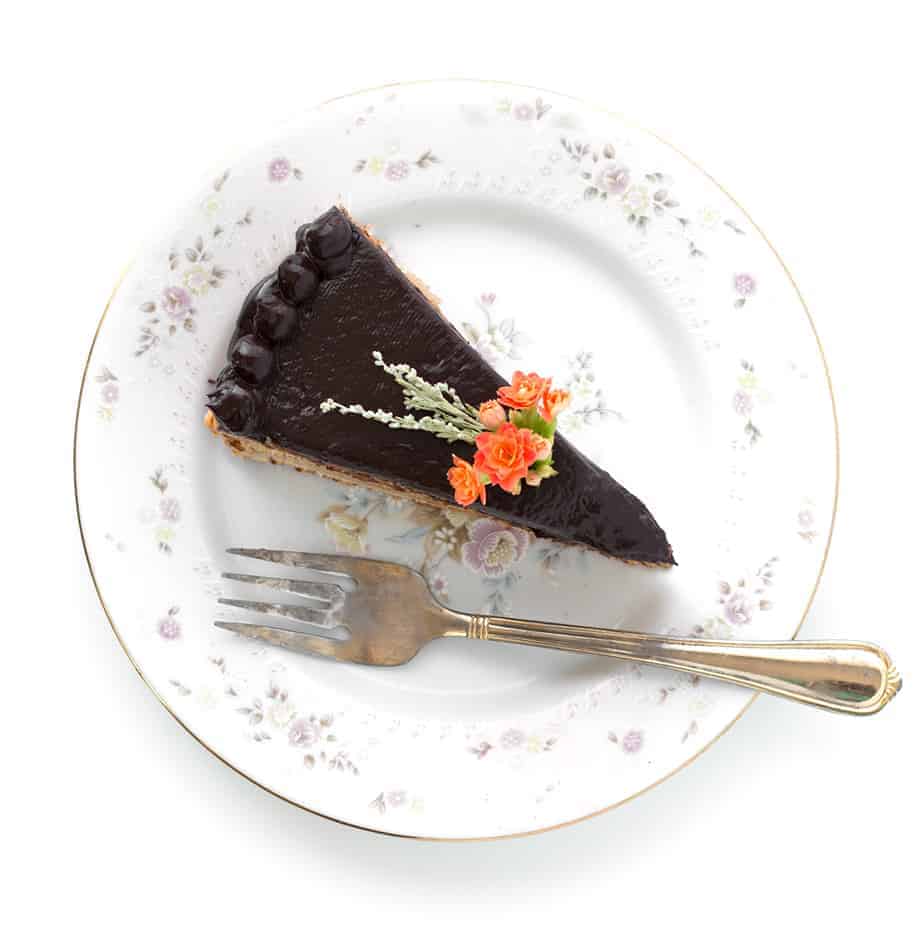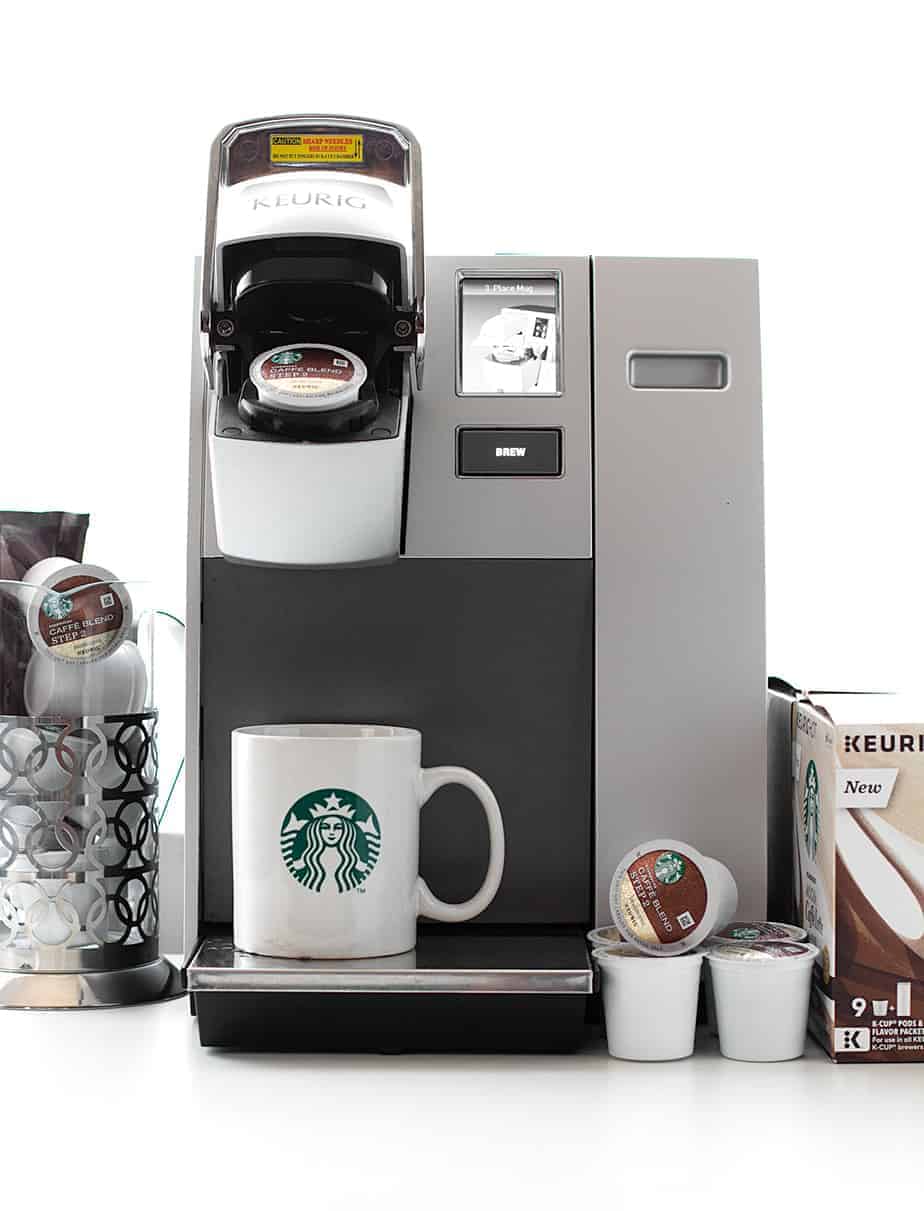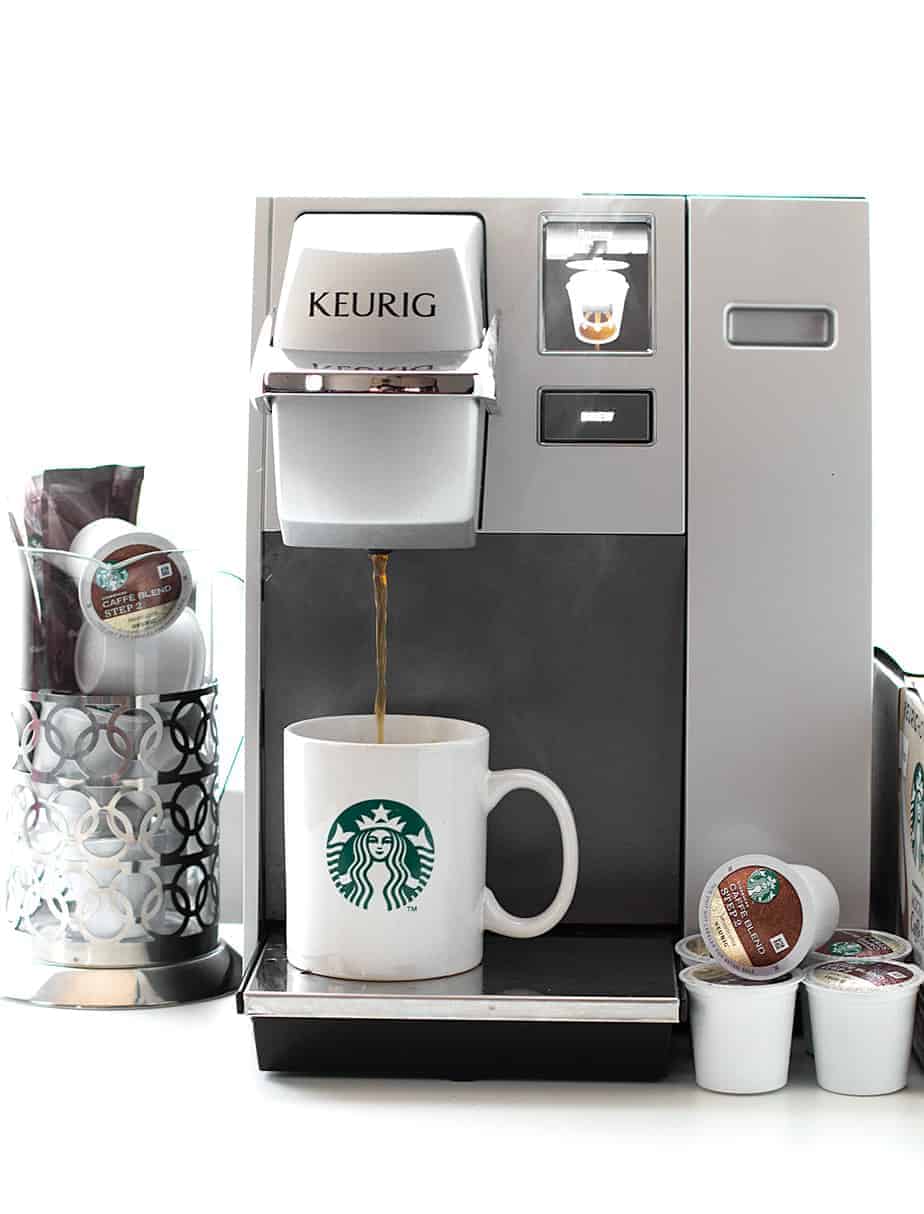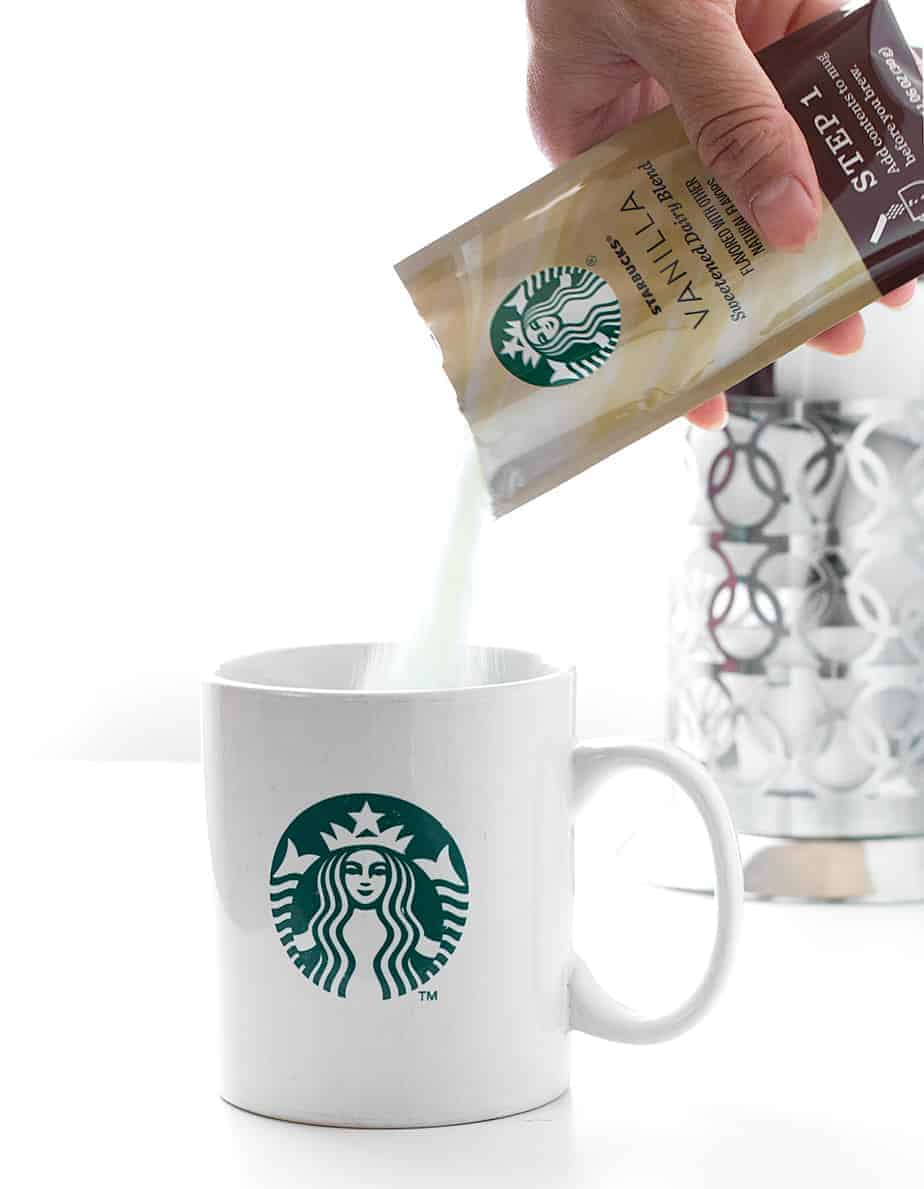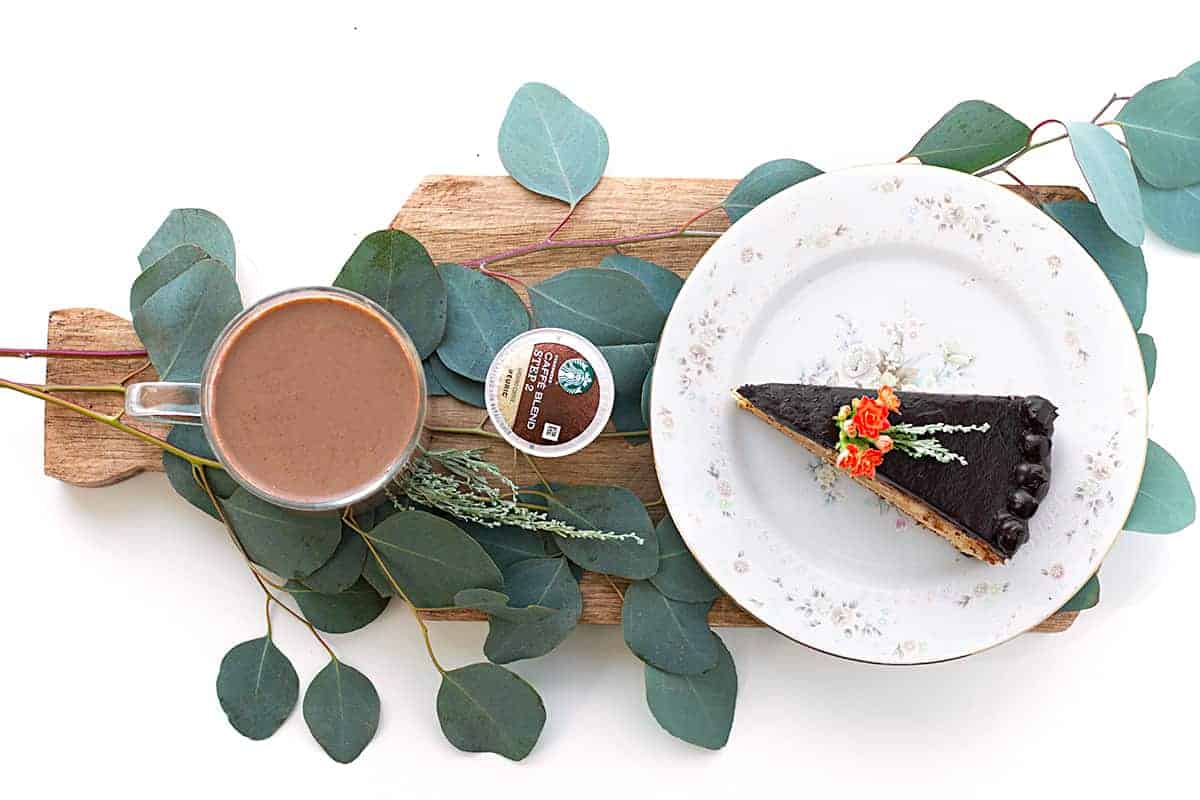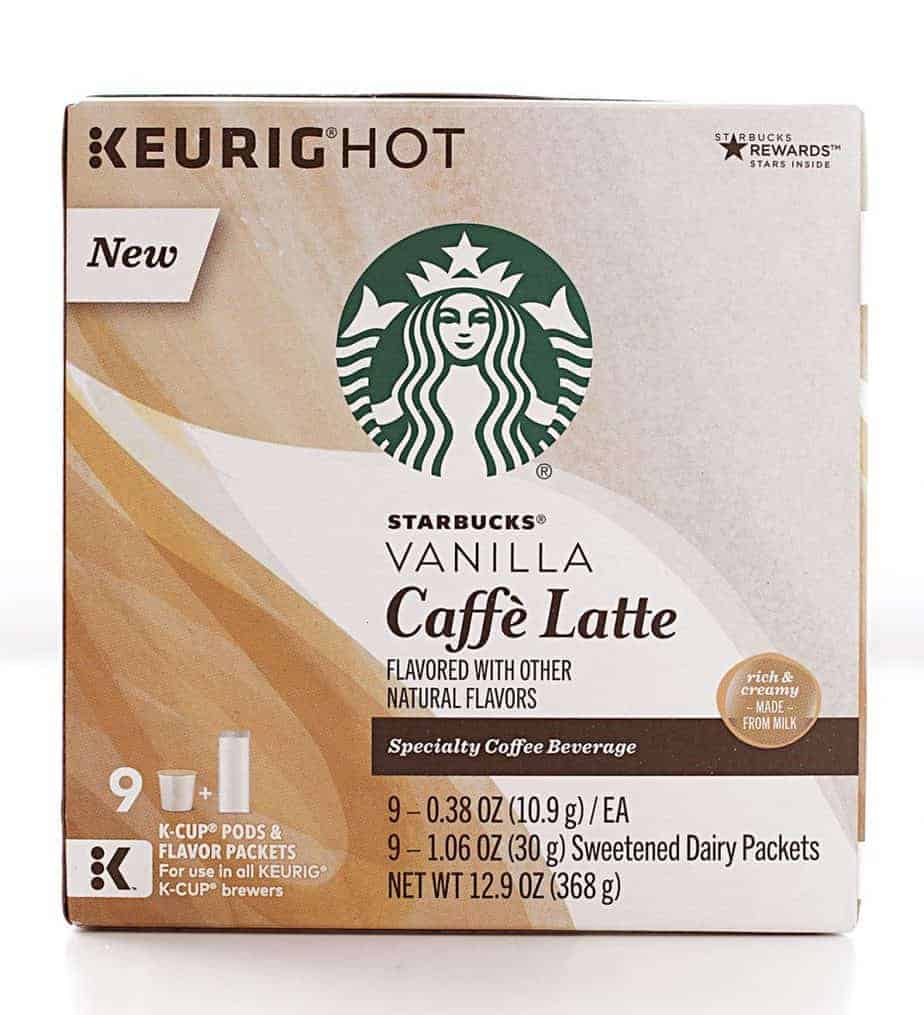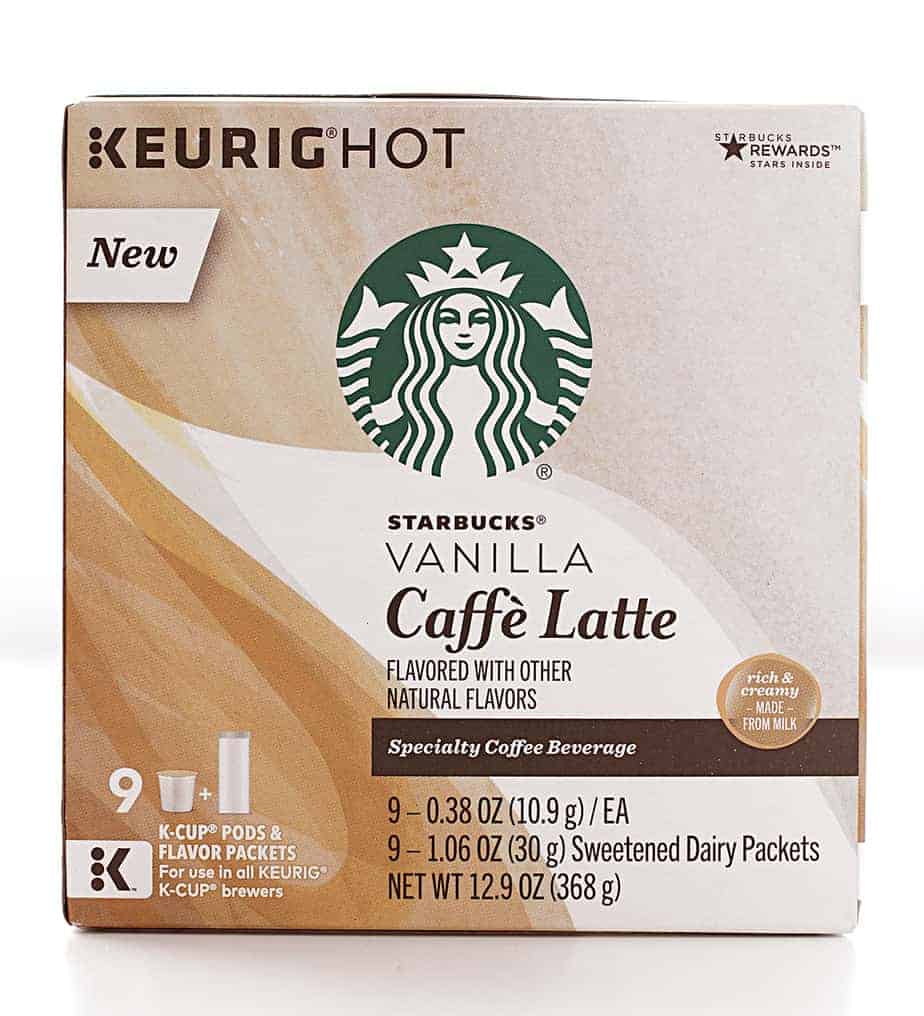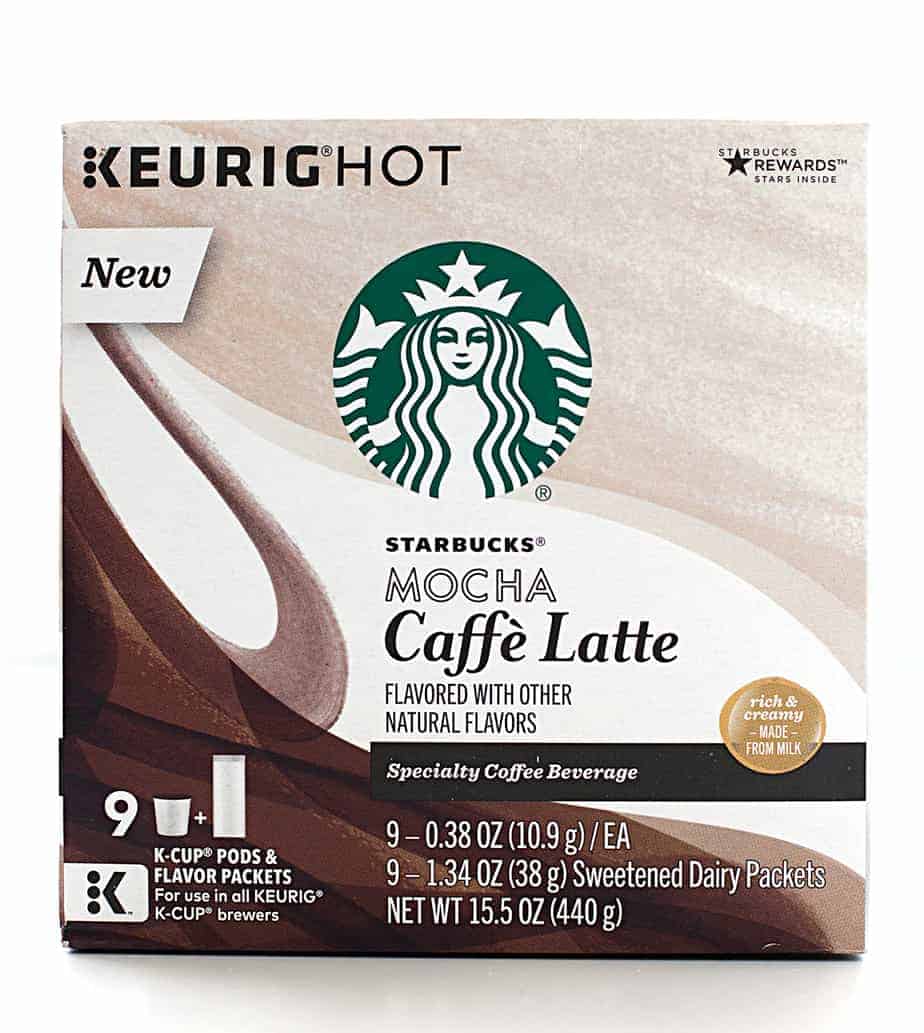 Three Delicious Starbucks® Caffè Latte Flavors are Coming Home: Mocha, Vanilla and Caramel
Being a coffee fanatic, I set out to find a great-tasting home latte. I first looked at home latte machines, but I wasn't too excited about losing counter space to another big kitchen item. I've had my Keurig® machine for years and it always comes through: it makes great-tasting coffee and is perfect for families on-the- go like mine. I was thrilled to hear that not only are there lattes available for Keurig® brewers, but that they're also from Starbucks®! I am stoked to be able to enjoy the unparalleled taste of Starbucks® Caffè Latte in the comfort of my robe or jammies right at home!
One of the best things about the Starbucks® Caffé Latte K-Cup® pods is that they come in three flavor varieties. I've tried all three of them, here are my thoughts on each:
Mocha - for me, a latte should always be creamy and the creamy mocha flavor and texture of the Mocha Caffè Latte has a luscious taste that is spot-on. I tend to reach for mocha when I want an after-dinner latte with a dessert.
Caramel – I have a soft spot for caramel and have been ordering caramel lattes from Starbucks® for years. I am picky about sweet flavors that I enjoy in the morning: fruit and orange juice are definitely ok and so is a bit of caramel in my latte. The Caramel Starbucks® Caffè Latte K-cup® smells and tastes great, and I add a touch of creamer, which, in my opinion, results in the perfect latte taste. My husband loves it without any creamer. I like how the caramel isn't overly sweet.
Vanilla – for those of you who like a full vanilla latte flavor, this one is for you! I wasn't sure what the at-home brewing experience would bring, but each cup is flavorful with bold taste.
I made a coffee cake that contains no coffee but pairs wonderfully with any of these Starbucks® Caffè Latte. The time I save from using a Keurig® helps me be more productive, which sometimes results in a nice dessert for my family. Cakes are always better with something to wash them down, be it milk, a port wine at night or a creamy latte at any meal. So whether it's washing down a nice breakfast cake or an after-dinner dessert, a latte for your morning routine or an afternoon treat to get you through the day, I highly recommend you try out Starbucks® Caffé Latte K-Cup® pods.
Stir, Sip, Enjoy. Signature Starbucks® latte flavors, now available in a K-Cup®
📖 Recipe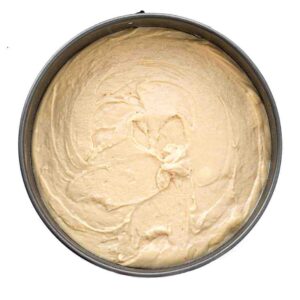 Delicious Starbucks® Caffè Latte + Coffee Cake Recipe
Instructions
Preheat the oven to 350 degrees F. Grease and flour a 9x13 inch pan In a large mixing bowl, beat the butter and sugar with an electric mixer for about 4 minutes. Add eggs one egg at a time, as well as vanilla and sour cream/Greek yogurt. In a separate bowl: Sift flour, baking powder, baking soda and salt. Add the flour into the butter and sugar mixture. Stir together with a mixer on low speed until well combined.

To make the streusel topping: In a medium-sized bowl combine flour, sugar, cinnamon and butter. Stir to blend. Spread the flour mixture into a pan then sprinkle with streusel mixture. Bake in the oven for about 30-45 minutes or until a toothpick inserted into the center of the cake comes out clean.

*Optional: I like to serve my coffee cake with chocolate ganache and use chocolate ganache to garnish the cake. Simply pour chocolate ganache over the top of the cake.

To make chocolate ganache: Heat cream in a small saucepan, then simmer. Remove from heat and whisk in chocolate.