This post is sponsored by Foster Farms. All content and opinions are entirely my own.
We are always on the lookout for ways to satisfy cravings without taking in all of the carbs. Like many families, pizza is one thing that we crave at least a couple of times a month. Some great news for us is that we can now satisfy our pizza cravings with Foster Farms Smart Crust™ Pizza, which takes away all of that carb guilt.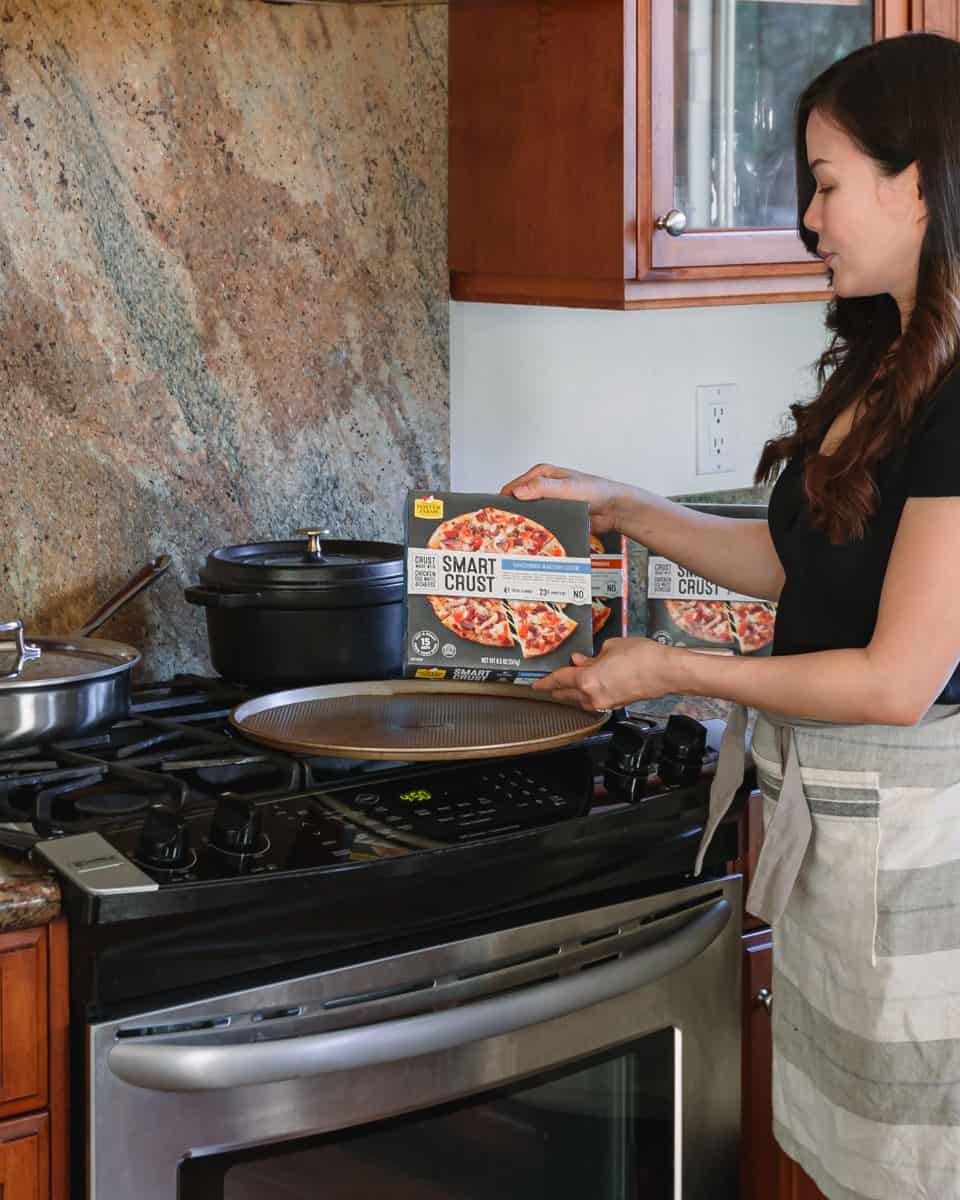 Foster Farms Smart Crust™ Pizza has just 4 grams of carbs and 25 grams of protein per serving, those are some outstanding numbers! On that note, Smart Crust™ Pizza is actually Keto certified. For those friends that go by strictly Keto certified options that's huge, and for those that don't it's still nice to know that it's legit.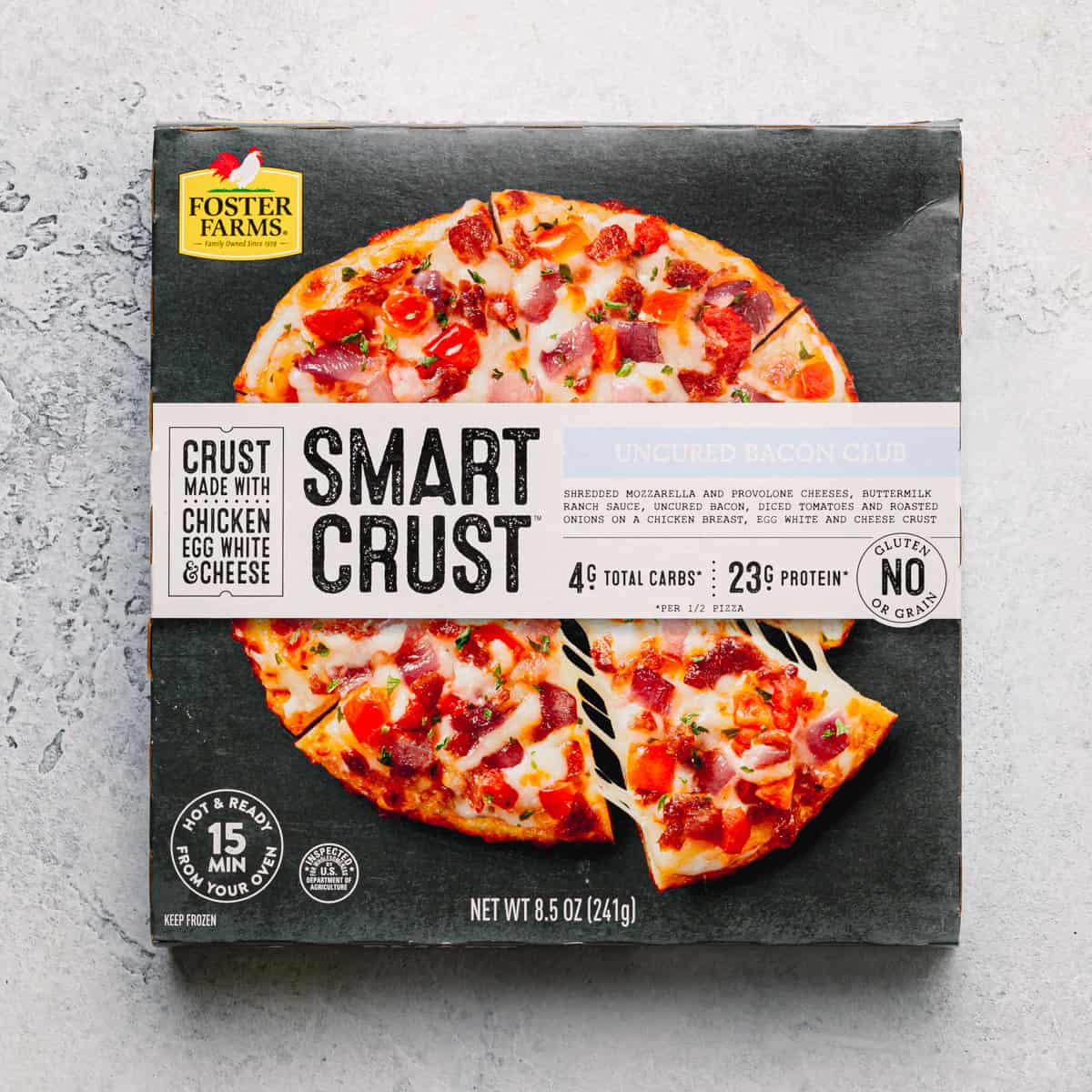 My family loved that it came in different flavor options as we can never come to an agreement on toppings. My son currently is only into cheese pizzas and doesn't want to see anything on top, whereas my husband and daughter go right for the pepperoni, and I'm all about the more unconventional flavors (their Uncured Bacon Club is out of this world).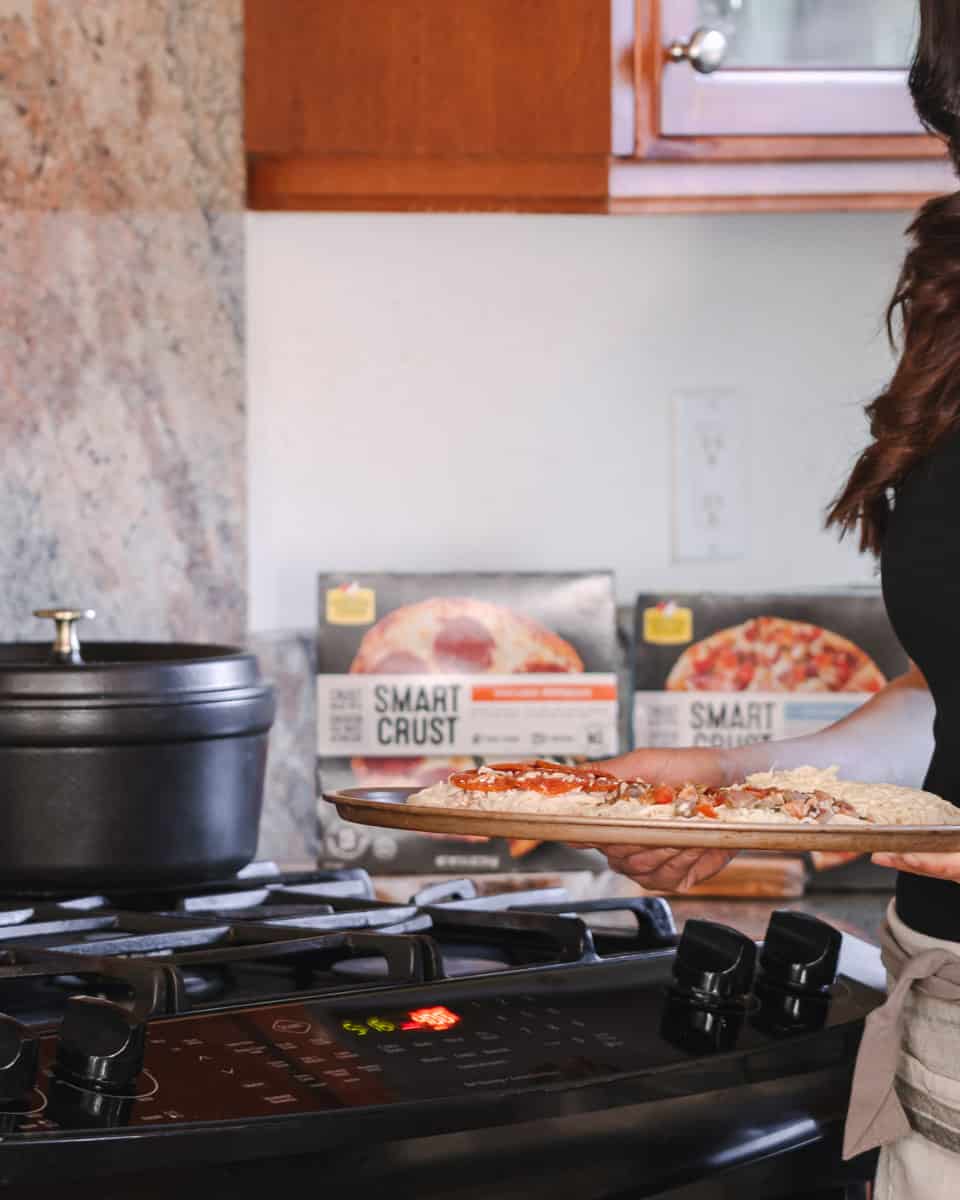 One great thing about these pizzas is that they're more satisfying than most other pizza's I've tried before. It's kind of like when you're at a restaurant and finish four baskets of rolls without even thinking about it.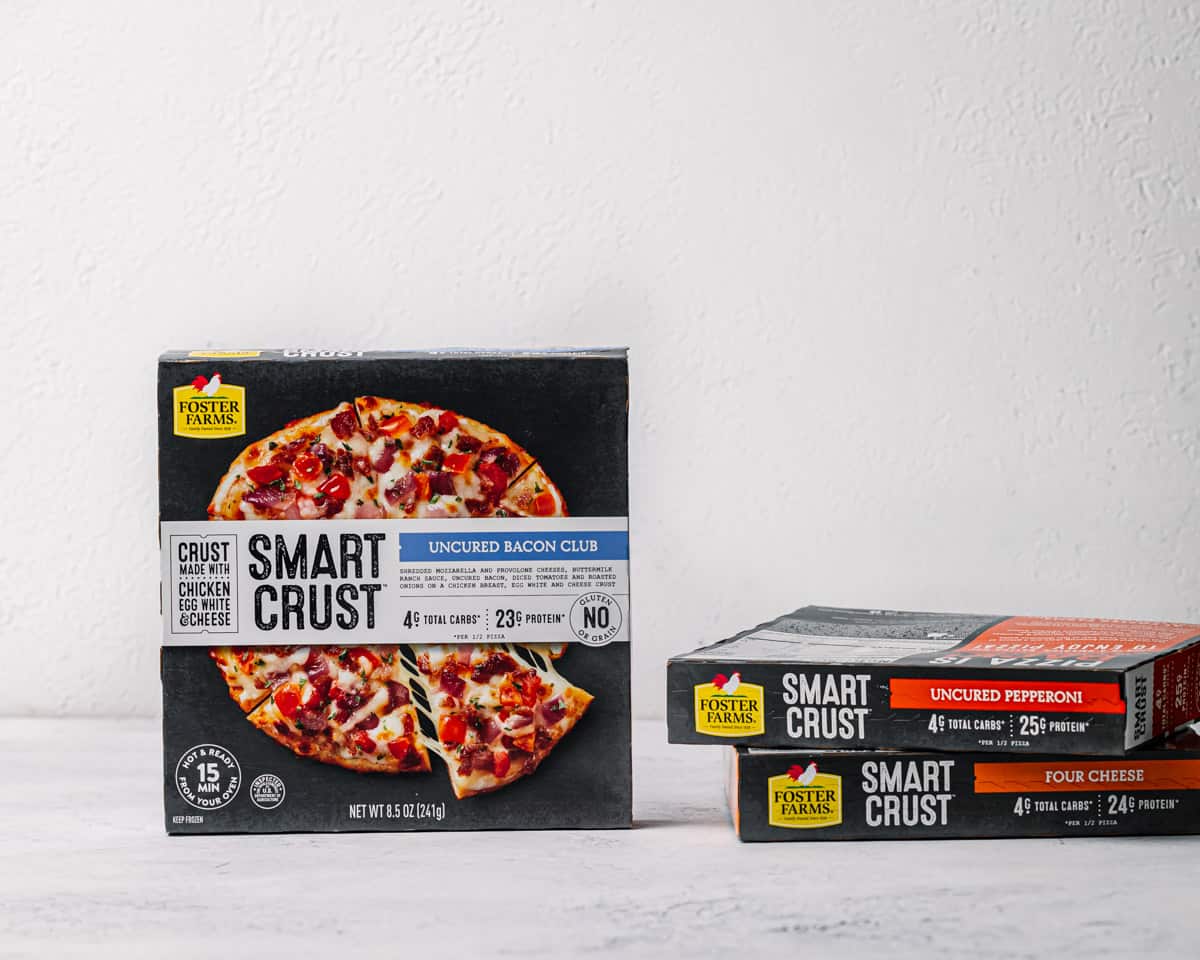 The same goes for pizza, with some brands I could eat 4 pieces and still not feel really full or satisfied. That's not the case with these! While I'm not on a strict Keto diet like many people I know (most of whom rave about it), I do really like that aspect and approach, and that there are delicious options like these pizzas available.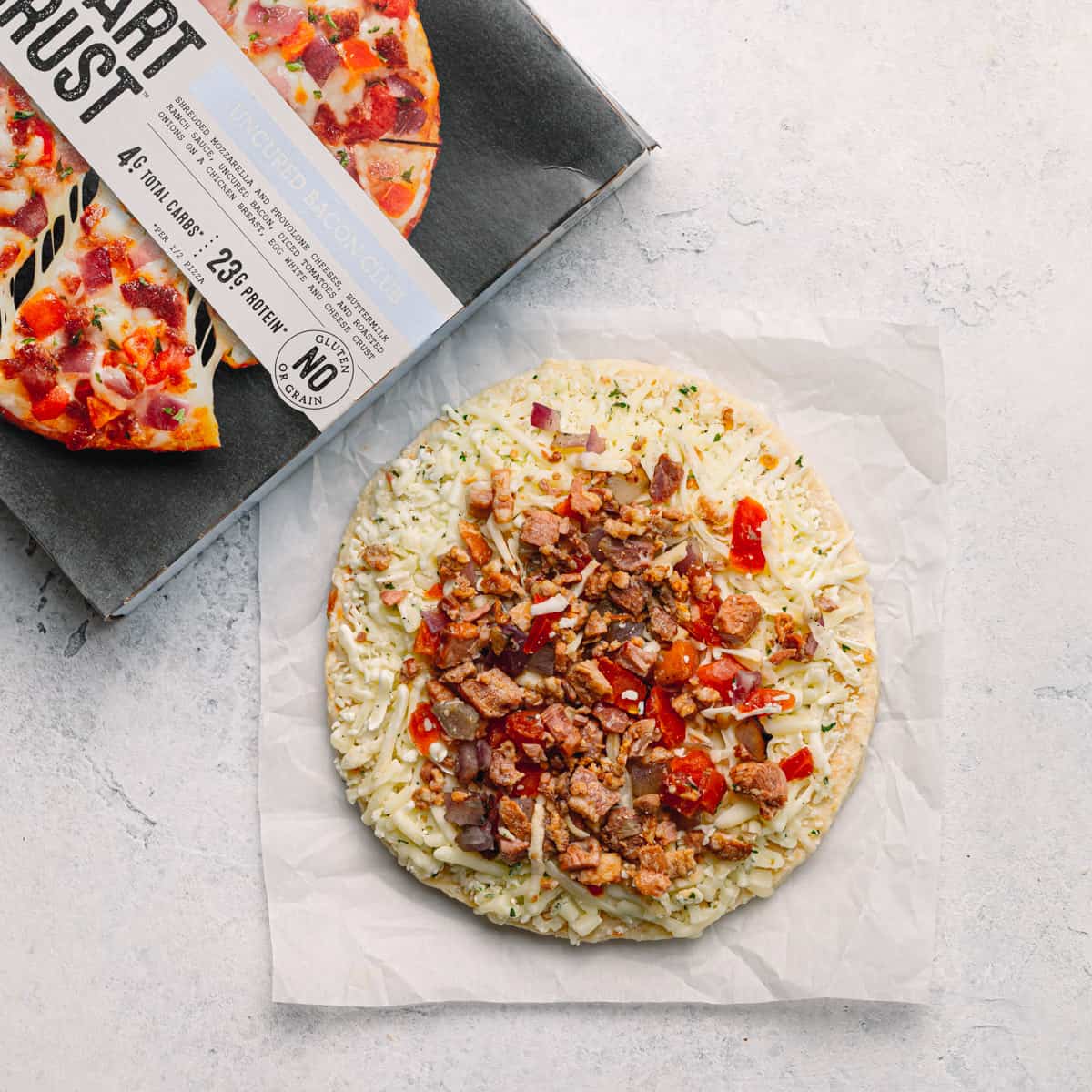 So are you as elated as I am about the new Foster Farms Smart Crust™ Pizza? This is one of those game-changer food items that completely revolutionizes and breaks the mold.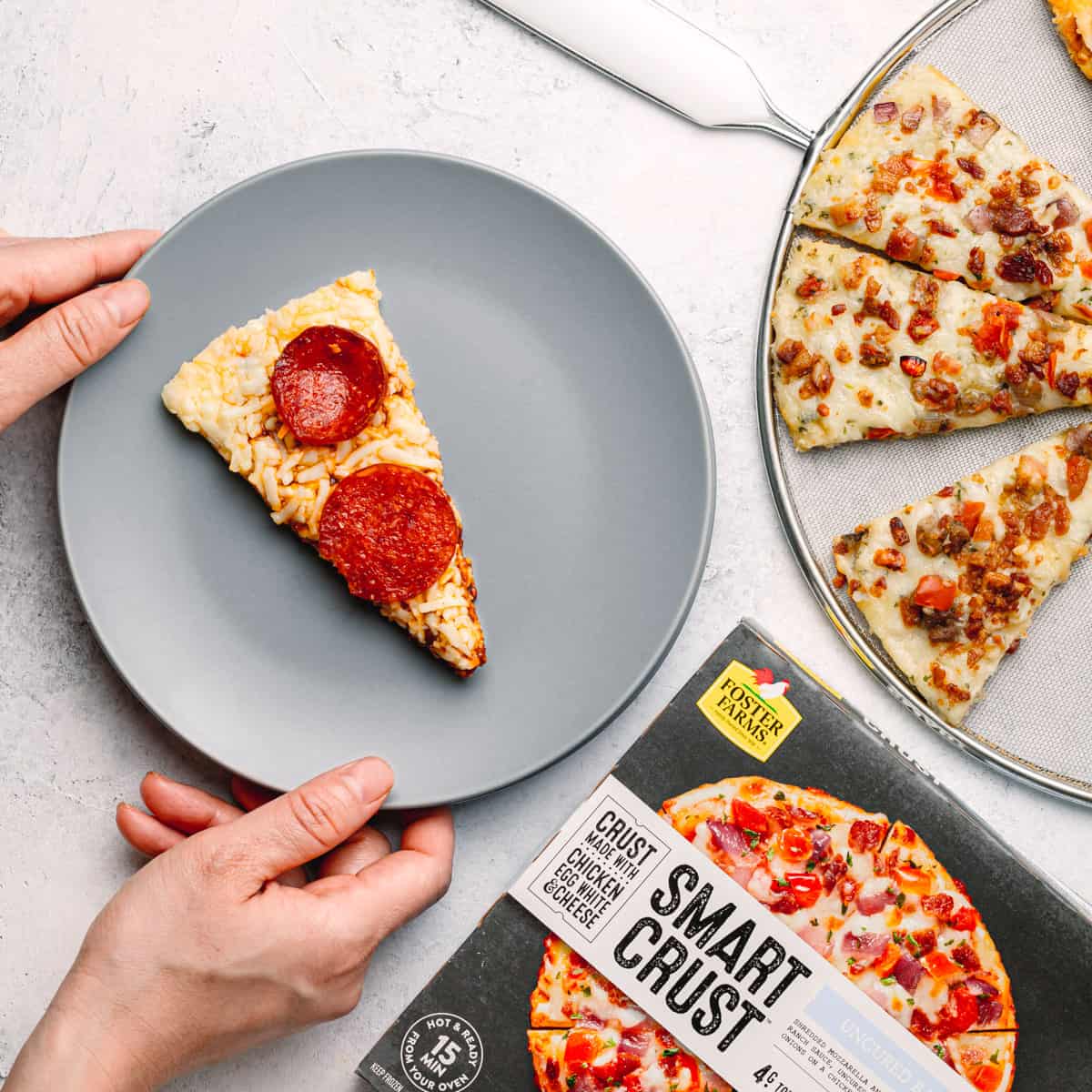 To be honest, a pizza crust made from chicken, egg whites and cheese is completely unconventional and on paper may not sound amazing, but trust me, you'll want to give this one a try as the taste will blow you away, and all without the guilt from carbs! Follow this link to learn more and purchase Smart Crust in your area here!