This post is sponsored by adidas, all opinions are my own.
What better way to show Valentine's Day passion than with this Mango Passion Fruit with Kombucha! It's made with fresh mango juice, fresh passionfruit and kombucha. You can whip-up this drink in a jiffy, yet it's very unique and will win you points, as your special someone has probably never had a drink quite like it before.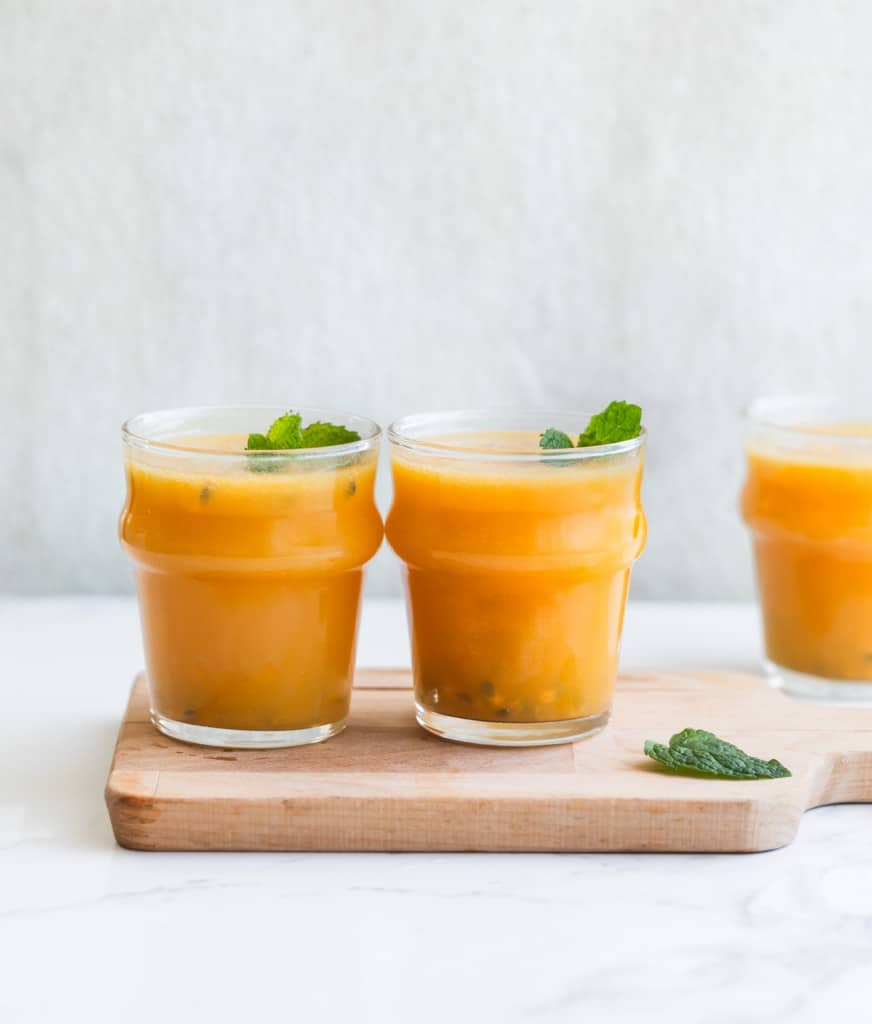 This 3-ingredients Valentine's Day drink is not only tasty but also good for you! If you or your companion are an athlete or trying to keep a balance that night then this drink will be a great part of your special meal. Speaking of which, one of the best ways to show love and appreciation is through a home-cooked meal. You could go to the finest restaurant in town and spend exorbitant amounts of money and it still might not have as memorable and special an evening than with a home cooked meal that has special items and a little extra effort. In that meal something that's oftentimes overlooked is the drink. This Mango Passion Fruit with Kombucha drink is a showstopper all on its own with it being so flavorful and beautiful to present. It pairs quite well though with a meal or even just dessert, too.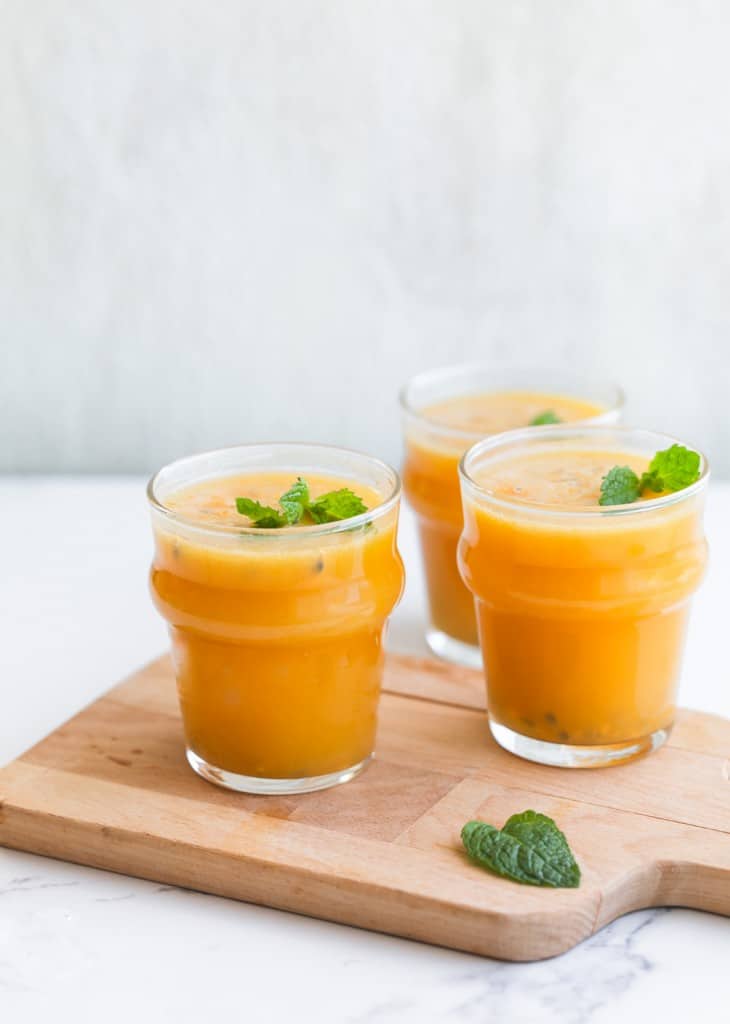 A quick and simple drink like this will leave you plenty of time to focus on everything else for Valentine's Day. For my aunt who is stuck in 1981 that might consist of watching Love Boat episodes and taking in some Teddy Pendergrass albums. For me, maybe something a little more current, haha. In my pics you'll see I'm in some timeless adidas classic wear, but some of the new lines from adidas pop so much, too. Check out this sweatshirt: with it's fresh design that also has some retro elements in it may be a great v-day gift. Another style that adidas fans are all over is the adicolor line. They're designed so well, look for example at the Firebird Track Jacket with its amazing lines and stylish blue color:
Mango Passion Fruit with Kombucha
Ingredients
4-

ounce

fresh mango juice

2

passionfruit

¼

cup

mango kombucha

Mint

ice cubes
Instructions
Place some ice cubes into a glass.

In a glass mixer, combine all ingredients and pour into each glass, garnish with some fresh mint. Serving and enjoy immediately.