Many thanks to See Monterey for sponsoring today's story and encouraging me to experience all that Monterey County has to offer.
Monterey, California is easily one of the best vacation destinations that I've visited on the California coast. On our family trip this past week we decided that Monterey was the perfect place to stay and play with its abundance of family activities, natural beauty and tremendous food and wine. We made the mistake of only booking three days in Monterey, probably our only regret from the entire trip as we merely scratched the surface of all that Monterey County has to offer. Visit See Monterey and see for yourself the wide variety of adventures that this gem of a destination offers. Below are just a few of our recommended vacation sites of Monterey that have the kids and adults in our family eager for a return visit: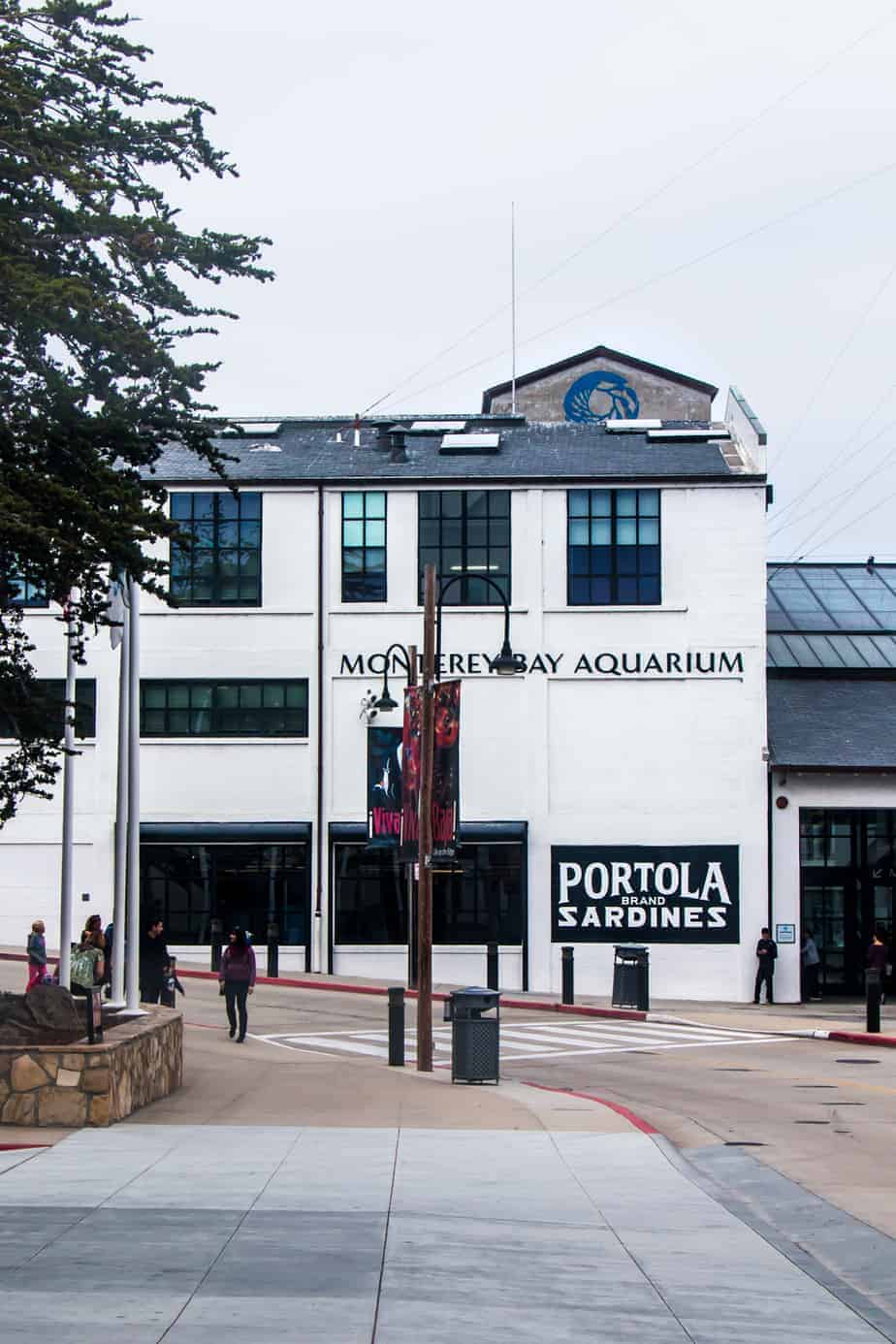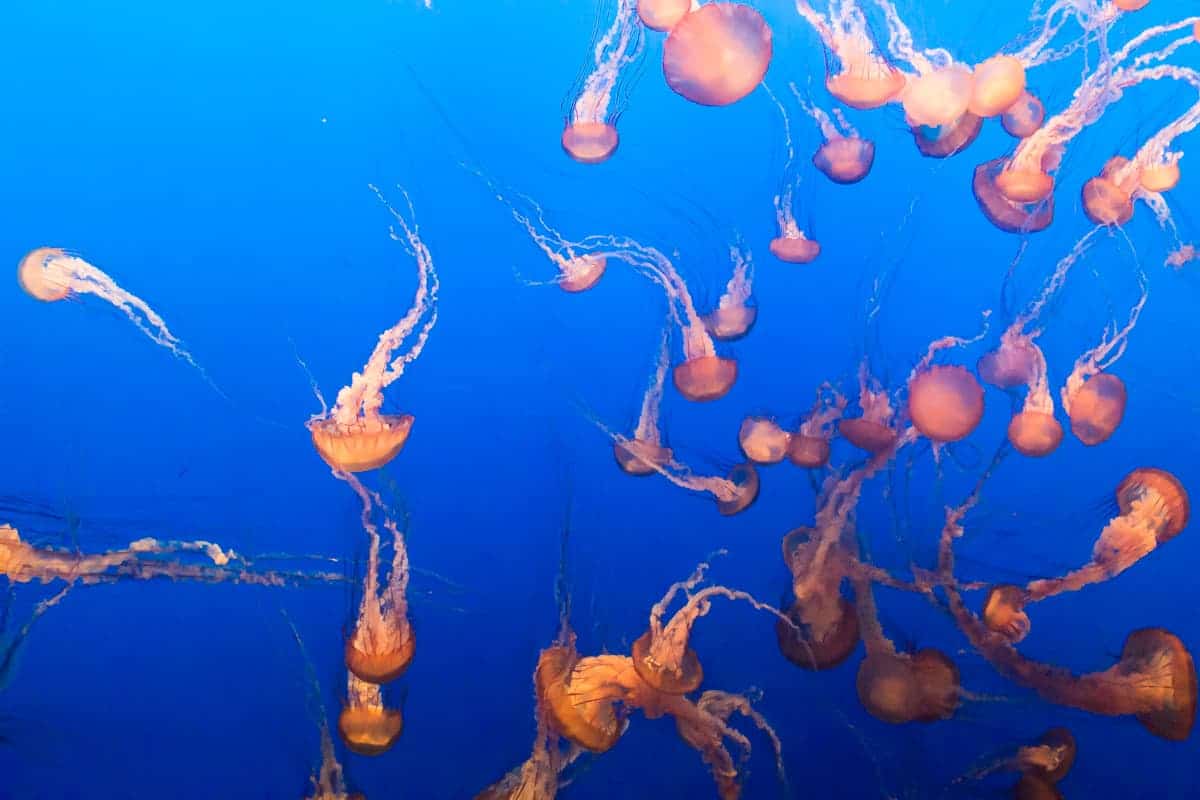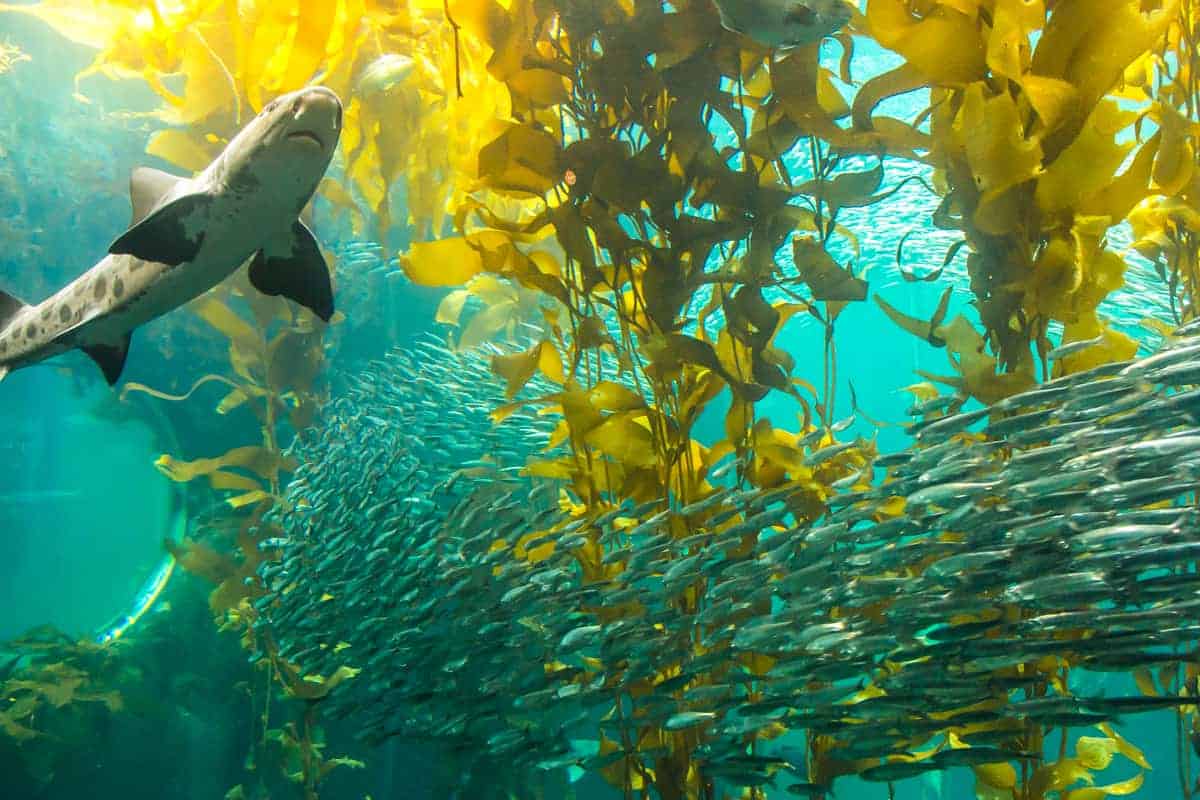 Monterey Bay Aquarium:
This was not our first time to the Monterey Bay Aquarium yet every time we go it is every bit as exciting and enchanting. This is easily one of the top must-see destinations for kids in the country, but you don't have to be a youngster to get swept away with wonder and awe as you navigate the landmark location nestled at the edge of the gorgeous Monterey Bay. The aquarium can easily take up a full day of your time as it offers so many exhibits on everything from sea otters to penguins, sharks to octopuses. The aquarium is extremely interactive, with touch tanks in multiple areas, feeding sessions with audience Q&A, hands-on learning and even a number of designated ocean-labyrinth play areas. The best thing about the Monterey Bay Aquarium is that they don't just showcase the ocean's wildlife, they entrench you in it with massive, wonderful tanks that transport the ocean creatures and visitors alike to the far reaches of the ocean deep.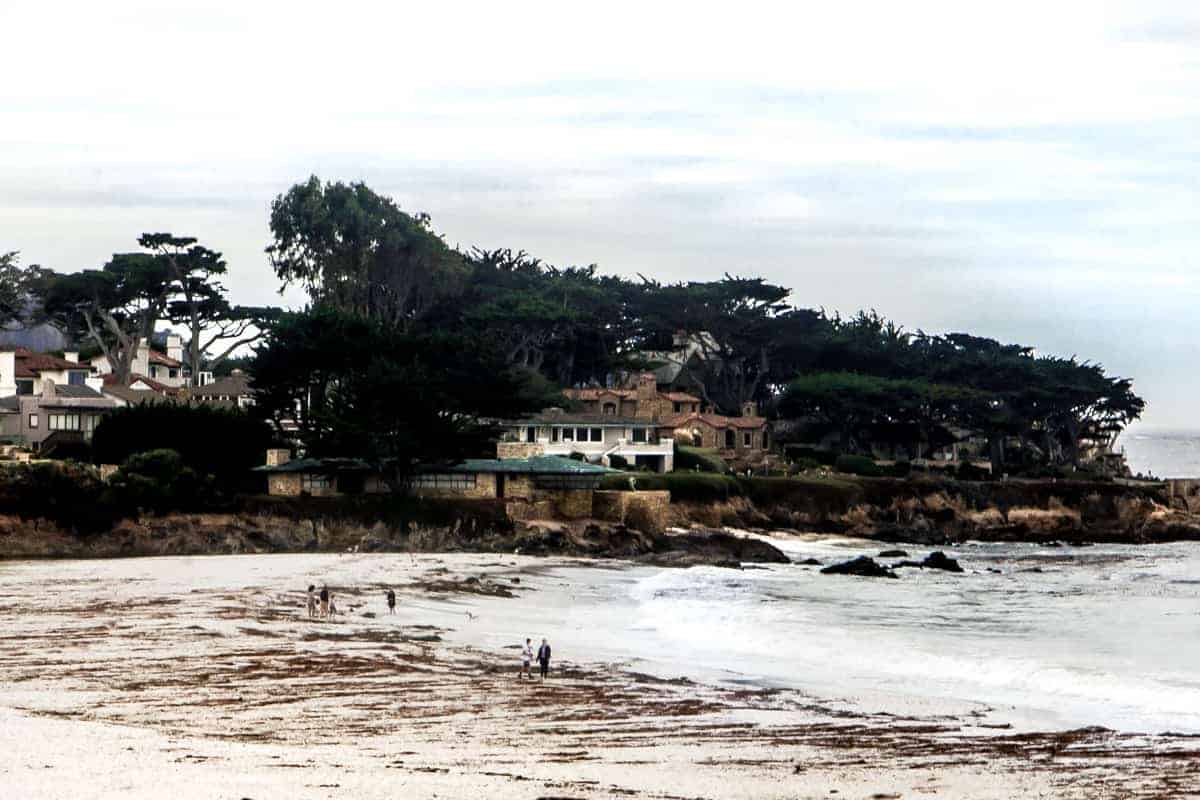 Carmel-by-the-Sea:
The Monterey to Carmel drive took about 10 minutes and we were then in a coastal paradise of what are arguably California's prettiest beaches. We nestled in to the tranquil area of Carmel Beach (and got a helpful tip on parking from See Monterey). We didn't catch one of the famous sunsets or sandcastle competitions but it was nonetheless breathtaking. The homes in the area are charming, it seems almost as though each resident is also a part-time gardener and florist. Point Lobos State Reserve offered more spectacular views with hikes, including Cypress Grove which every bit lived up to its hype.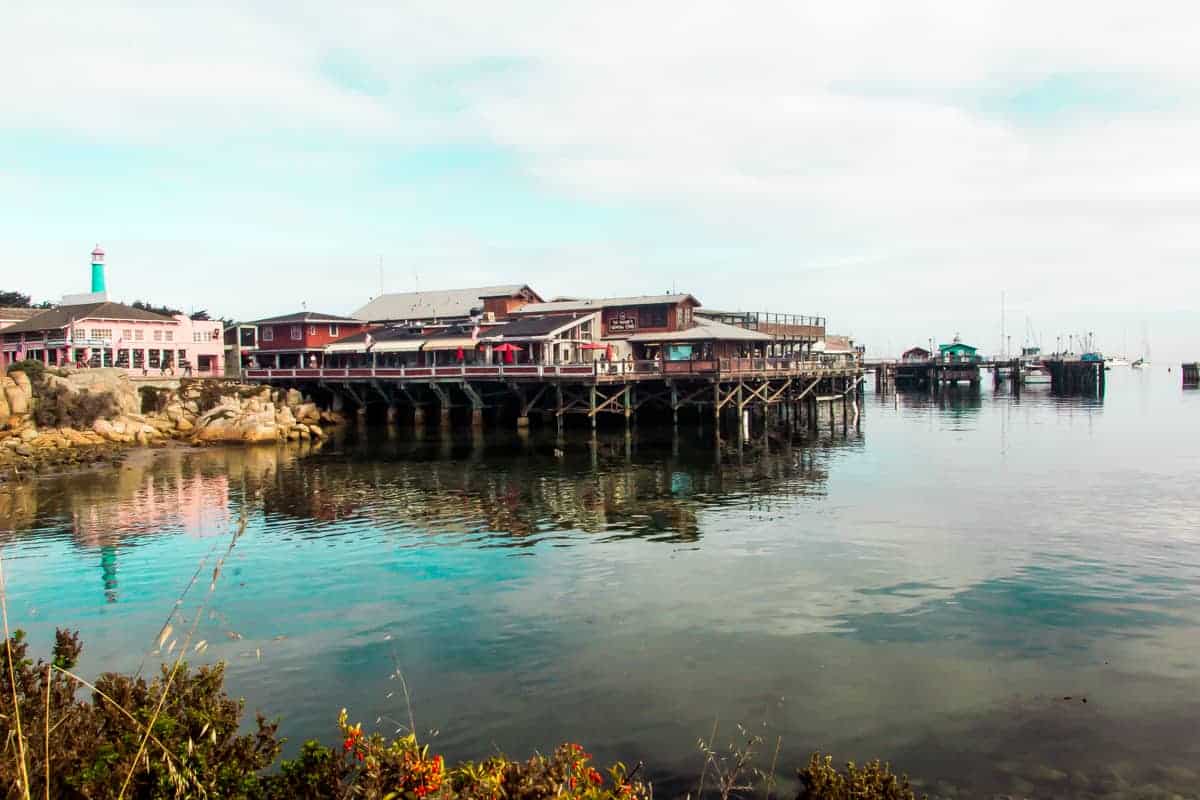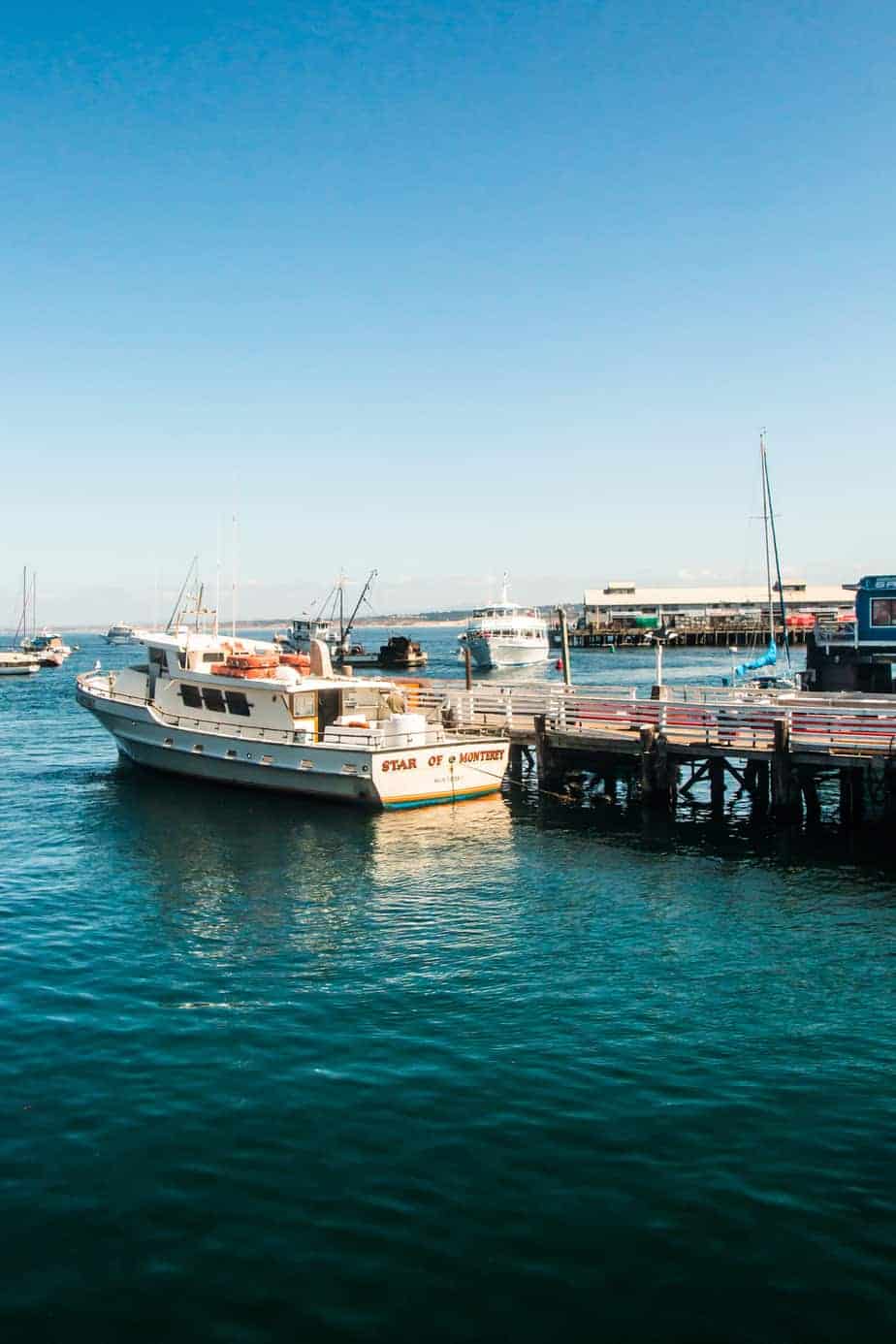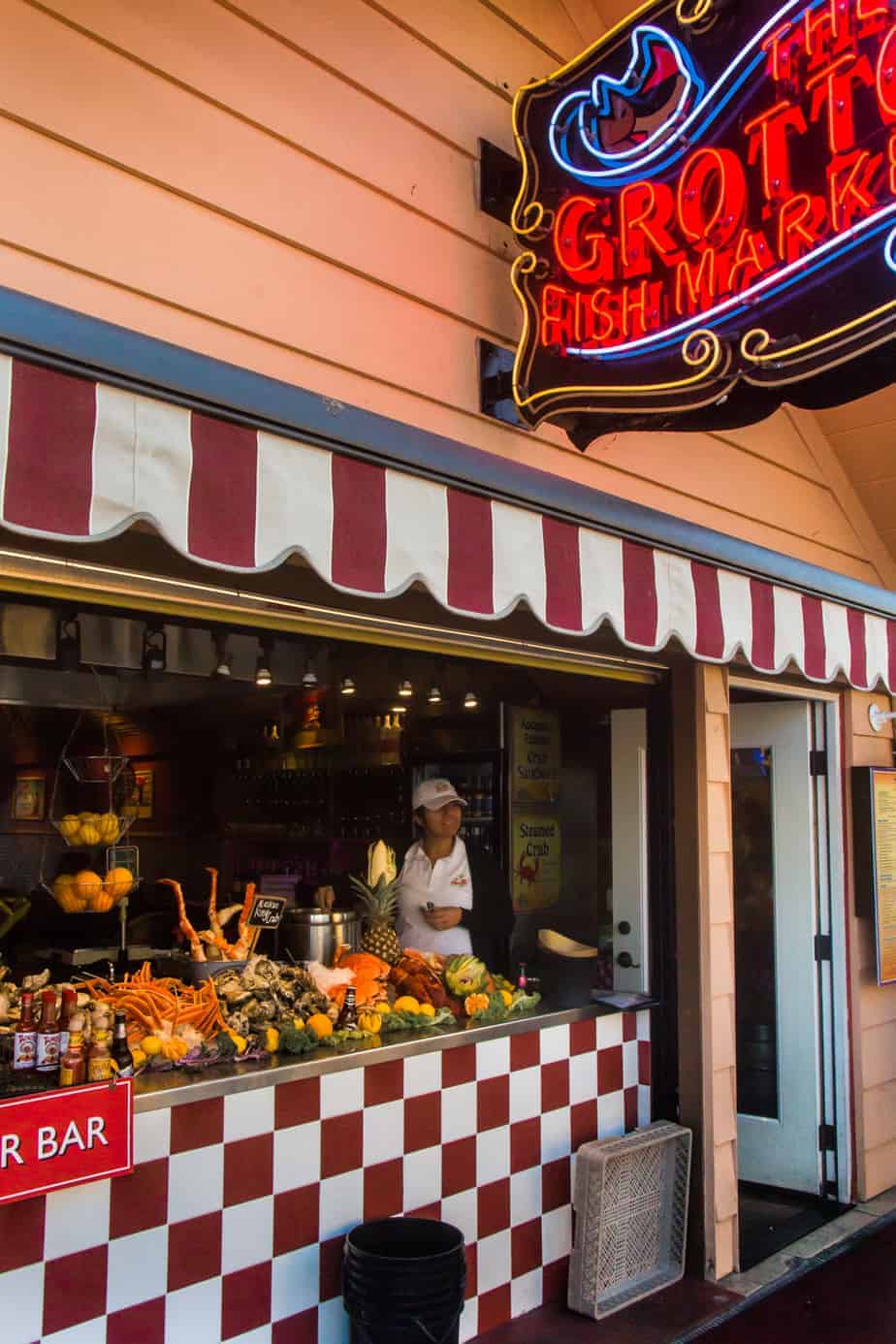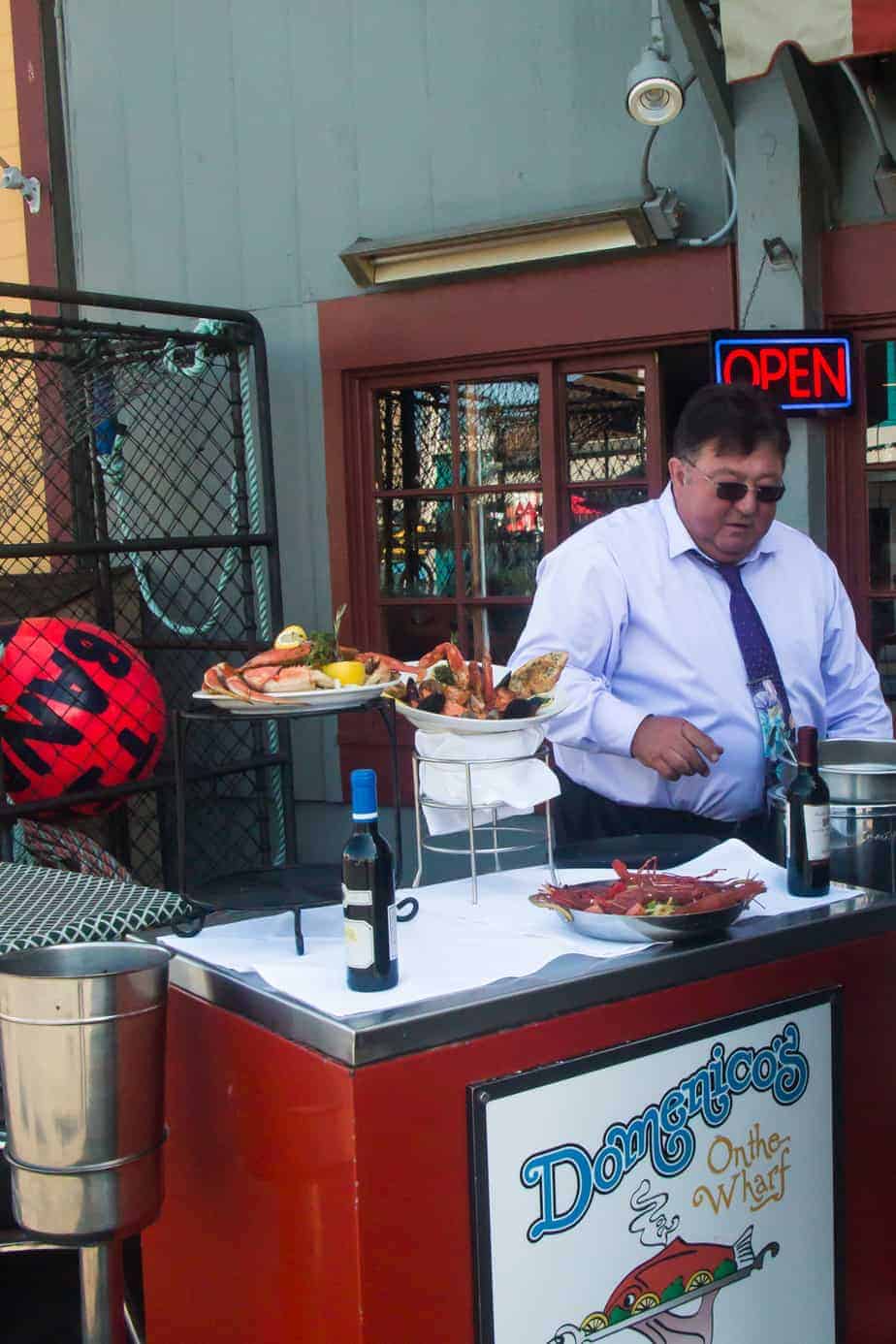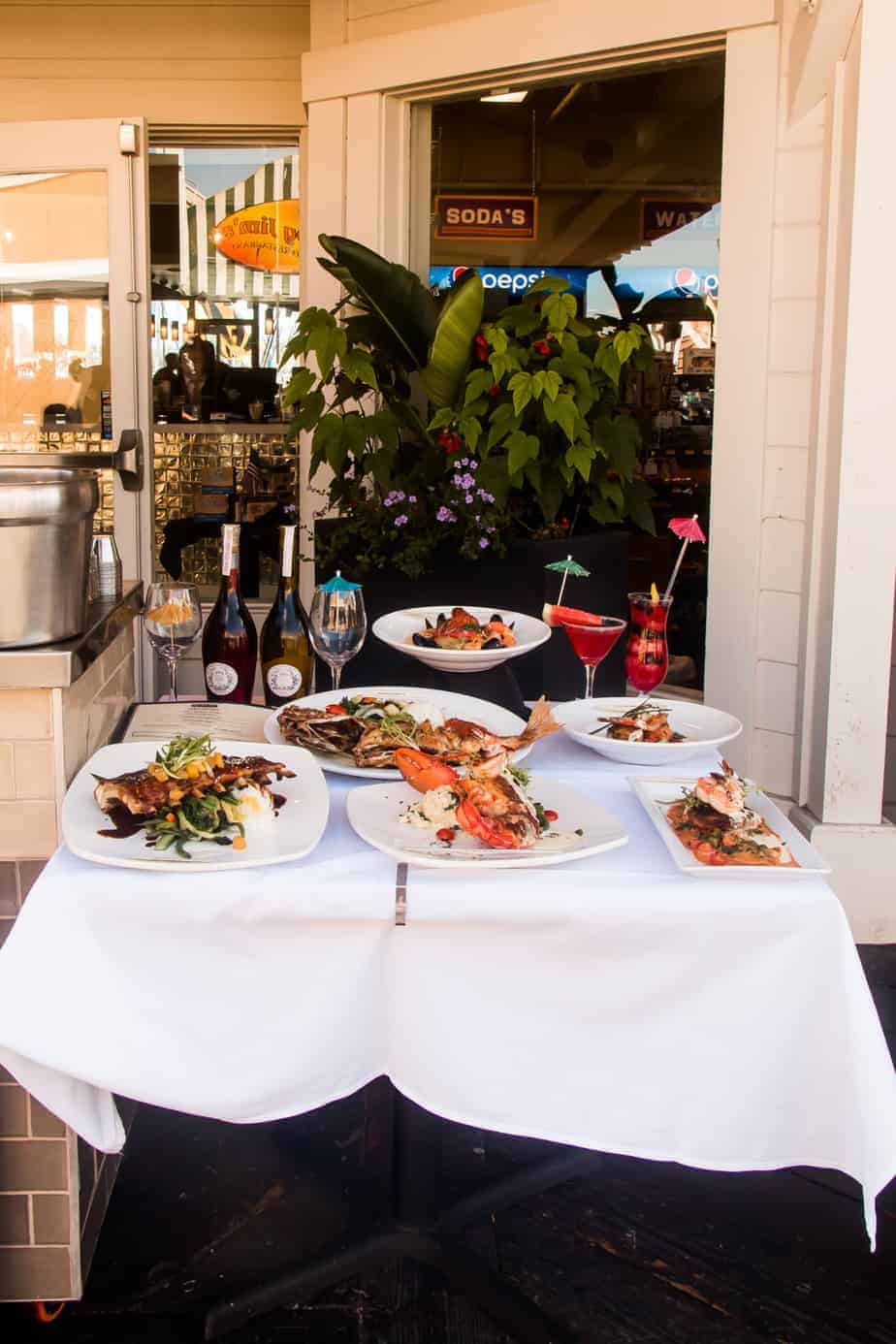 The Fisherman's Wharf:
As a seafood lover it's no surprise that I thoroughly enjoyed walking the pier and trying to find Monterey's best bowl of clam chowder. There were plenty to choose from and we had two great meals out on the pier, loosing track of time with the inlet to the bay and the harbor boats as a beautiful backdrop. Whale watching tours depart regularly throughout the day and there are fun shops lined on both sides with a good number of tourists enjoying Fisherman's Warf any time of the day.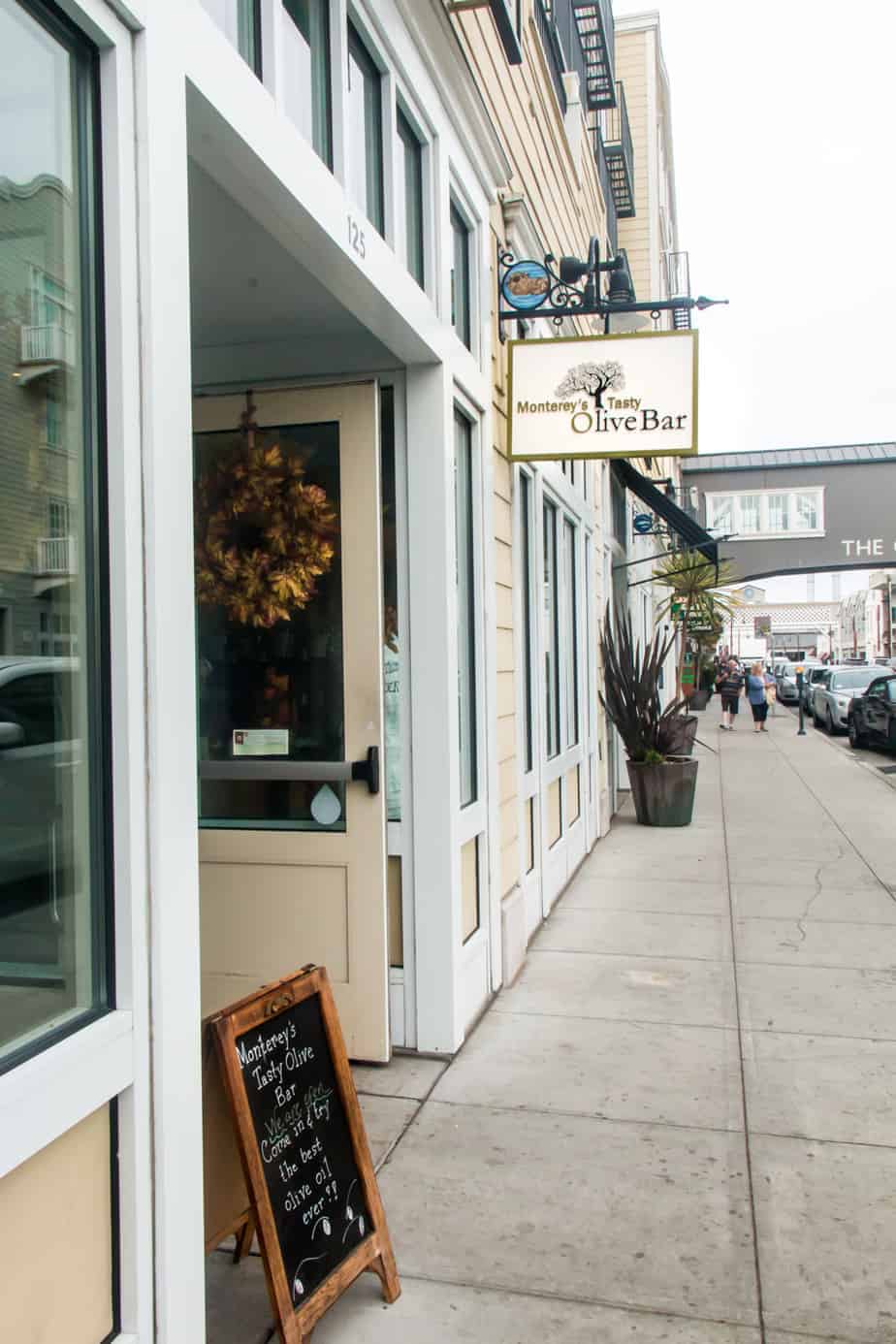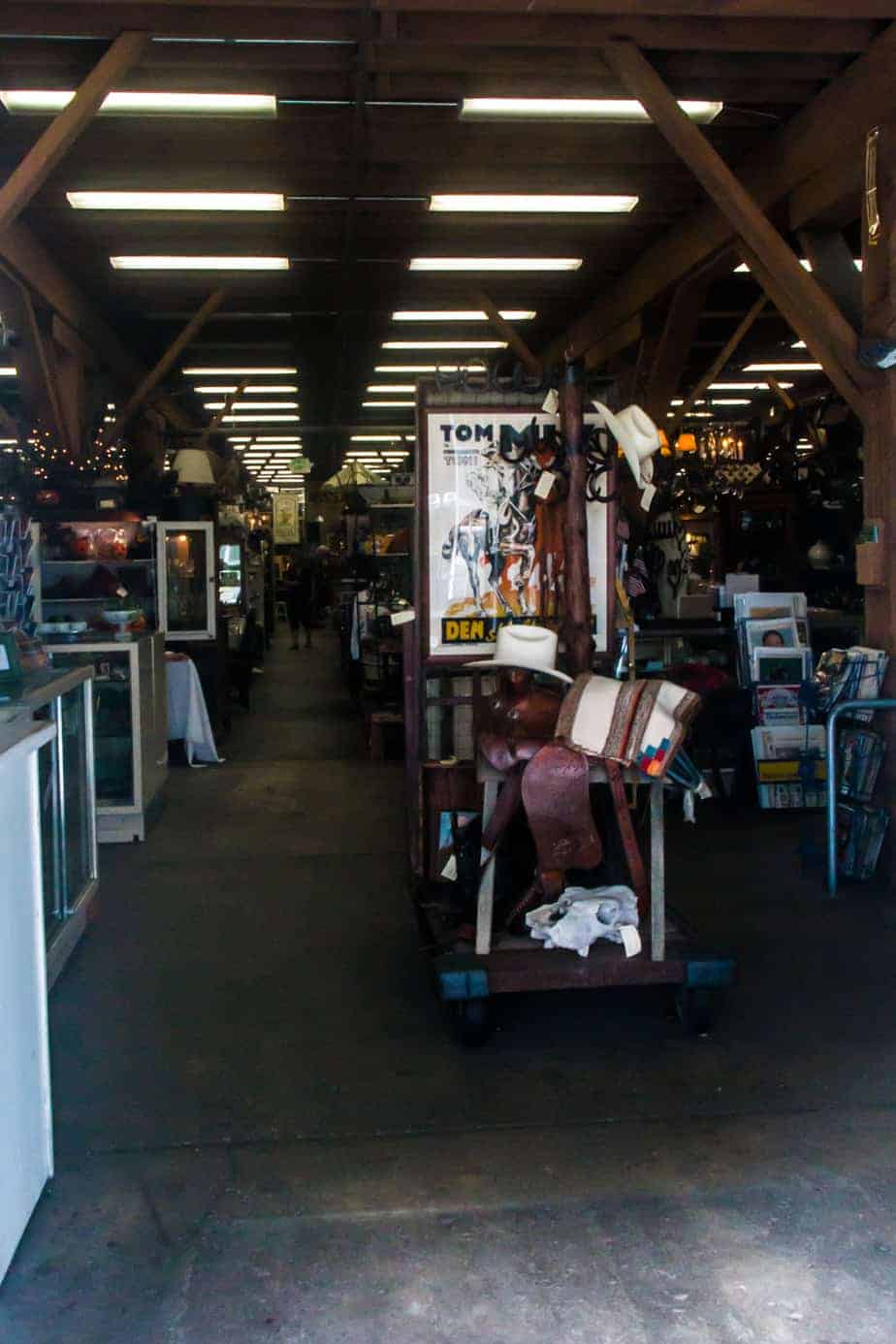 Cannery Row:
It comes as no surprise that Cannery Row has a rich history, you can just feel it in the air when walking around. With references to the late, great author John Steinbeck and the old sardine cannery buildings still in-tact, it's bursting with character and history. Shopping in Cannery Row was phenomenal, two of my favorite shops were Monterey's Tasty Olive Bar (boasting over 70 types of olive oils and balsamics), and the Cannery Row Antique Mall (which has the Largest Antique & Collectibles Mall on the Central Coast, all set in a beautiful historic building).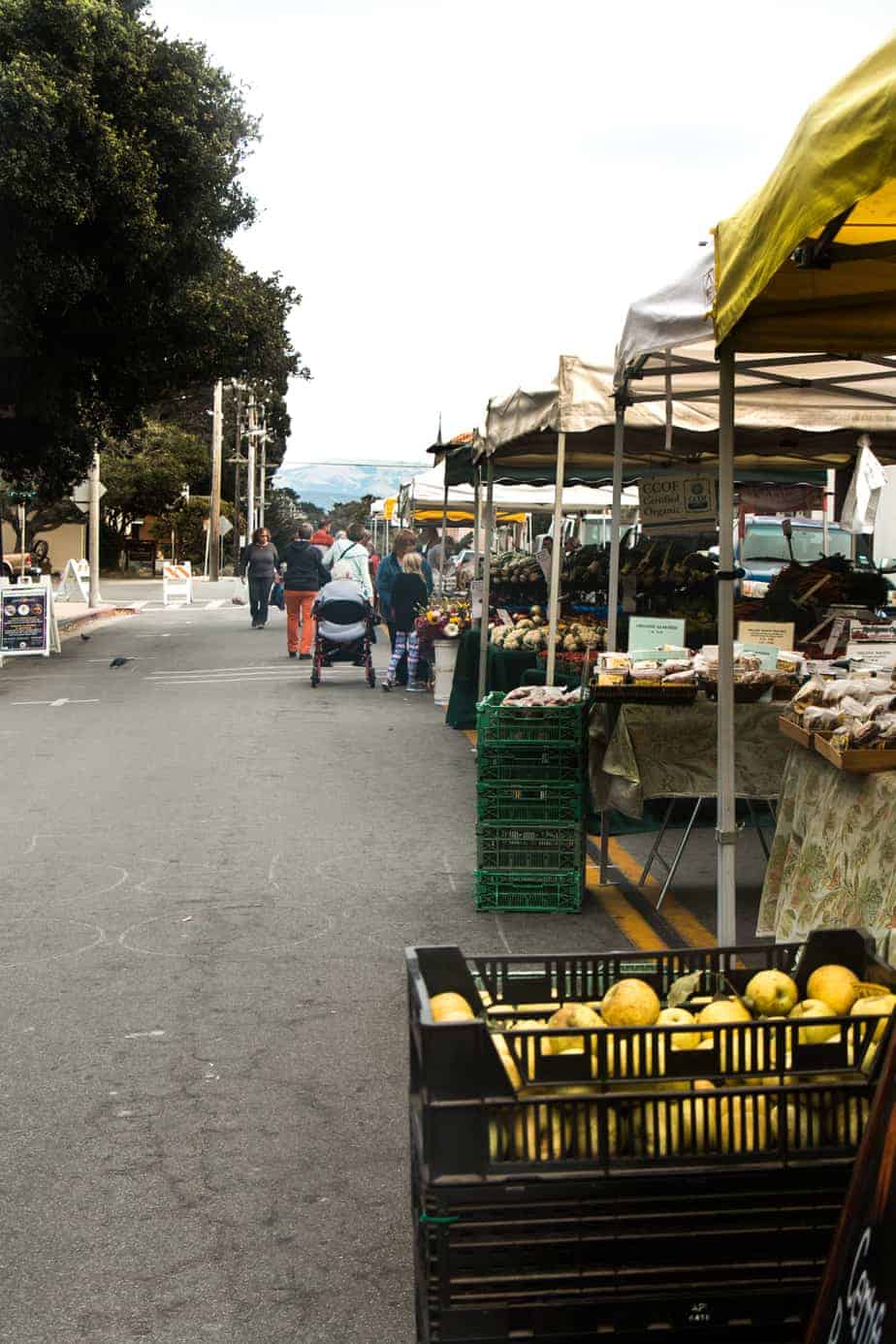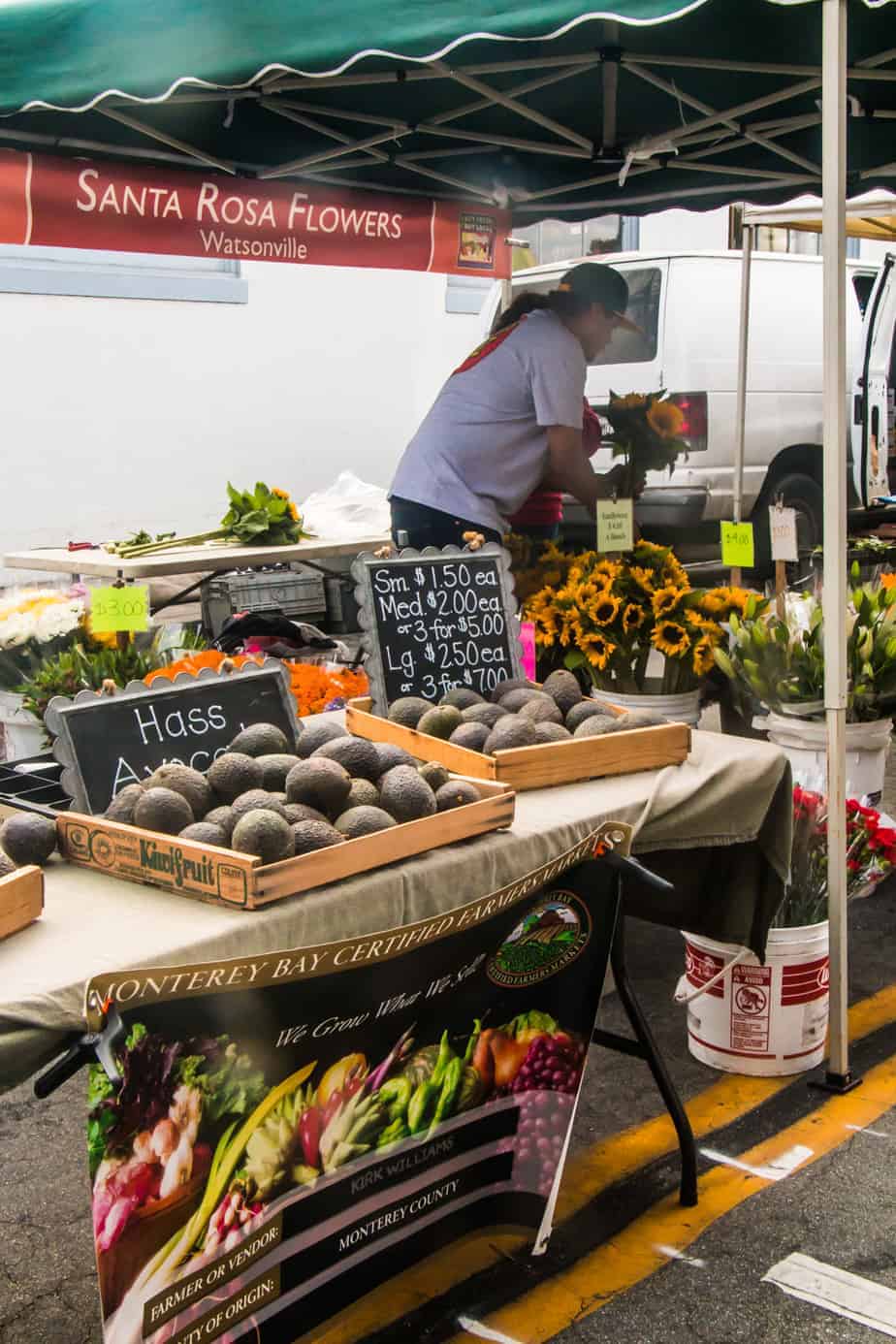 Pacific Grove:
we didn't do this cute area justice but did catch their farmer's market with lively music, ocean views and plenty of luscious organic fruits and vegetables.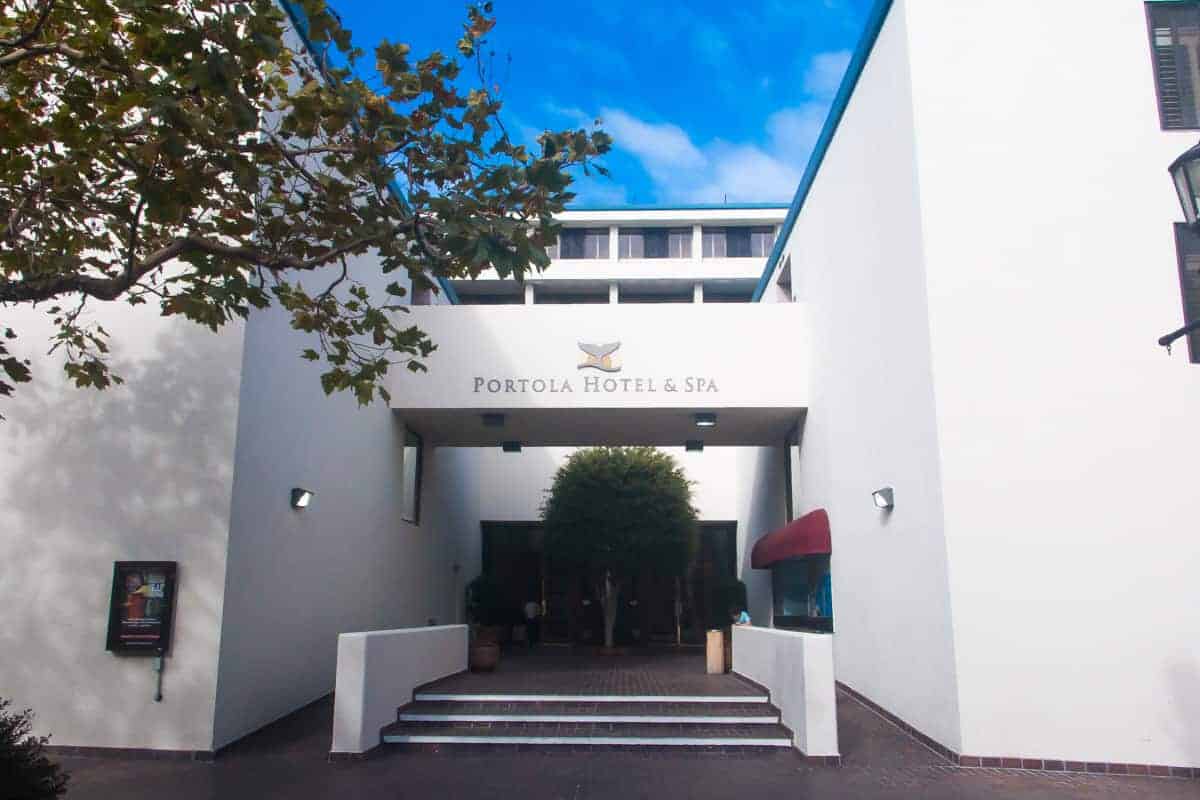 For kid-friendly lodging in Monterey there's no better place than the Portola Hotel and Spa. We enjoyed its great views overlooking Fisherman's Wharf and steps to the heart of walkable, downtown Monterey and the Monterey Old Town Historic District. This may be the most kid-friendly hotel I've ever visited as even during check-in the kids received fresh-baked cookies and kicked off their Portola Pirate Program (with pirate gifts!). Our kids' paradise continued outside with Candyland (pretty much heaven on earth for candy lovers), Crepes by Brittany (kids' fav was Nutella and strawberry), and Dennis the Menace Playground just a few minutes away. There's a huge town square outside of the hotel which had a lively kids street fair on one day and a free concert on the next. As a foodie I was in good hands with Jack's and Peter B's Brewpub right onsite at the hotel (both under new Executive Chef Danny Abbruzzese). The food was on another level, as were the beers and martinis!
Giveaway :
See Monterey will be giving away (1) complete trip package, including 2 nights at Monterey Tides, 2 tickets to the Monterey Bay Aquarium, and a wine blending at Joullian Vineyards.
To enter :
Visit See Monterey website :
Where is your favorite destination in Monterey? Please leave your comment below
See Monterey will be randomly selecting the winner from the comments.
Ends 10/31