Disclosure: In partnership with #DiscoverTorrance #AD
Taking a vacation to Southern California and reviewing the best places to visit lists can be overwhelming. There are so many attractions to see and from the theme parks to the beaches to Hollywood it really can't all be covered in one trip. Picking the right places to stay and visit, especially in and around the LA and beach areas is a huge decision.
You'll want to be somewhere that has great food options, unique activities, nice accommodations, and is centrally located (LA traffic is no joke..avoid the 101 at all costs). Torrance kills it in each of these areas, and has established itself as an outstanding place for people to visit for out of towners, day-trippers and LA locals alike. We spent a recent weekend in Torrance and had a blast covering the city. The below Things To Do in Torrance List should be used as a starting point, a scratch of the surface (especially on the food front!).
Best Place to Stay in Torrance: Torrance Marriott Redondo Beach
This hotel offers so much, where to begin? Probably with the location, it is a stone's throw away from possibly the best mall in the country. When I say a stone's throw I mean it; walk out the hotel door, cross the street and boom you're in the mall. This worked out sooo well for our family. My husband took the kids down for a swim in the huge hotel pool (it's amazing and stretches from indoor to outdoor), while I saw that as an opportunity to venture over and shop. The next day they were playing with the life-size chess, massive Jenga and other games, while I once again returned to get in more of my shopping fix.
The hotel has gone through some amazing renovations in the lobby and the 21 Square Bar + Kitchen. It's a great place to take in a meal, play shuffleboard or watch some sports. We did all of the above, and also enjoyed some of their choice beverages, including a glass of Absolution beer that can only be found at this bar. The service was exceptional (especially when my daughter got a boo-boo, so much kindness and attention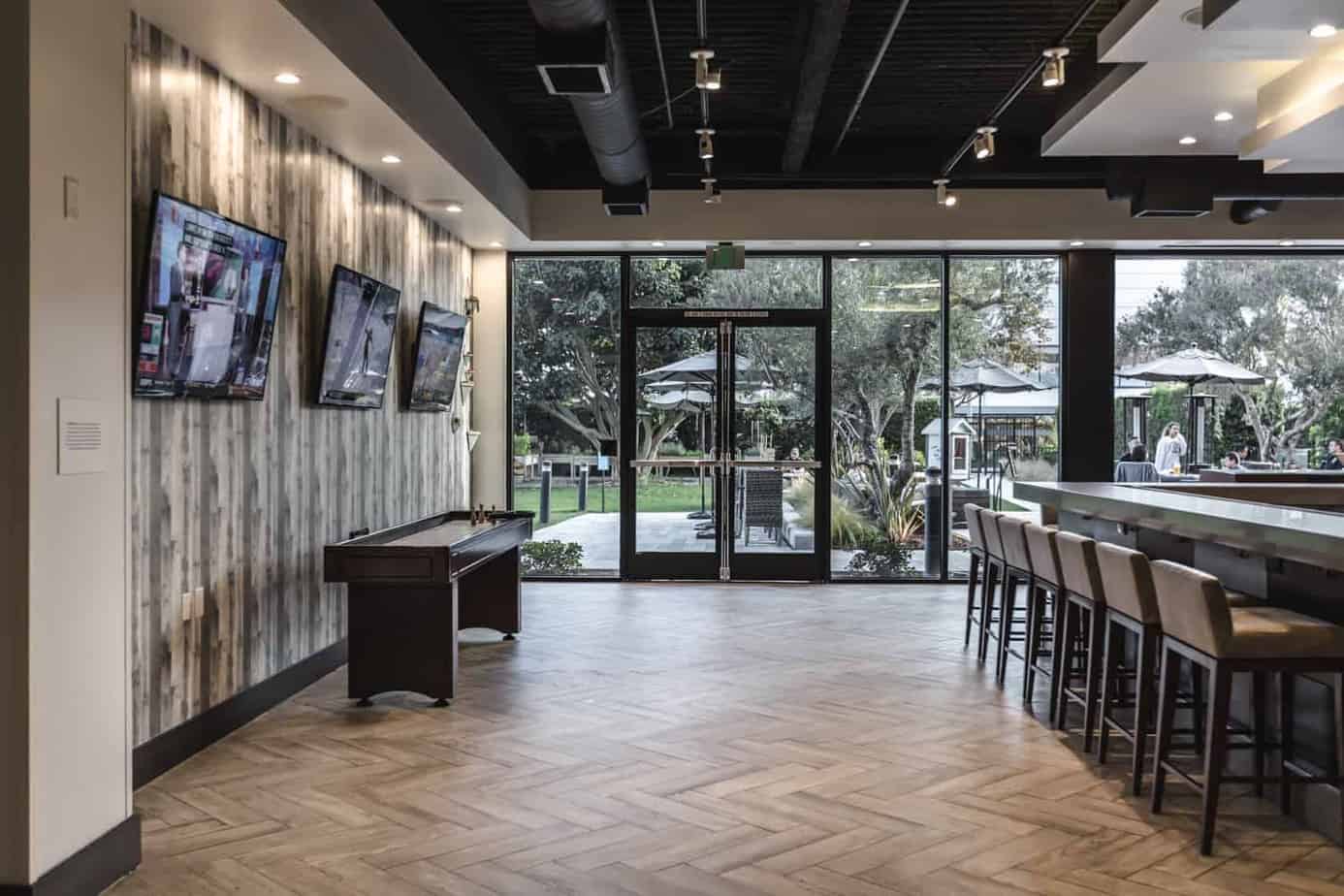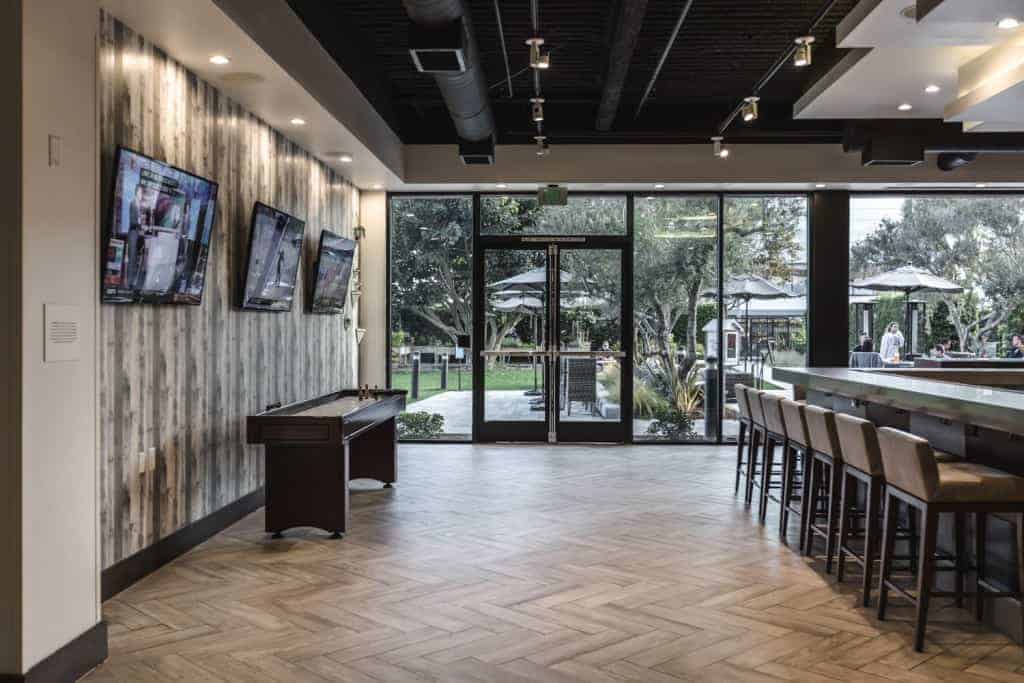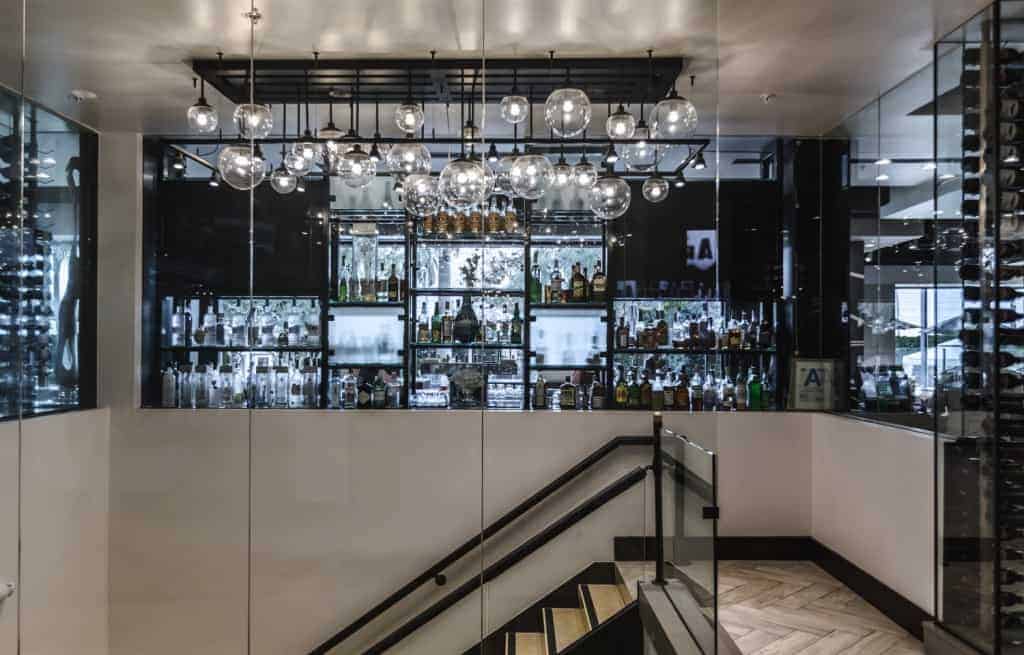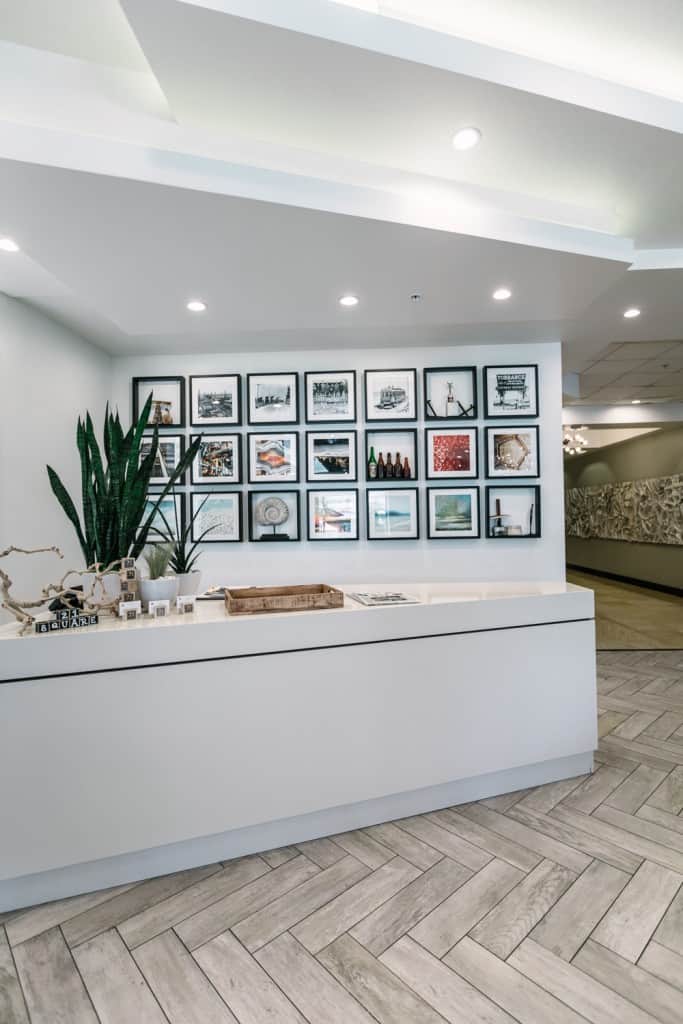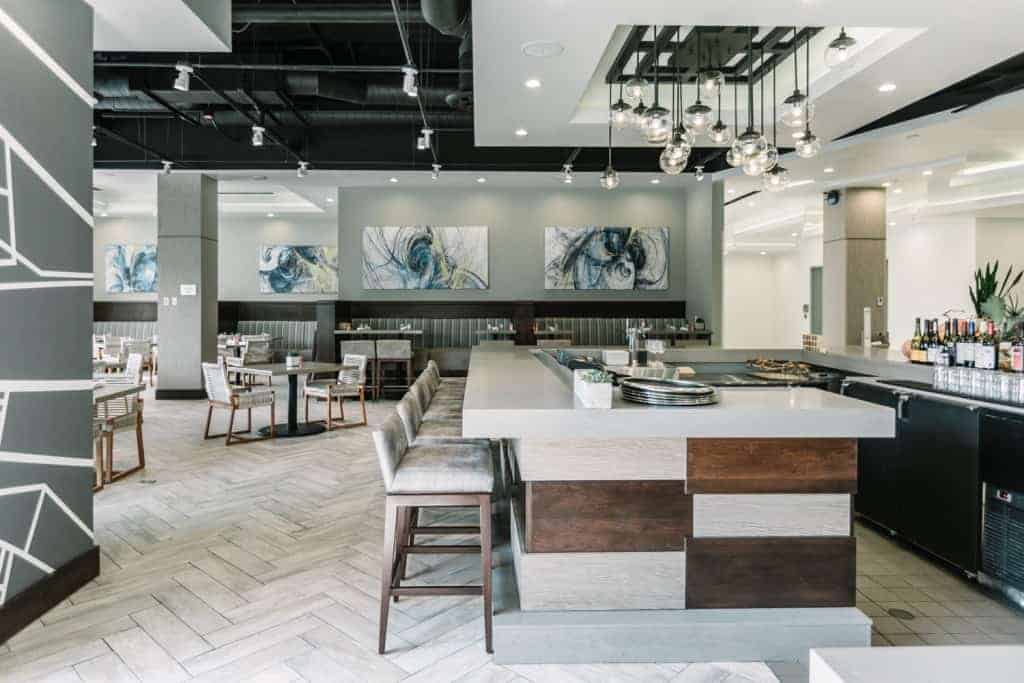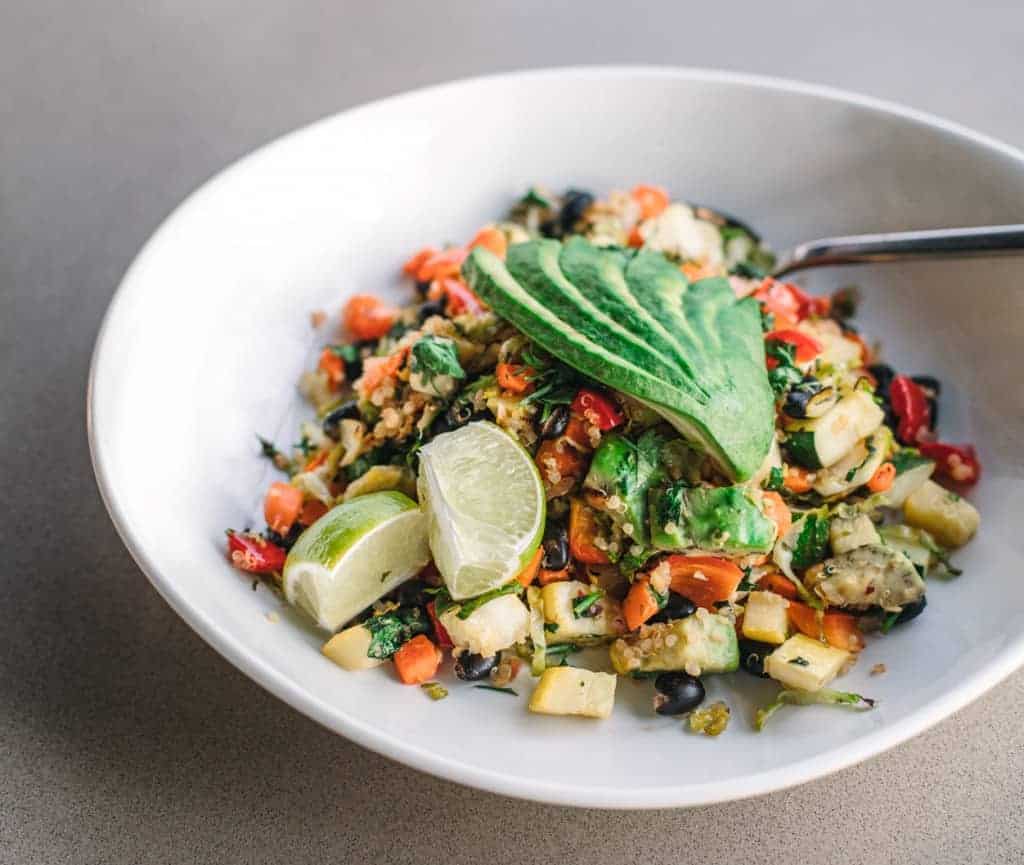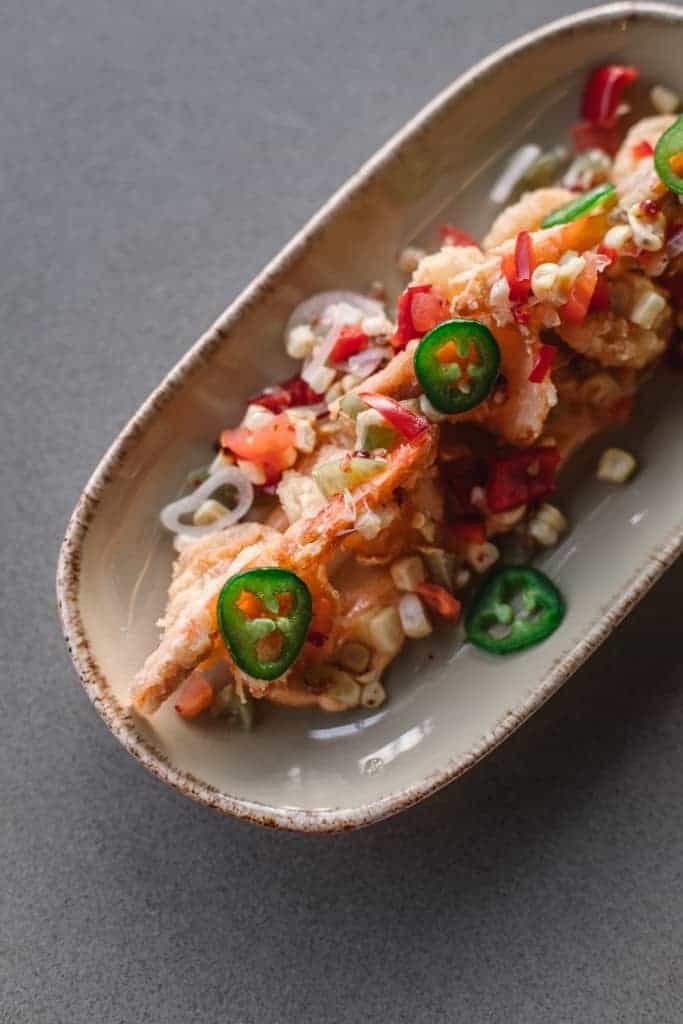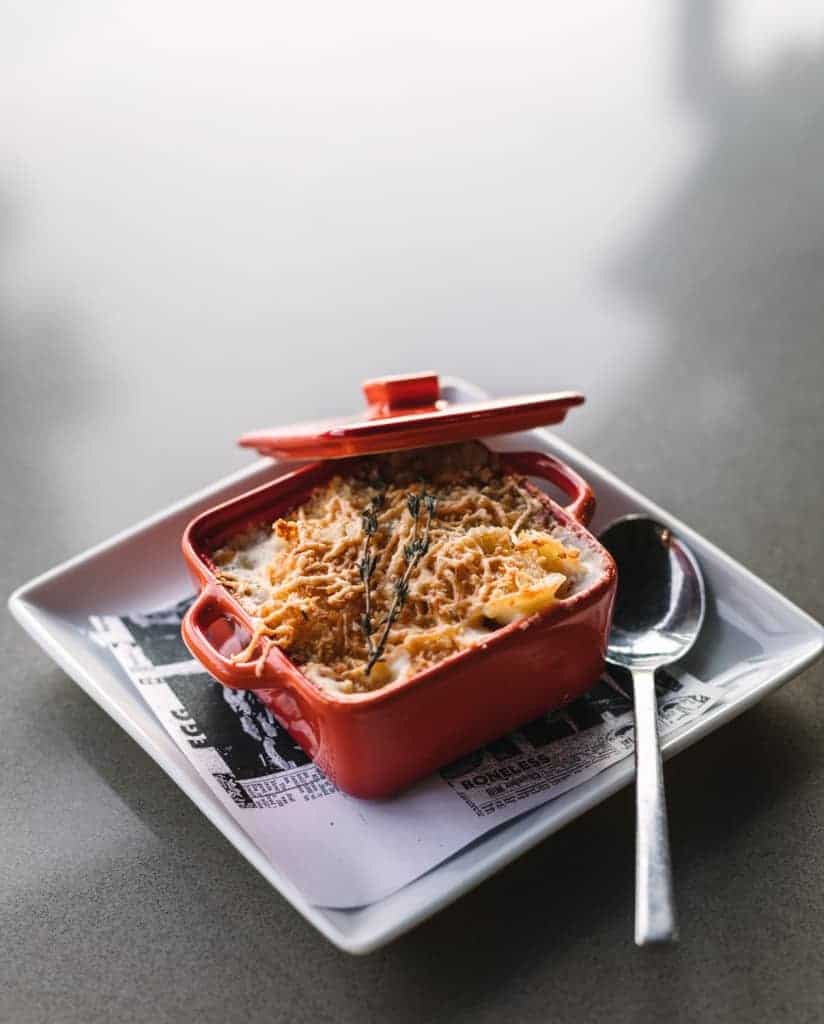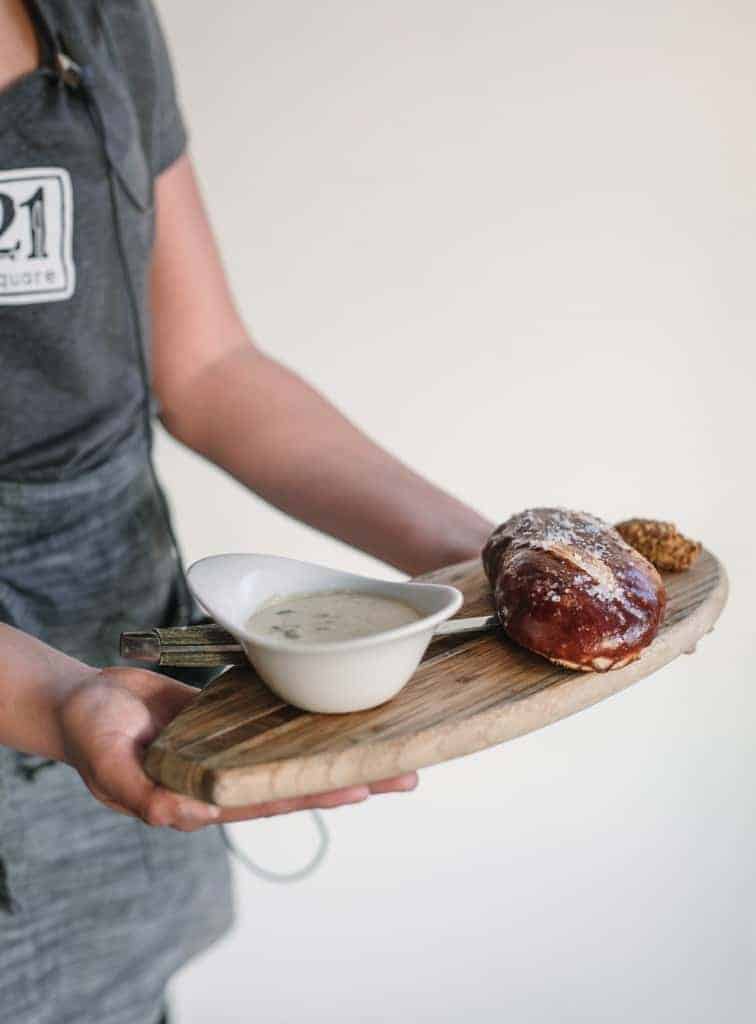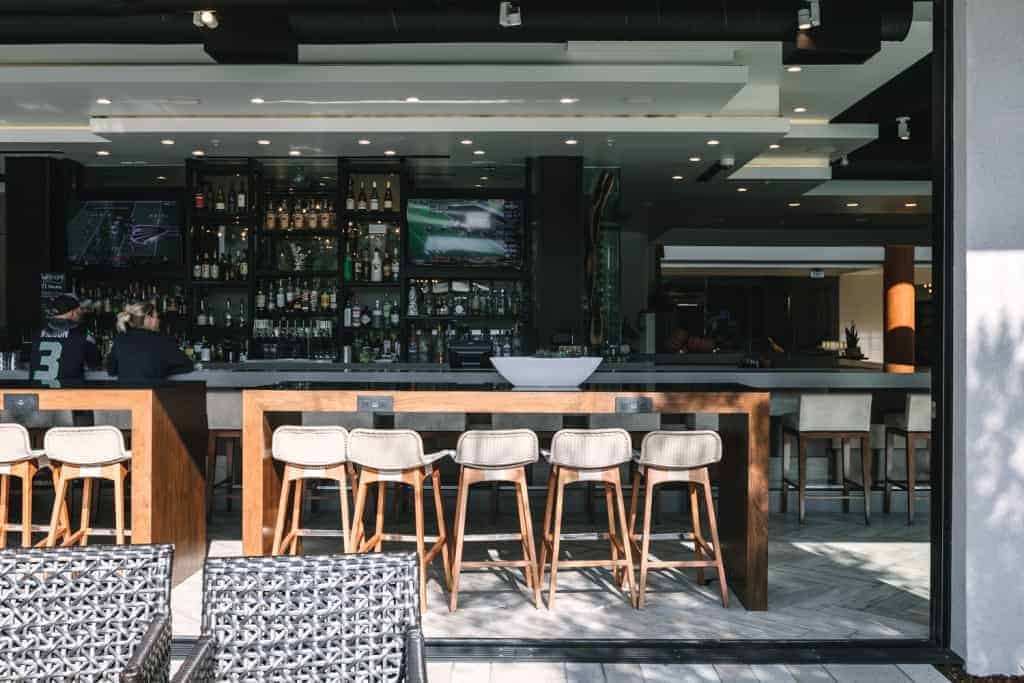 We also got a sneak-peak of their new rooms which are modern and slick, yet refreshingly comfortable. Between the hotel's location and its transformation it's an easy choice for anyone staying in or around Torrance.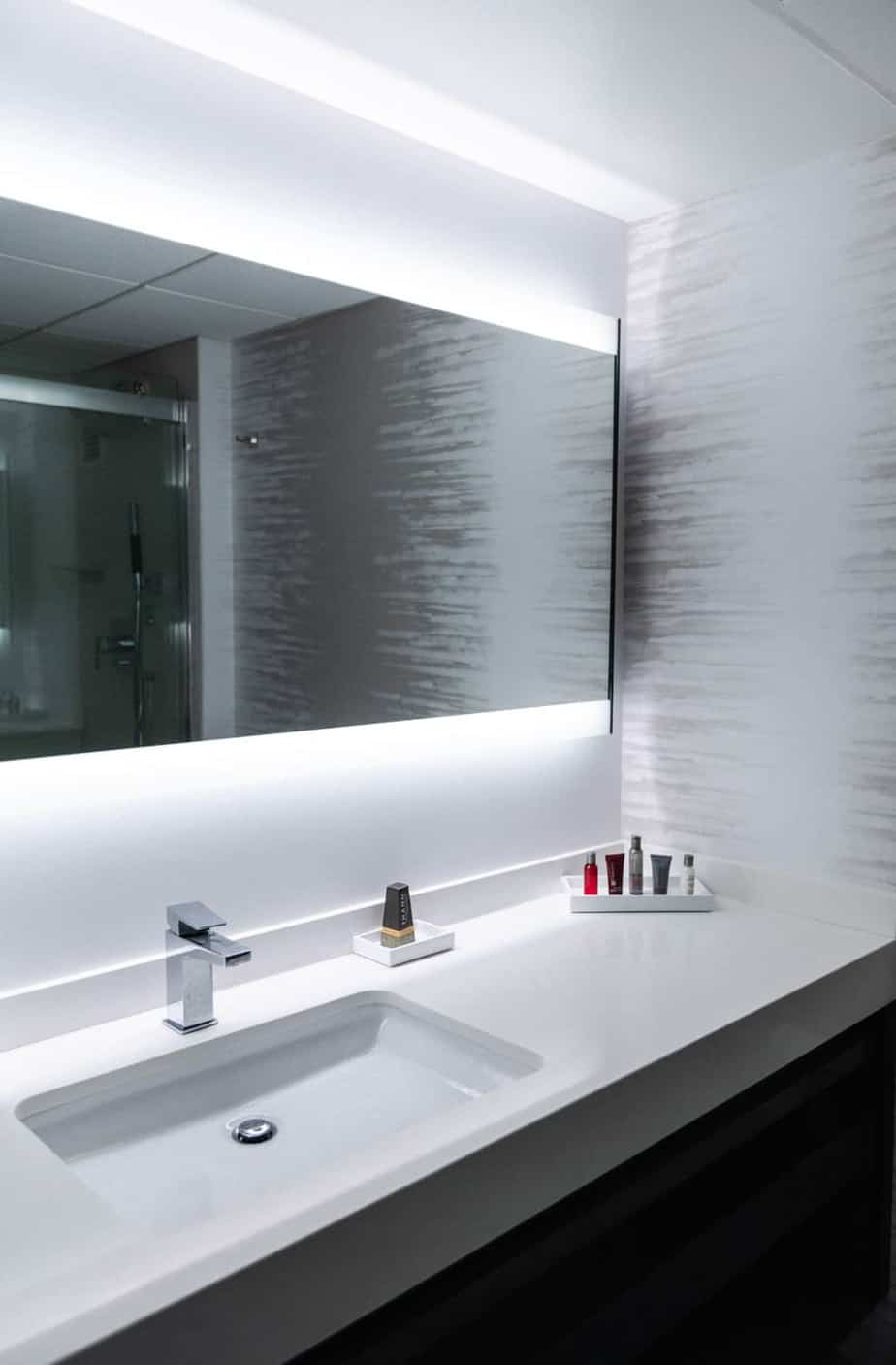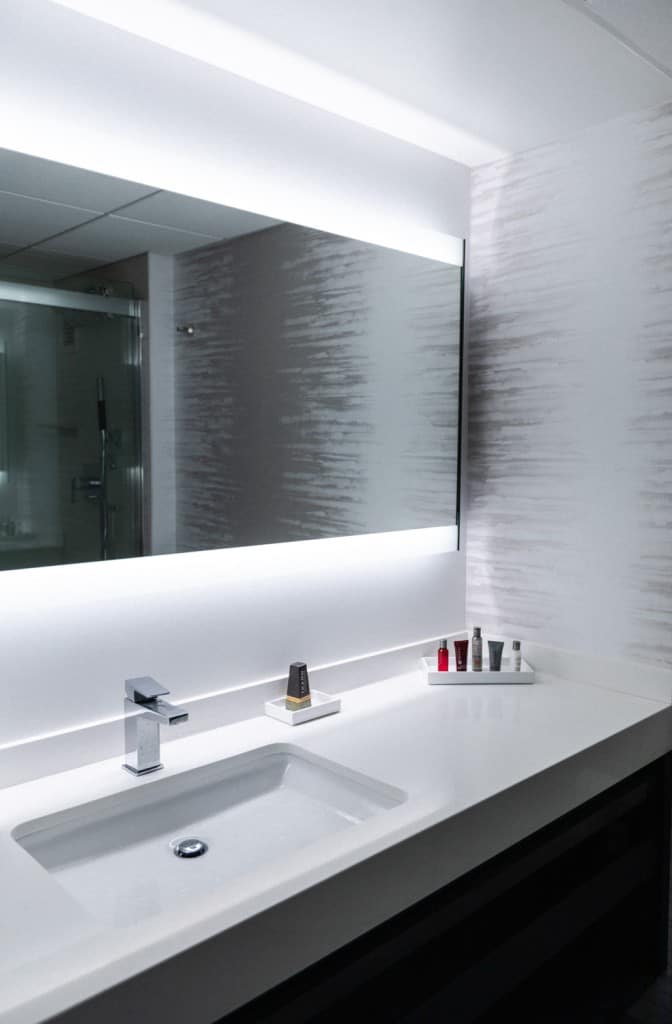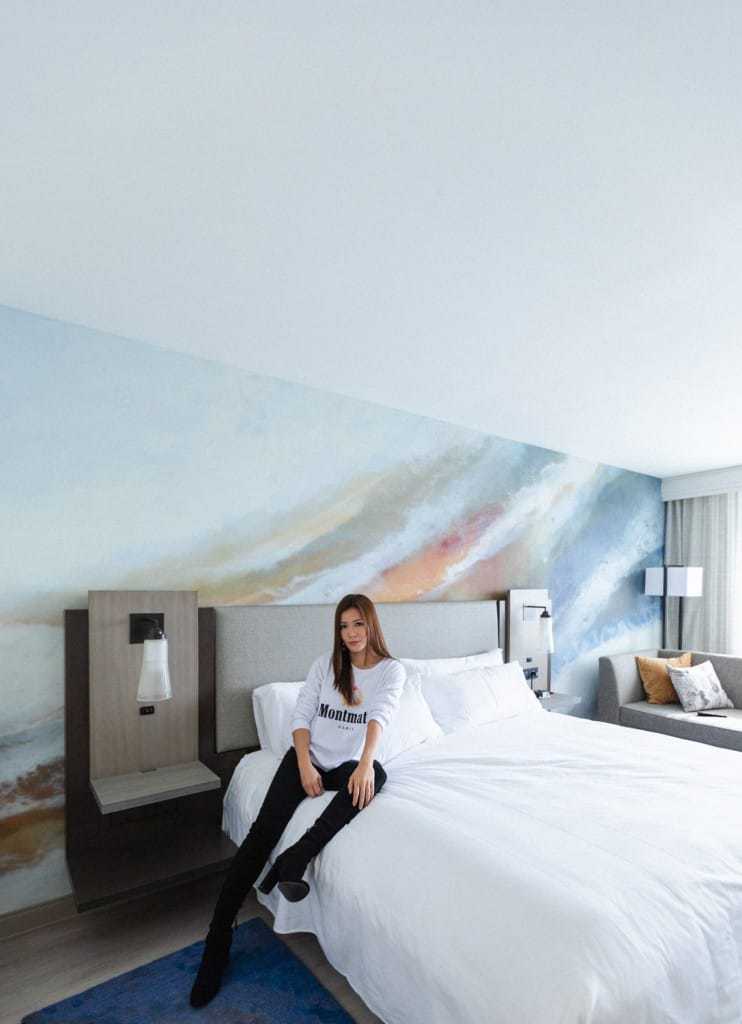 Best Place to Shop in Torrance: Del Amo Fashion Center
The Del Amo Fashion Center, one of the biggest malls in the country, and is wildly impressive at every turn. The design is striking, in some places it reminded me of the Singapore Airport or other beautiful indoor structures. At the same time it's very reflective of Southern California, with the outdoor grass area (great for the kids to run around on). Unlike some malls in LA that only cater to extremely wealthy, this mall has it all. I was able to shop for pricier handbags but also found some cool t-shirts at Cotton On (such a cool store). My husband was smiling ear-to-ear after going to the Survios virtual reality arcade (the most modern one I've ever seen).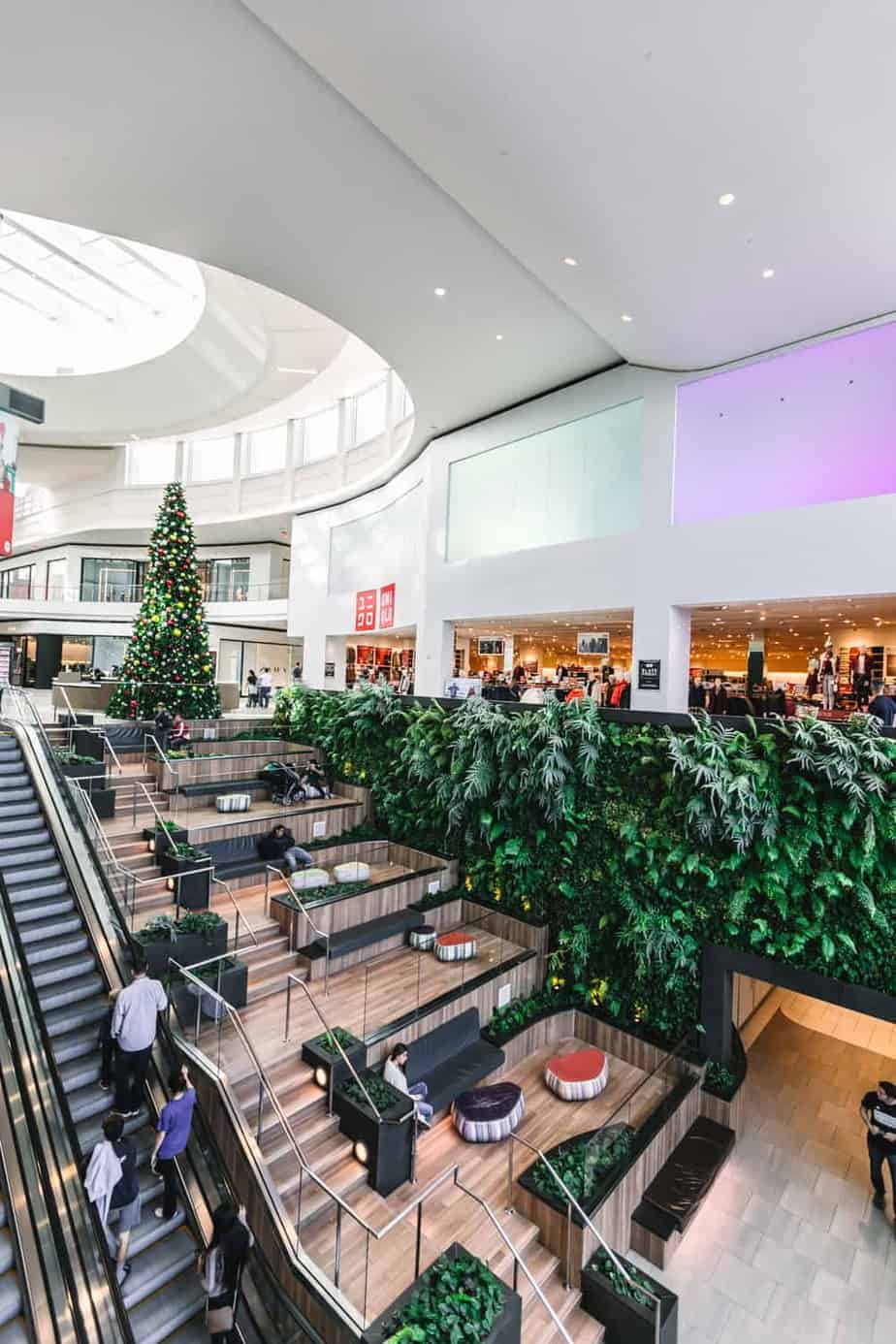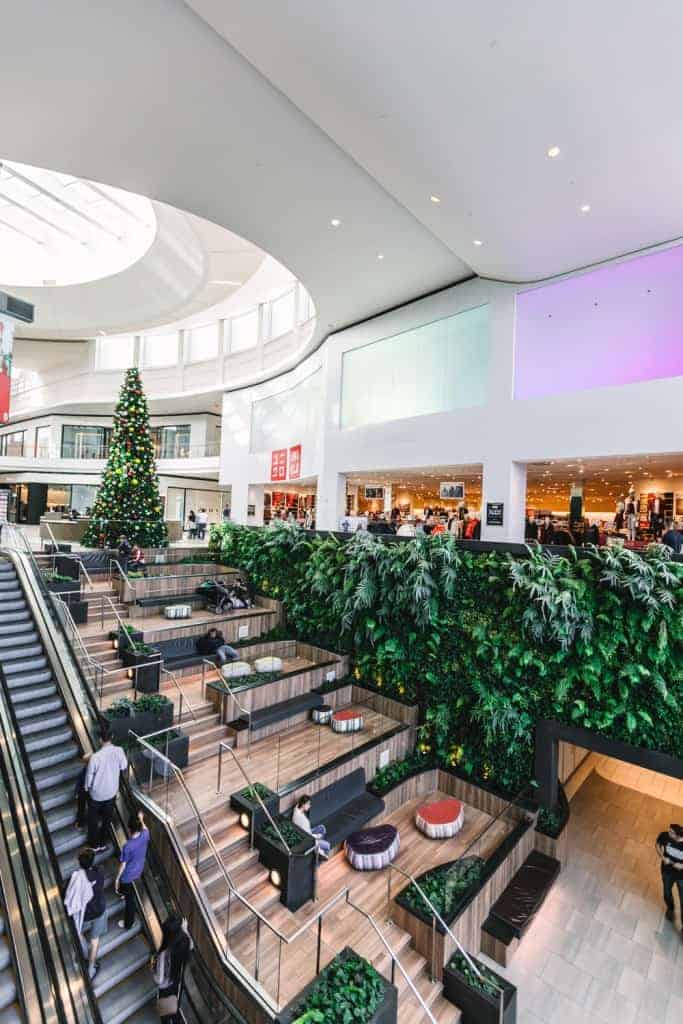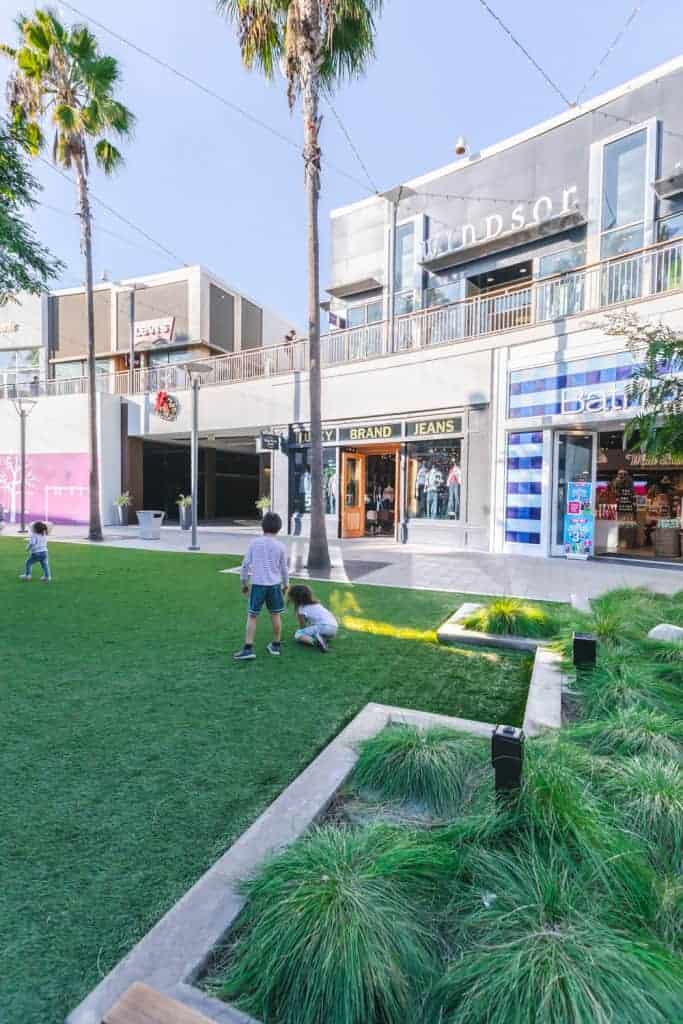 Torrance: A Mecca for Food
There's so much great food in Torrance, it made our stay all the more exciting. No matter what time of day we had a plethora of options in each direction. From prior trips to the city we'd already had a few favorites, and on this trip discovered a few more. Here are some that should be on your list to try:
Wadatsumi – A wonderful menu from which we ordered amberjack sashimi, wagyu sashimi, king salmon with ikura, sawara, abalone, and blue fin tuna. Premium quality, a new favorite restaurant of mine for sushi.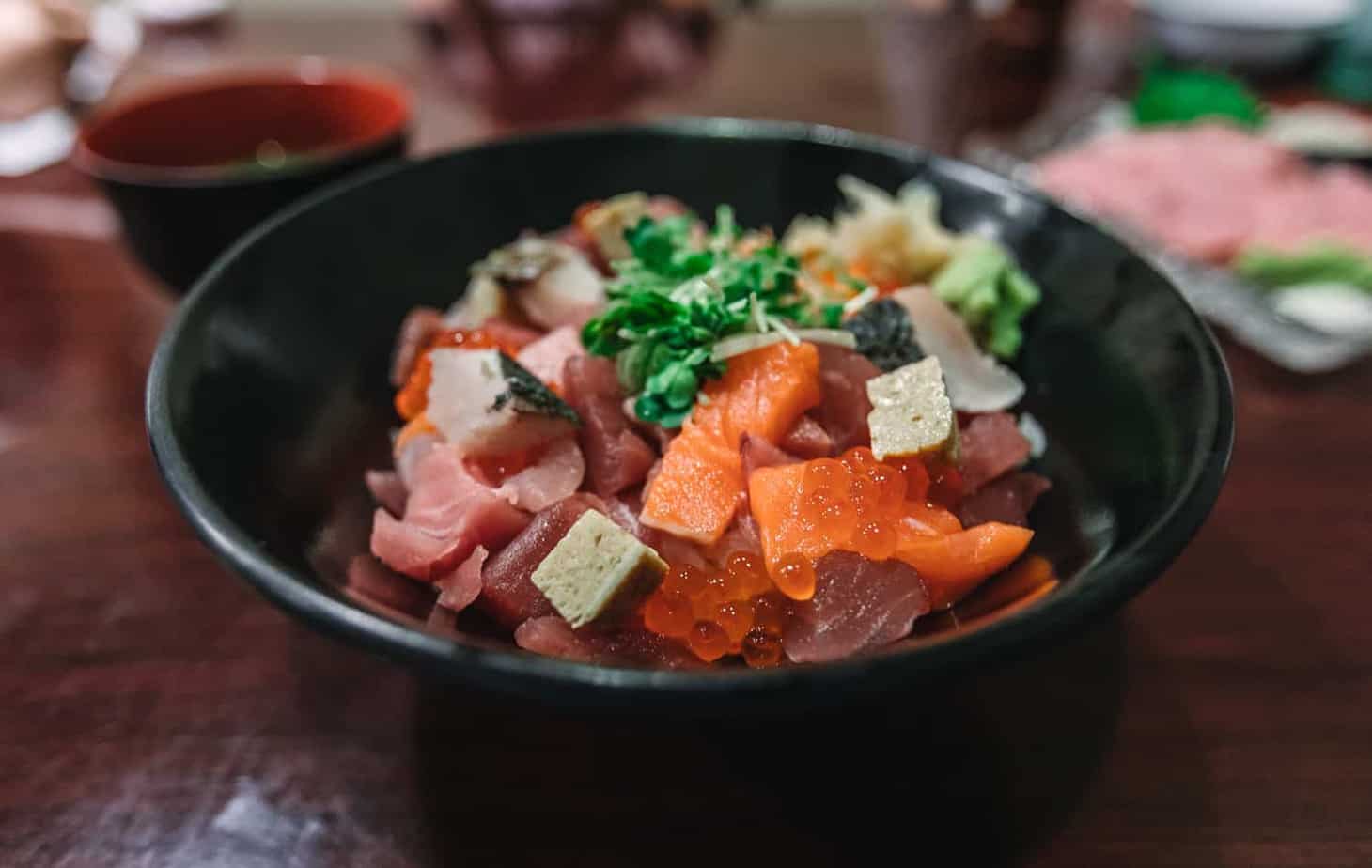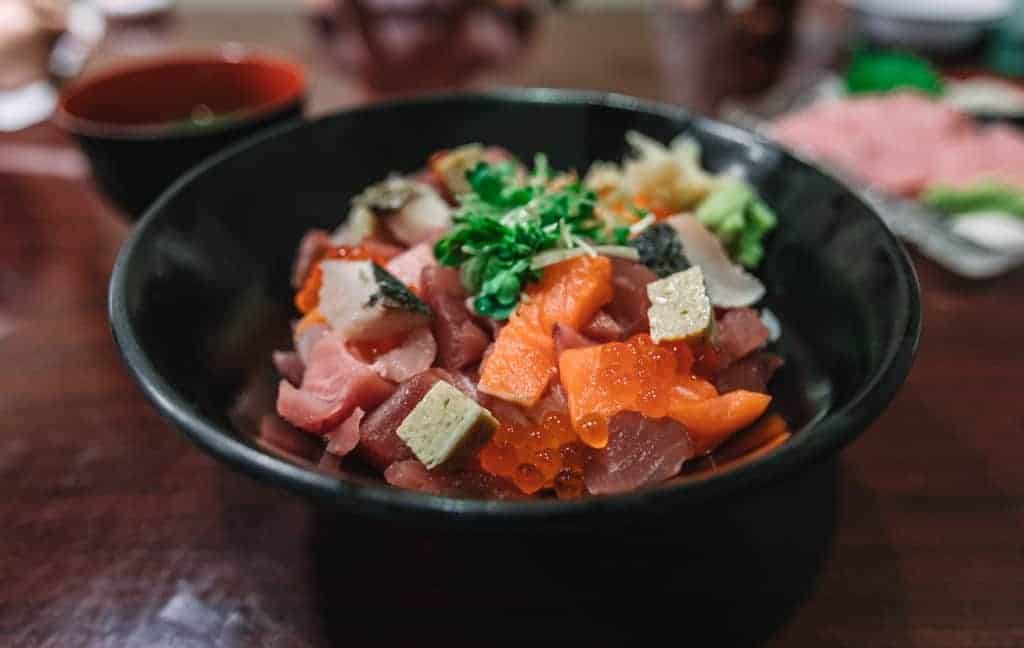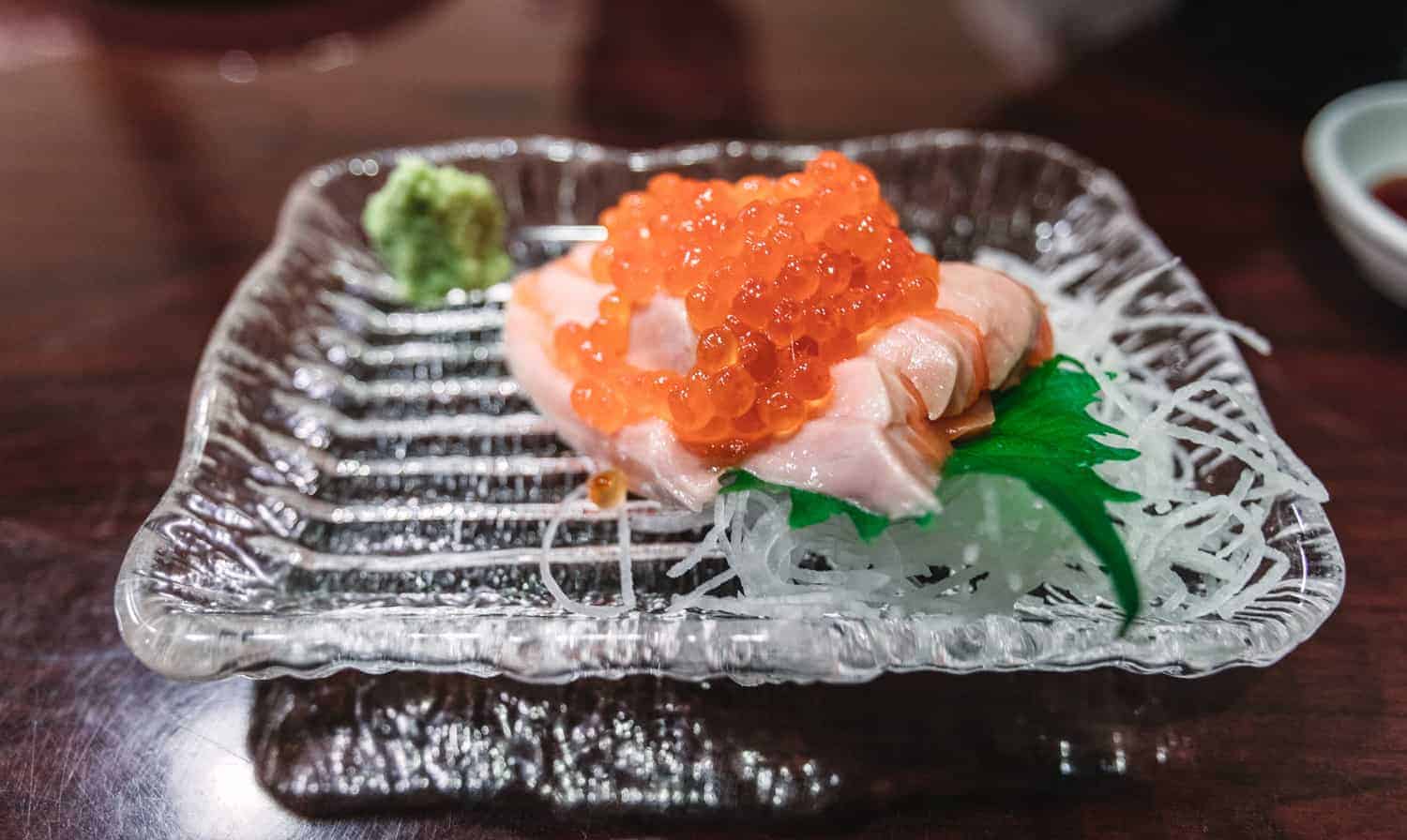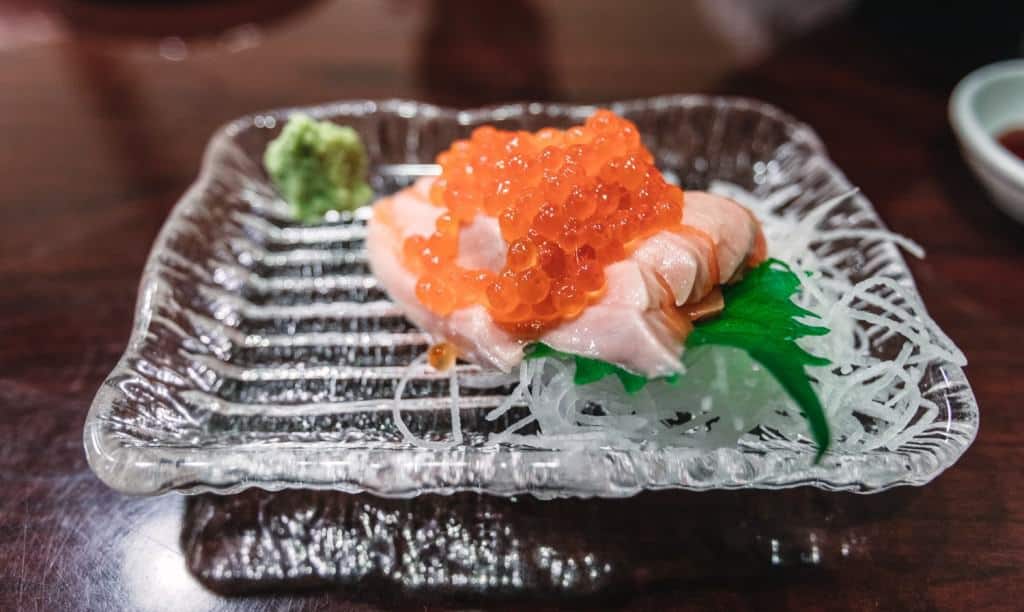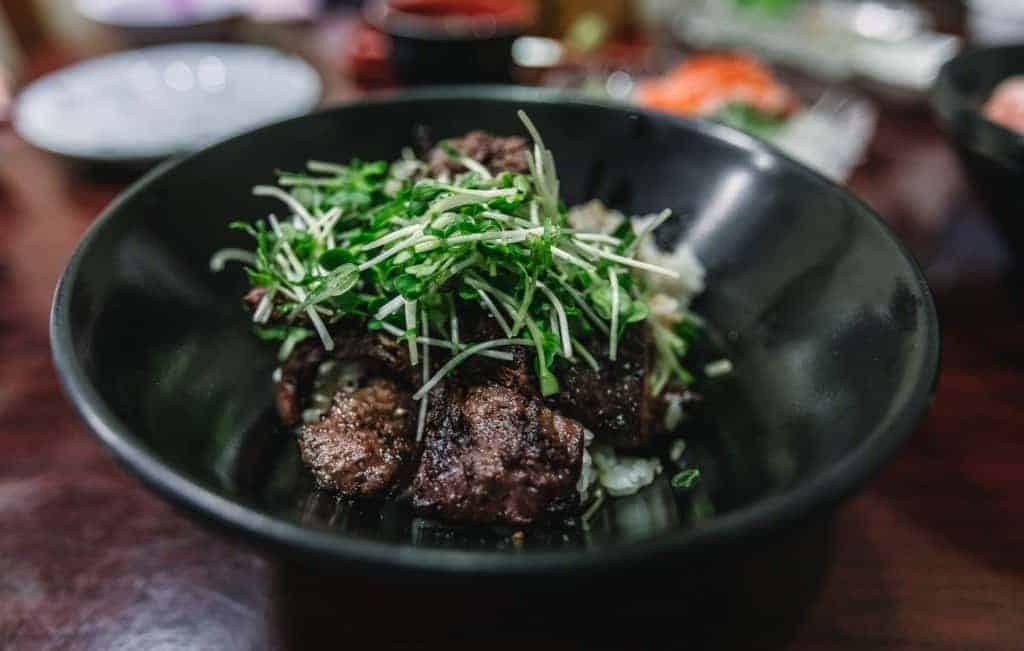 Din Tai Fung - Del Amo falls right in-line with the rest of the city with its superior food. We were in heaven with the Taiwanese dumplings we wolfed down at the famous Din Tai Fung. I've had many a dumpling in my day and its clear to see why this one is a legend. The menu boasts much more than dumplings, we had about 15 different items and not one disappointed.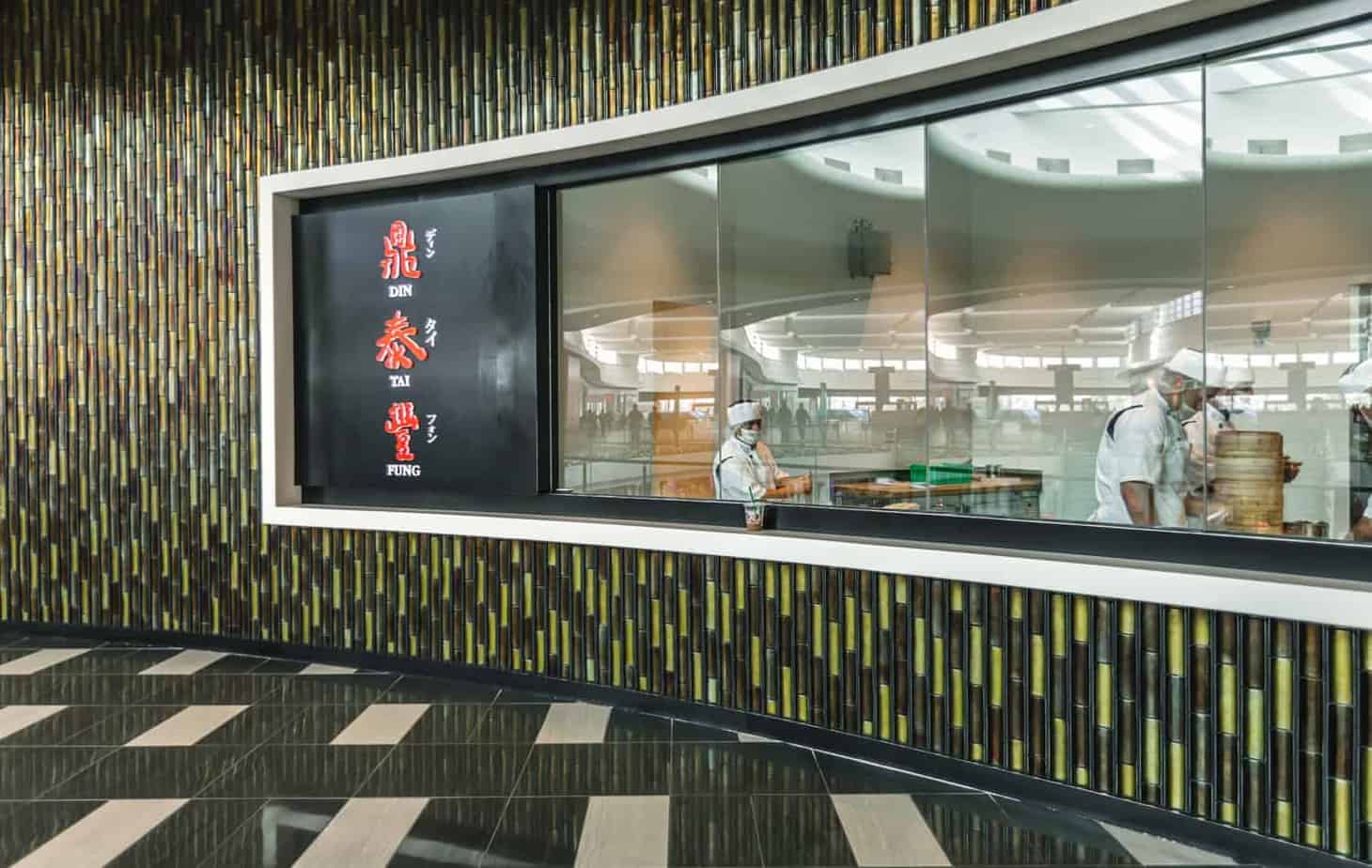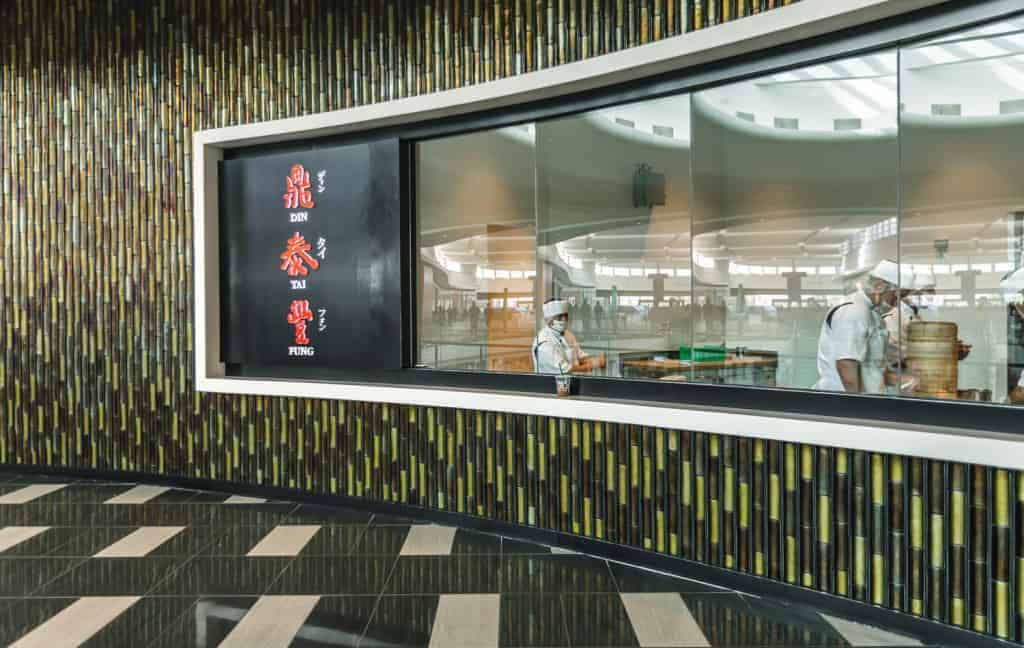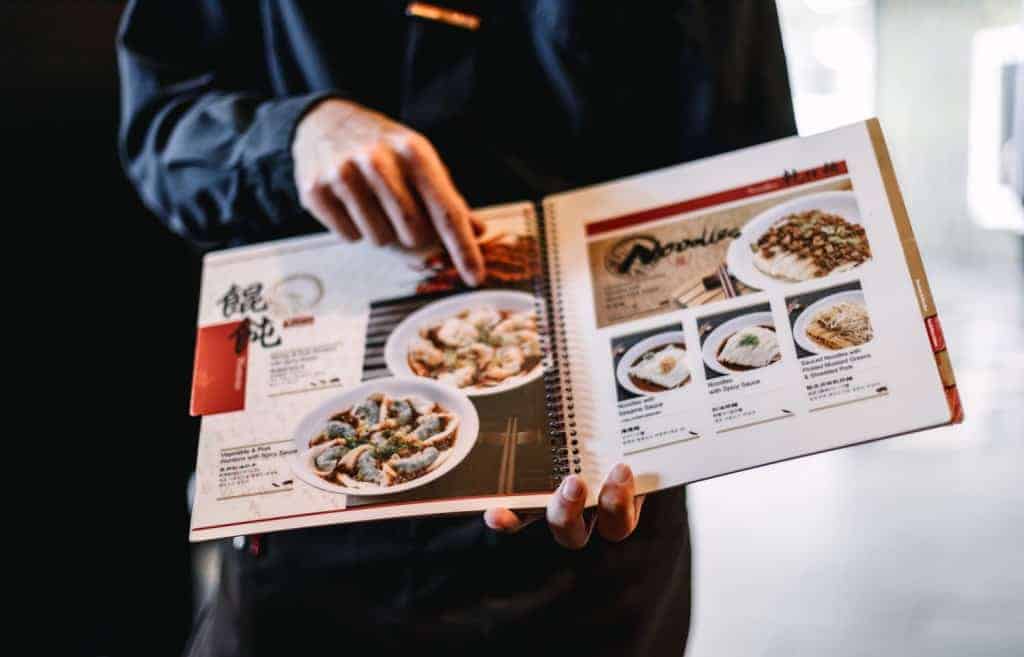 Shrimp By You – The name is a play on words referencing the bayou and its legendary seafood and spices. We tried just about everything here from mussels, clams, shrimp, lobster and crab. The seafood was high quality and we really enjoyed the broths. Extremely friendly owners, too.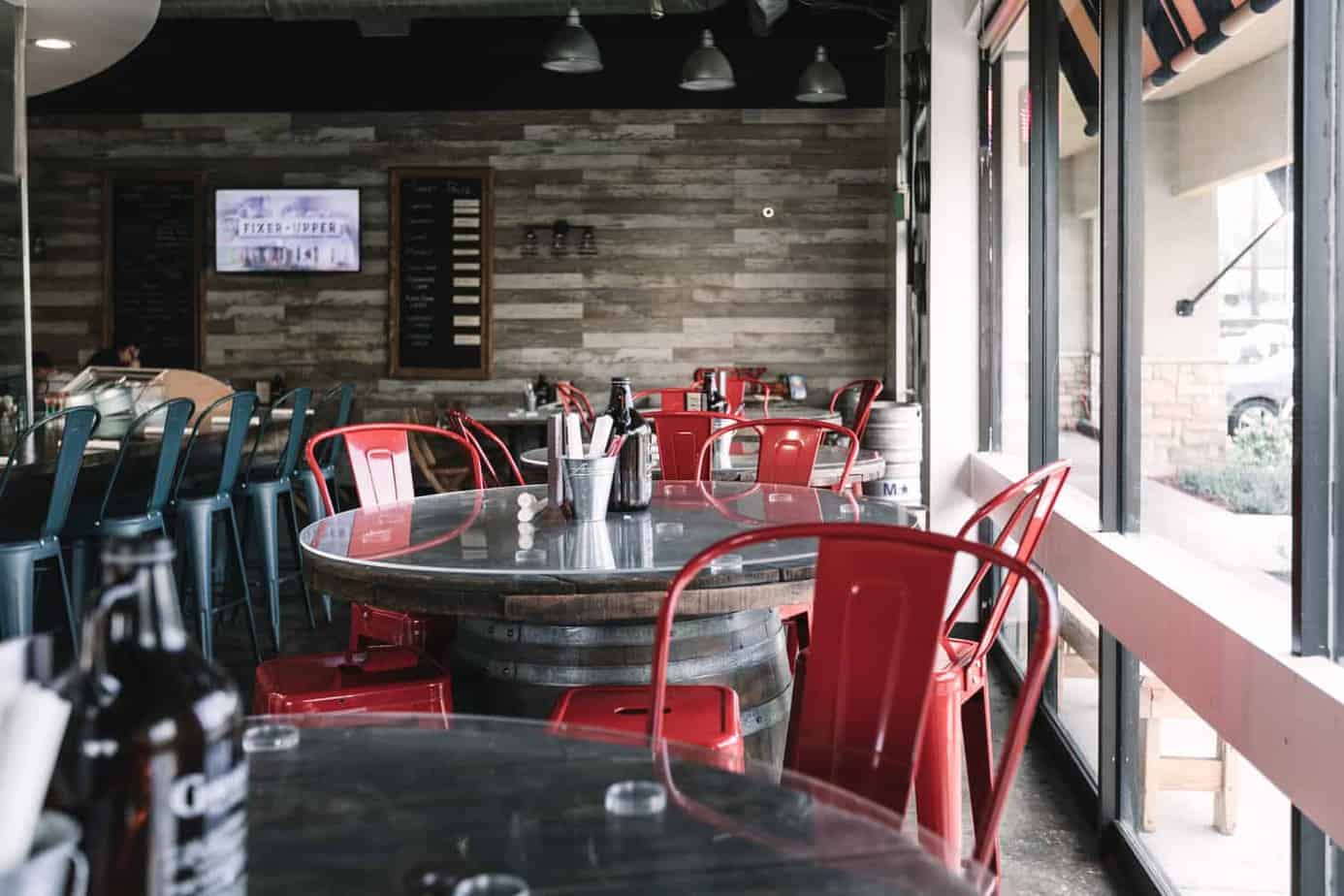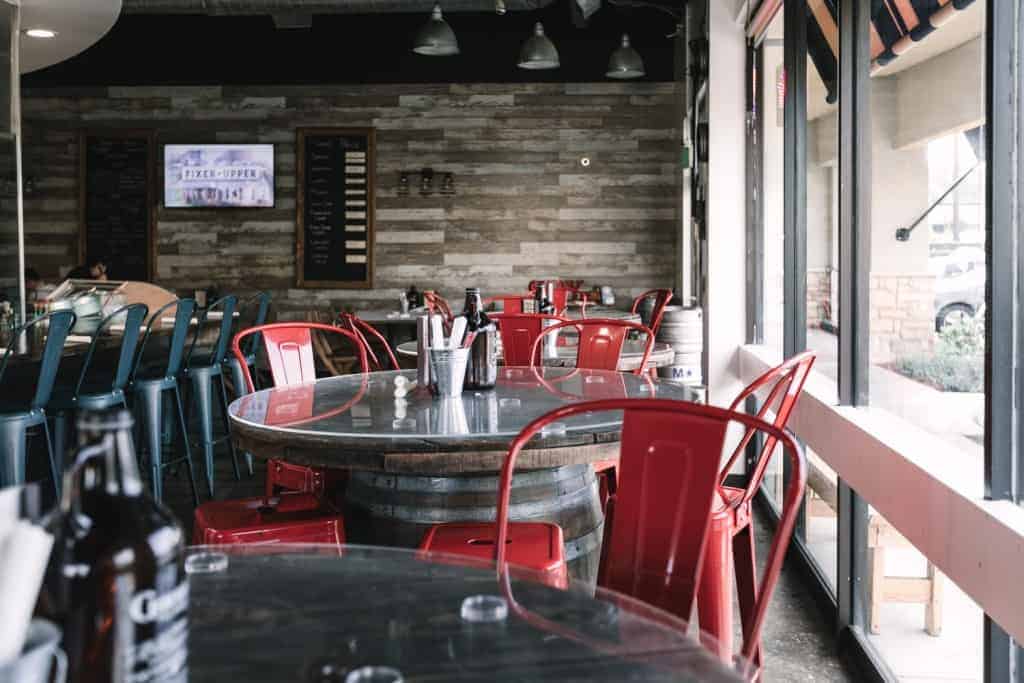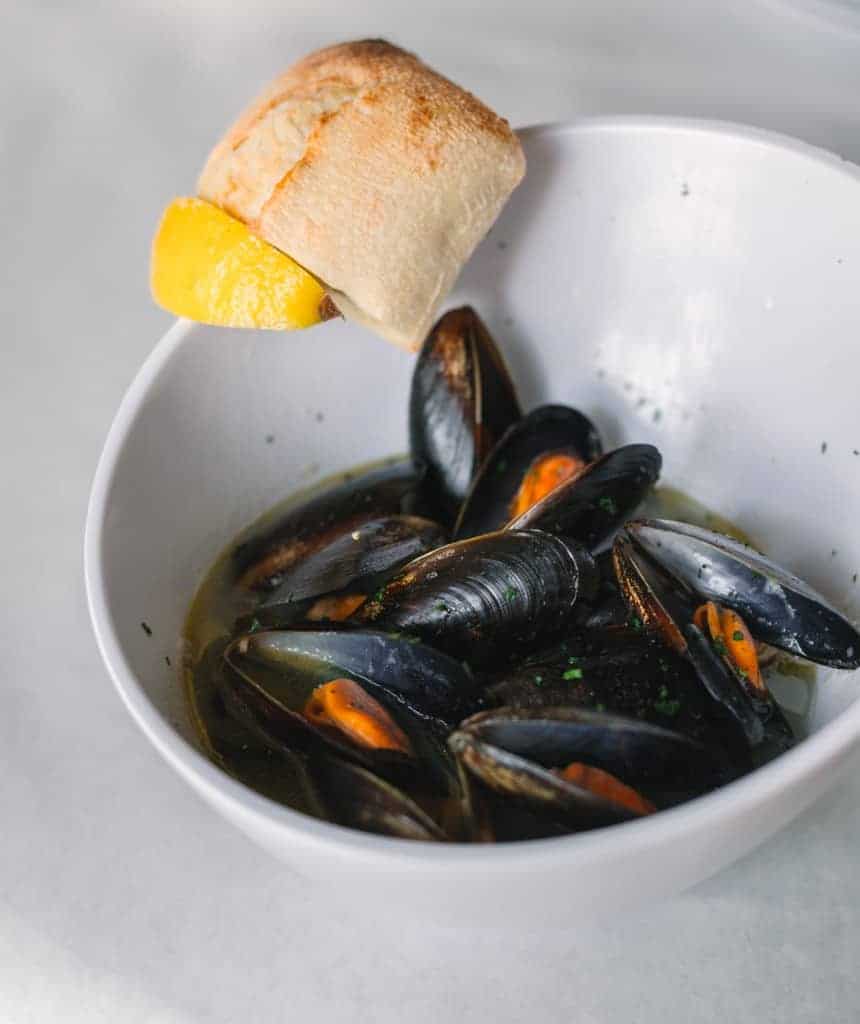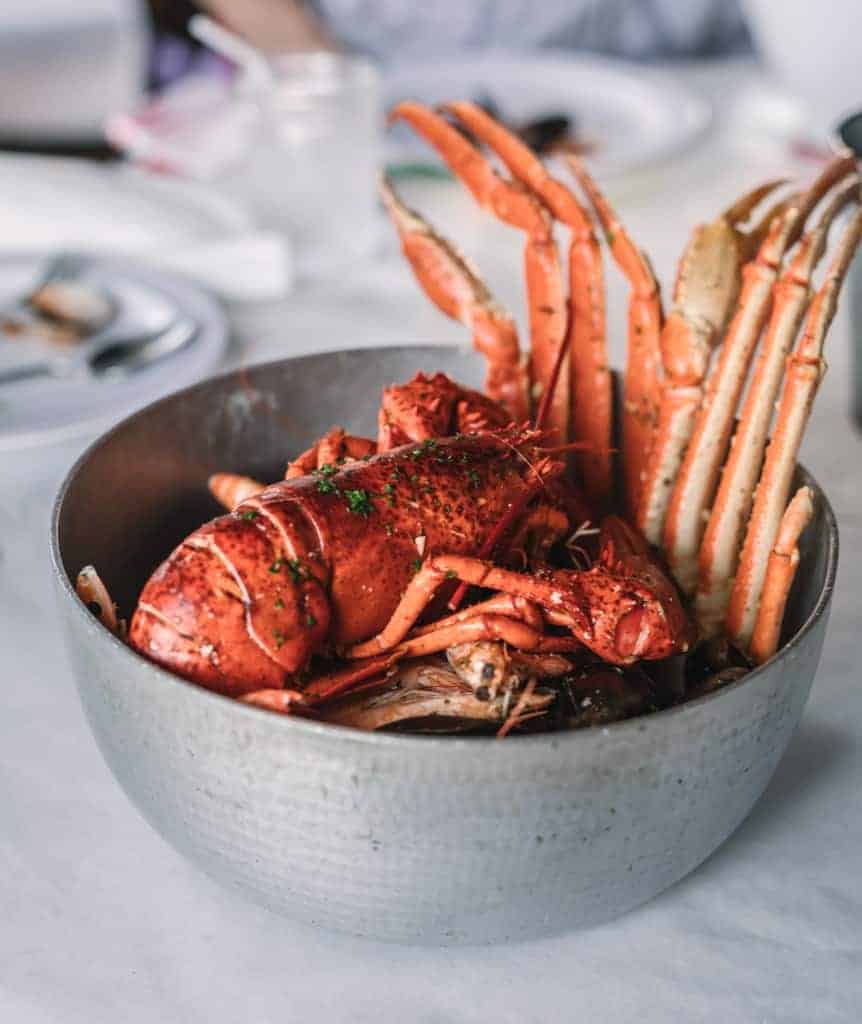 Ramen Yamadaya – Don't you love it when you go somewhere that rocks a traditional dish by keeping the element of the dish the same, but bringing in slight variations that are inventive and delicious? That's how I feel about Ramen Yamadaya. Apparently I'm not alone, be sure to come early as this place is popping.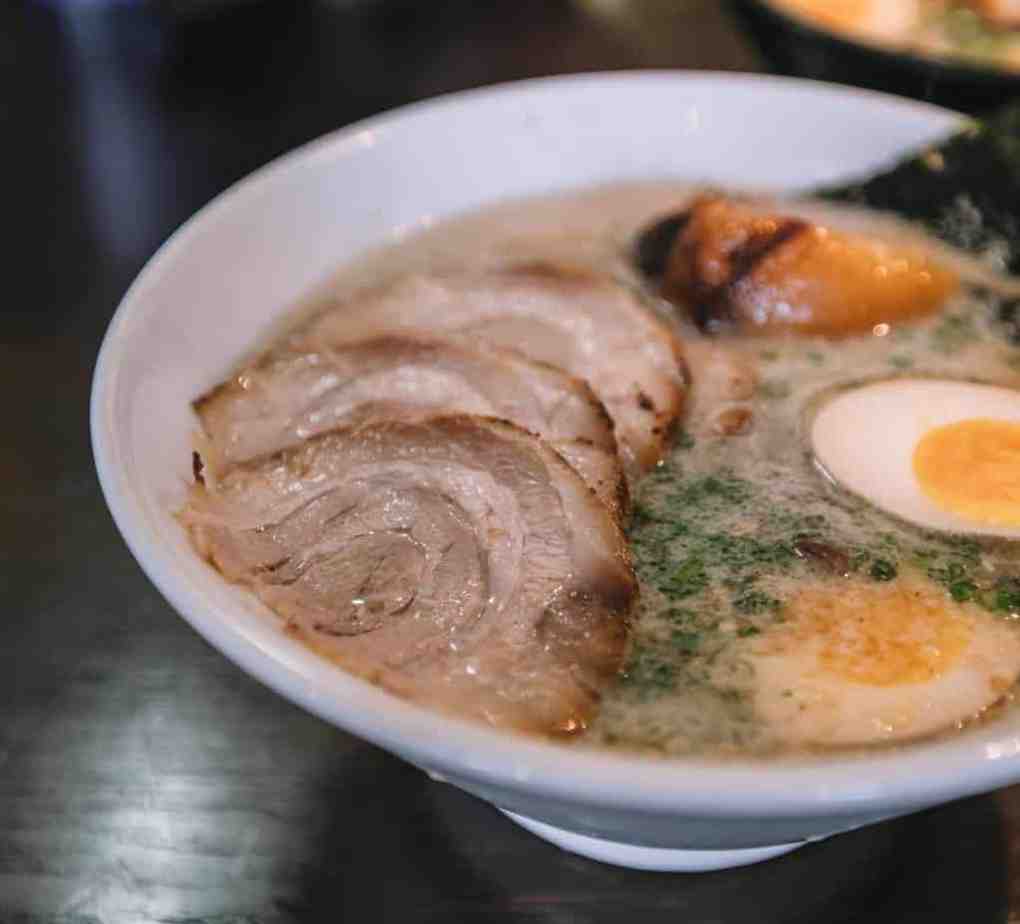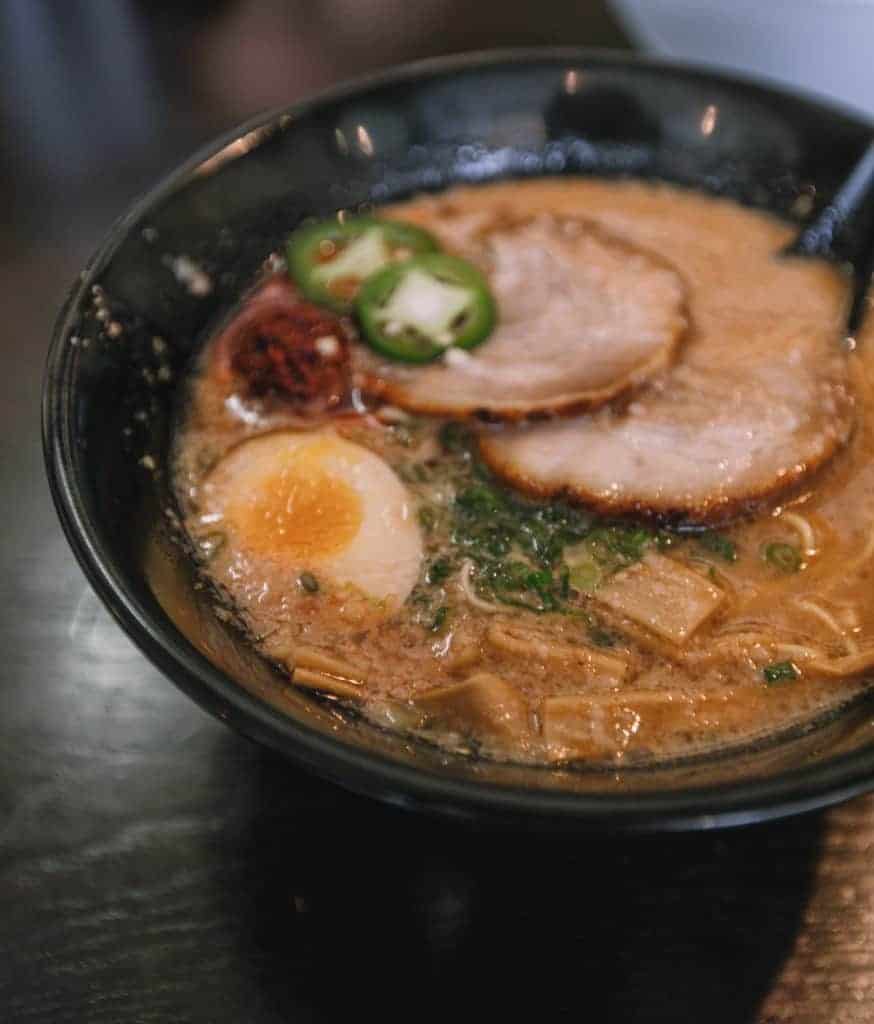 Ding Tea – Not your average boba shop tons of varieties of flavored teas (like winter melon and kumquat), milk teas, fruit juices, and yakult/yogurt. The service is great and they can tone down the sweetness for those like me that don't want to go overboard, or load on the toppings for those like my husband and his sweet tooth.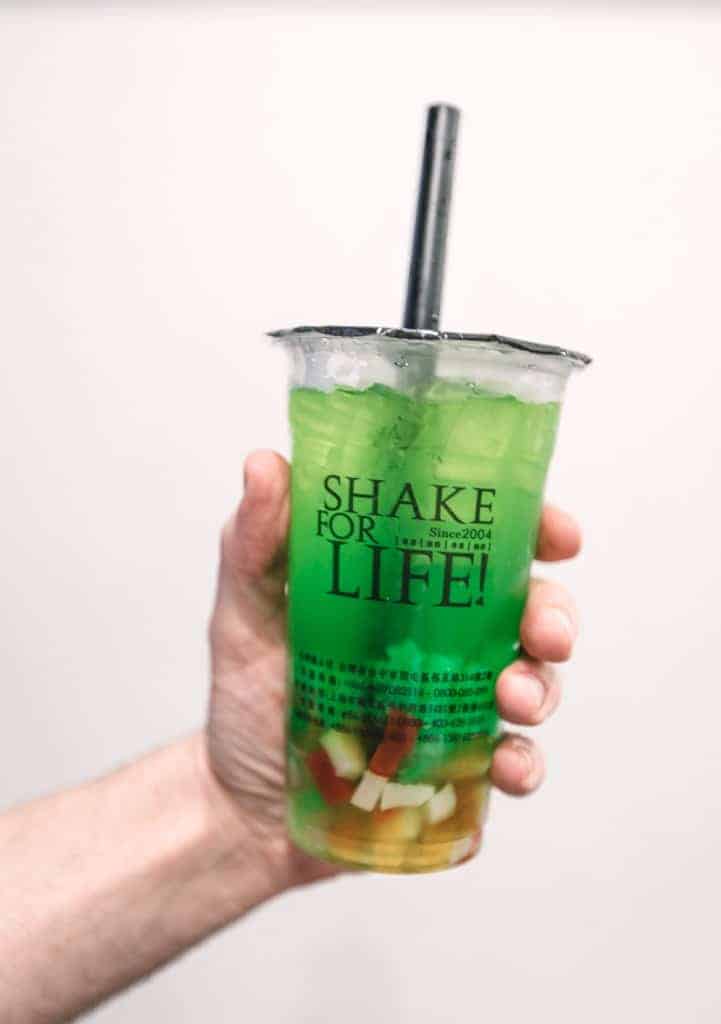 King's Hawaiian – Famous for their bread, King's Hawaiian has a full sit-down restaurant in Torrance where you can order Hawaiian fare, then enjoy and take home some dessert.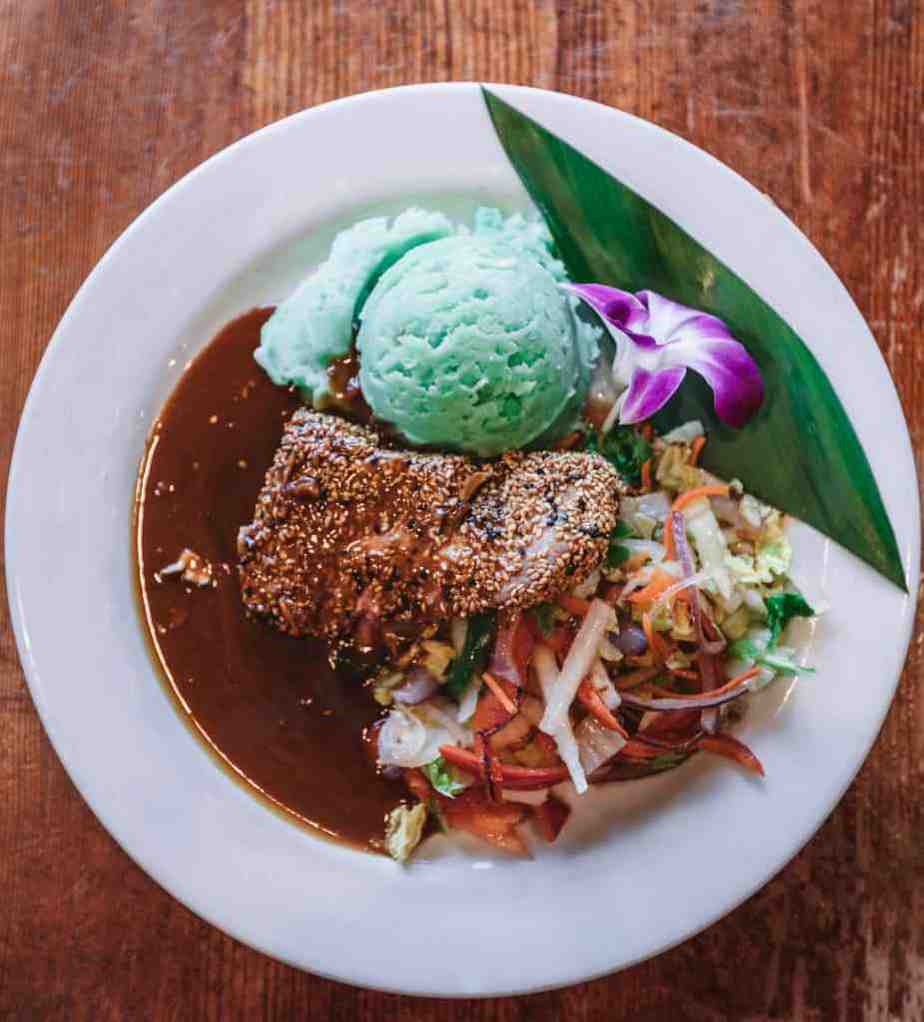 Dahlicious Creamery – rolled ice cream! Need I say more? Half the fun is watching them make it (roll it up) right in-front of you.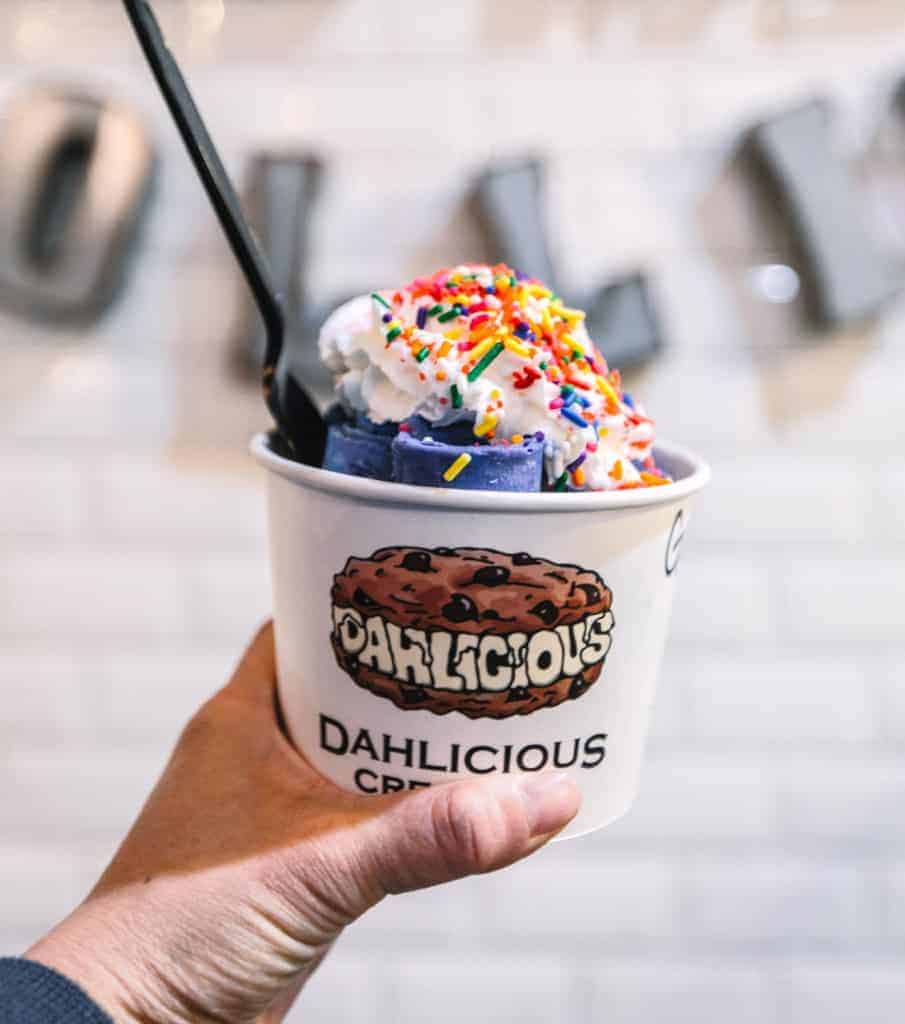 Outdoor Activities in Torrance
Torrance Certified Farmer's Market - The Torrance Farmer's market is huge, it's a few rows wide and stretches on and on. I've visited about six or seven farmer's markets in and around LA and OC and the Torrance Farmer's Market is the best yet. The vibe was great with the band and the many fresh food options… kind of like a little community party going on. I spent more time looking at all of the fresh fruits and veggies. There are always the best people to meet at these, such a fun way to spend a Saturday morning.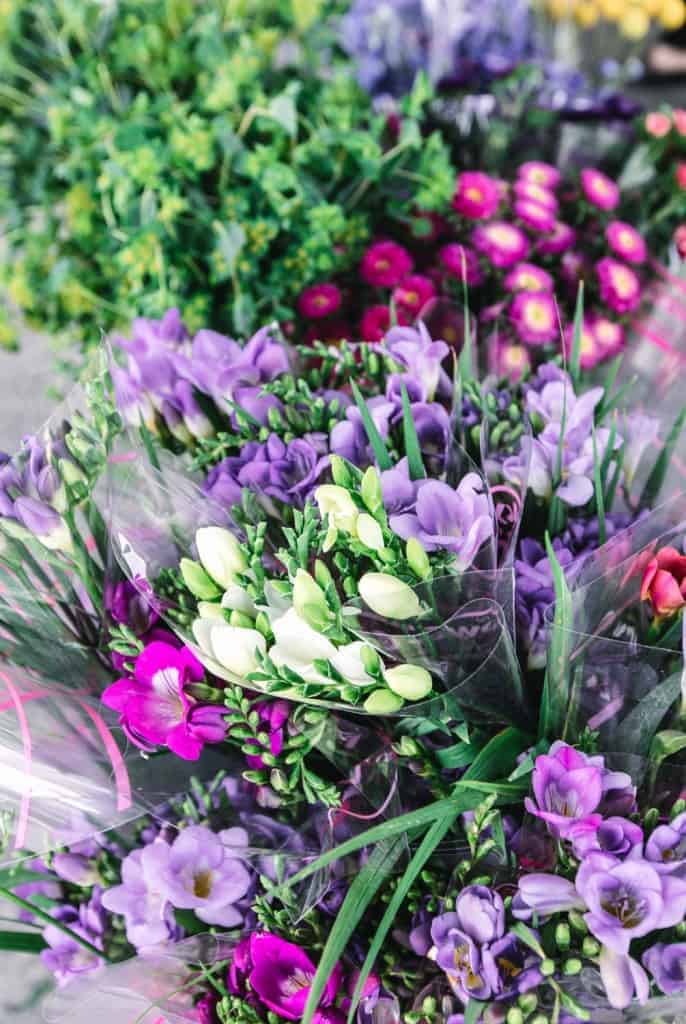 Madrona Marsh Nature Center - In the midst of the city is a huge marsh and nature center. It's unexpected when you're driving along and suddenly stumble upon a great naturesque spot with seasonal wetlands. Just another reason why Torrance is so unique.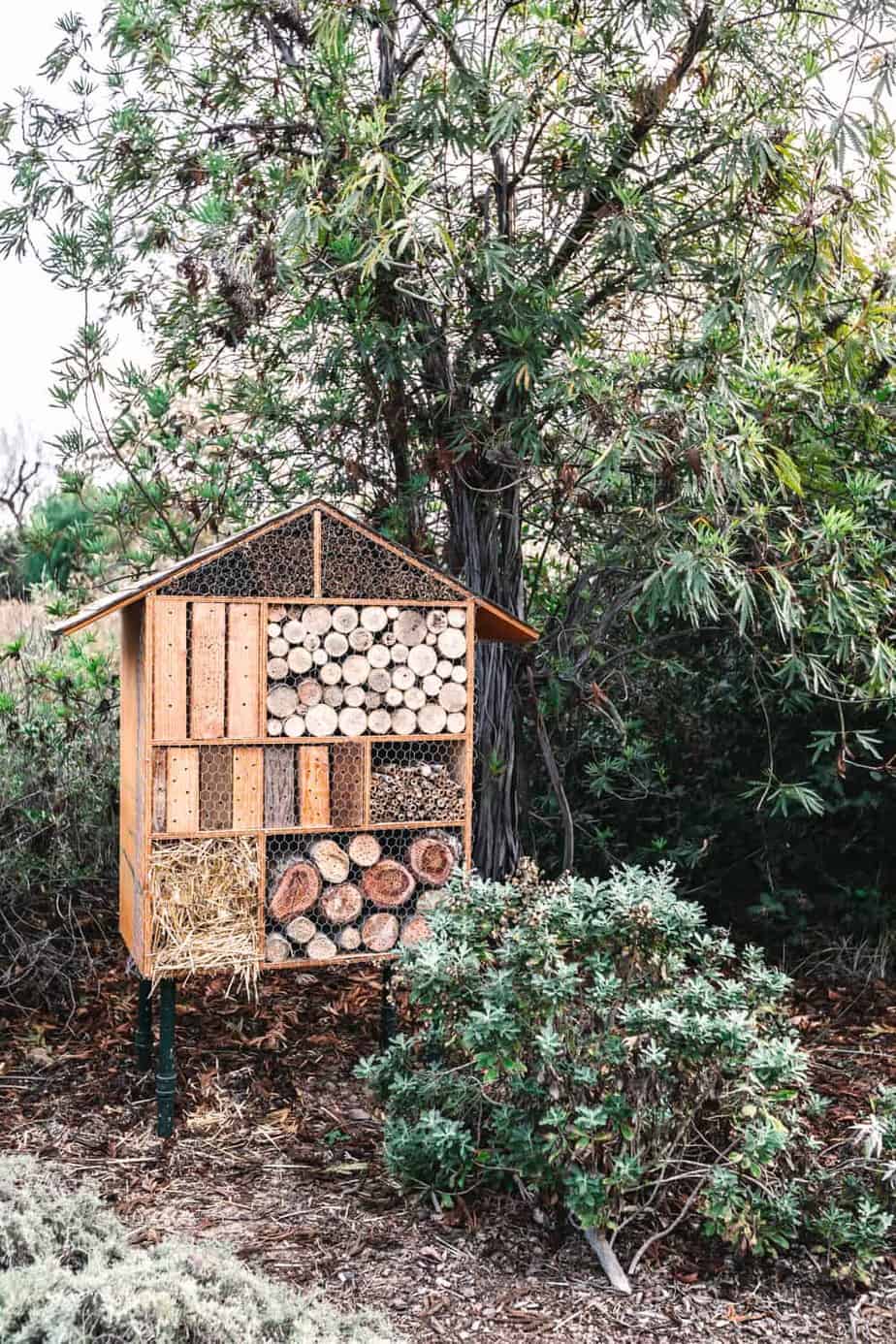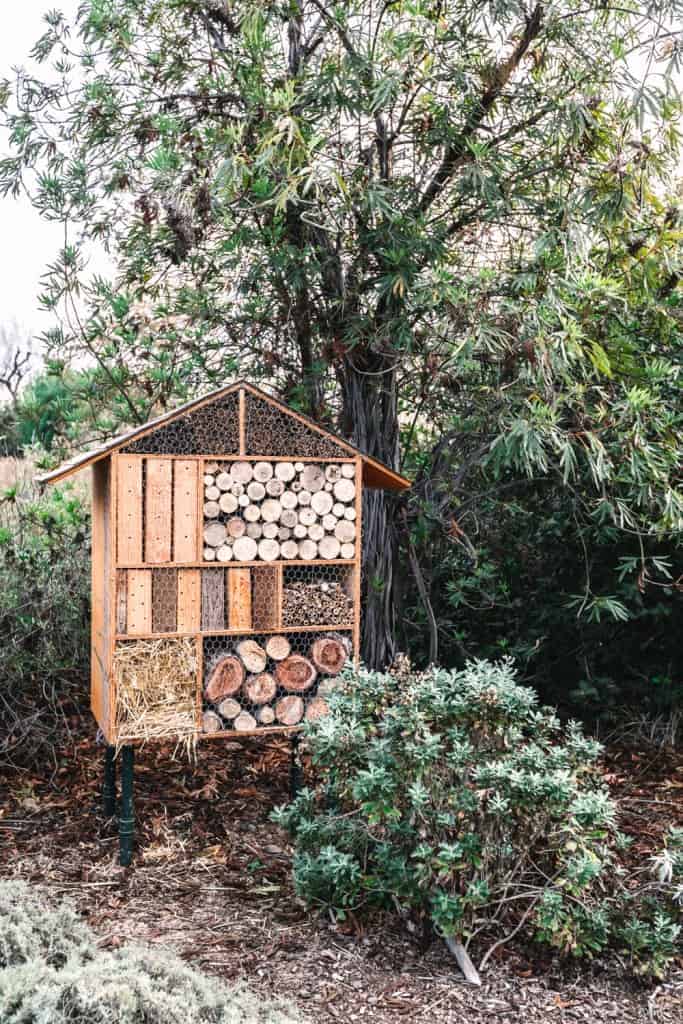 Torrance Beach - A wonderful spot to take in the ocean and sun. Play in the sand and water or take your bike on one of the paths. The beach is clean and is less crowded than many others around, two huge selling point in my book.
Los Arboles Rocketship Park – A huge park overlooking the city. Outstanding views, nice playground for the kids, and yes a giant rocket ready for blast off.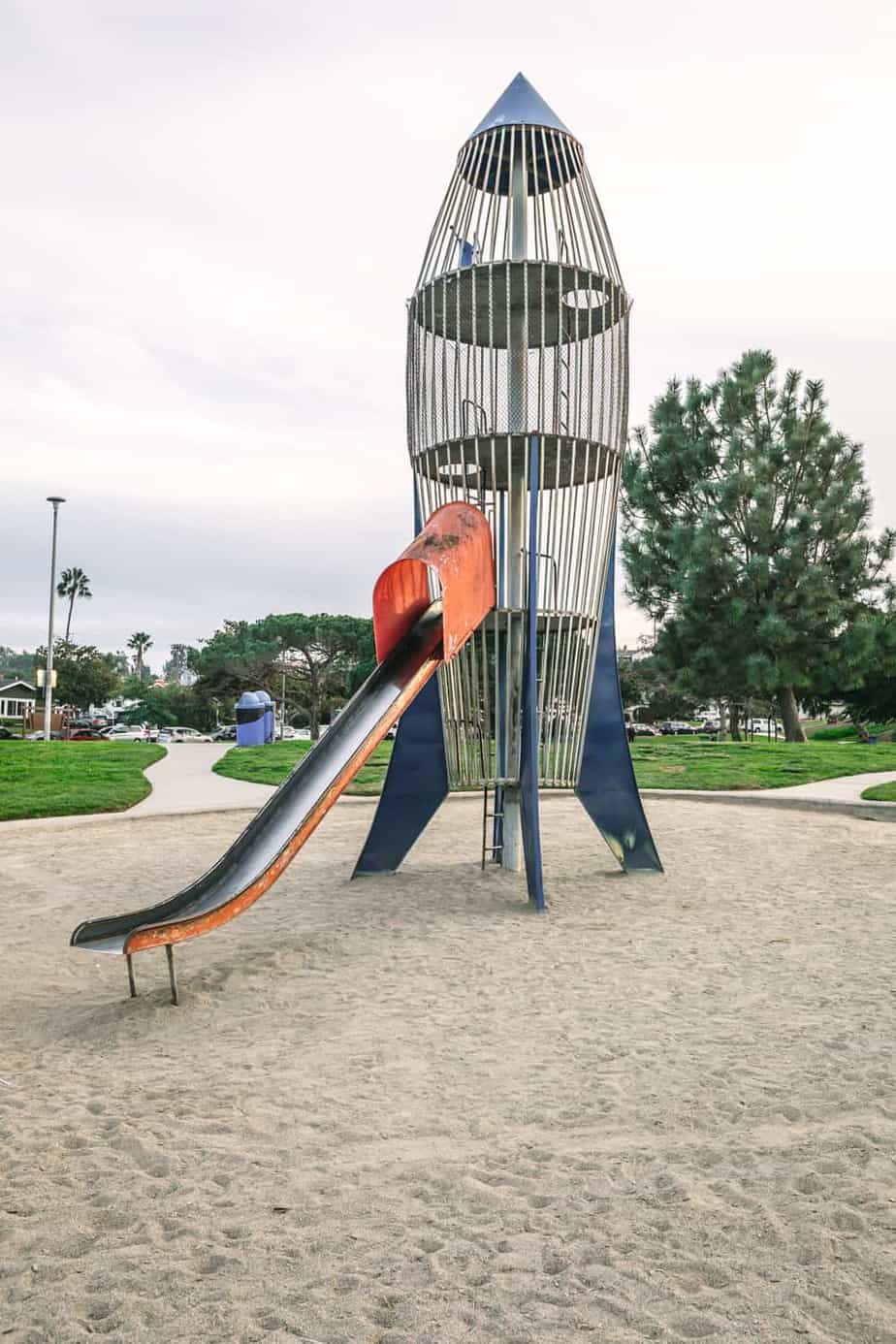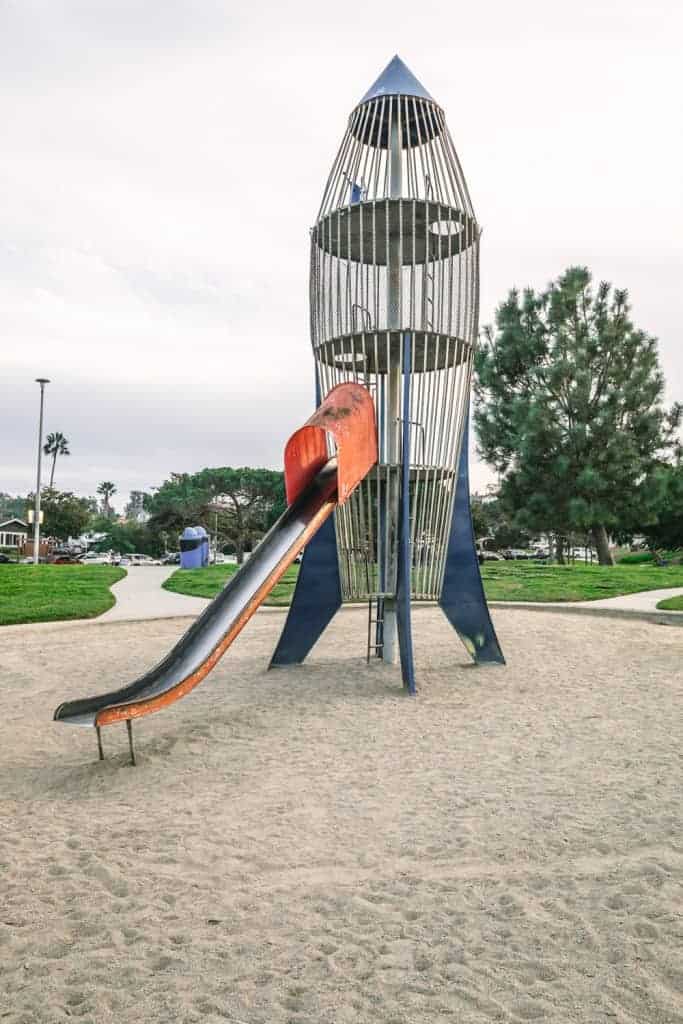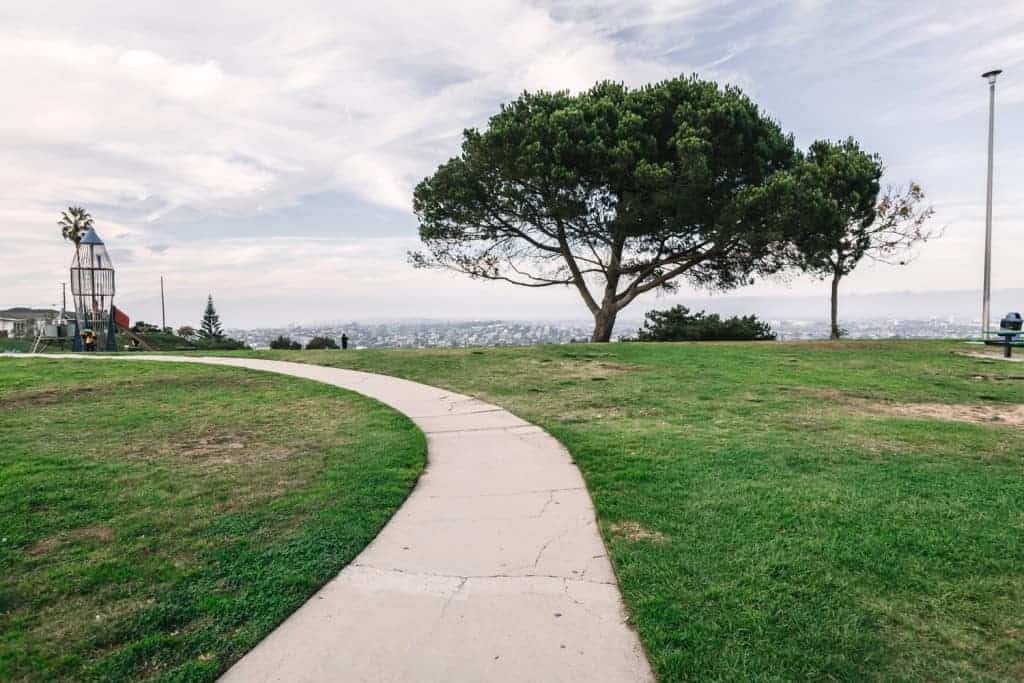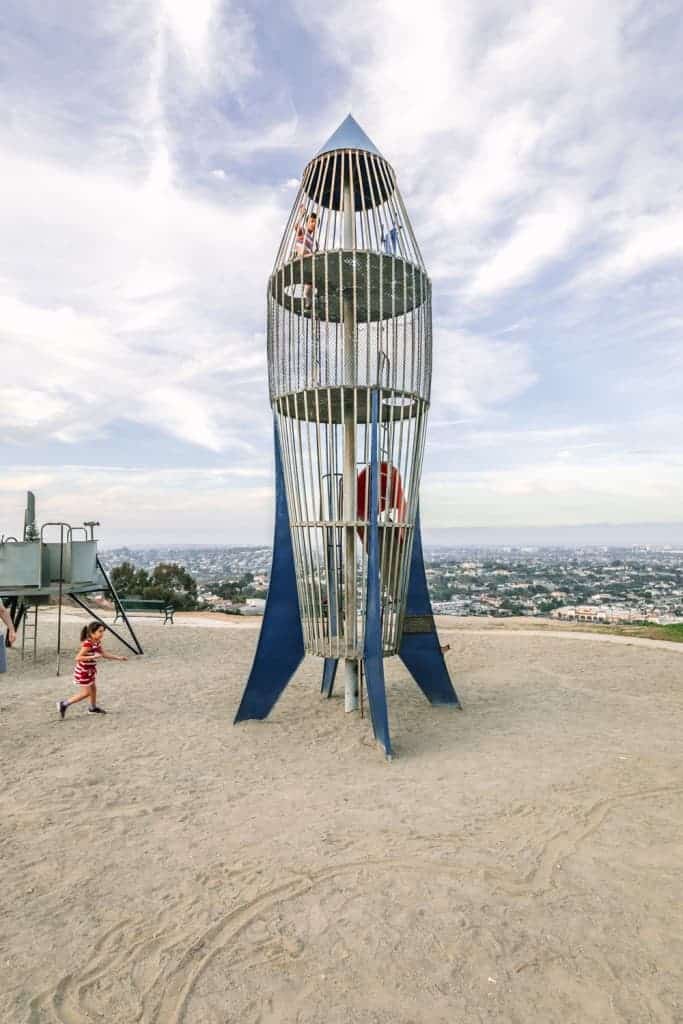 LA's Best Microbrew Scene is right here in Torrance
Living in San Diego has opened my eyes to the microbrew culture. It's such an adventure to hit up a number of microbrews on a sunny afternoon, trying their latest creations of seasonal brews. We did just that on a Sunday afternoon, soaking in the many that Torrance had to offer. Some of the best around to see are just blocks from one-another, making it a stress free day for the designated driver or for Uber riders. That was the case for these four, each of which was unique, all of which were delicious:
Smog City was very chill, my kids loved the art on their barrels. Coffee fans like me will go nuts for their Coffee Porter. In the words of Smog City, it's "a coffee beer, not a beer with coffee."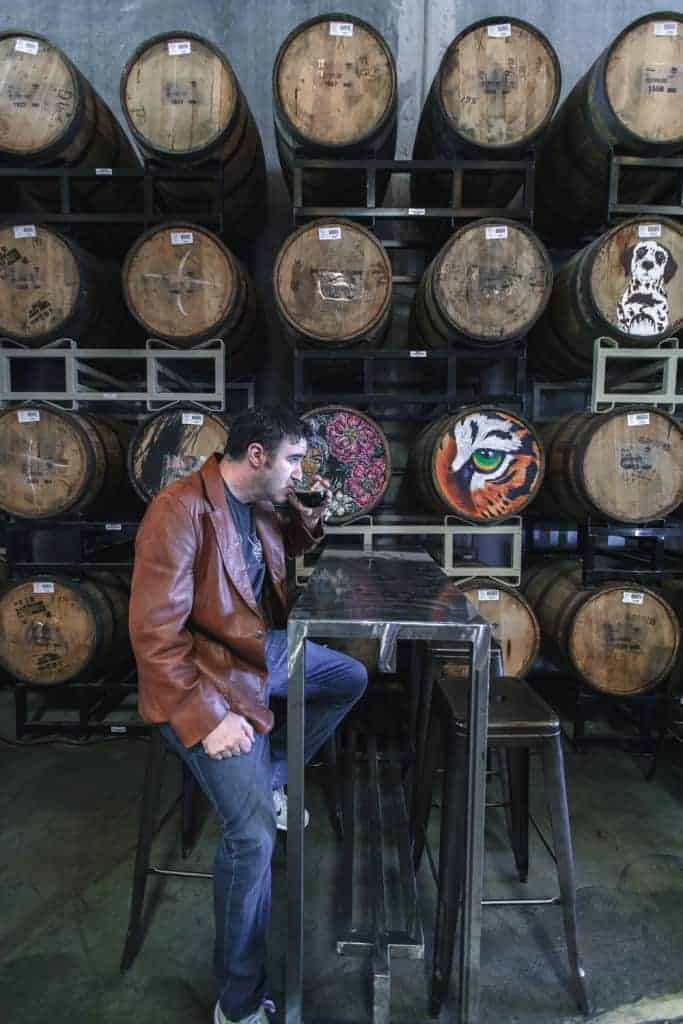 Monkish was packed and along with their great beer had a phenomenal food truck. Fun flavor combinations here, I even loved their stout (it's rare for me to say that).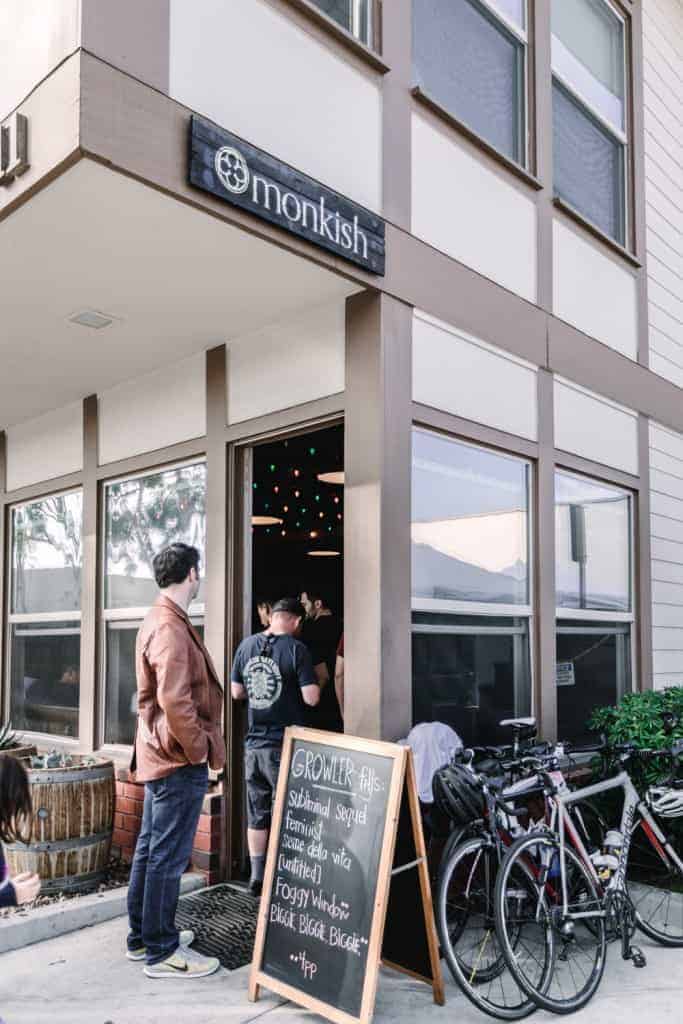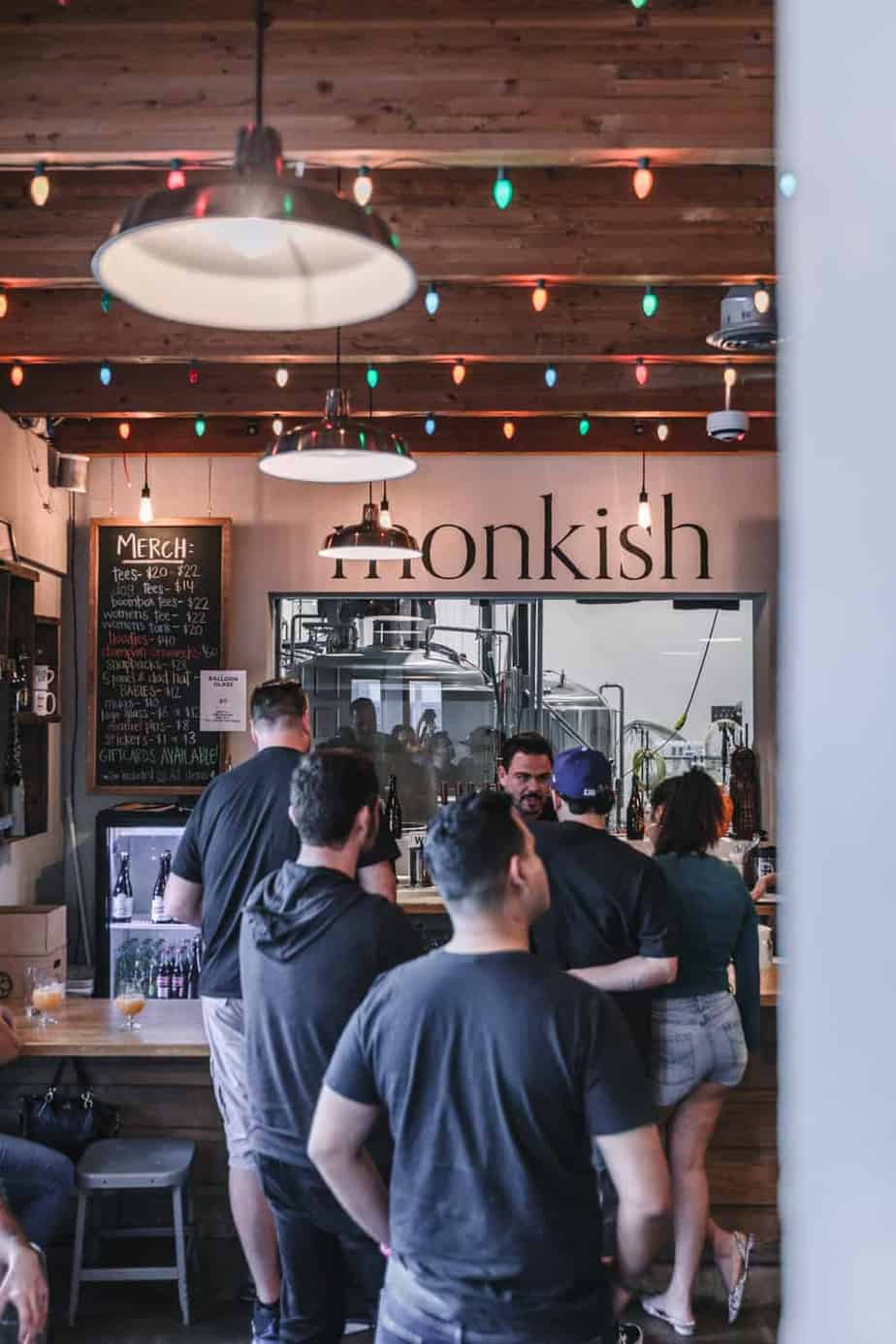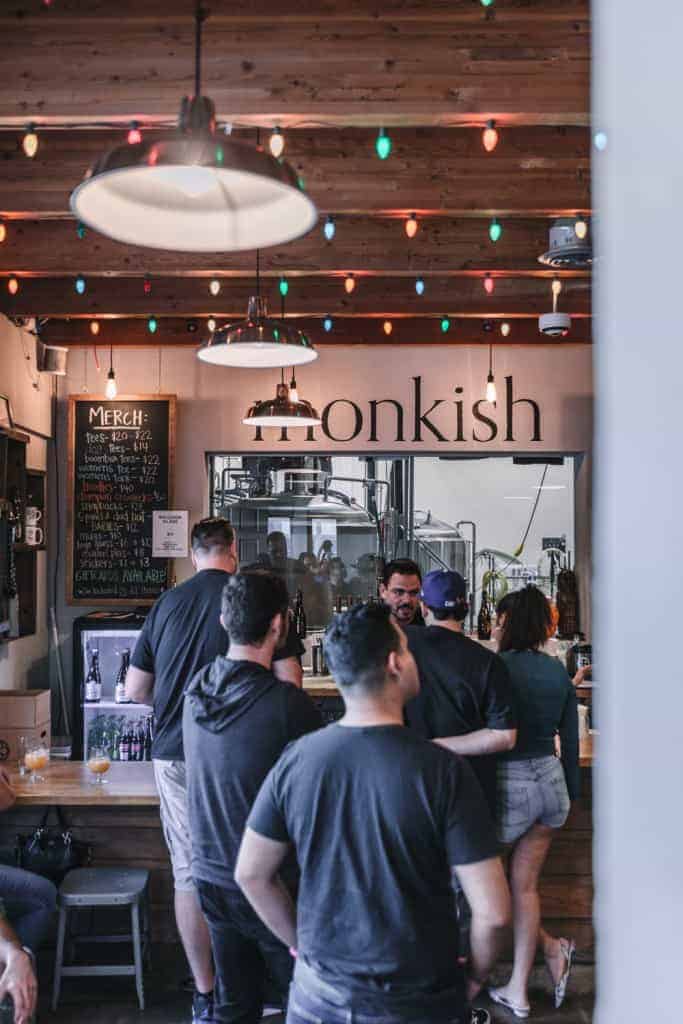 Strand Brewing Company was a blast with brews (I recommend their Imperial IPAs) over a competitive game of corn-hole.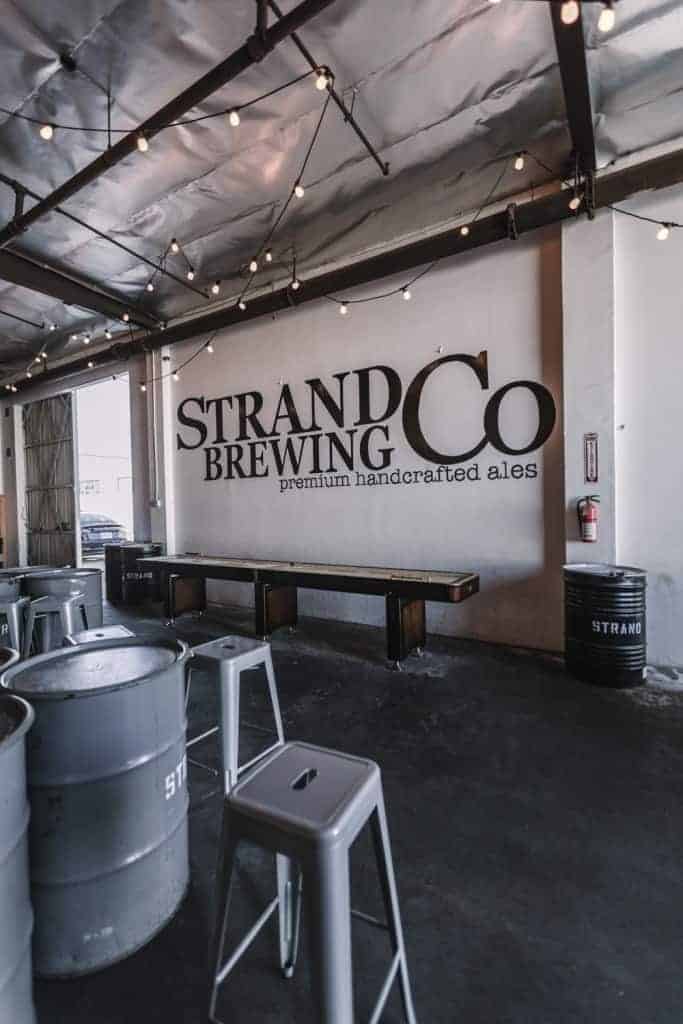 Absolution was a dream from my husband between the Cardinal Sin Red Ale and the NFL games they had on.
We head up to LA about once or twice a month, and I will keep Torrance on a very short list not only of places I want to stay, but as the core destination of my trip. It's exciting and offers a wide variety of activities for me, my husband and our kids. Balancing the excitement of the shopping, restaurants and breweries are extremely friendly people and quiet, naturally beautiful parks and beaches. Torrance is a true gem.