Disclosure: This is a collaboration post.
Loews Hotels invites guests to "Wander Your Way" and we were able to do just that this weekend at Loews Coronado Bay Resort. We were stoked about the idea, as any time we can get back to Loews is a guaranteed good time. "Wander Your Way" is right up our alley too, as it has customized itineraries for folks that are active to those that want to perfect the art of relaxing (we happily sway between the two.)
If you're not familiar with Loews Coronado Bay Resort, it's situated on a slim piece of land right between the San Diego Bay and the Pacific Ocean. Our room's breathtaking view overlooked both of them. I love the pristine beaches that make San Diego so famous, but it's just as fun to take advantage of the calm waters on the beautiful bay.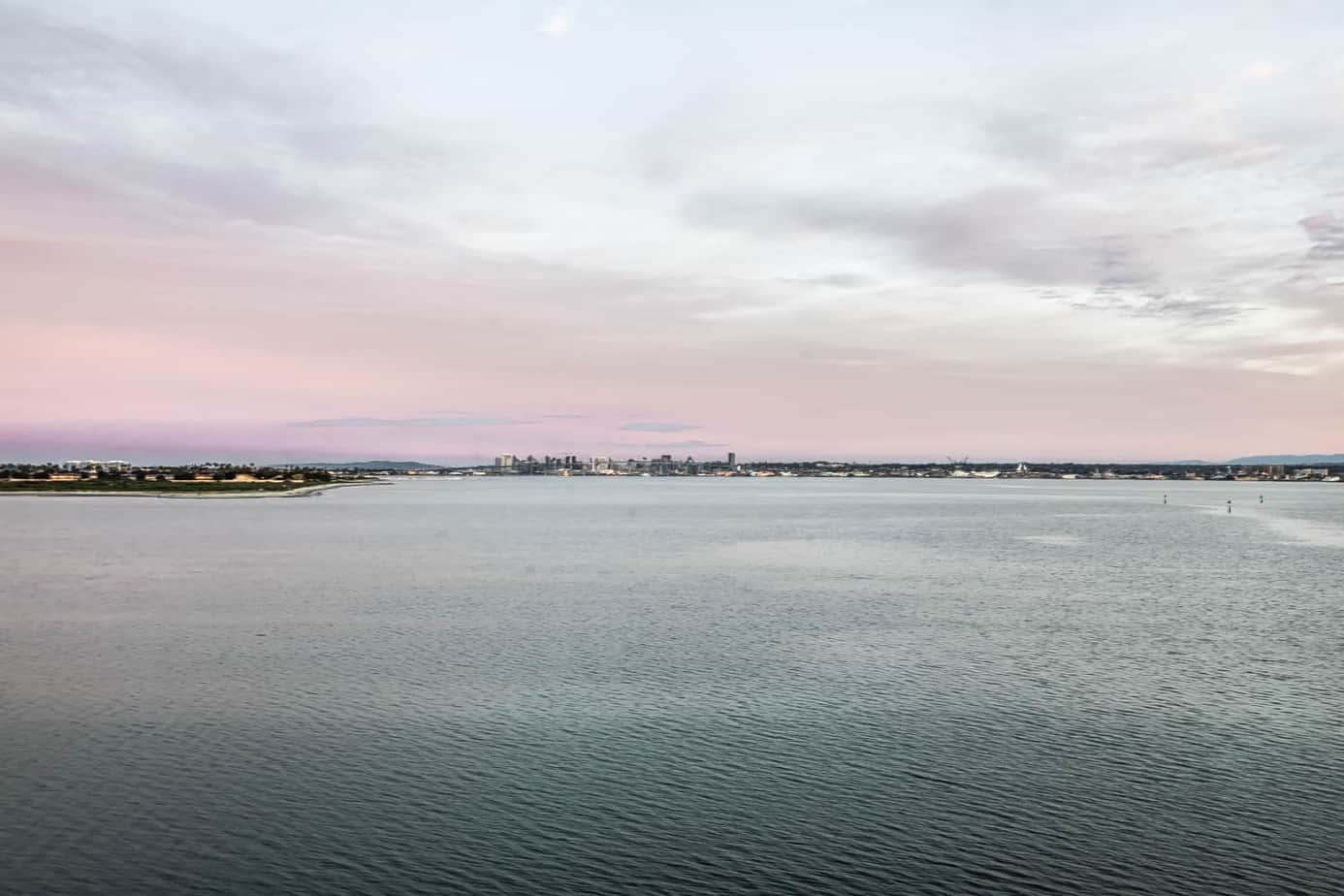 With "Wander Your Way" we got to experience "pamper" and "play" itineraries. Day 1 was all about "play" and Loews has a marina with kayaks, paddleboats, jet skis and more which all make it easy to be adventurous. We took advantage of one of the Loews sailboats. Our kids especially loved this experience, perfect for novice boaters like us! Even as a local here it's a rare and special occasion to make it out on the water in a beautiful boat, there's really nothing quite like it.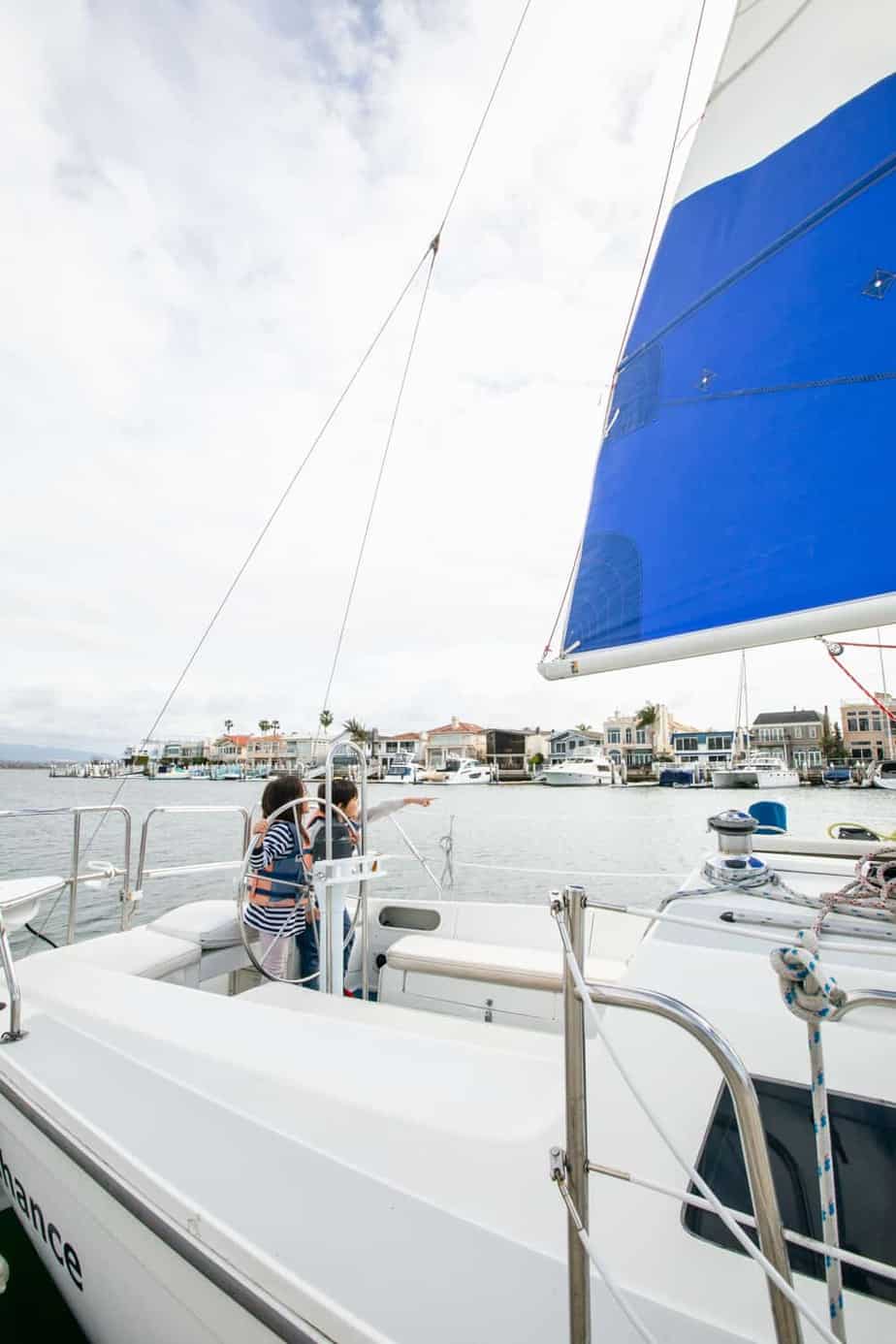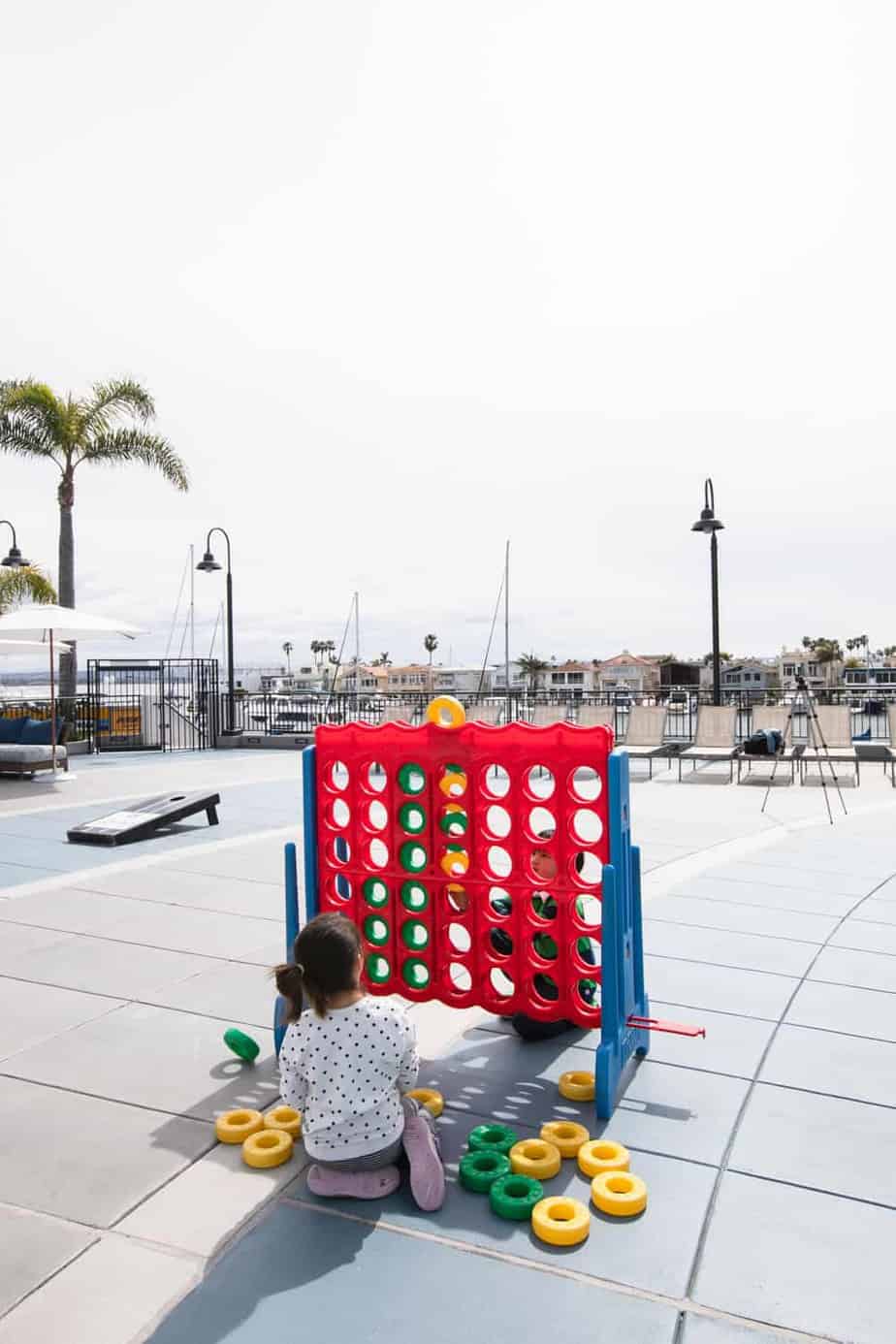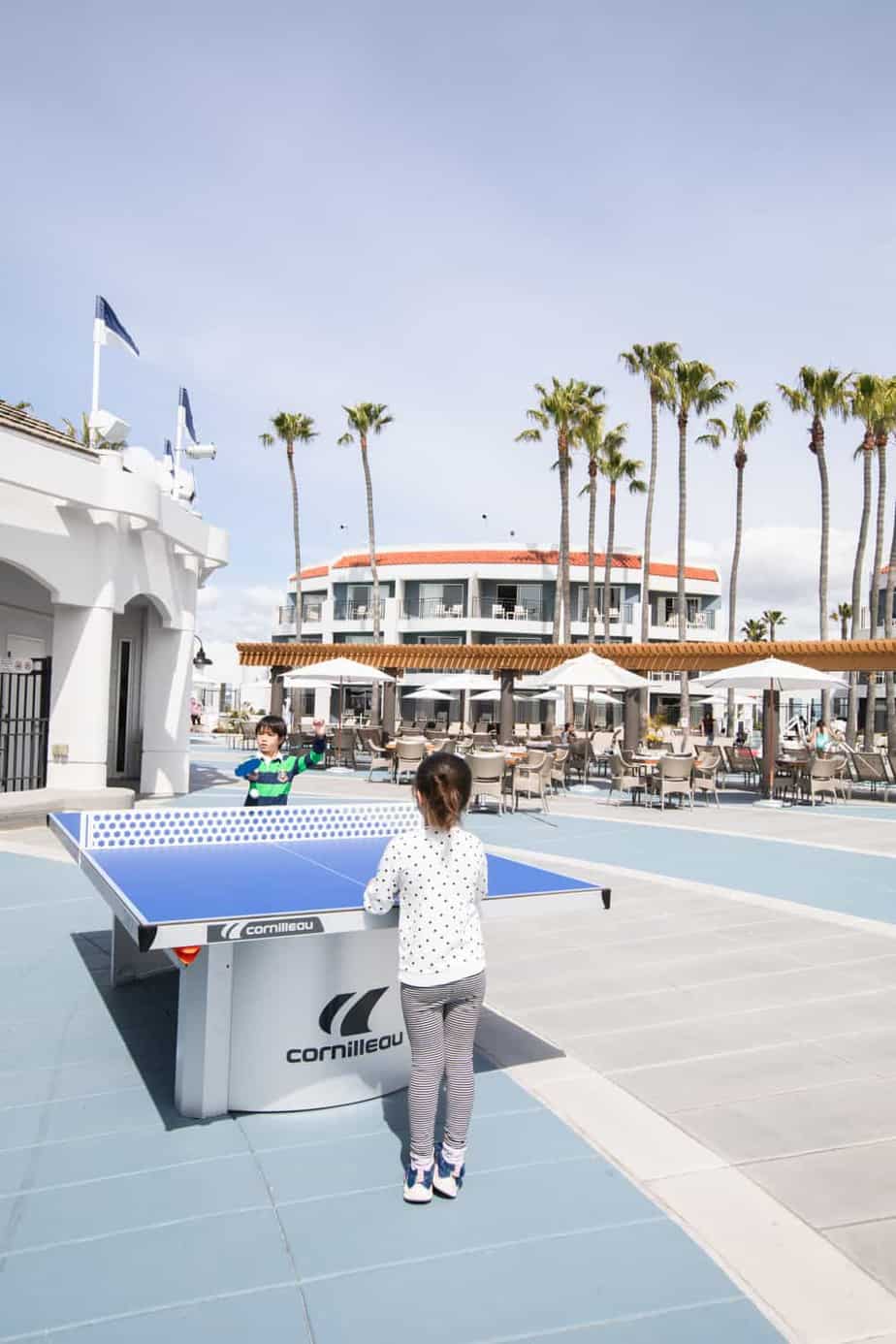 Another unique adventure made easy by Loews was a surrey rental. Those are those cute, tandem or 4-person bikes with the canopy overhead. It was fun, we got a workout and were able to explore the area and all the views (including the Coronado Bridge with downtown San Diego as a backdrop). The surrey was adorable but we still got our sweat on!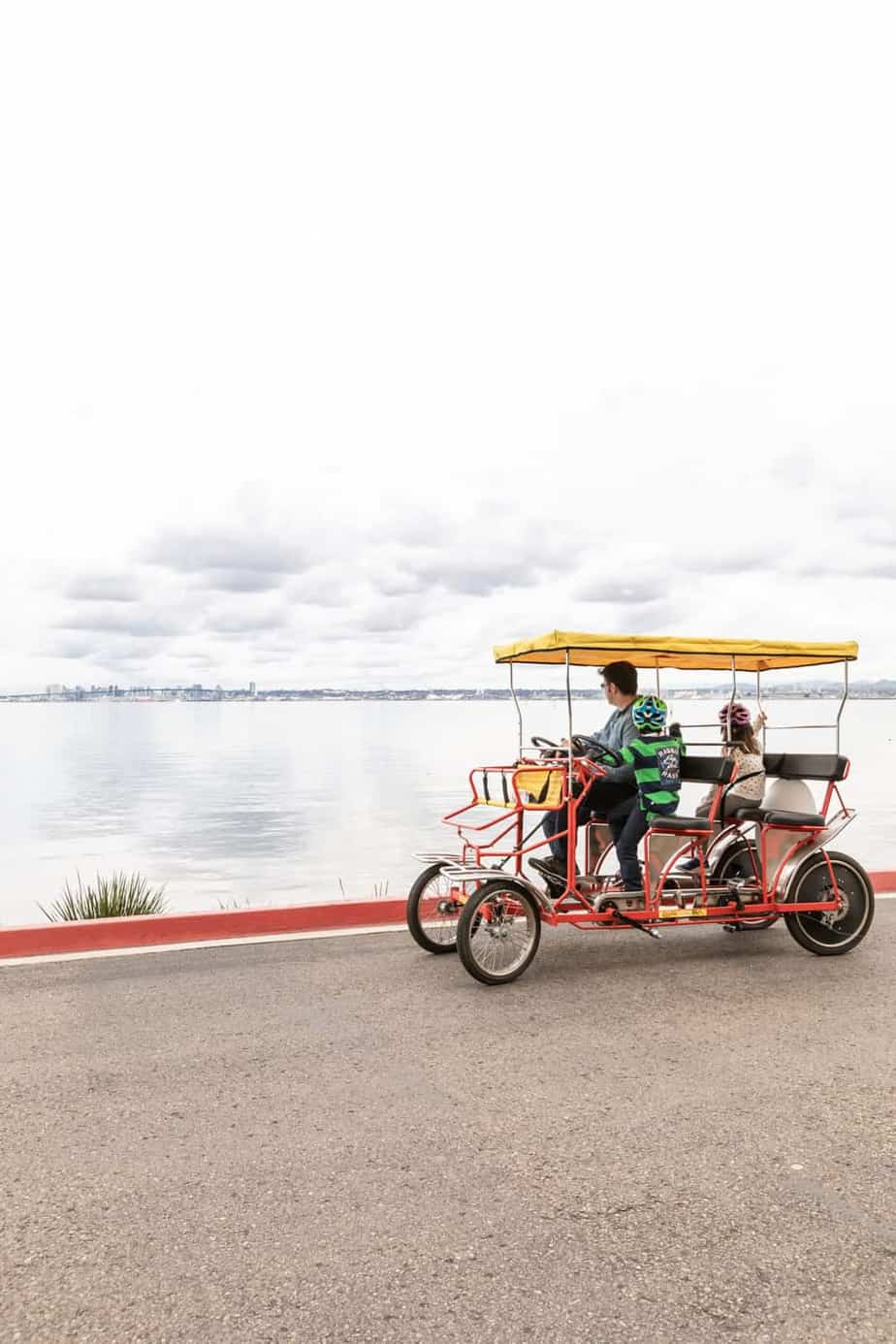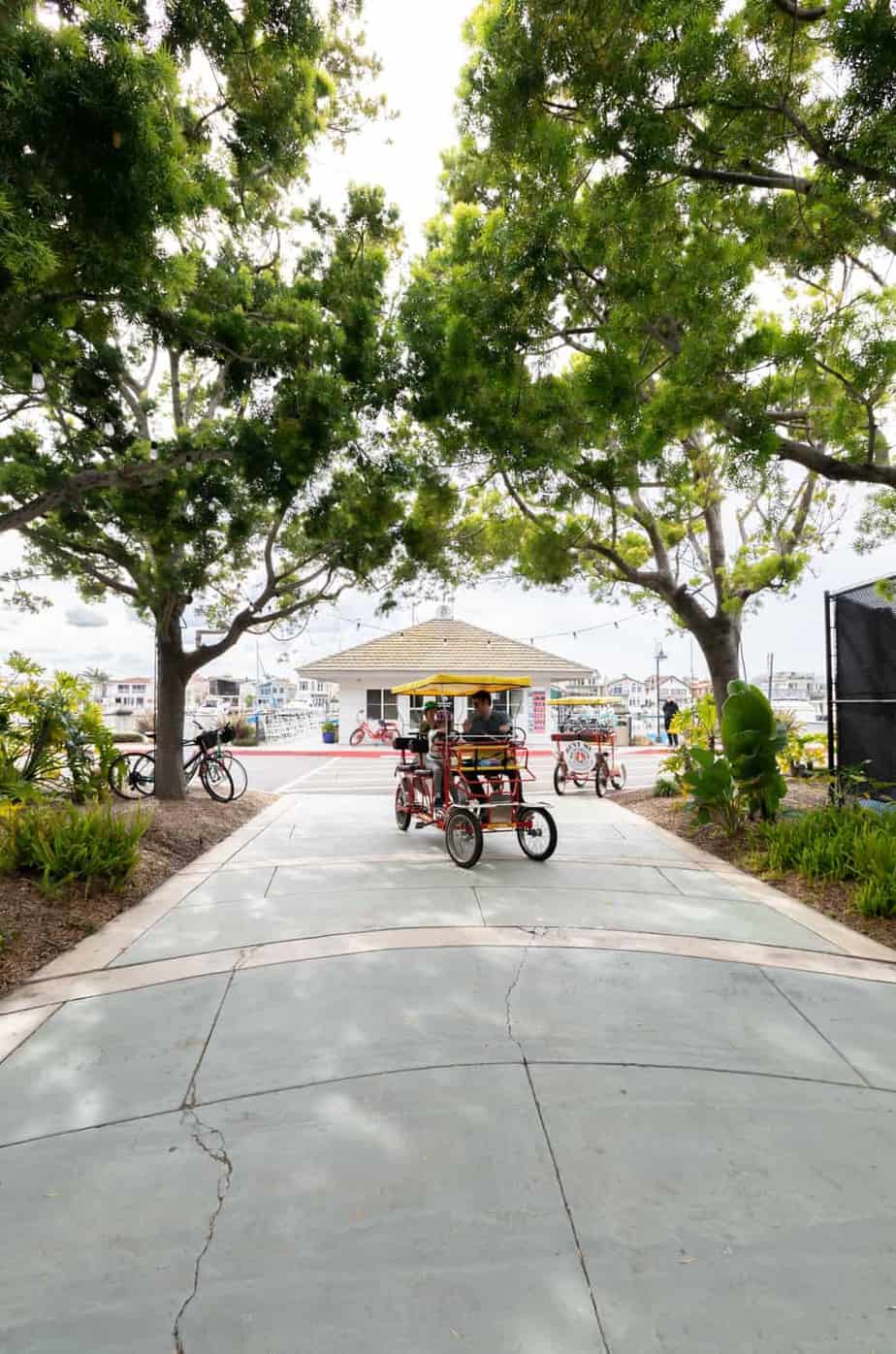 I checked out Sea Spa's fitness room and it has new and modern equipment, however this weekend I opted for the Marina Spin class. It's held out on the Loews resort patio and overlooks the yachts and other boats on the water. There was really good energy in the class and a motivating instructor.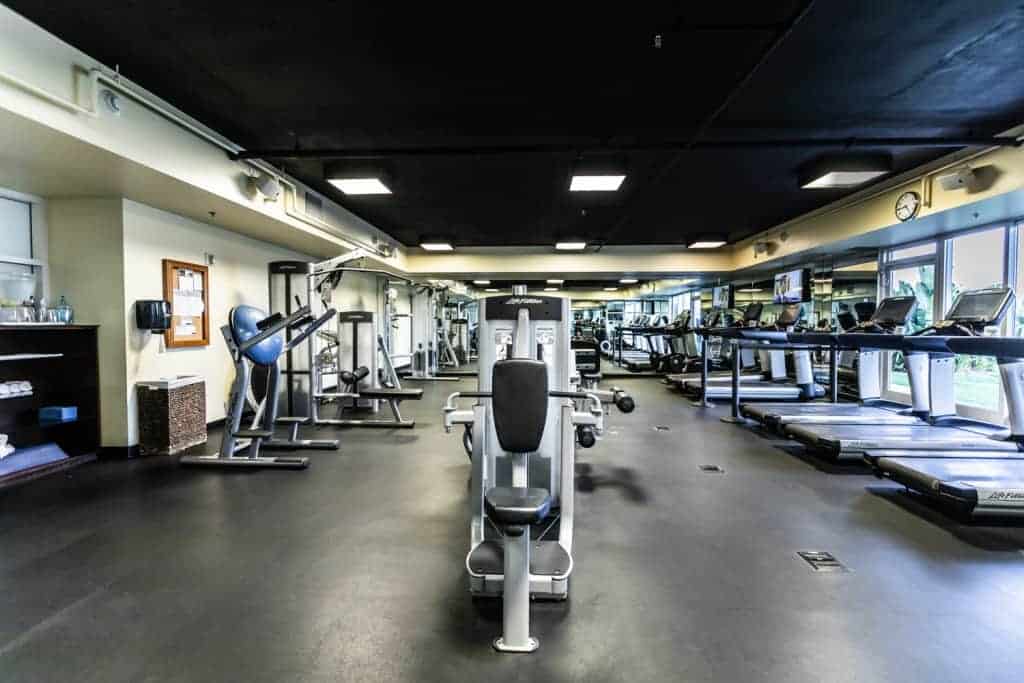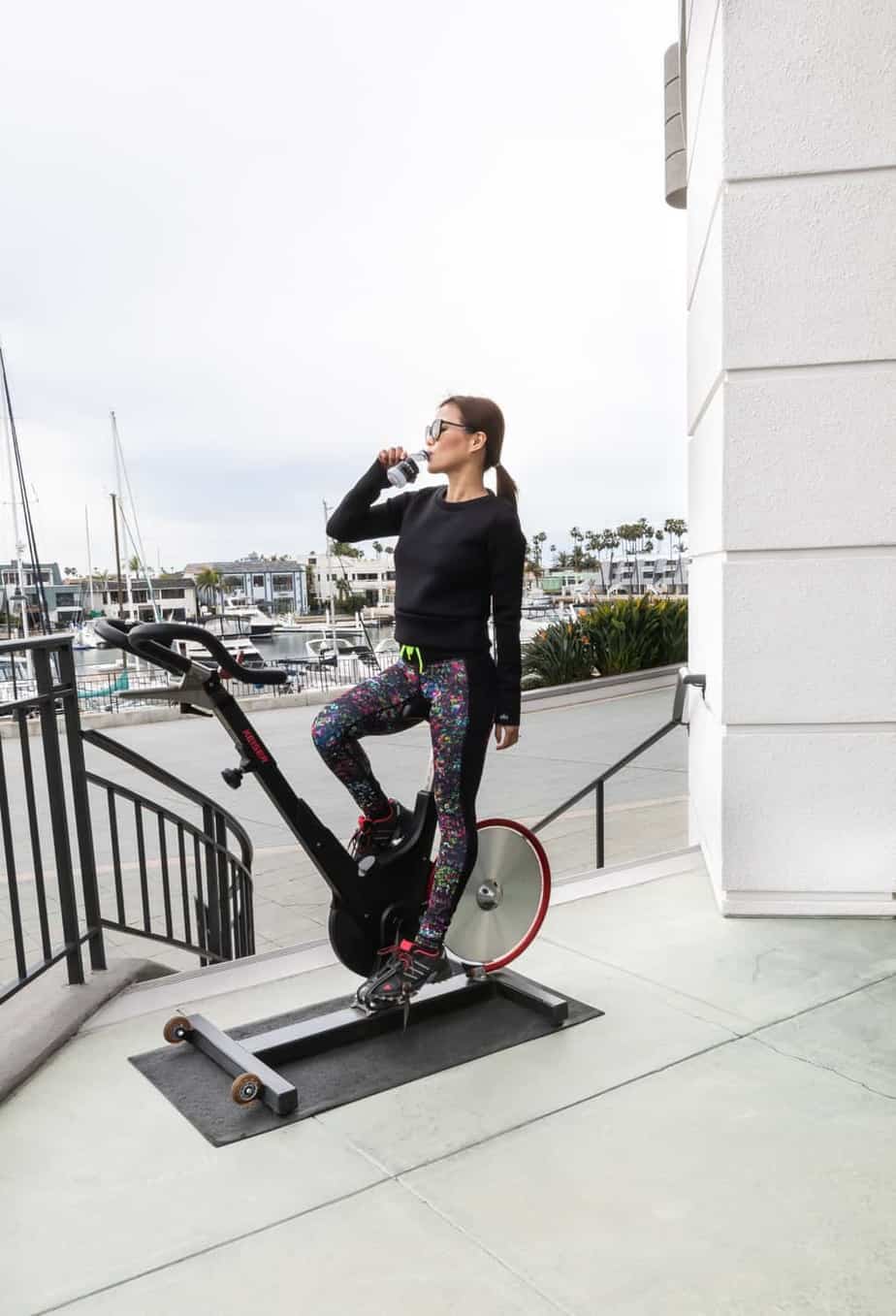 After all of the adventures of the day my husband and I decided to get dressed up for the night. We walked the grounds for a while and visited each of their four onsite gardens (they are very romantic at night), then strolled around their stunning lobby and ended up at Crown Landing (see my prior posts and pics of their seafood… their dishes blew me away.) The fire pits overlooking the water were popular, but we were so enthralled with the view from our room and just headed back for the night.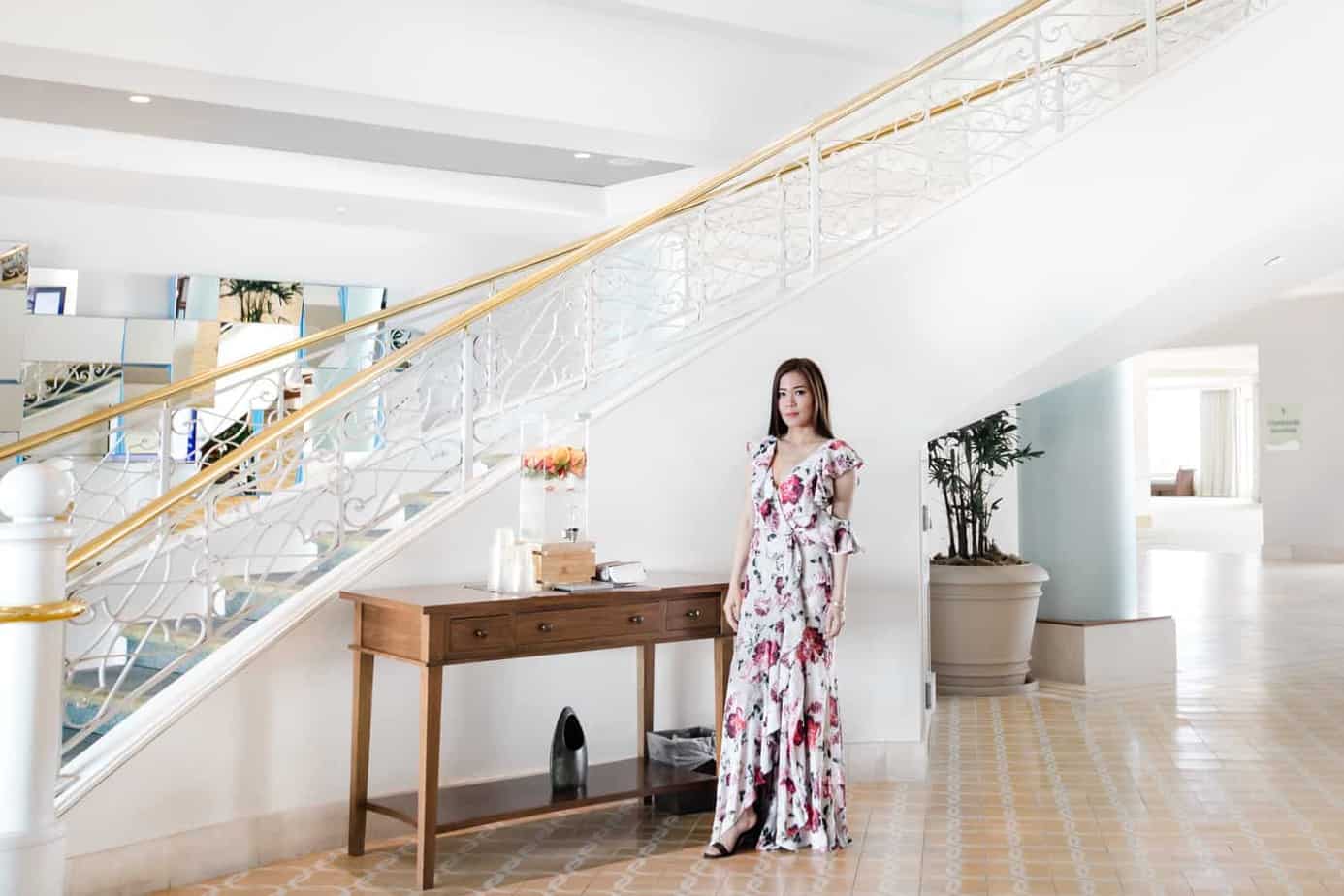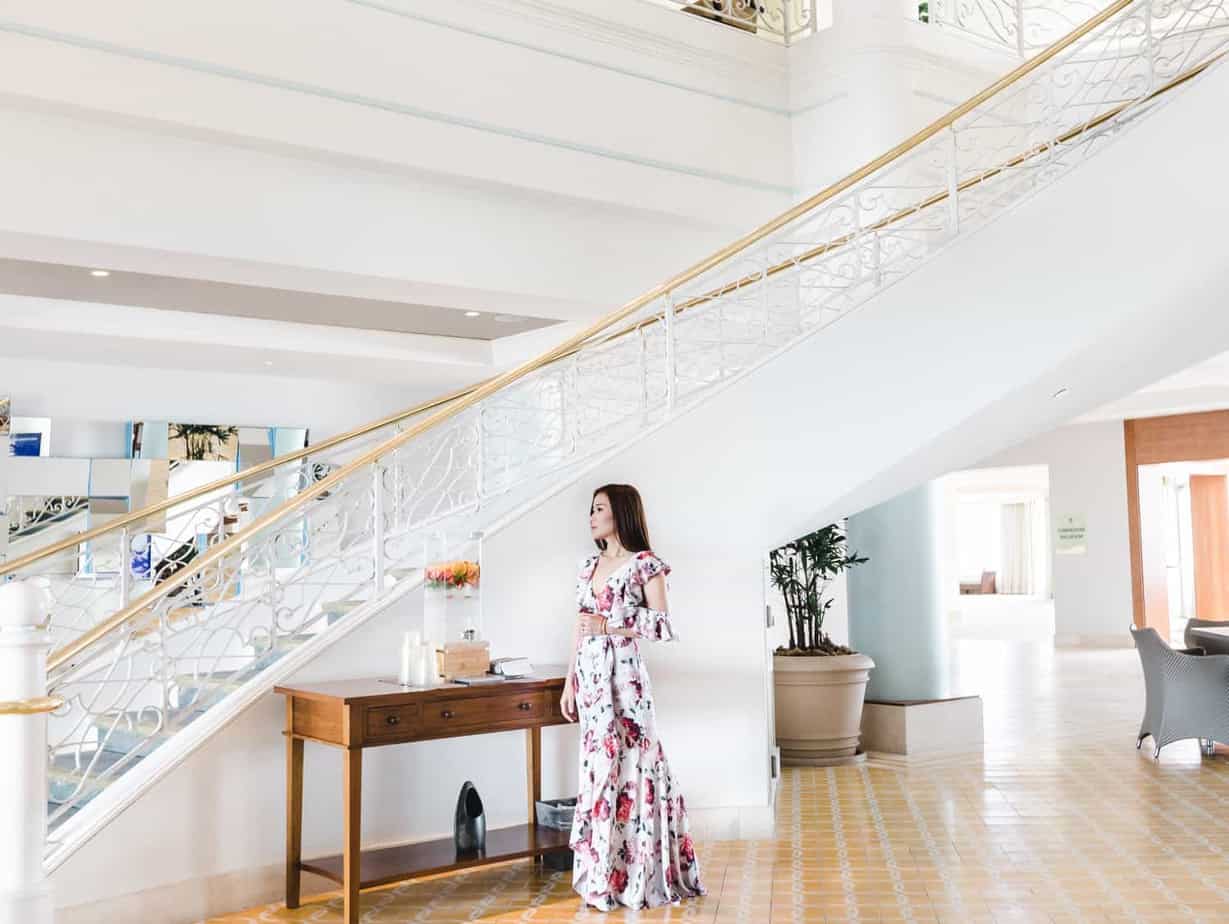 While Day 1 of our adventure was busy and adventurous, Day 2 was all about taking it easy and getting pampered. We ordered breakfast in bed which included crab cakes, eggs Benedict, fresh juices and other tasty items.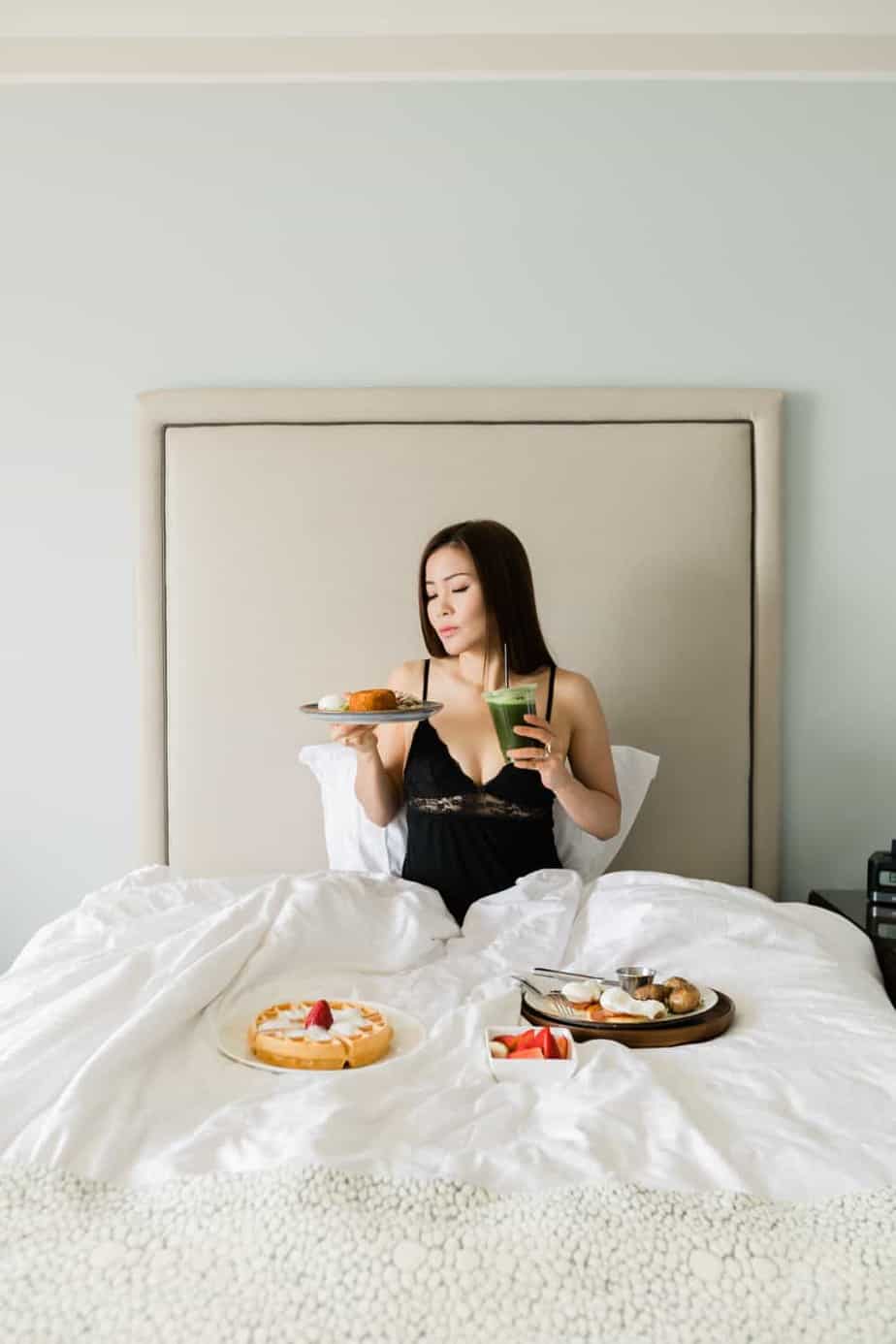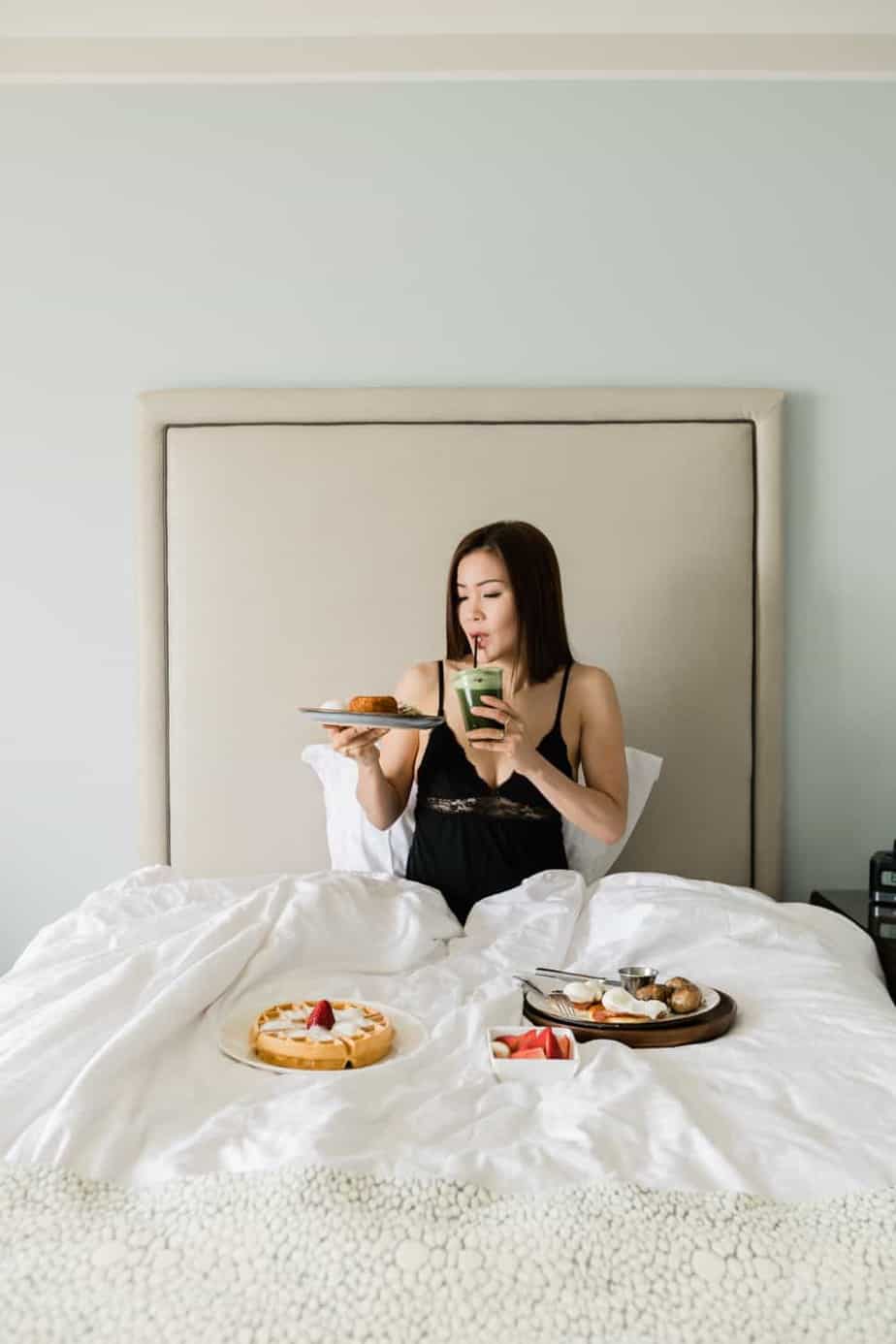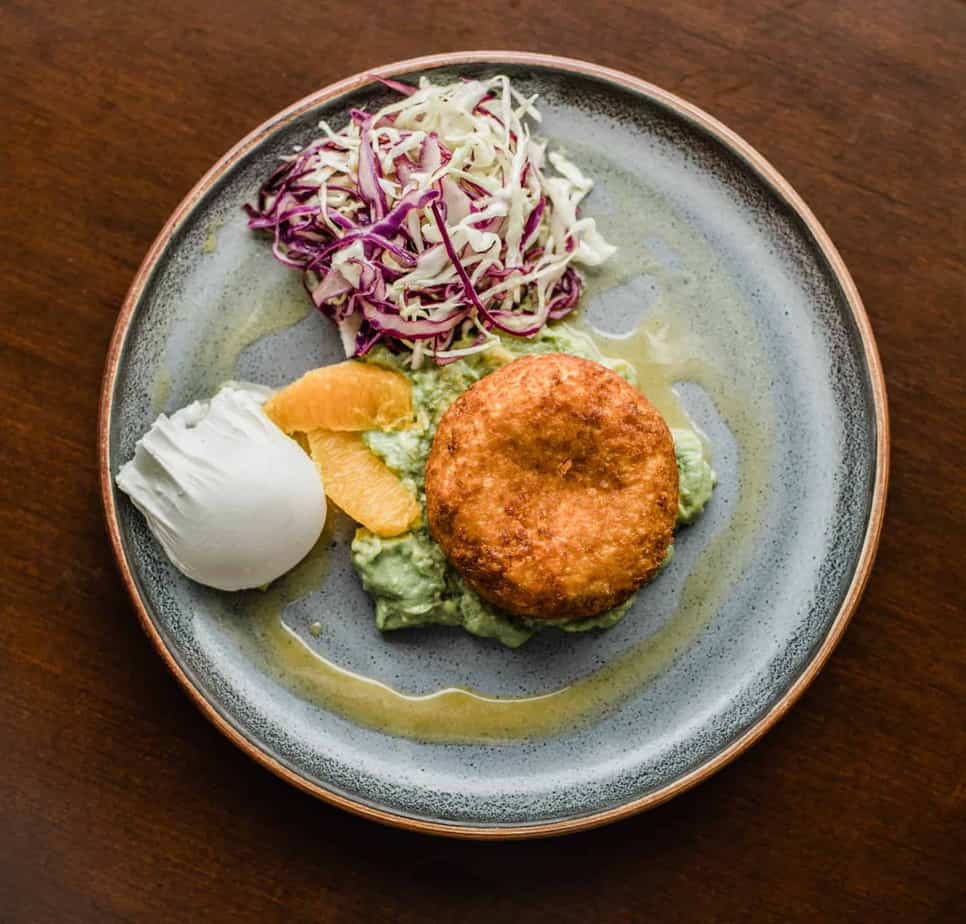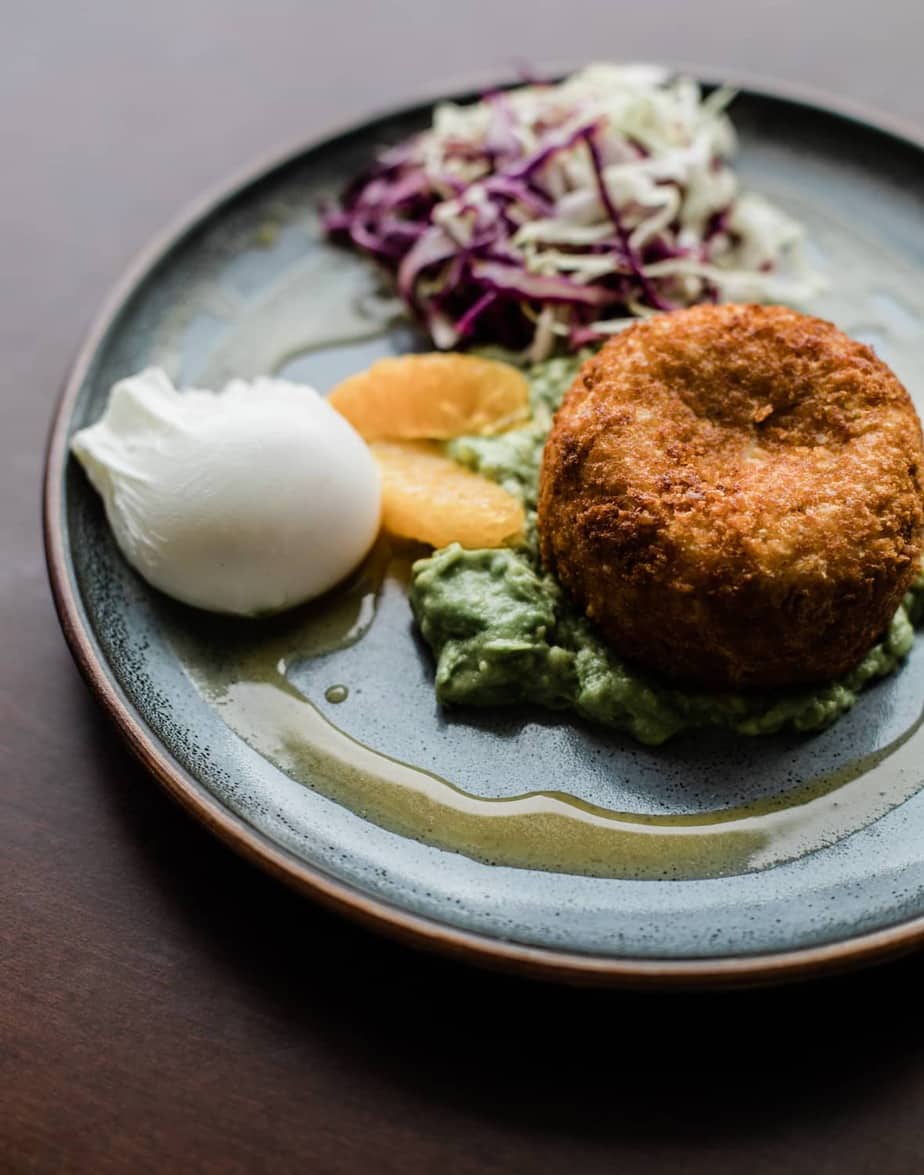 We then proceeded to have an absolutely stellar day down in and around the hotel pools. There are three of them: a kids pool, an adult pool and a pool for everyone. They are huge and warm! Wander Your Way invites you to do as much or as little as you'd like, so we grabbed one of the private poolside cabanas and made that our home base for the day… so nice.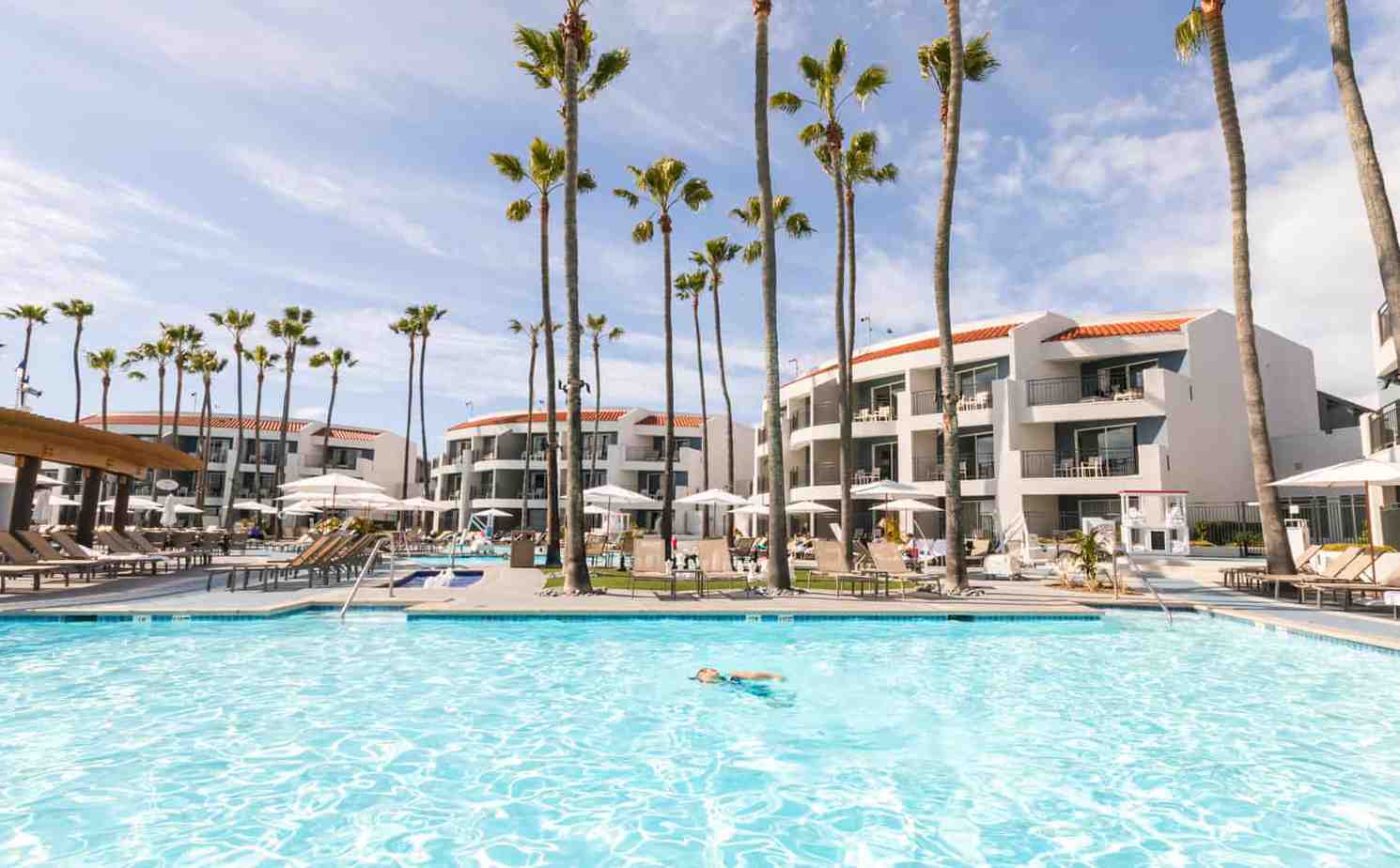 While poolside we ordered food from La Cantina. I had made the wrong assumption that it would be your average lunchtime food (the kind you order somewhere out of convenience). I should have known better with Loews. From the salmon salad to their 10 types of tacos everything was fresh, colorful and had great flavor combinations. Their drinks were beautiful and went down smooth (especially the drink with the popsicle in it!) They partner with You & Yours for gin and Codigo 1530 for tequila, with specialty bottles and drinks that you can't get anywhere else.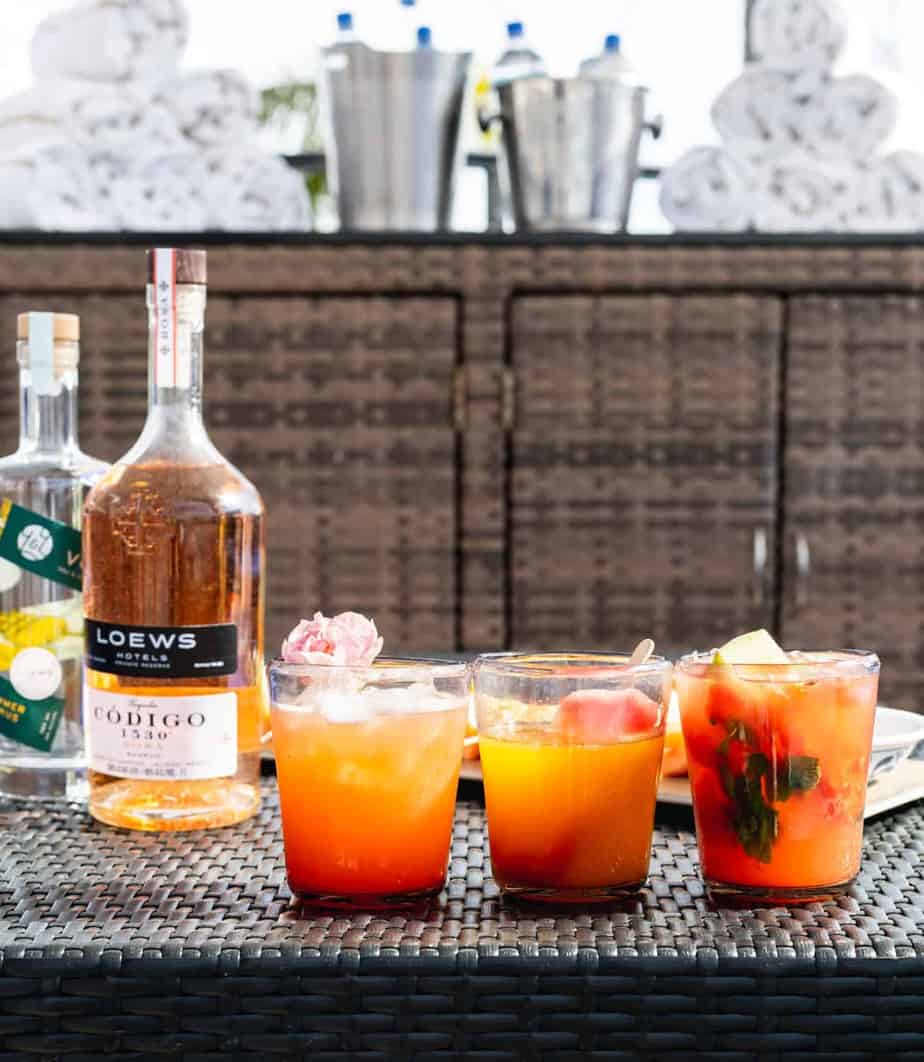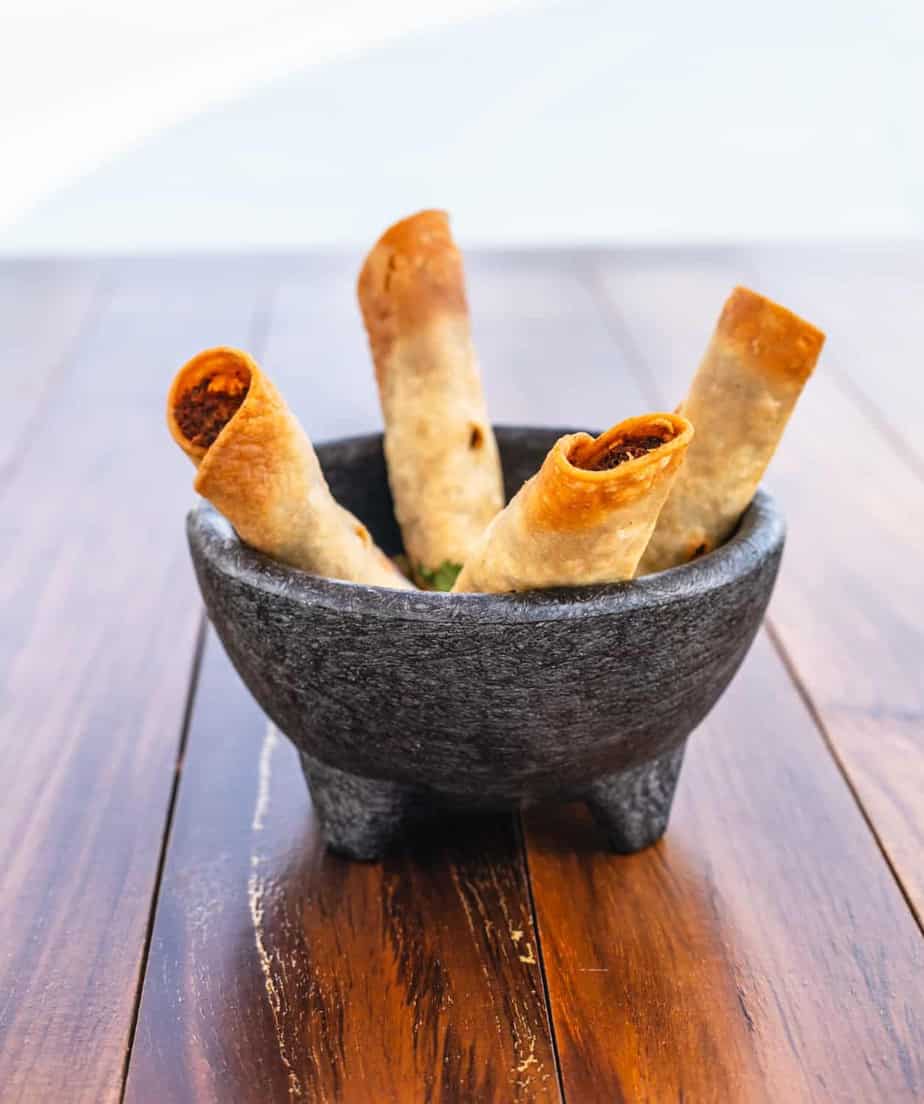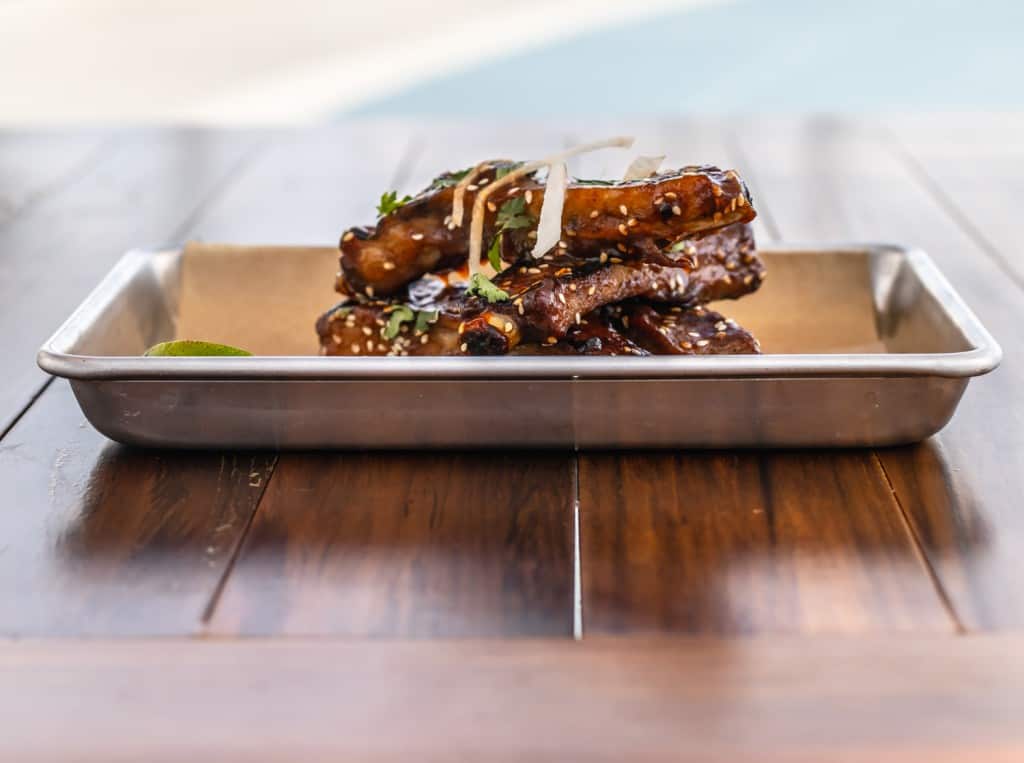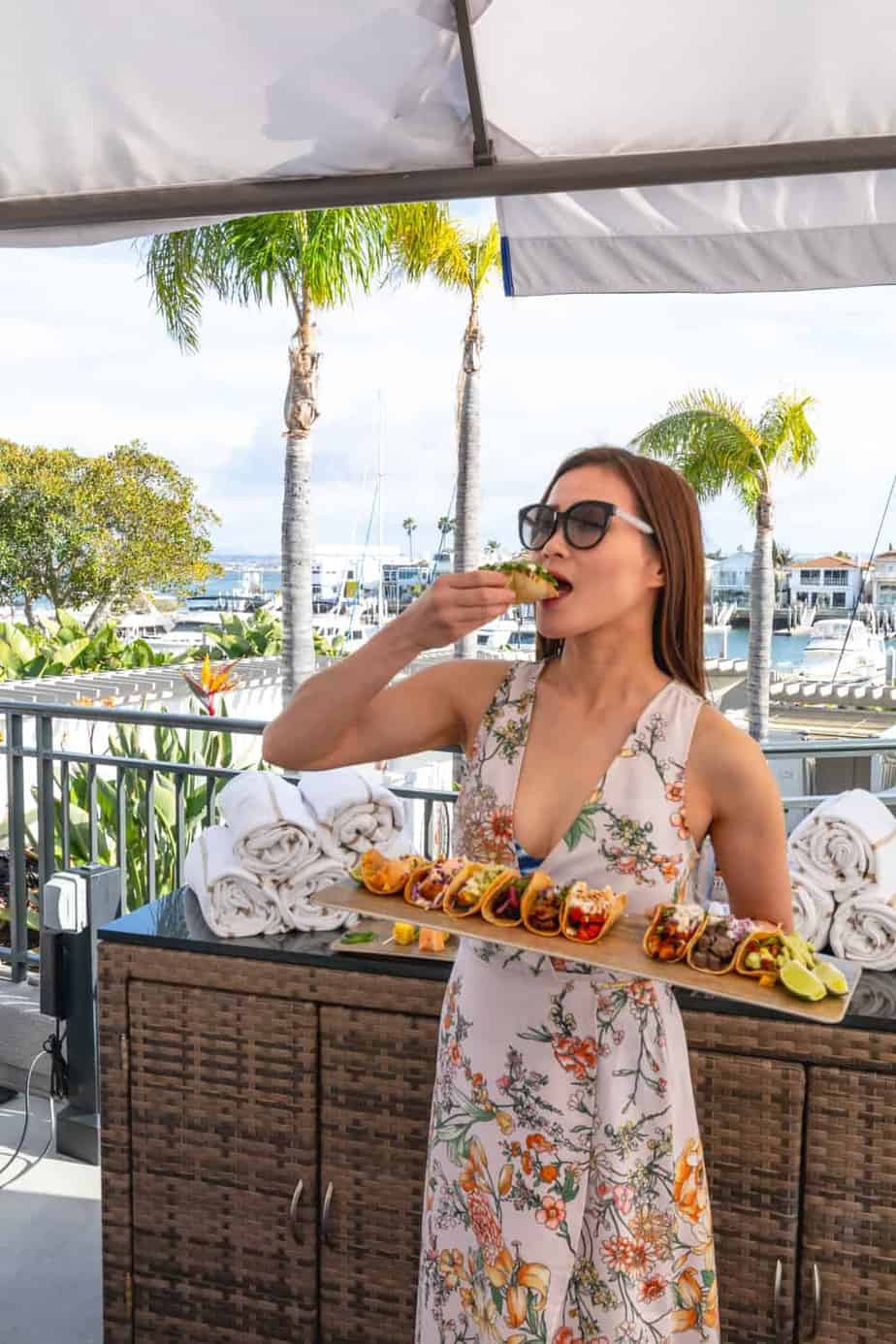 The day was so relaxing, just dipping in and out of their different pools, some games on their life-size chess board (as well as a few games of Connect-Four, also life-size.) With good food and drinks on-hand, killer views and warm pools we honestly didn't move for about six hours. This was the best stay-cation we have ever had. A special thanks to Shannon from La Cantina who was so helpful and sweet, and the entire Loews staff that goes out of their way to be accommodating and friendly at every turn.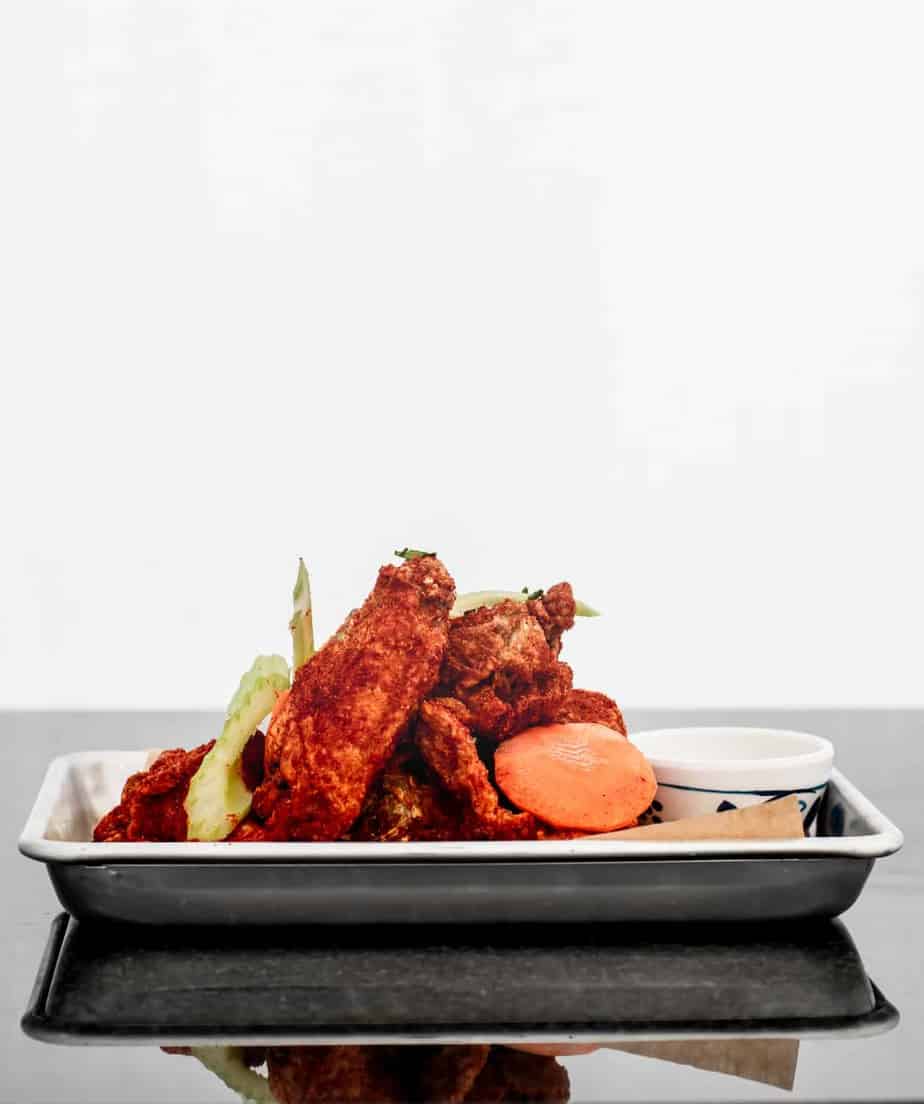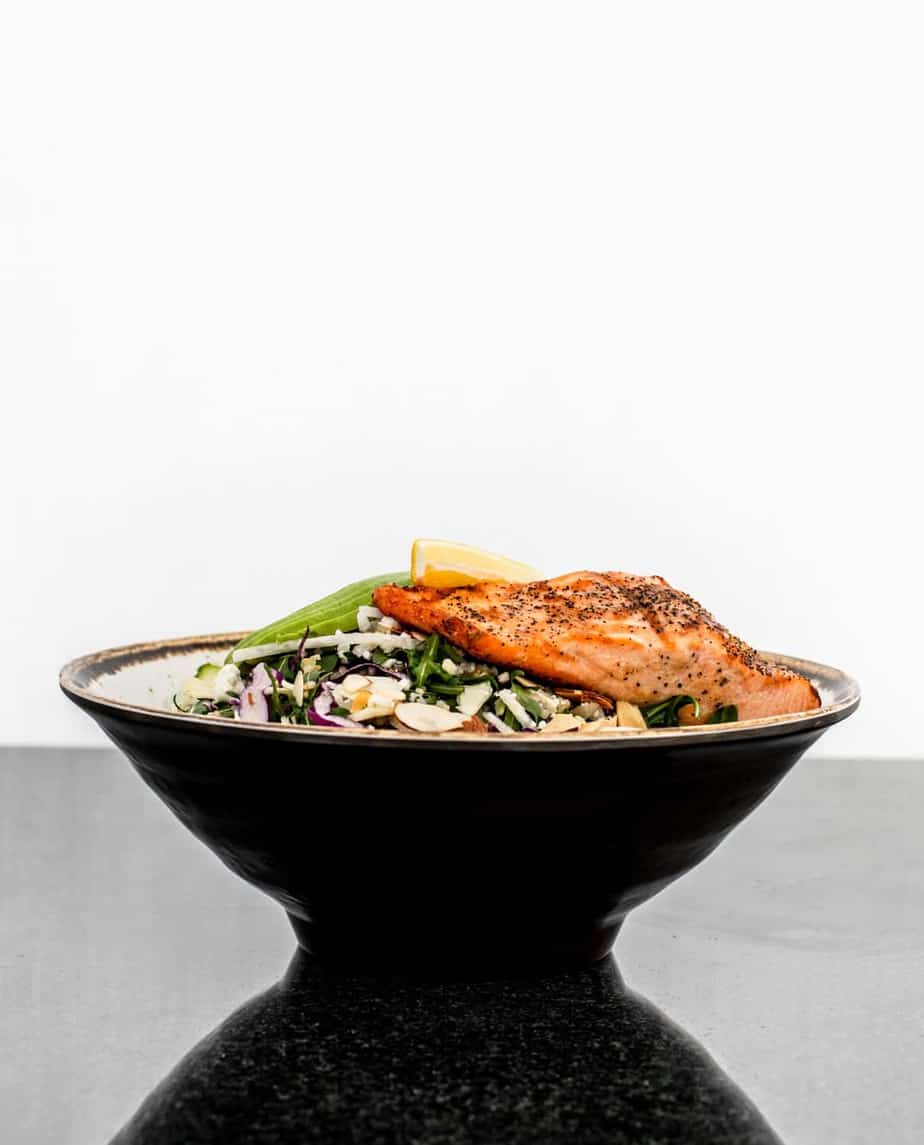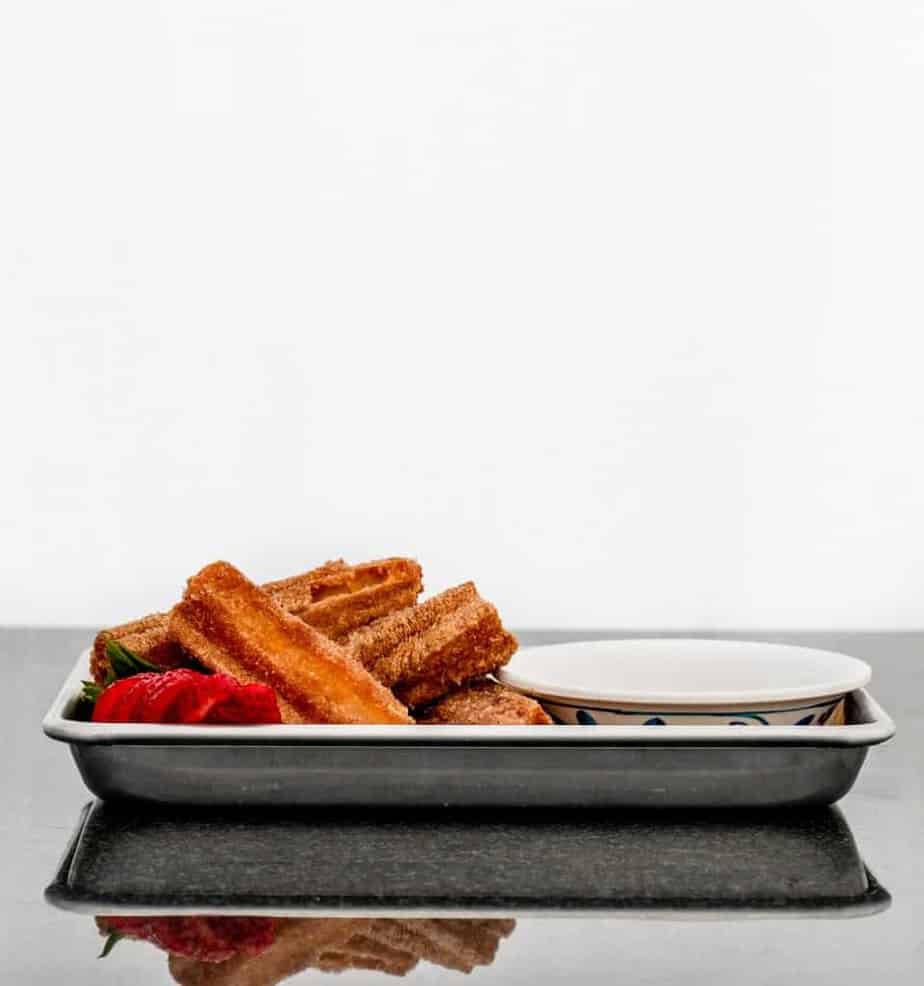 Loews Hotels across the country are offering different ways for you to "Wander Your Way." Loews Coronado Bay Resort has a number of options, each that give guests a taste of some of the best that San Diego has to offer, from downtown rooftop bars to a tour of our historic Old Town, and of course the nearby beach. I loved our experiences that were right onsite (as I've never been to a hotel that has SO MUCH to offer its guests right on the property.) The other itineraries sound fantastic too, especially for those on vacation to San Diego or looking to explore the city more. For more information about "Wander Your Way" visit www.loewshotels.com.