If you are trying to reduce your grocery bills or break the expensive and unhealthy habit of eating out, these cheap dinner ideas will help. These cheap meal recipes are not only frugal but they taste great and are pretty easy to put together.
I'm excited to share this list of cheap dinner ideas for the following reasons:
Jump to:
Cheap Dinner Ideas for You and Your Family
You'll love these cheap dinner ideas because:
· These are affordable dinners made from cheaper ingredients that won't break the bank! After all, staying in for a delicious meal should save you money.
· These are easy dishes that you can make as a weeknight dinner. They taste great enough to impress on a Saturday night but fit your schedule for a busy Tuesday night just the same. These are easy-to-follow recipes, no Michelin star needed! In fact, these are perfect for people just getting started on their cooking journey!
· Even though they are cheap, most of these recipes are made from scratch using ingredients that can easily be found in the pantry or any market. The majority of these recipes don't use canned soup, which contains high amounts of sodium and artificial ingredients.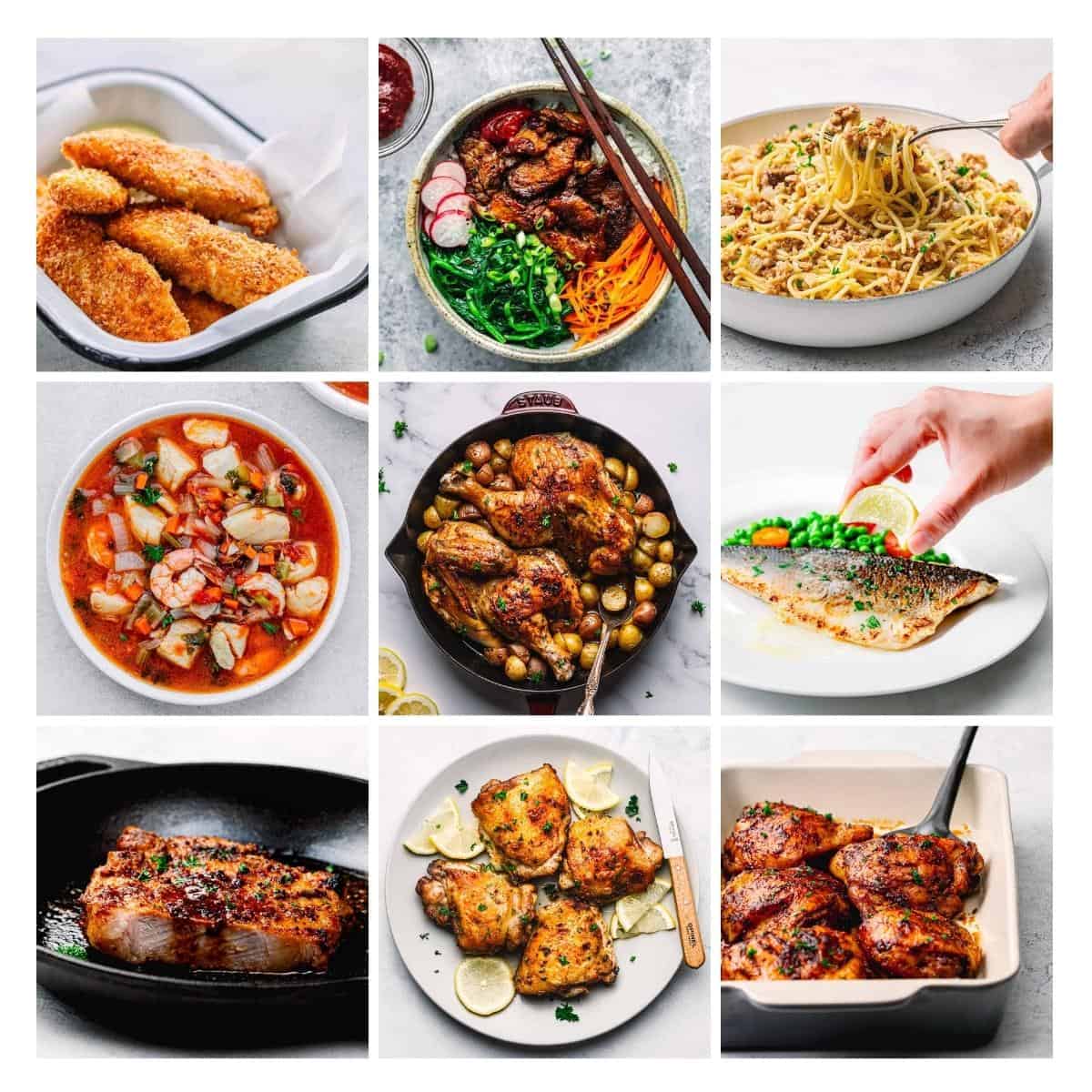 · Your weekly menu plan will be spiced up with these multicultural recipes. Meal planning can sometimes be boring, but these recipes mix it up and taste better than takeout!
· Ranging from classics with a new spin to familiar restaurant-style dishes, each of these will impress your palate. Even those that you recognize and have made before having twists and tips that elevate the flavors, while oftentimes actually being healthier than alternative ways to prepare them. Win-win!
So throw on that kitchen apron, or don't! For some of these you won't need it, and in no time can be sitting at the table enjoying your cost-effective meal!
15 Cheap Dinner Ideas that Are Easy to Make
Here are some healthy meals on a budget you can make this week.
1. Lemon Pepper Chicken Thighs Why buy lemon-pepper seasoning if you can make it from scratch at a fraction of the cost of store-bought?
Chicken thighs are cheap and often go on sale for around $0.99 per pound. The homemade lemon seasoning is to die for (not too lemony!). and is a wildly popular recipe for cooking this rich and succulent part of the chicken.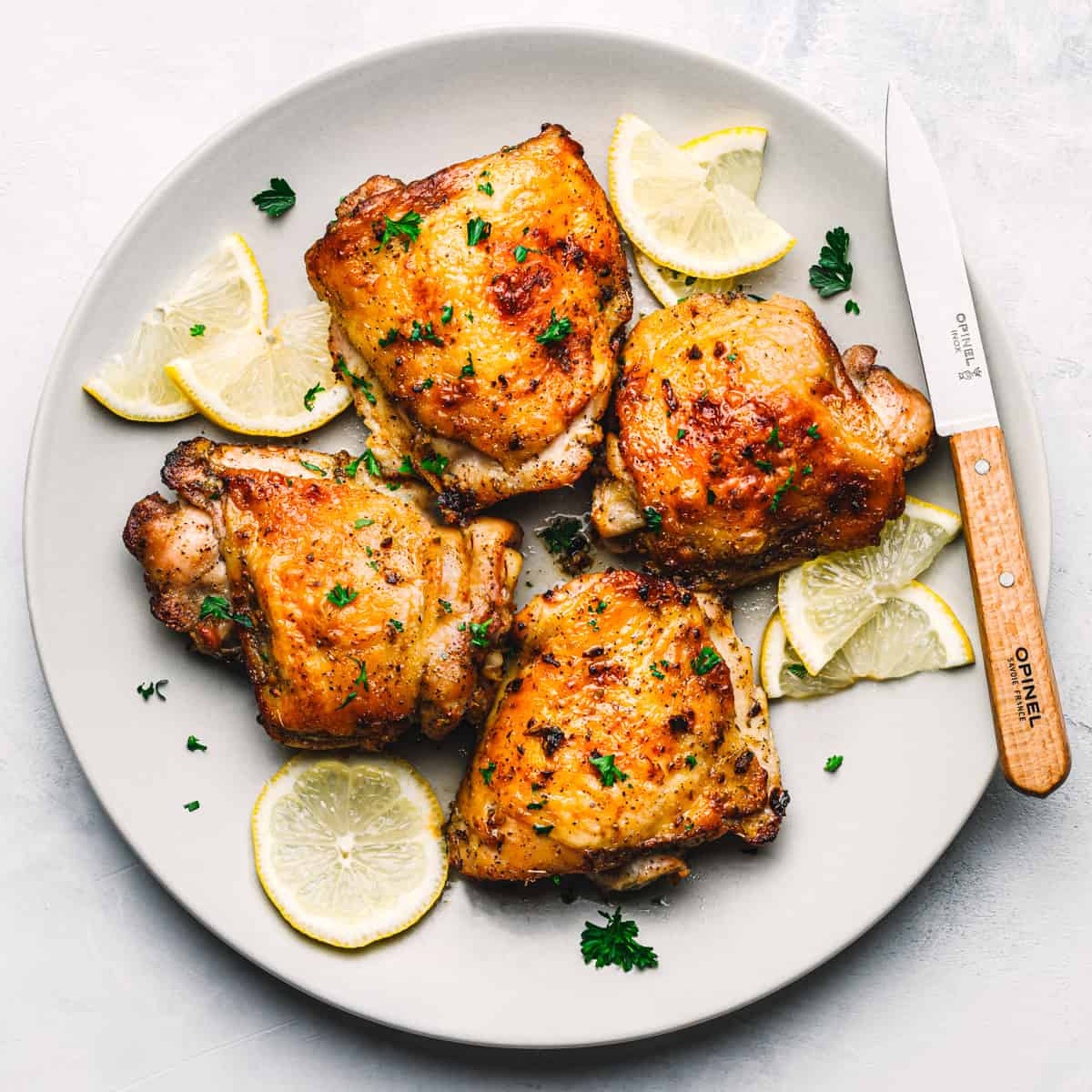 2. Baked Bone-In Pork Chops This pork chop seasoning is absolutely the best and will have your guests raving about the taste. The meat is so tender, juicy, and perfectly seasoned Pork chops are a great source of protein. These are healthier than fried pork chops, yet you're not missing out, so flavorful!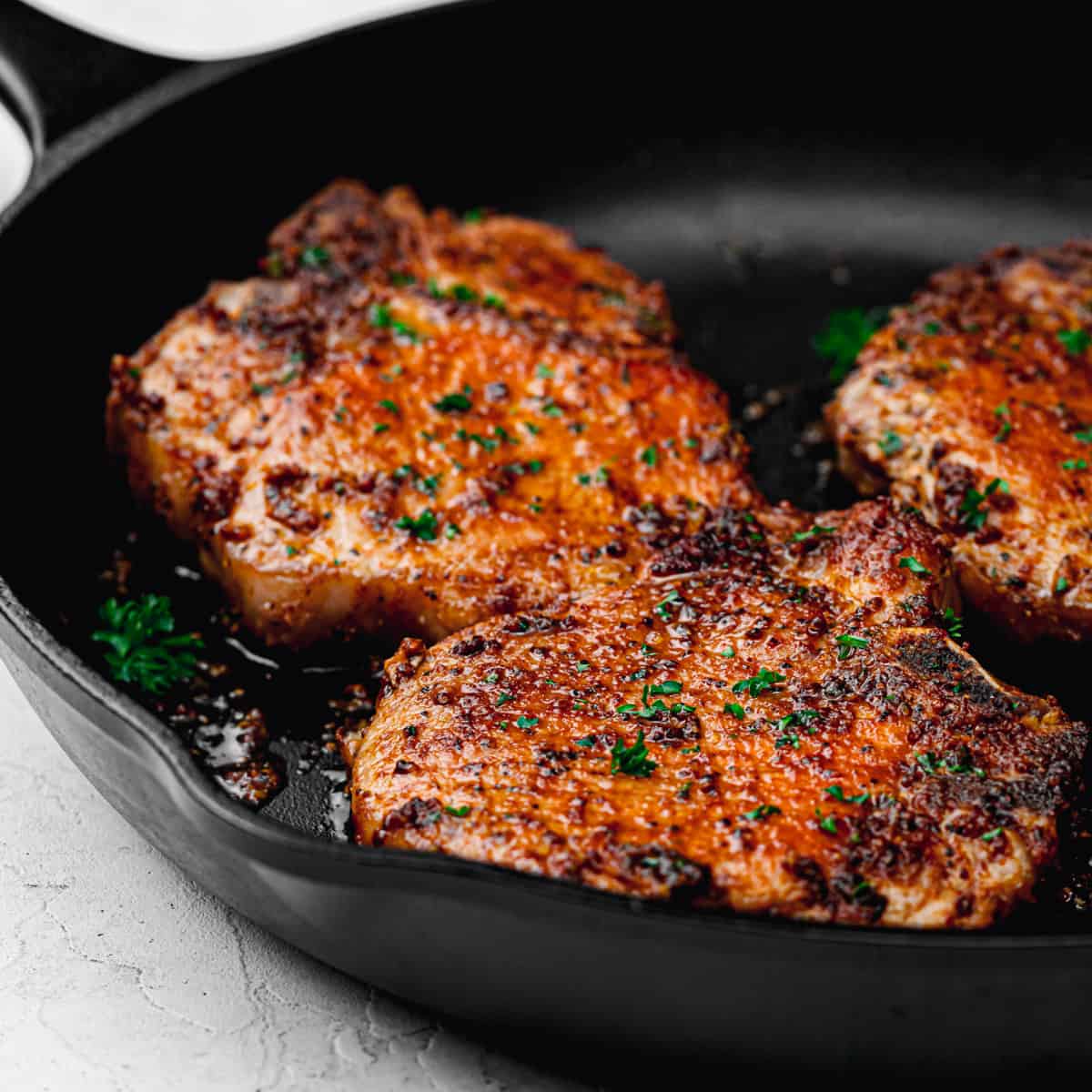 3. Baked Chicken Tenders These are a healthier alternative to fried chicken tenders. They are so crispy, yet don't have all of the greases.
I always thought of chicken tenders as either kid food or gut-bomb food, but I have served these up at family dinners and the adults enjoy this healthy and tasty chicken tender version. That said, my kiddos absolutely love when I whip these up for a quick and easy kids' lunch.
4. Vietnamese Caramelized Pork. Don't miss out on this restaurant-quality pork stir fry! It's very addictive and no MSG is required!
The ground pork is perfectly seasoned and caramelized. This caramelized pork is very easy to make and cheap, too! If you are new to cooking Asian cuisine don't be intimidated, start with this dish and surprise your family and friends!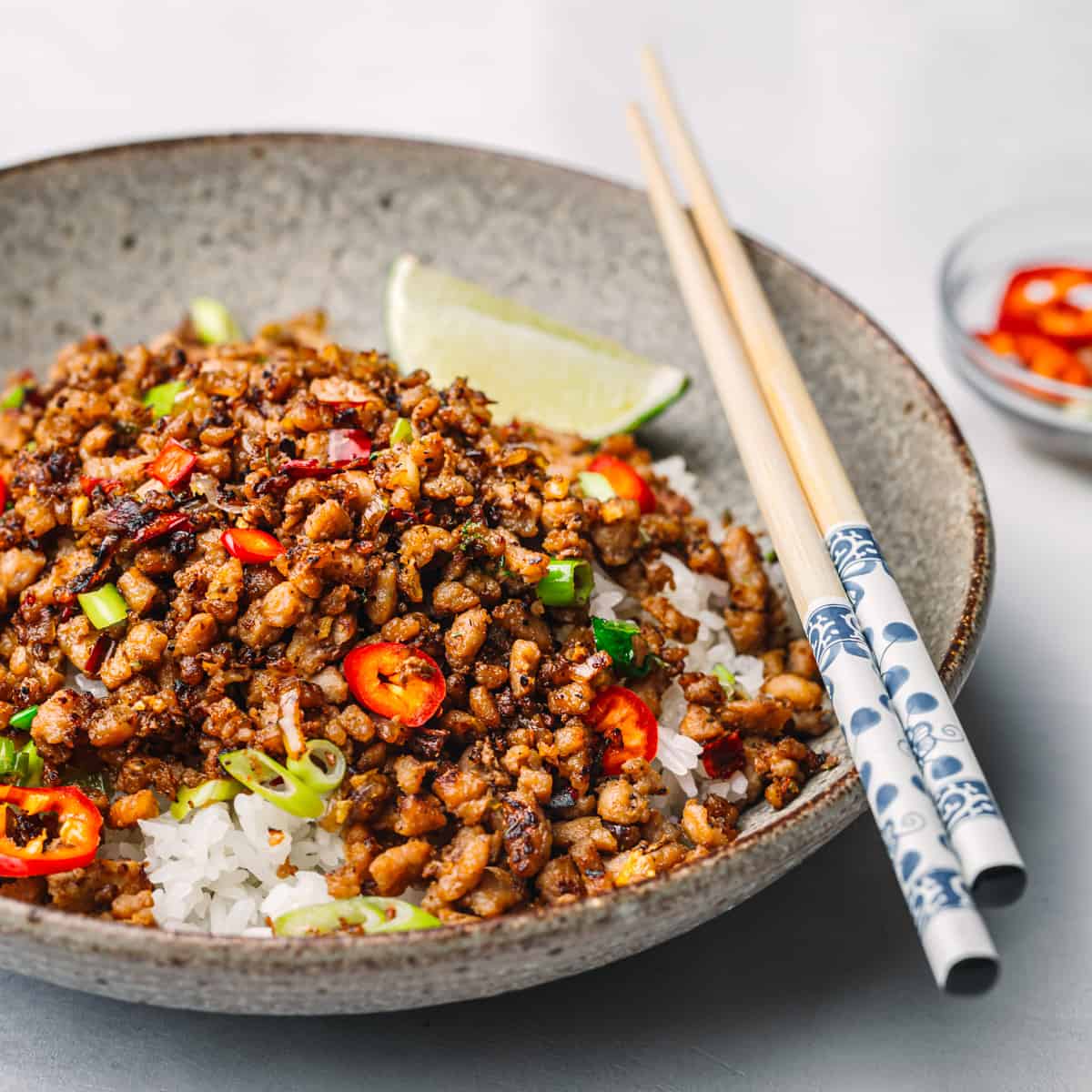 5. Chicken Lemon Soup A must-make soup recipe in the fall and winter. It's a Greek soup that can be made with easy ingredients. The lemon is the star ingredient that makes this soup stand out, and the other ingredients are healthy and delicious. It's also so quick to whip up in an instant pot!
6. Roasted Half Chicken Why pay more than $30 per chicken dish at the restaurant? You can feed a family of 4 for less than $20 with this amazing roasted half chicken recipe!
Chicken lovers say this one stands out because of both the seasoning and the sauce. The chicken has crispy skin on the outside and tender, juicy meat on the inside.
7. Bratwurst Pasta Do you have leftover sausage and beer in the fridge? You should make this easy pasta recipe!
Bratwurst isn't only for the bun and this recipe proves that you can make a delicious pasta recipe with bratwurst. A delicious mix of German food and Italian food, with a buttery garlicky sauce that is elevated by the beer. A meal for the family in under 20 minutes!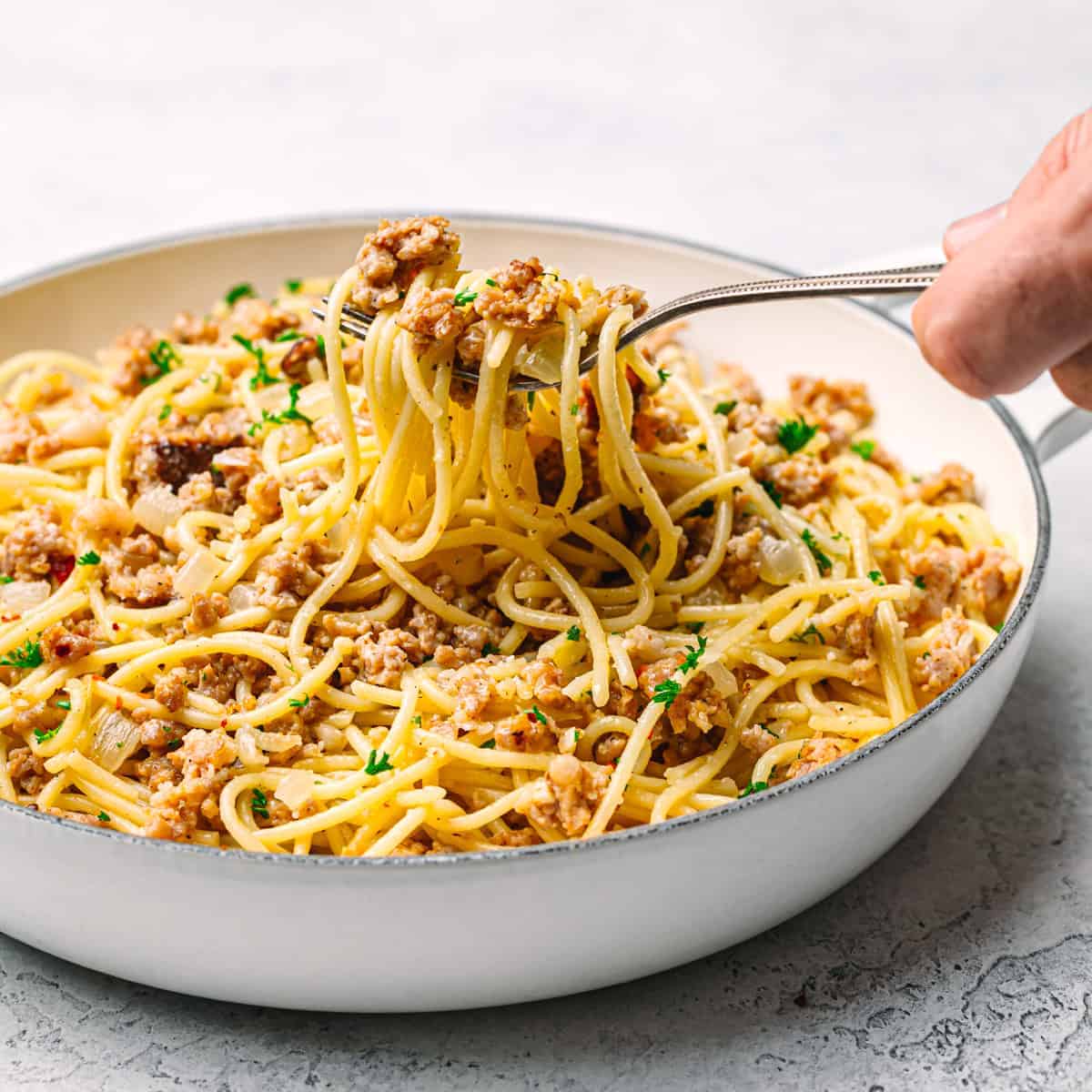 8. Fish Soup Here's another restaurant-quality dish that you can make easily at home and at a fraction of cost. A great dish for those who crave seafood.
Fish soup can cost $15 - $28 per bowl at restaurants, and this one tastes just as good! Another great thing about this fish soup is that you can use any white fish available in your market. Use what's on sale and you will save even more money!
This fish soup uses saffron thread as an optional ingredient. Saffron thread isn't cheap so feel free to skip if you don't have it on hand.
9. Pork Tenderloin Stir Fry. So easy to make and a quick pork recipe, too. The sauce has the right balance of sweetness and saltiness and is pretty similar to Korean BBQ meat.
Serve the pork tenderloin meat over rice and vegetables, you will have a complete meal. There are just five ingredients in this delicious Asian sauce, yet it's so flavorful. Kids love this meal, too!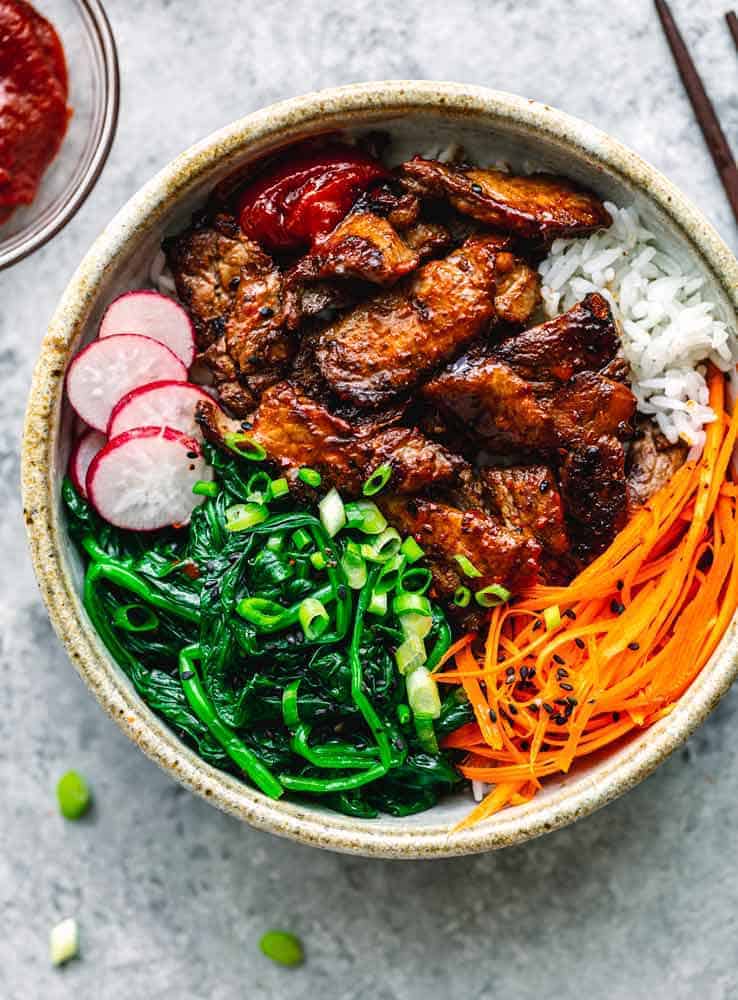 10. Instant Pot Potato Bacon Soup. Love baked potatoes? Make the soup version today. It contains less than 10 ingredients.
Readers have commented how this one has simpler and more pure ingredients than others they've tried. It's an easy-to-make soup for a beginner cook and tastes outstanding, especially on a cold winter day!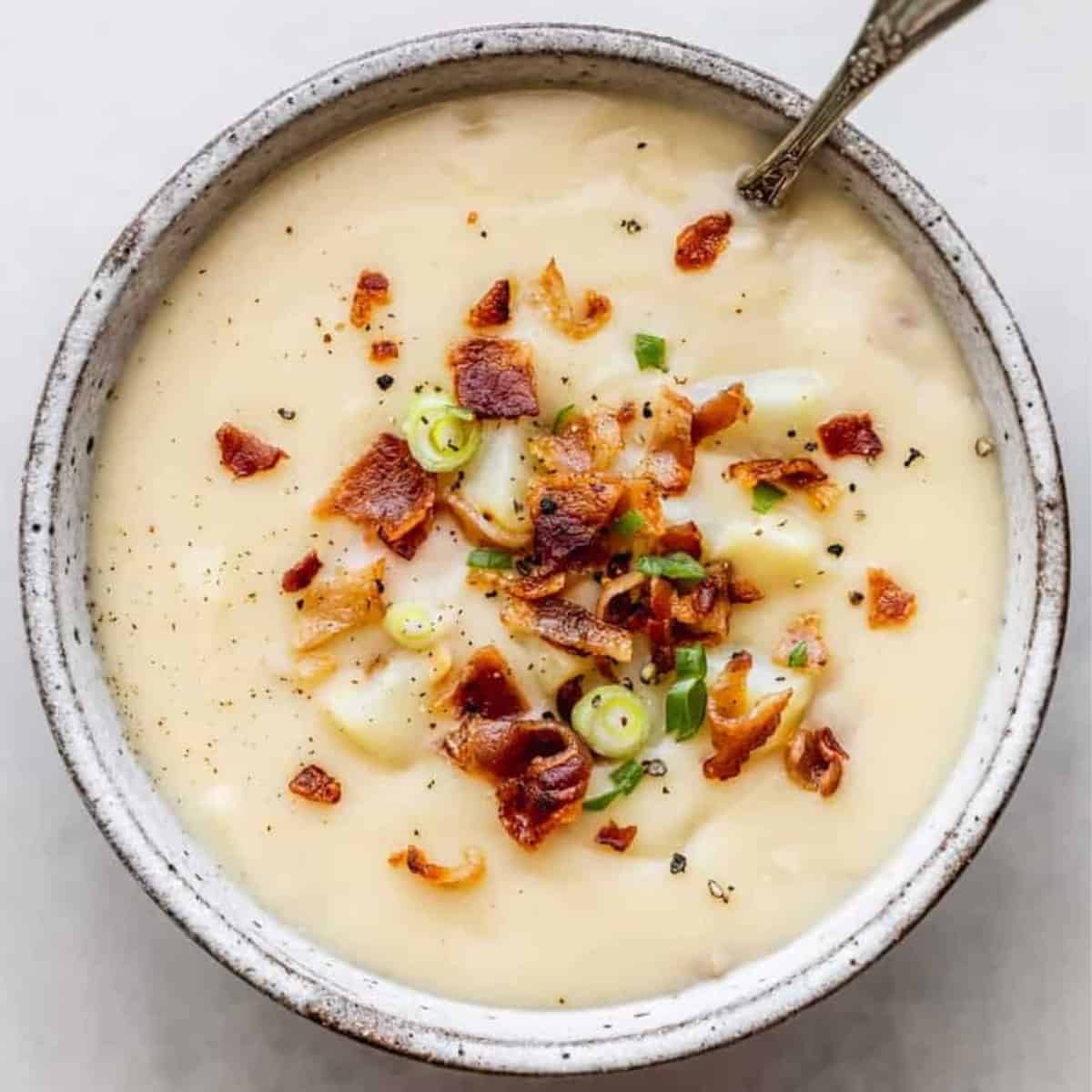 11. Air Fryer Tilapia. Tilapia is one of the most affordable fish in the market. If you go to Costco, you can get it for around $2 -$2.50 per piece of fish.
Readers love this fish because it's fried in an air fryer, making it the healthiest fried tilapia meal. I like it because it's Keto friendly and low carb, and my kids love how the big bones are easy to see and eat around.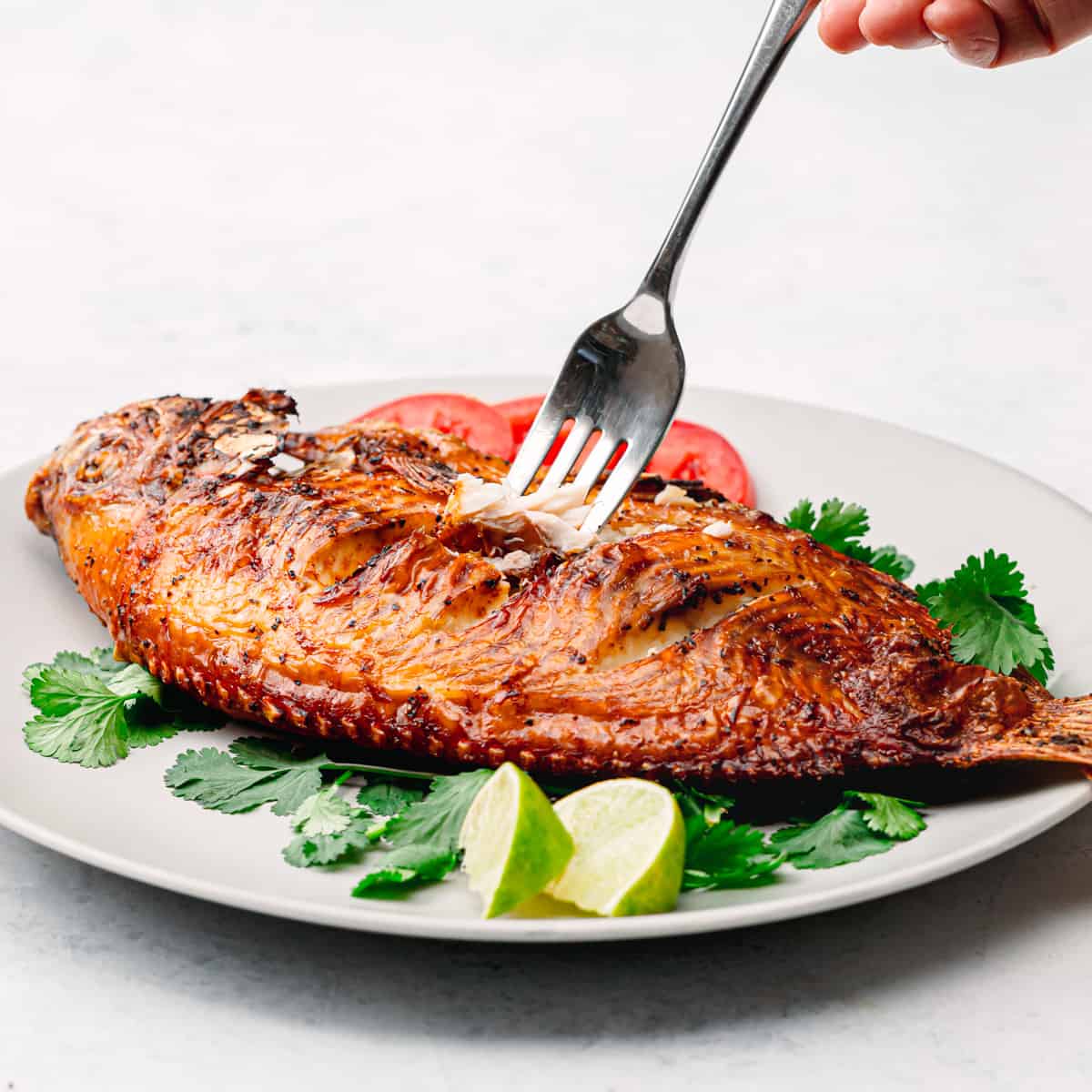 12. Pan-Fried Branzino. It's one of the most expensive fish dishes at the restaurant. However, you can buy frozen branzino filets for around $6.99 per pound at Costco.
This sea bass dish is so simple but has a delicious taste. They can pair it with steamed veggies, mashed potatoes, etc. In 15 minutes you'll be eating gourmet fish and enjoying the mild and sweet flavors.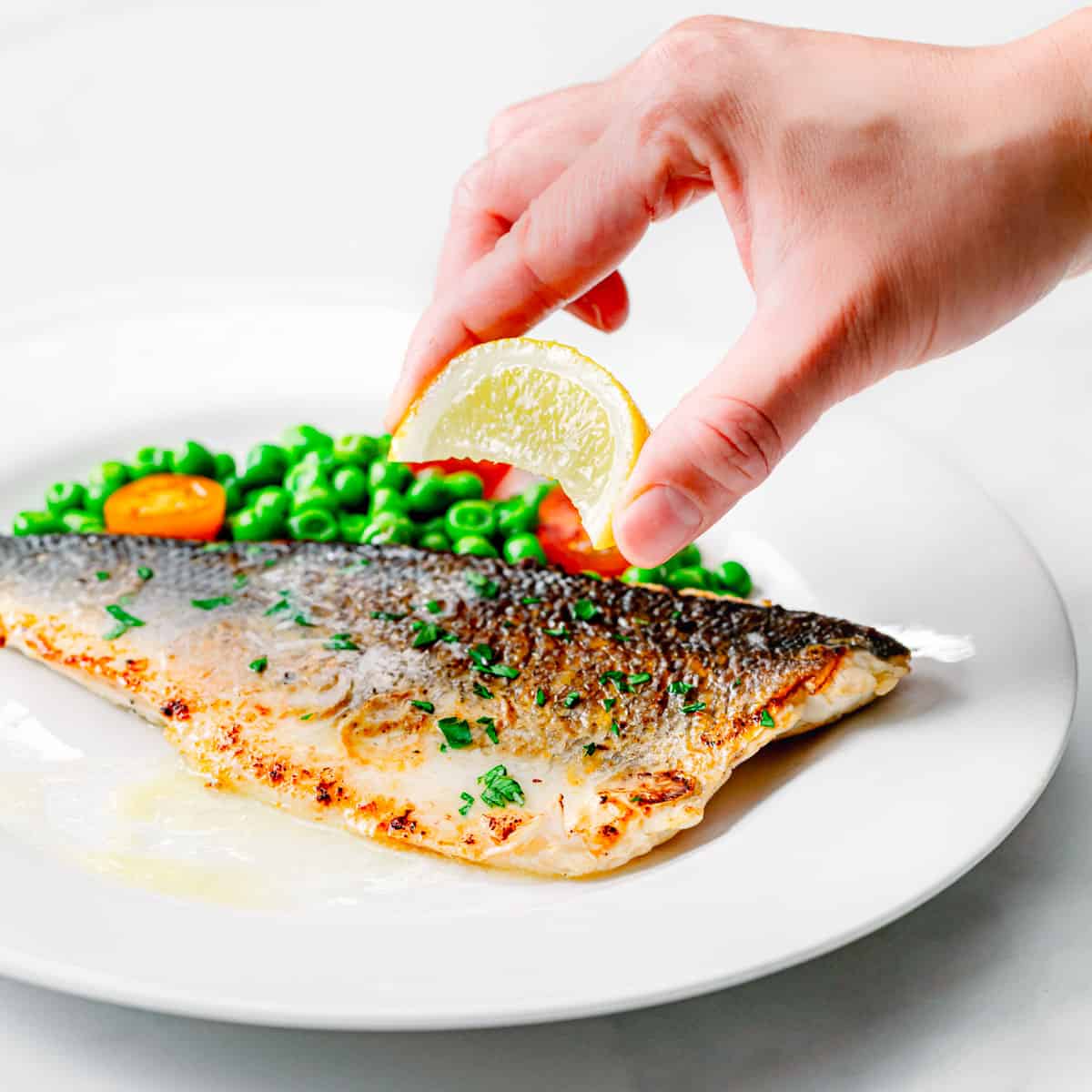 13. Pan-Fried Trout. Another fancy fish dish that's cheap and easy to make.
Trout is a favorite freshwater fish, and this recipe brings out the crispy skin and delicate flesh flavors. A low-carb and keto-friendly meal never tasted so good! You won't believe the taste, especially after seeing the easy cooking and seasoning steps!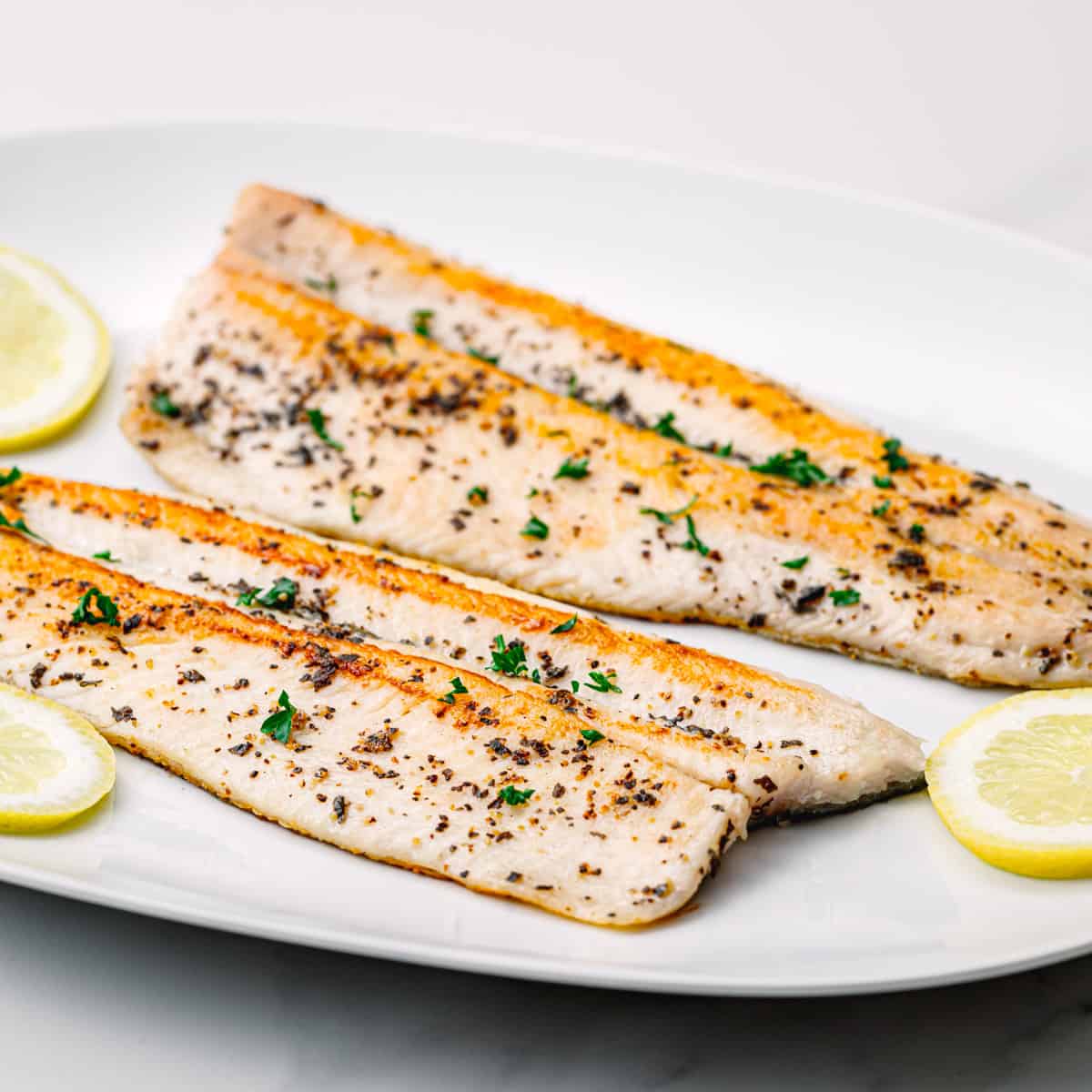 14. Old-Fashioned Tuna Casserole. It's made from scratch, with no canned soup which cuts down the sodium. In its place, I use a tasty, creamy white sauce known as béchamel.
This tuna casserole is cheap to make and can be used as a delicious entrée or side dish. This is one of my readers' favorite casseroles as it's cheesy and has the perfect texture. You can even use canned tuna and still blow people away with the taste!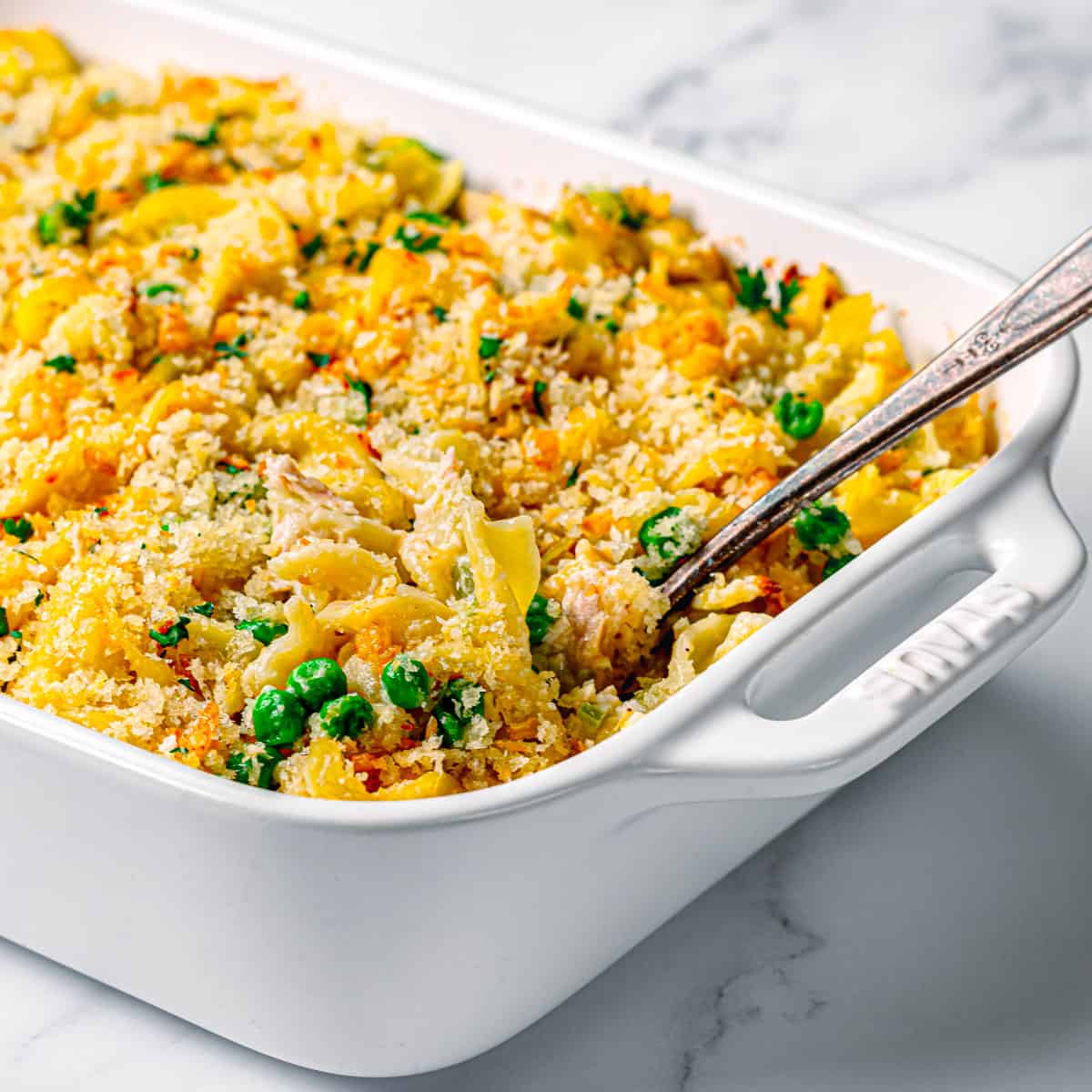 15. Baked Honey Mustard Chicken The chicken thighs are seasoned with a sweet and savory sauce made with a combination of honey and mustard. They make great entrees or are popular as a game-day chicken dish.
Homemade honey mustard tastes so much better than at restaurants as a dip or as a seasoning like in this recipe.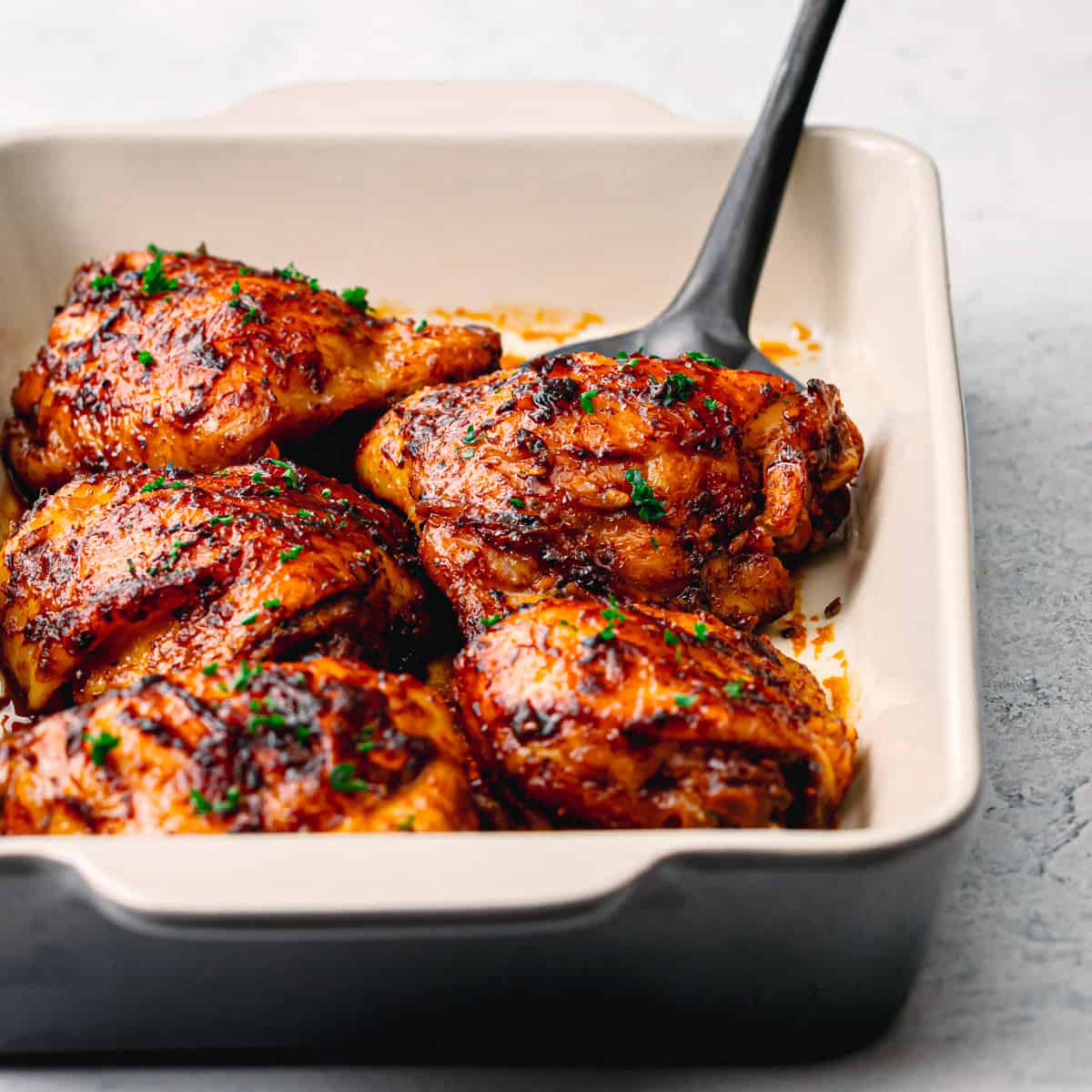 Tips on Making Cheap Meals
Plan ahead. Check your local grocery weekly ads to see what's on sale, then plan your weekly meal plan accordingly.
Use manufacturer and/or store coupons.
Use cashback apps for grocery purchases.
Use substitutions based on availability and pricing.
If frozen vegetables are cheaper than fresh ones, use them.
Buy and cook produce that is in season.
Use store reward cards to get exclusive member discounts and freebies.
Use the right credit card to maximize your cashback.
Buy non-perishable items in bulk.
Check out discounted grocery markets. These markets offer great sales on items that are soon expiring.
Stock up on frozen or dried Asian spices next time you visit Asian grocers, as finding ingredients for Asian cooking can be challenging in some areas. The frozen Asian spices are often cheaper than the fresh ones (such as frozen Thai chilis, and frozen chopped lemongrass).